NCIS Renewed for Season 17 at CBS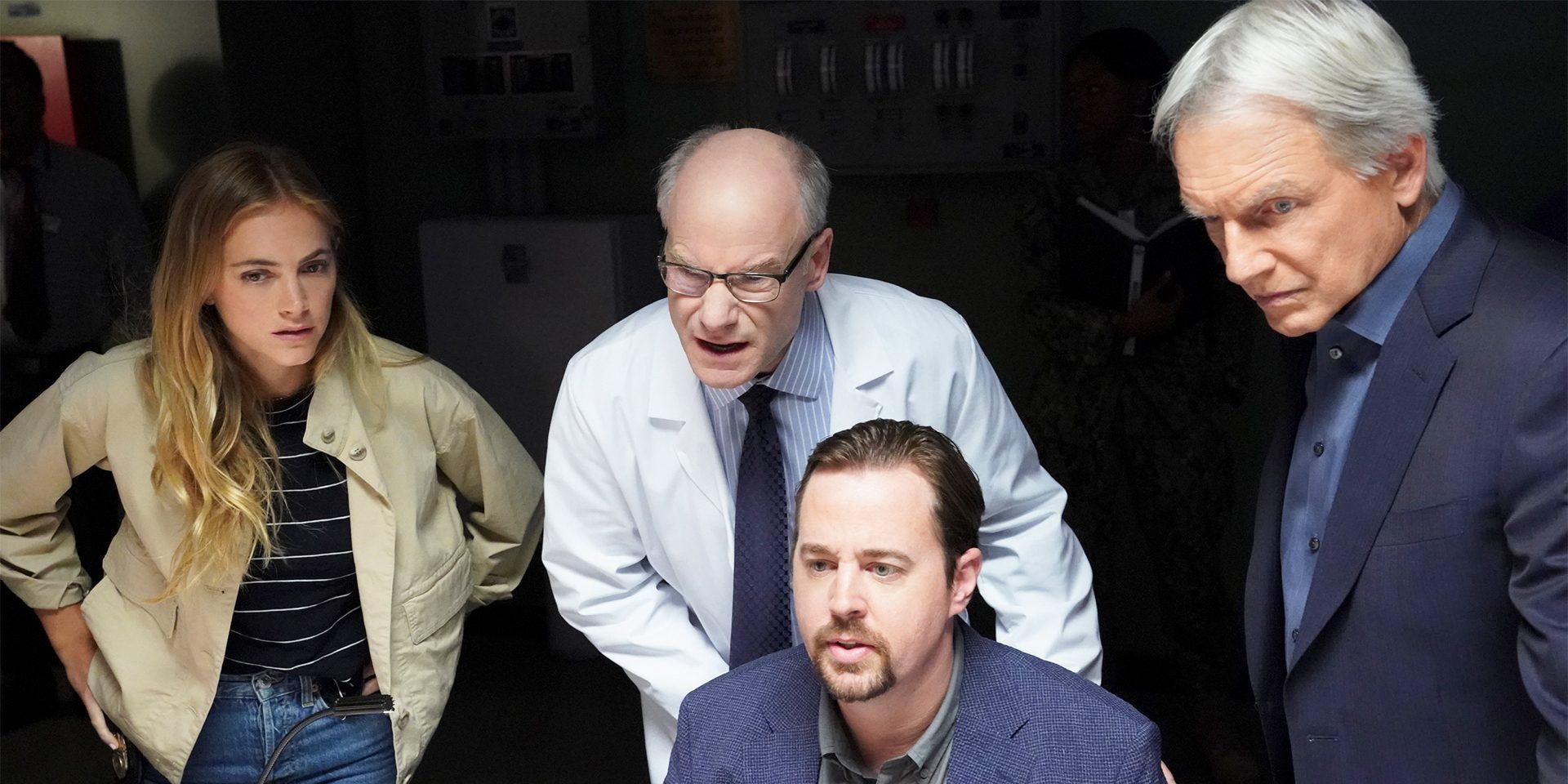 CBS has renewed NCIS for season 17. Created by Donald P. Bellisario and Don McGill, the police procedural stars Mark Harmon as Leroy Jethro Gibbs, a former U.S. Marine sniper who commands the titular Naval Criminal Investigative Service.
To date, Harmon and co-star David McCallum (as chief medical examiner Donald "Ducky" Mallard) have starred in 378 episodes of NCIS. In April 2003, CBS released two "introductory" episodes, both of which were written by Bellisario and McGill. Approximately five months later, NCIS officially premiered as part of CBS' fall lineup, and has since earned three Emmy nominations while being a perennial ratings powerhouse. In 2009, the spinoff NCIS: Los Angeles premiered and continues to air a decade later, while NCIS: New Orleans was introduced in 2013 and has since aired over 100 episodes. During NCIS' entire primetime run, cast members Sean Murray, Pauley Perrette, and Michael Weatherly all surpassed 300 episodes. In 2018, NCIS was was the fourth most-watched television show. 
Related: CBS Open To Another Big Bang Theory Spinoff
Per Variety, NCIS will return for a 17th season. In an official statement, CBS Entertaiment's president Kelly Kahl described the series as "a global juggernaut," while noting the devotion and commitment from long-time fans: "They are passionate about the characters, the plot lines, and the storytelling." NCIS is reportedly the highest-rated drama on television, and will conclude its 24-episode season 16 on May 21. For the current NCIS season, Diona Reasonover was promoted to the main cast as Kasie Hines.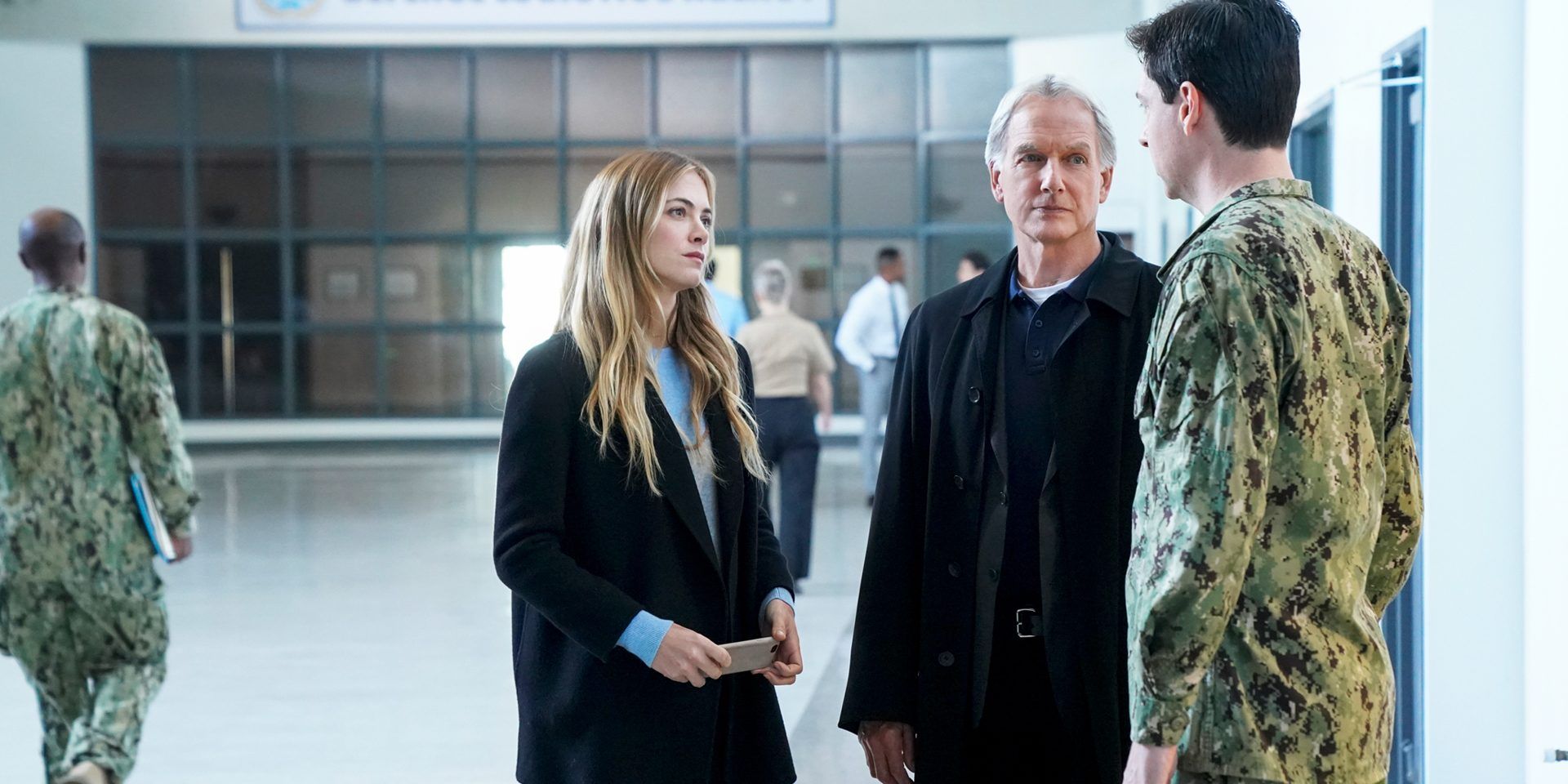 Last January, CBS announced that it may step away from Nielsen Media Research in order to more effectively calculate data. The following month, CBS officially renewed The Big Bang Theory spinoff Young Sheldon for two more seasons. Most recently, the network has made headlines by premiering The Twilight Zone reboot, a CBS All Access series which is produced and hosted by Jordan Peele. Despite the hype and anticipation for the series premiere, and a re-telling of a classic episode, The Twilight Zone hasn't matched the pop culture momentum of Peele's sophomore feature, Us. By renewing NCIS, CBS has embraced a familiar and proven franchise, one that continues to land big viewership numbers.
Now 83 years old, NCIS' co-creator Bellisario is a legitimate icon of television production. Shortly after the series premiered, Bellisario earned a star on the Hollywood Walk of Fame, this coming after he'd created and produced landmark series like Magnum P.I., Quantum Leap, and JAG. Moving forward, it'll be interesting to see if NCIS season 17 includes a variety of directors and writers, or whether they enlist a relatively big name to attract younger viewers. After 16 seasons, however, the NCIS formula seems to be working just fine. 
Source: Variety