Namor Goes Evil & Murders a Former Avenger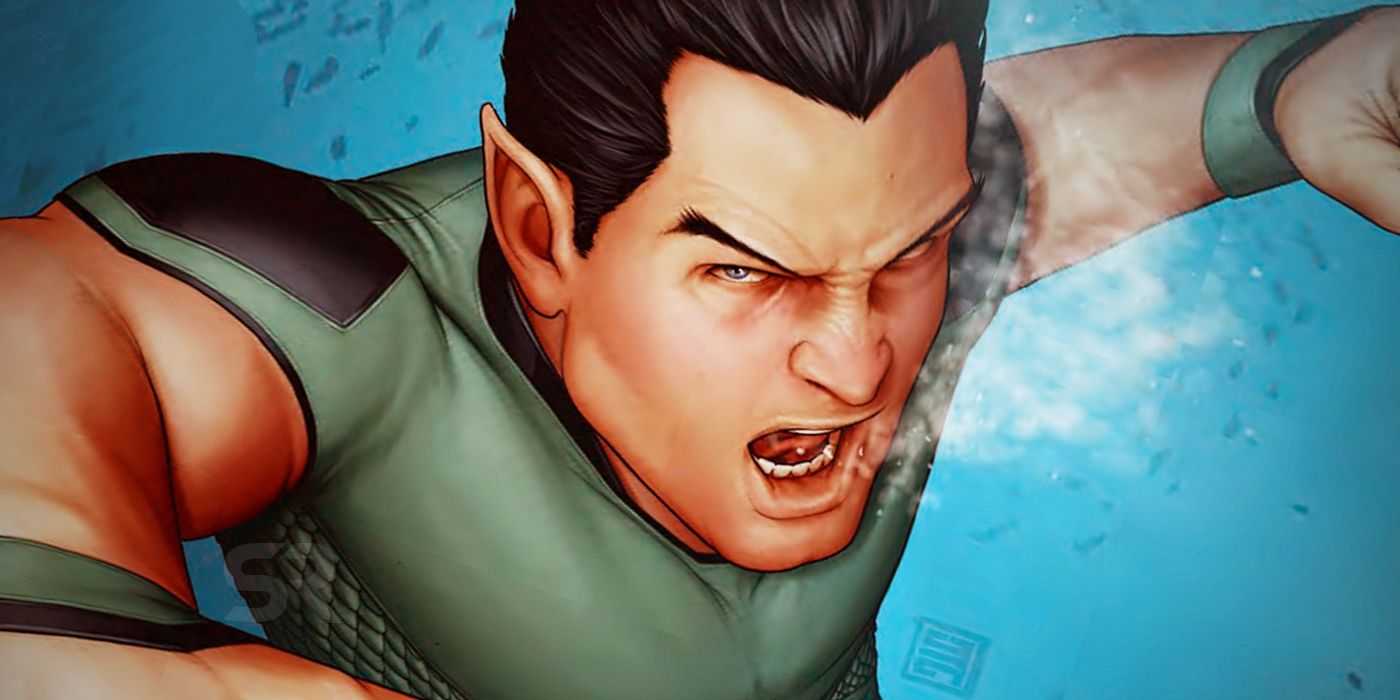 Warning: SPOILERS for Avengers #9
Marvel just abandoned Namor's history as a superhero in the comics, having the famous Sub-Mariner murder Stingray - a former member of the Avengers. The shocking move indicates that the Avenging Son of Atlantis has embraced his role as a full-blown villain, and no longer just an anti-hero.
Namor the Sub-Mariner has never been a traditional superhero. Though the character has served as a member of the Defenders, the X-Men, and the Avengers, Namor has a reputation for making morally questionable decisions that generally stem from his hatred of humans, and his loyalty to the undersea kingdom of Atlantis. As an anti-hero, Namor is often drawn into conflict with characters like Black Panther, Captain America, the Fantastic Four, and the Hulk, though more often than not, Namor is someone other heroes have come to depend on in times of crisis. But Avengers #9 has changed all that.
Related: Captain America & Namor Are Marvel's New INVADERS
Avengers #8 was the beginning of a new storyline which sees a redesigned Namor the Sub-Mariner declare war on the surface world—again. This time, Namor is on the warpath due to the deaths of several Atlanteans at the hands of Roxxon Energy Corporation. Avengers #9 opens with Namor interrupting a fight between Tiger Shark and Stingray with an offer to join forces with him. When Stingray refuses, Namor attacks him and sends a pair of sharks to finish him off.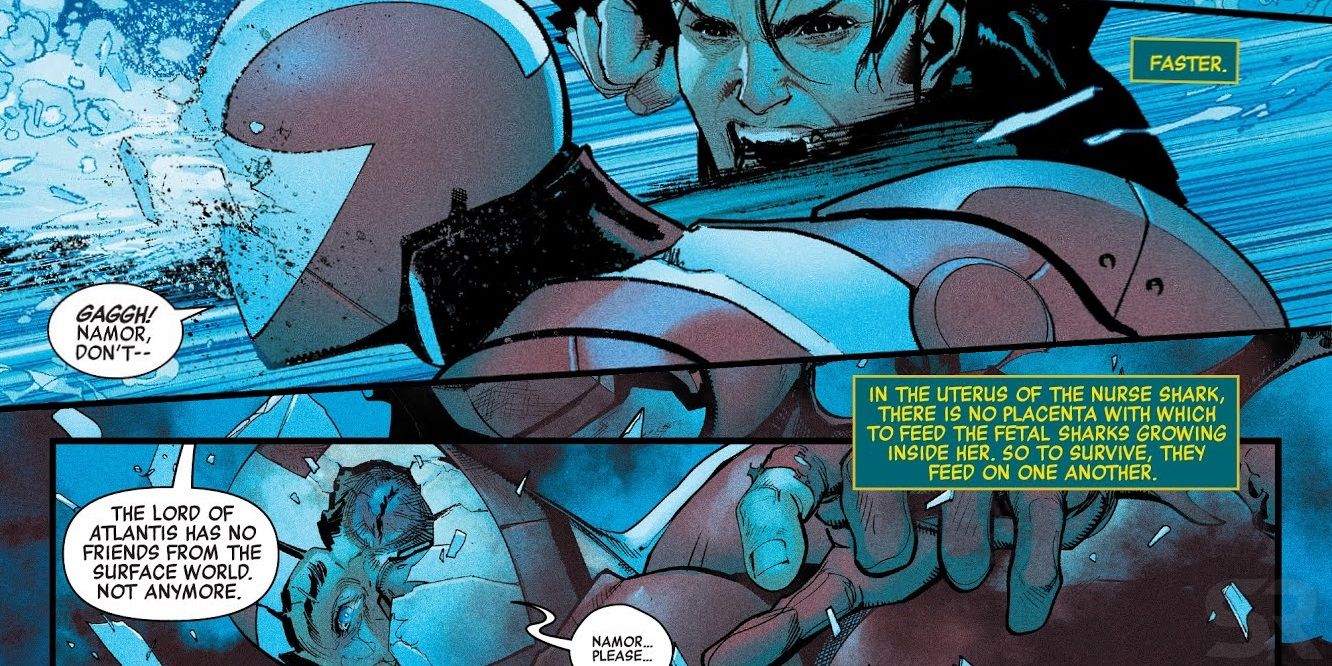 In killing Stingray, Namor has crossed a line that he may never be able to come back from. Namor has dabbled in moral grey areas multiple times in the past, but the murder of Stingray is a new low for the character. The person Namor murdered wasn't just another superhero, but someone who Namor actually respected. Walter Newell aka Stingray is a marine biologist-turned-superhero who uses his aquatic suit to protect the ocean.
Stingray joined the Avengers as a reserve member in 1991 when he allowed his home, Hydro-Base, to be used as a temporary headquarters for the team. While Stingray has assisted the Avengers on numerous occasions, he is even more well-known for his adventures with the Sub-Mariner. Namor and Stingray have been teaming up as far back as the early 1970s. Namor's friendship with Stingray makes his decision seem even more savage.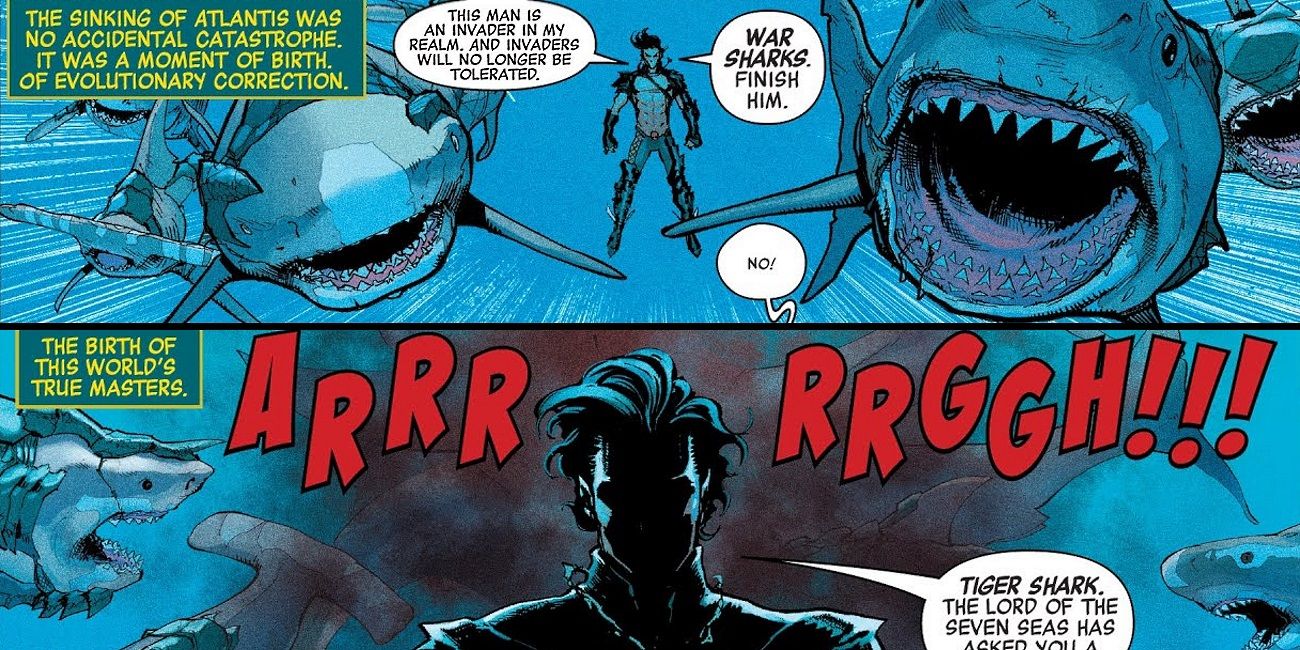 It's hard to imagine that Marvel will be able to easily undo Namor's turn to the dark side and make him a hero again anytime soon. It could be that Marvel has finally decided what to do with Namor, and this is how they'll be handling the character in the near future. The only problem with this is that Namor is expected to be involved in the reunion of the original Defenders in December. Based on the events of Avengers #9, it seems unlikely Namor will experience a sudden change in heart.
Avengers #9 is on sale now from Marvel Comics.