Mortal Kombat 11: 10 Characters We'd Love to See as DLC
Mortal Kombat 11's April 23 release date is fast approaching, and yet the roster of playable characters has yet to be revealed in its entirety. Beyond the main cast of characters, only one DLC character has been confirmed, leaving fans to their imaginations with regards to Mortal Kombat 11's final character roster.
In that past, we've seen guest characters from Jason Voorhees to Kratos join the Mortal Kombat family, meaning the spectrum of possibility is pretty broad. Leaving out any fighters from previous franchise entries, here are 10 characters we'd love to see join Mortal Kombat 11's roster as DLC.
RELATED: 10 Must-See Horror Movies By Female Directors
10

Spawn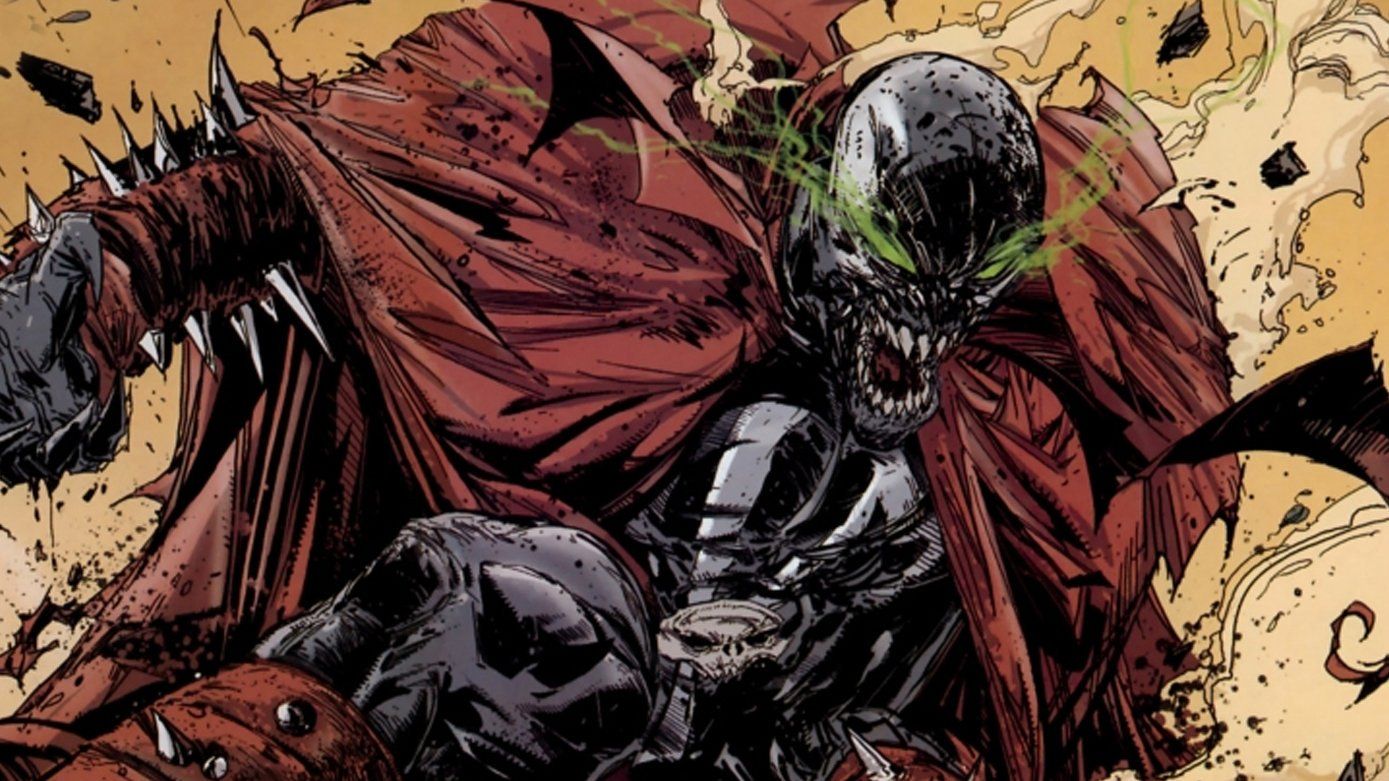 Fans pining for Spawn to kick some butt in Mortal Kombat 11 have been hoping for an official reveal since it was strongly hinted by Todd McFarlane that the superhero would, in fact, join the roster.
It makes perfect sense - Spawn's sinister appearance and magical skill set make him a shoo-in for Mortal Kombat 11's roster of savage killers, plus the idea has already been green-lit by none other than the superhero's creator himself. Out of all the possibilities on this list, Spawn is by far the most likely.
9

Pennywise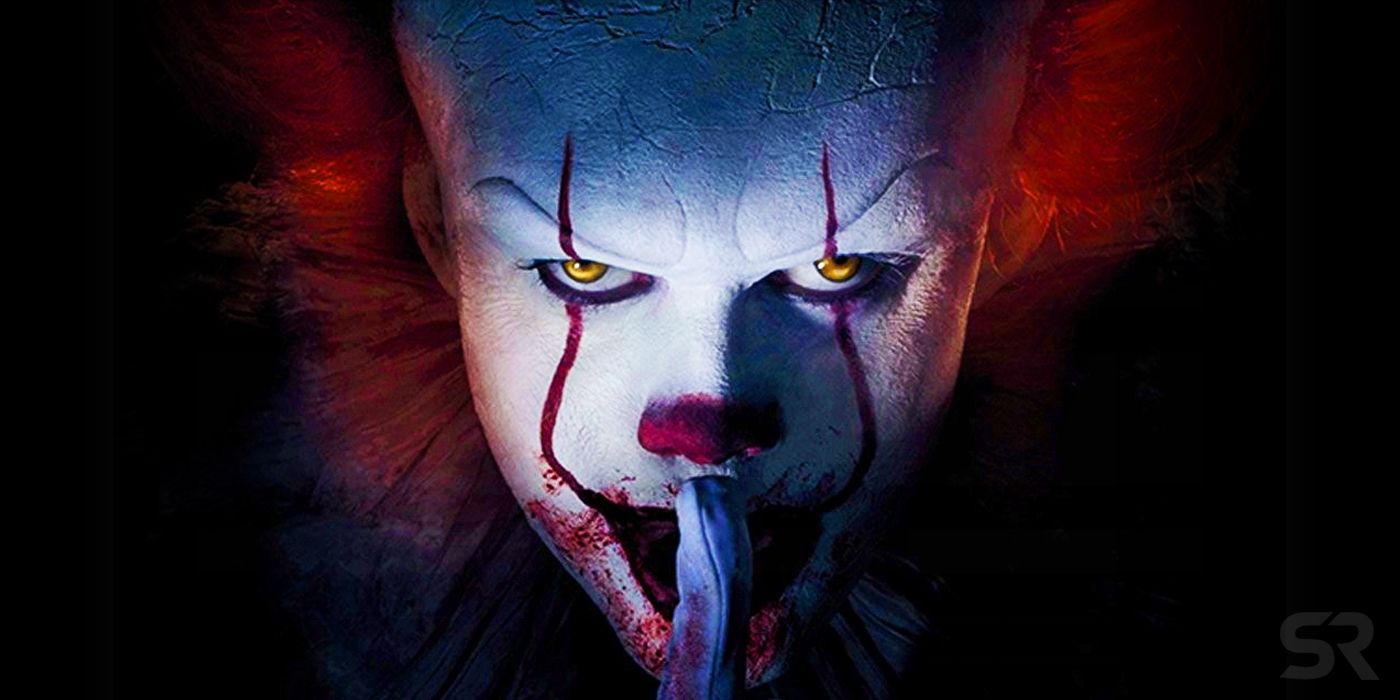 Already a Warner Brothers property, Pennywise is another addition to the Mortal Kombat 11 roster that is both highly exciting and legally plausible. Pennywise has been dancing his way into our nightmares through the original It novel, the 1990 mini-series, and the excellent 2017 reboot.
RELATED: The 10 Best Psychological Horror Movies That Will Mess With Your Brain
It only makes sense then that the amorphous clown would transition into video games, and there's perhaps no better venue for him to do so than the Mortal Kombat franchise. Pennywise would surely make smart use of his ability to transform into his victim's greatest fear, which could inspire plenty of creative, story-driven moves in his arsenal.
8

Michael Myers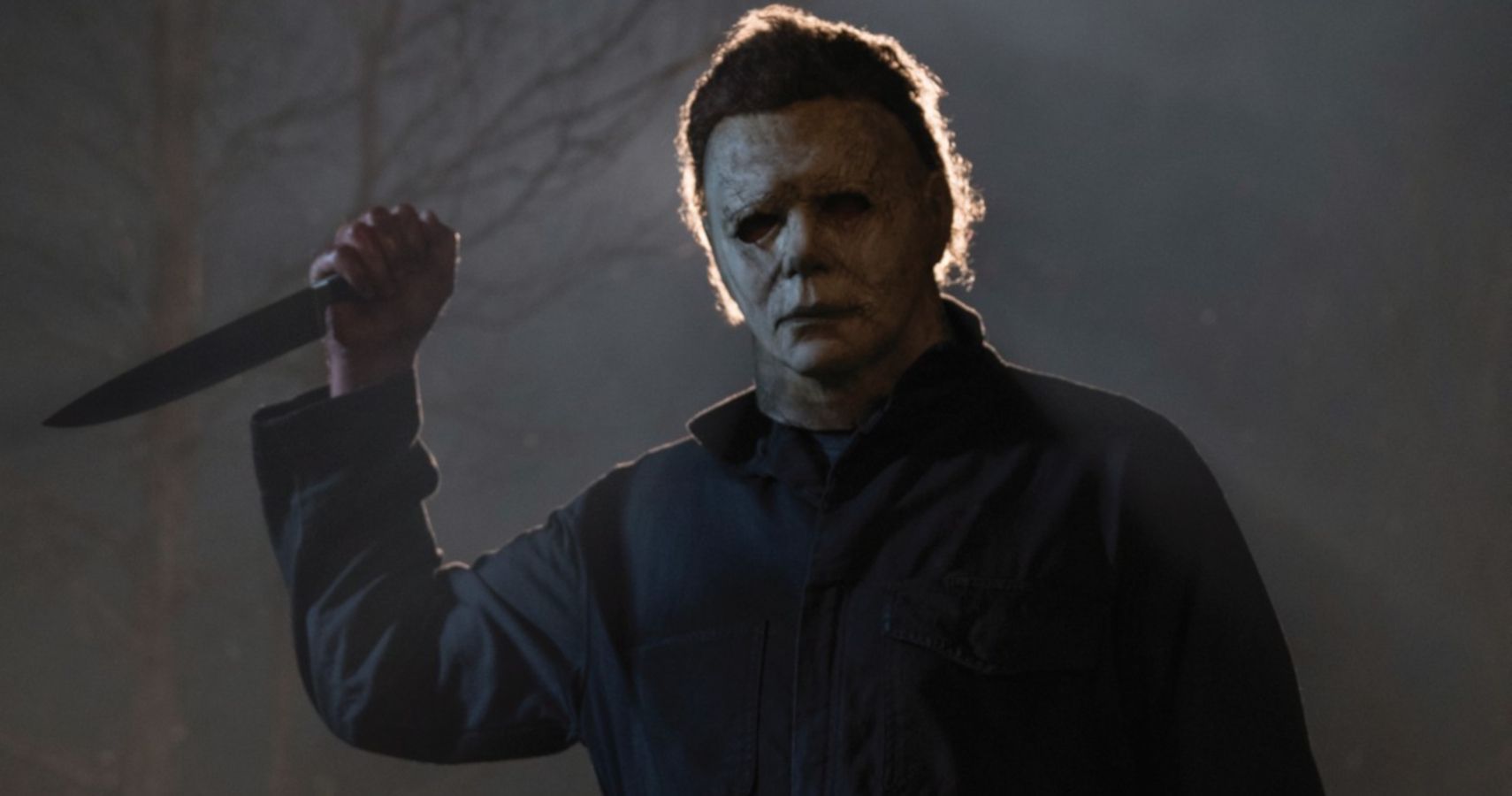 Considering the other two pillars of the 80s slasher genre, Jason Voorhees and Freddy Krueger, have already been inducted into the Mortal Kombat universe, leaving Michael Myers out would be an injustice.
The relentlessly stalking, knife-wielding serial killer would be right at home next to his fellow horror icons, plus his supernatural ability to survive otherwise fatal wounds would make for a seriously formidable fighter. Now if only we could get Myers, Jason and Freddy all in a single game together to beat the stuffing out of each other.
7

Mr. X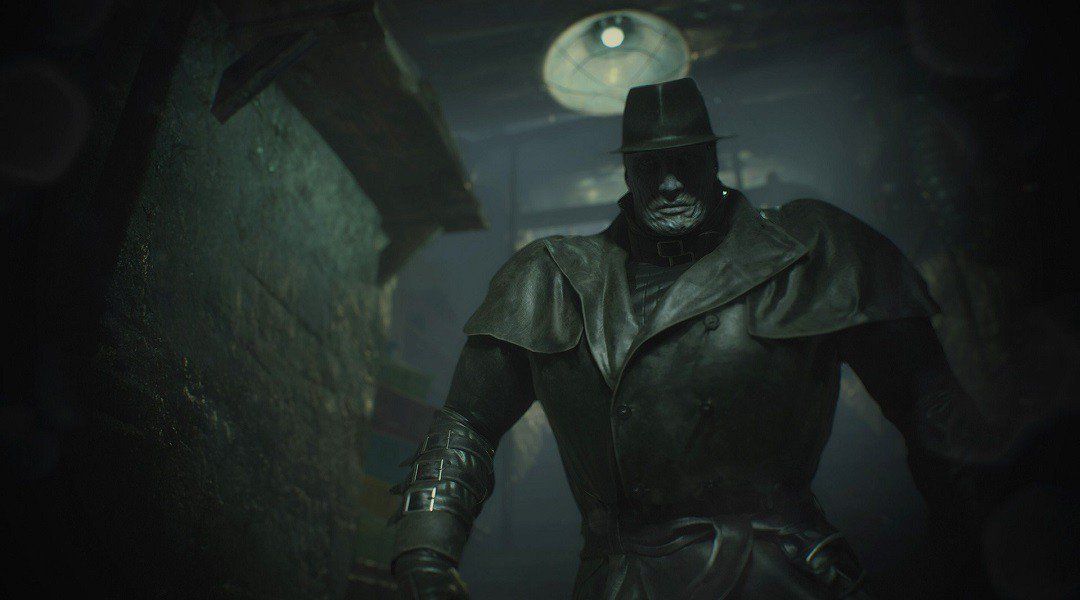 In both the 1998 original and 2019 remake, Resident Evil 2's most suspenseful moments are spent speed-walking from the hulking, expressionless mutant Mr. X. The tyrant is so formidable as to be essentially unbeatable, but he might just meet his match amidst Mortal Kombat's cast of famously bloodthirsty killers.
The Resident Evil 2 tyrant's fighting style would undoubtedly be slow and deliberate, but it's hard to imagine any character in the roster standing up after a few good swipes from Mr. X's gargantuan fists.
6

Bane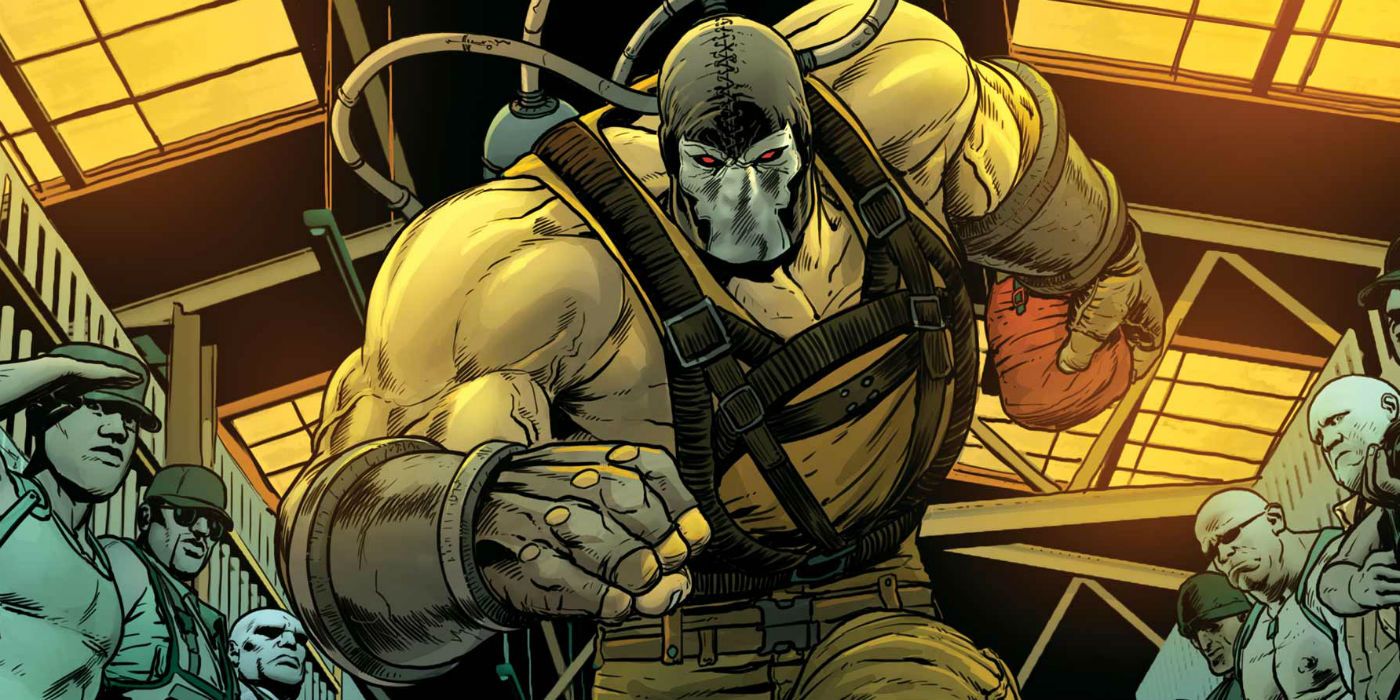 One of Batman's most intimidating villains, Bane has proven himself not only a physical powerhouse but also a surprisingly agile fighter for his size. Not only that, but the DC villain's very appearance looks like it was designed specifically for the Mortal Kombat roster.
We already know Mortal Kombat is no stranger to the DC universe, thanks to 2008's Mortal Kombat vs. DC Universe, so it's unlikely that bringing Bane into the fold for Mortal Kombat 11 would pose any significant legal challenges. Along with Spawn and Pennywise, Bane is another character with favorable odds of making it to the Mortal Kombat 11 roster.
5

Pyramid Head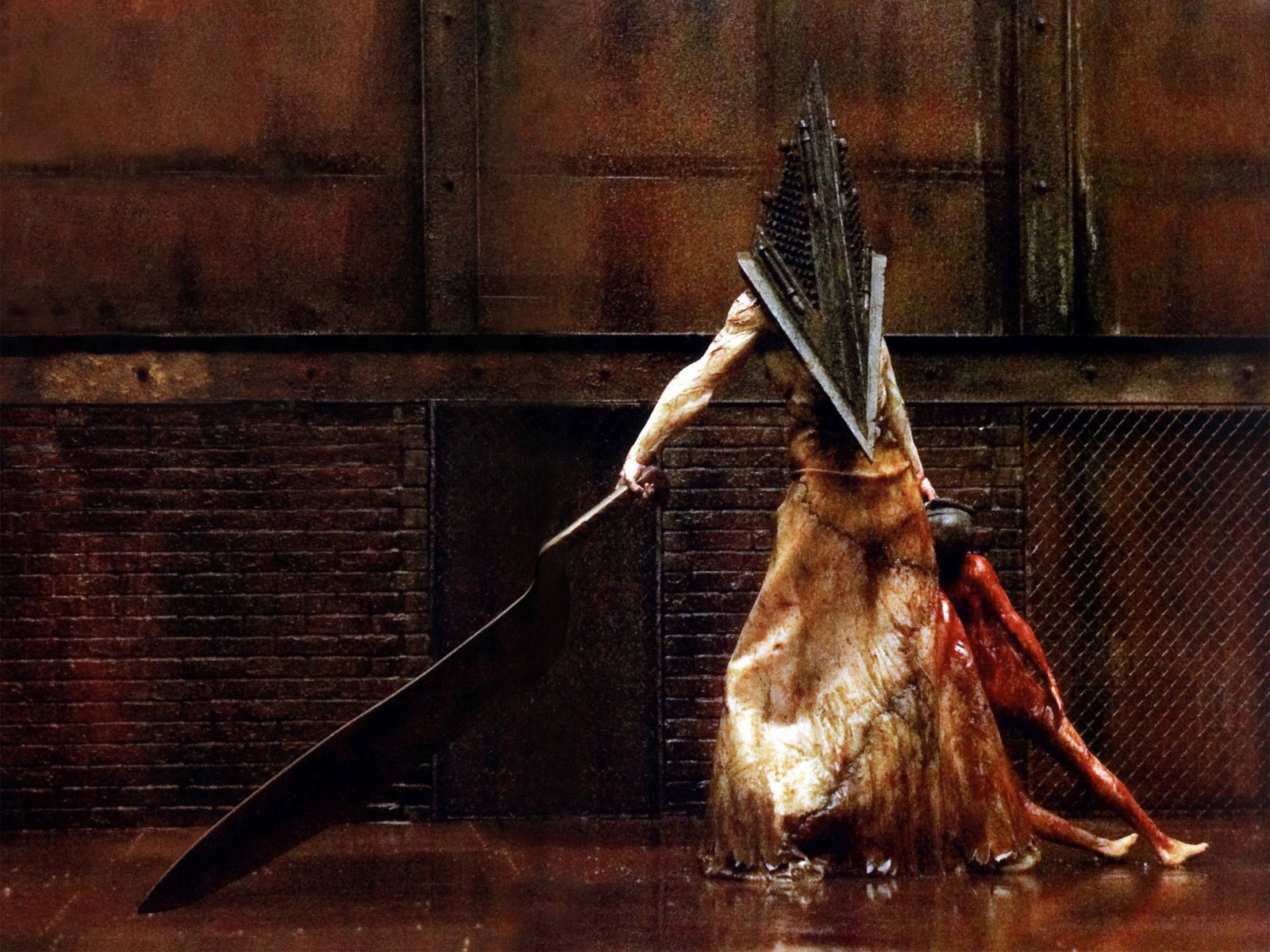 Pyramid Head is one of Silent Hill's most petrifyingly scary monsters, if not one of the scariest villains in gaming history. Quietly stalking his victims with a monstrous serrated blade, Pyramid Head's greatest strength might as well be frightening his foes into submission, before claiming victory with a fatality of nightmarish quality.
Fans have been asking for Pyramid Head to join the Mortal Kombat family for a long time, so with any luck, the developers will find a way to make it happen. Regardless, there's no doubt his unsettling presence would be a seamless fit within Mortal Kombat 11's horrific roster.
4

Deadpool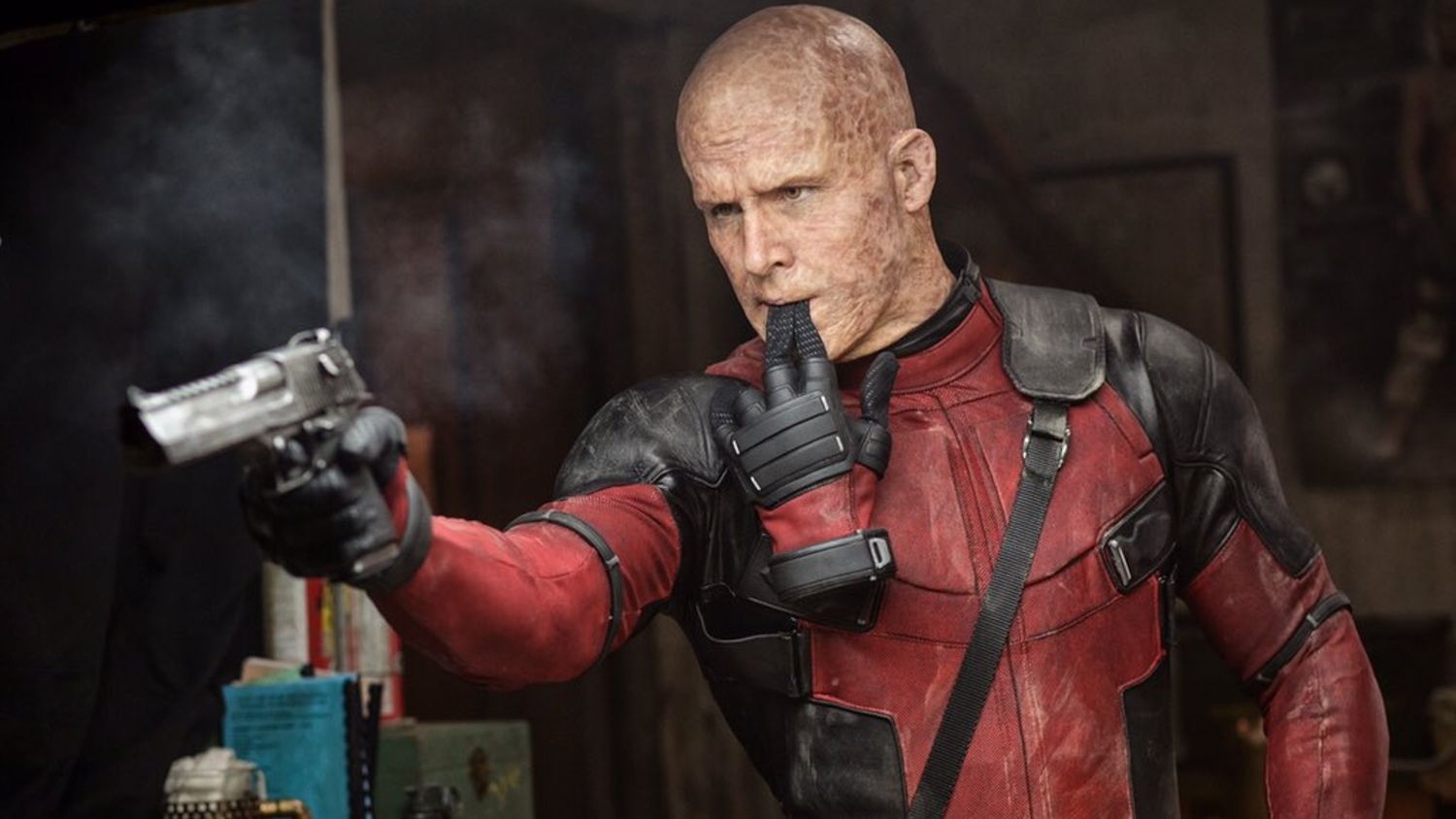 Being part of the Marvel Universe, it's less likely that Deadpool would be a part of Mortal Kombat 11 than his DC counterparts. Still, his rated-R characteristics and fast-paced fighting style would be right at home in the Mortal Kombat family, and his sarcastic sense of humor would bring a refreshing touch of comic relief to the otherwise grim character roster.
RELATED: Mortal Kombat's Ed Boon Would Love To Make A Marvel Fighting Game
Pitting a superhero from the Marvel universe against the likes of, say, Baraka, might seem an unbalanced match for the Tarkatan but we doubt that Deadpool would play into the game's story. So calm down MK canon nerds.
3

Chucky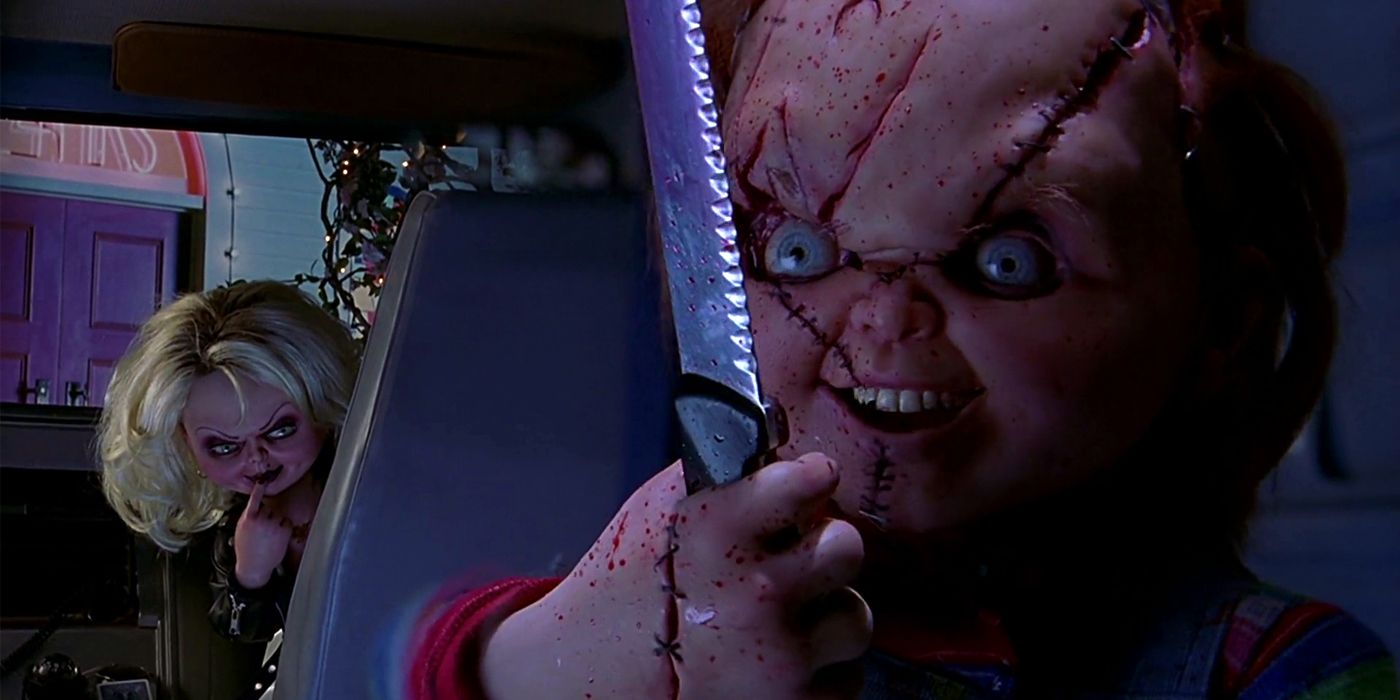 We're rooting for Chucky to join the Mortal Kombat 11 roster if only for the sheer novelty of seeing a pint-sized doll disembowel imposing killers like Scorpion and Goro. Anyone who's seen any of the Child's Play can attest to the fact that if any doll can strike fear into his enemies' hearts, it's Chucky.
RELATED: 25 Weird Things That Happened Between Mortal Kombat 1 And 2
Plus, the forthcoming remake of Child's Play would make the addition of Chucky to the Mortal Kombat 11 roster that much more topical. It might not be the most likely reveal, but Chucky would certainly make for an entertaining addition to the Mortal Kombat universe.
2

Ghostface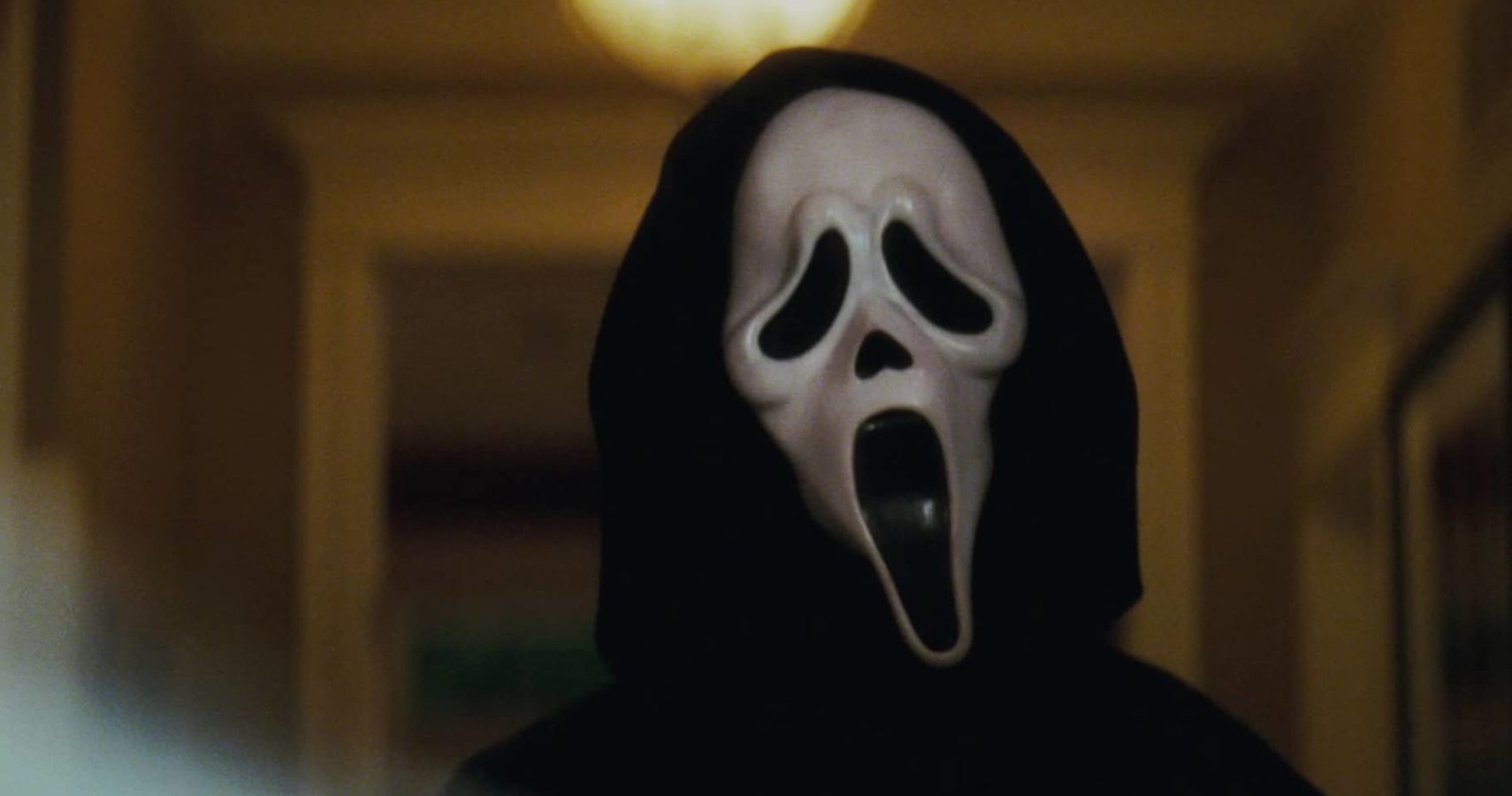 Scream's masked killer is a modern horror icon, making his introduction by mutilating a young Drew Barrymore before hanging her corpse from a tree in her parents' front yard. If that doesn't qualify Ghostface for a job within Mortal Kombat's roster, nothing will.
RELATED: 10 Hilariously Bad Horror Movies on Netflix
Ghostface's catalog of inventive kills spread throughout the Scream franchise would serve as the perfect inspiration for his moves and fatalities. If he was thrown in with some of the other names on this list, we would have a slasher movie bonanza on our hands.
1

The Mountain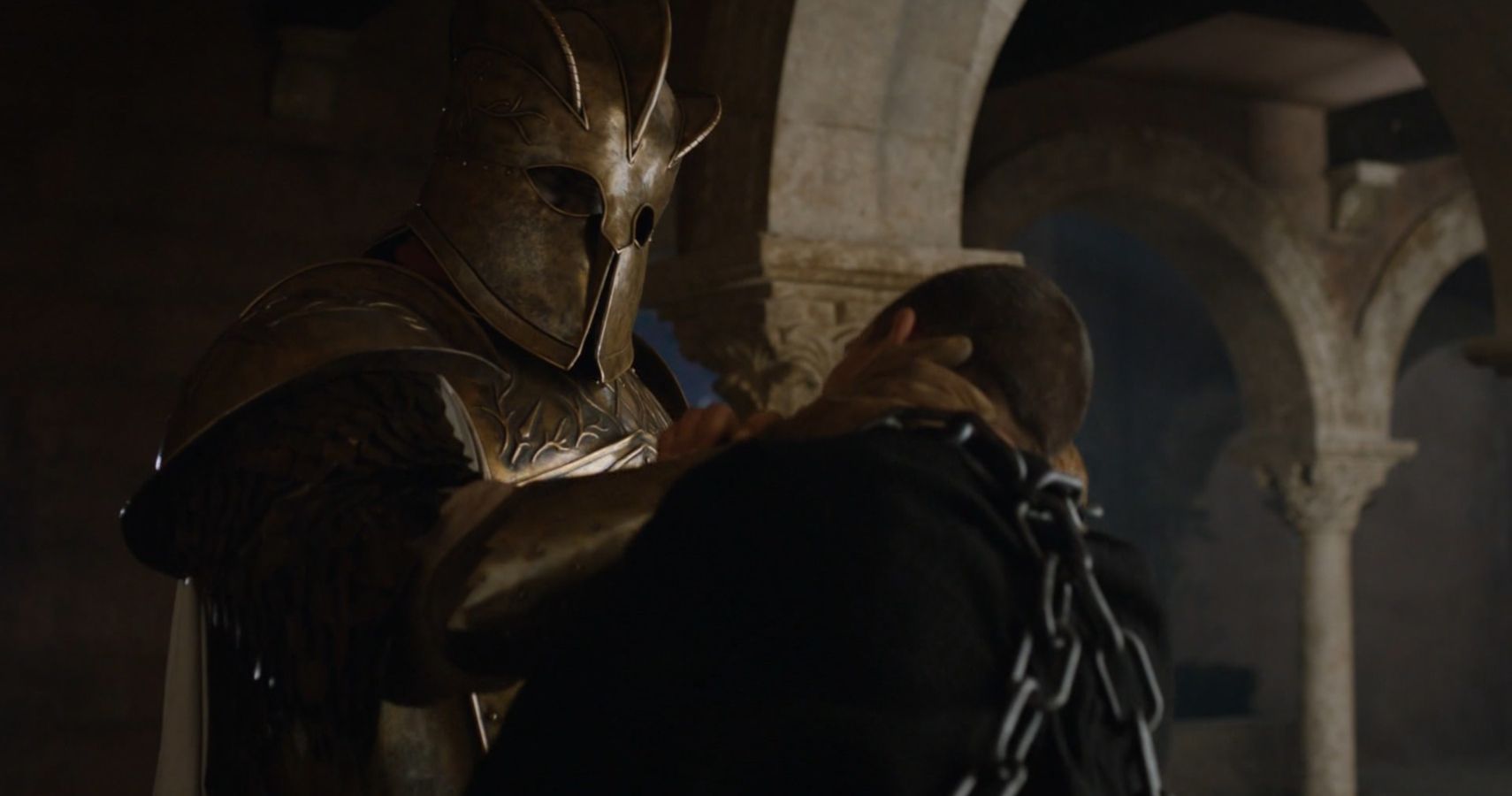 Fans of Game of Thrones are likely already imagining one of The Mountain's would-be fatalities (rest in peace Oberyn Martell) and grimacing at the thought of their favorite Mortal Kombat characters being trapped in the clutches of this massive, undead warrior.
The Mountain's current status as some sort of reanimated Frankenstein monster is the stuff of Mortal Kombat lore, plus Game of Thrones' international following would undoubtedly draw attention to Mortal Kombat's newest entry, not that it necessarily needs it. Perhaps the only thing better than seeing The Mountain join the Mortal Kombat 11 roster would be his vengeful brother, The Hound, but we won't get ahead of our skis.
NEXT: The 10 Best Multiplayer GameCube Games You Should Still Be Playing