Morbius Movie First Look Image Teases Jared Leto's Living Vampire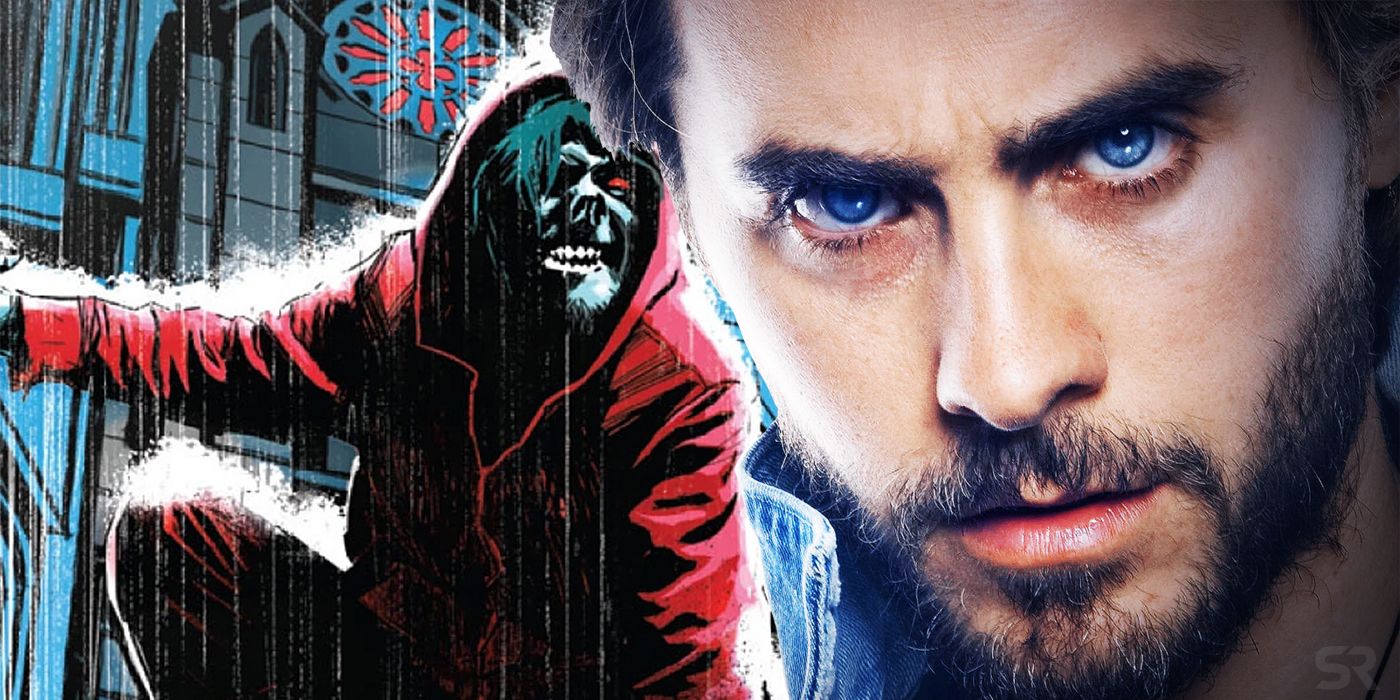 Jared Leto releases a Morbius movie first look image teasing his costume and makeup as Michael Morbius, the Marvel Comics living vampire antihero. Although Sony Pictures struck a deal with Marvel Studios that allows Spider-Man to appear in the Marvel Cinematic Universe, Sony is moving forward with its own slate of Marvel-based superhero movies. These range from live-action blockbusters like Venom to the studio's wildly successful Spider-Man: Into the Spider-Verse (which recently won an Oscar). While both Venom and Spider-Verse will be receiving sequels, with the latter also getting a female-focused spinoff, Sony is additionally developing films based on other Marvel characters.
Morbius the Living Vampire is one such character receiving his own film, with Jared Leto set to play Michael Morbius, a biochemist who attempts to cure his blood disease but accidentally turns himself into a living vampire. Filming on Morbius recently kicked off, with Leto teasing the start of production, and now the actor has taken to social media once again to further hype his next upcoming comic book movie.
On Twitter, Leto posted a photo of himself in costume as Morbius, marking the end of the first week of filming on the movie. However, much of Leto's face and body are obscured by a clapboard with the title of the movie on it. Take a look at the photo below.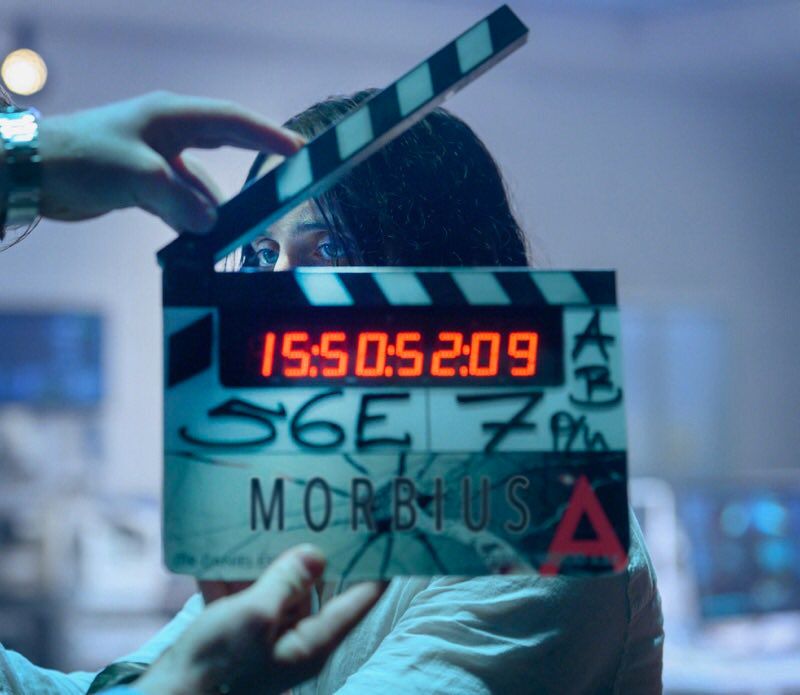 More to come...
Source: Jared Leto/Twitter