Mary Poppins Returns Early Reactions: An Incredible & Uplifting Sequel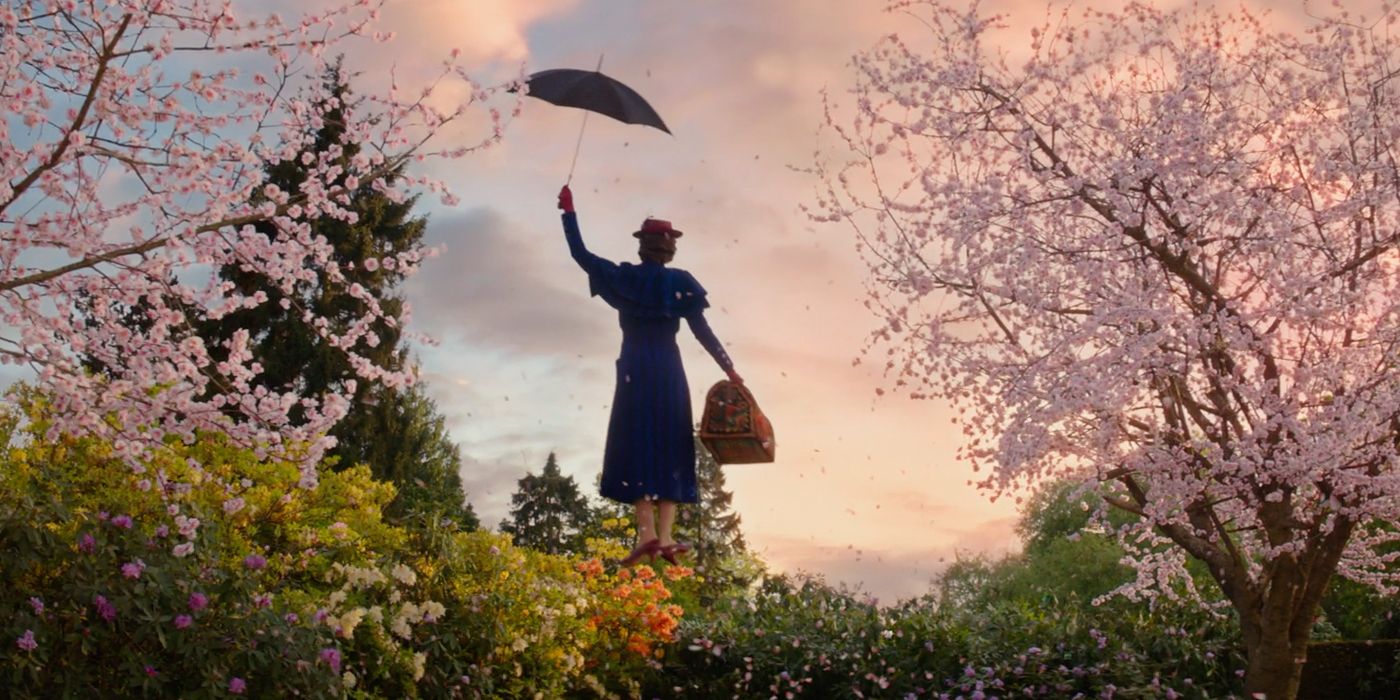 Mary Poppins Returns screened earlier this week, and the first batch of reactions are now online. This year's movie from director Rob Marshall and screenwriter David Magee is the long-belated sequel to Robert Stevenson's iconic Disney film from 1964, which famously starred Julie Andrews and Dick Van Dyke, and was based on the novel of the same name by P.L. Travers. Of course, Travers' book was only the first two stories in the Mary Poppins series, of which the sequel takes inspiration from the other six.
Given the difficulty of the task at hand - tackling a sequel to an age-old story that remains just as beloved today as it was when it first released - it makes sense that the studio would go for the best talent they could find for the project, which includes behind both in front of and behind the camera, such as leading star Emily Blunt as well as Lin-Manuel Miranda, Meryl Streep, Colin Firth, and many more. Plus, it also makes sense that they would choose to release it during the holiday season. But before audiences (and critics, for that matter) get to see the movie for themselves, Disney has shown it off to theatre owners.
Related: Mary Poppins Returns Went Right Back To P.L. Travers' Books
Following the first screening of Mary Poppins Returns - which is based on a story by Marshall, Magee, and John DeLuca - at the NATO (National Association of Theatre Owners) fall summit earlier this week in Los Angeles, a handful of reactions to the movie have popped up online (via Deadline). And it seems that, at least among the people who've expressed their opinions, Mary Poppins Returns is an undeniable success and a worthy sequel to the original 1964 film.
"Director Rob Marshall has created a masterpiece in updating one of the most beloved stories of all time. It is an uplifting story and visually lush film, with happy songs, joyous choreography and some just dazzling animated scenes. In Mary Poppins Returns, once again Disney has made a family movie for the ages."

"It is MY FAVORITE MOVIE OF THE YEAR. I grew up with Mary Poppins and love everything about the original, and the sequel absolutely met my high expectations. Loved!"

"Mary Poppins Returns brings back all the wonder and magic of the original film while adding new layers in both music, songs and stunning visuals. The film is sure to be a holiday favorite, so hats off to Rob Marshall."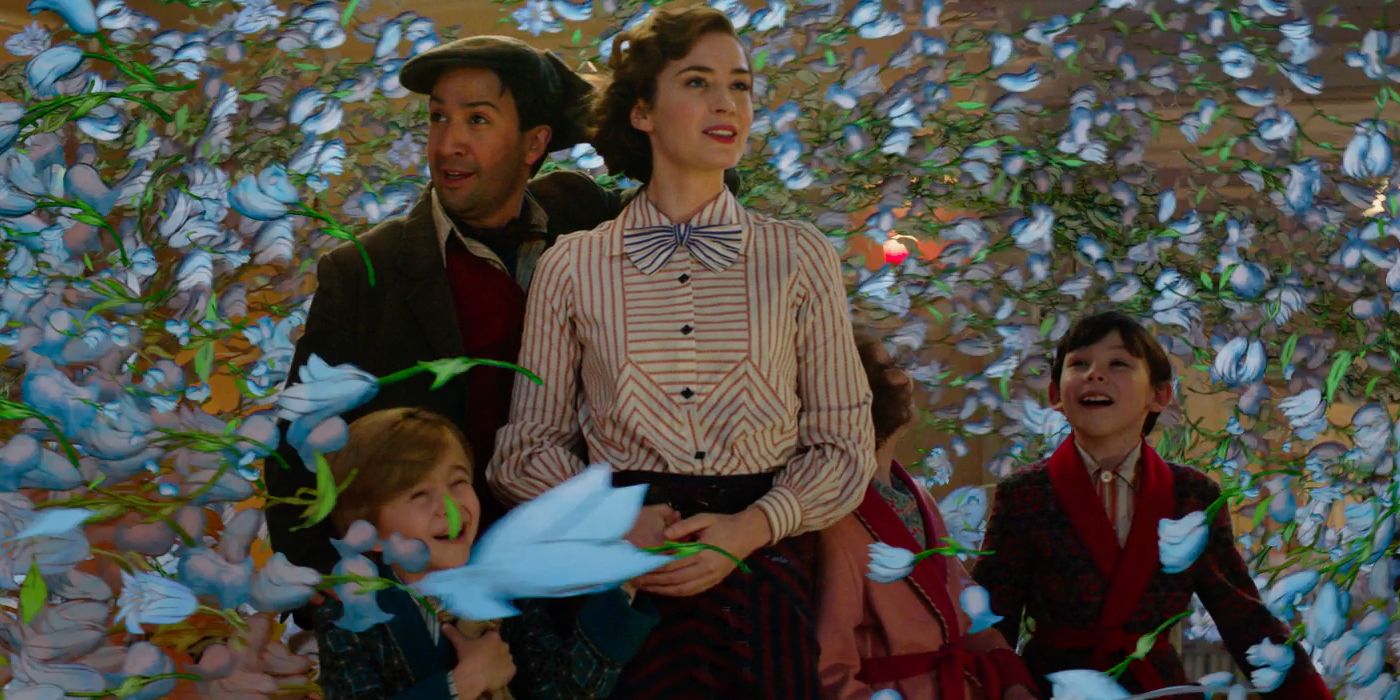 Sure, it's worth taking these early reactions with a pinch of salt considering that they come from theatre owners who obviously want people to see a movie like this on the big screen, but the fact that they all believe that Marshall's film is a worthy sequel of the original is quite promising. While Disney has made a new name for themselves by remaking and reimagining classic fairy-tale stories in live-action form in recent years, moving forward with a sequel to one of their most iconic movies is ambitious, to say the least, so there's, of course, a lot of pressure riding on the cast and crew.
Since Mary Poppins Returns is still more than two months away, it stands to reason that Disney will eventually release another (perhaps final) trailer to kick the film's marketing campaign into high gear. And that's when it should become clear how successful the movie might be - financially, that is - while the reviews that come out shortly ahead of its release will determine how successful it is critically.
Source: Deadline