Marvel: The 10 Best Phase Three Films, According To Rotten Tomatoes
Marvel Phase 3 — the final group of films in The Infinity Saga — just wrapped up with the premiere of Spider-Man: Far From Home. Today, we're looking at all the Phase 3 Marvel films and seeing how they stack up against one another according to Rotten Tomatoes.
RELATED: MCU: Ten Villains Who Were Kind Of Right
There are eleven Phase 3 films in total, so before we kick off this top-ten list, we're shouting it out to Captain Marvel. Carol Danvers, maybe your movie ranks last with a Tomatometer score of 78%, but we still think you're great. So now that we have that covered, it's time to see how the rest of Marvel's Phase 3 scores based on critic reviews. Let's get to it!
10

Guardians Of The Galaxy Vol. 2 (84%)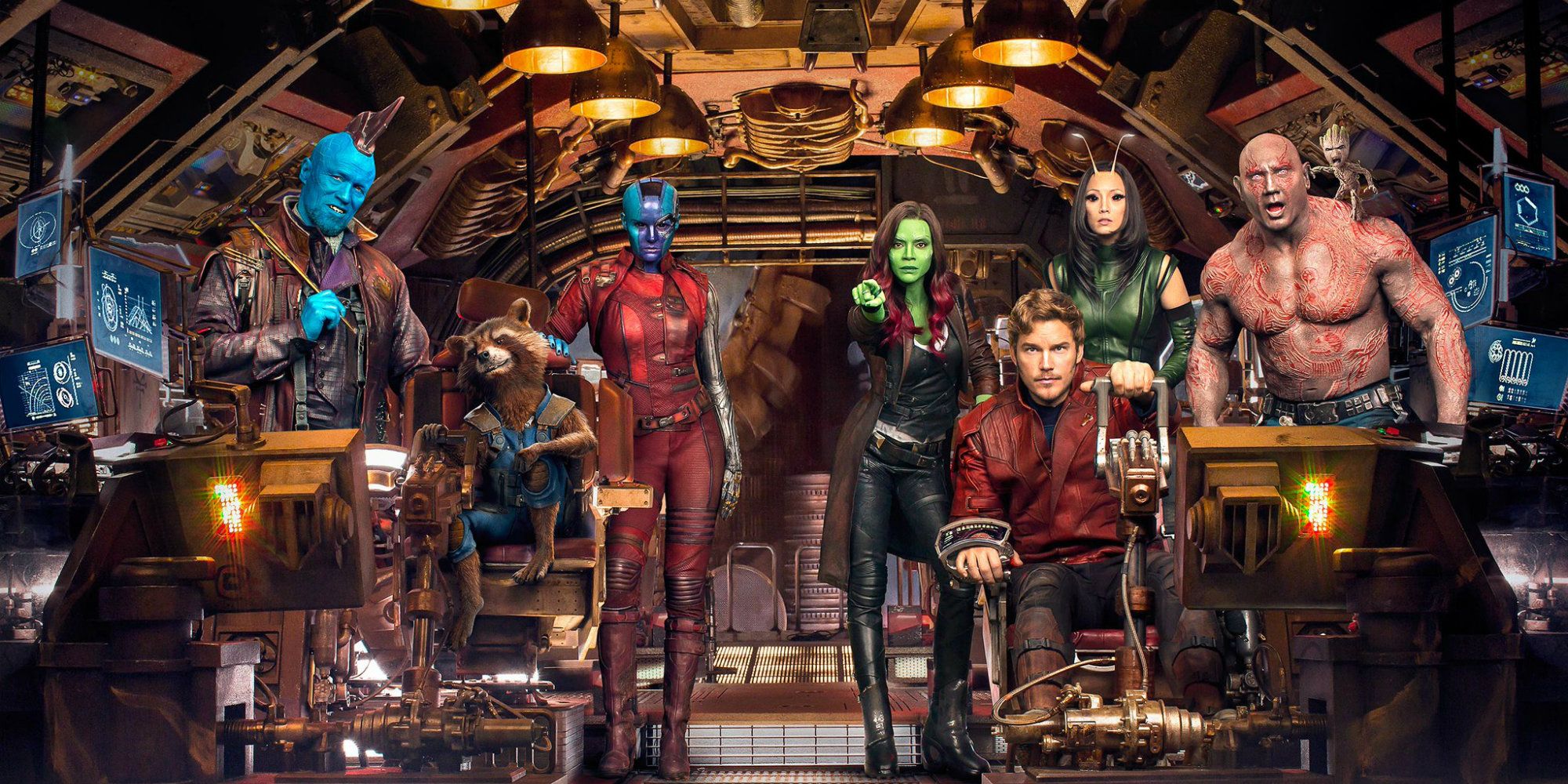 Guardians of the Galaxy Vol. 2 gave Chris Pratt another run as the quirky, retro Star-Lord, along with the rest of the unique Guardians. Critics found the film to be stocked with action, full of beautiful visuals, and loaded with spunky humor. However, they also found it to be not as exciting and original as its predecessor.
Even so, the film got itself an 84% and a certified-fresh rating. Audiences were also pleased with the film overall, giving it an 87%.
9

Avengers: Infinity War (85%)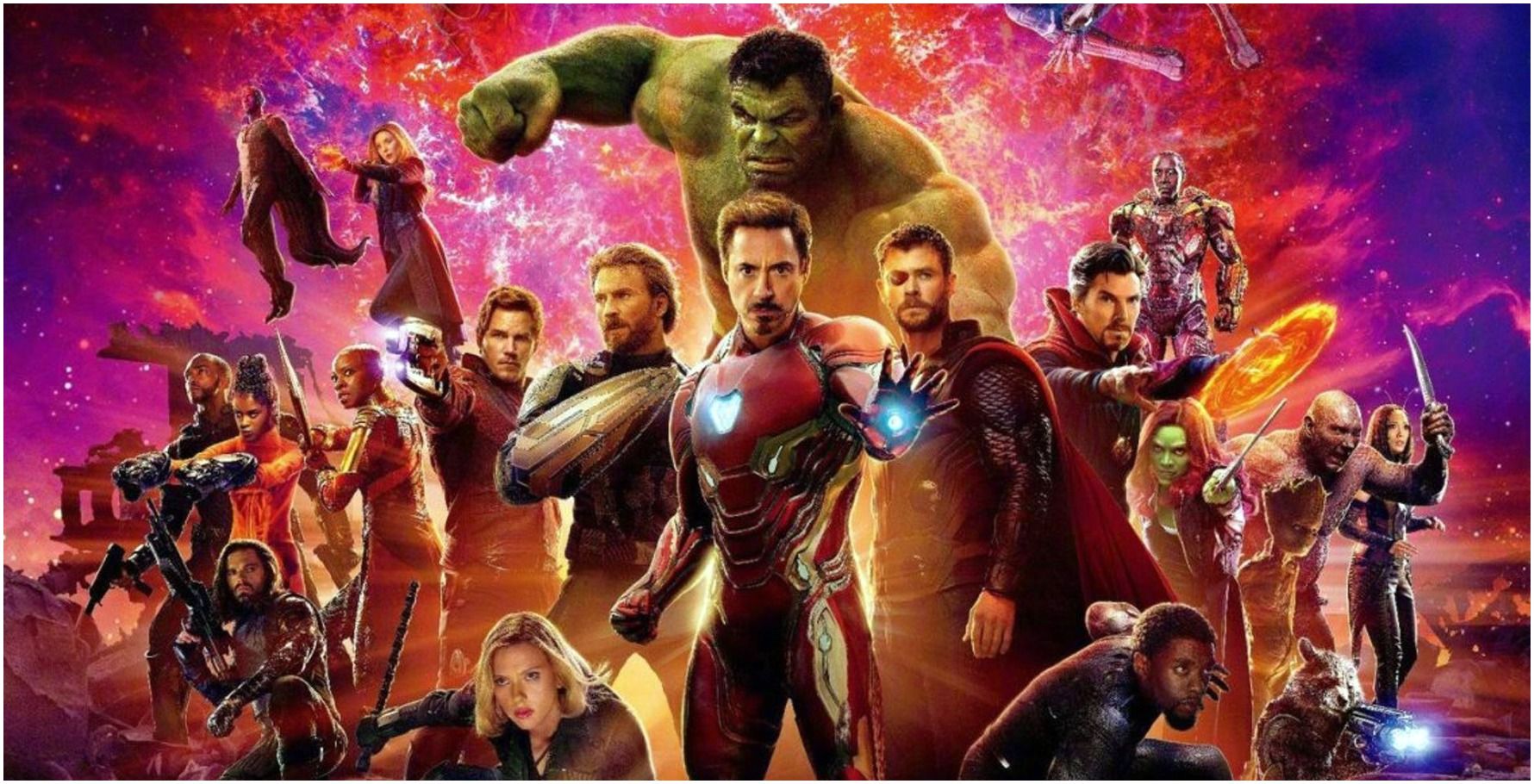 Infinity War had the Marvel gang teaming up to defeat Thanos before he destroyed the universe. Combining an ensemble cast with scary-high stakes, the film came out with a certified-fresh Tomatometer rating of 85%. Additionally, it received a similarly impressive audience score of 91%.
The handful of critics who didn't like the film found the CGI to be gimmicky and the story to be unoriginal. Hardcore Marvel fans, on the other hand, simply anticipated the next installment even more after this one came to a dramatic and tragic close.
8

Ant-Man And The Wasp (88%)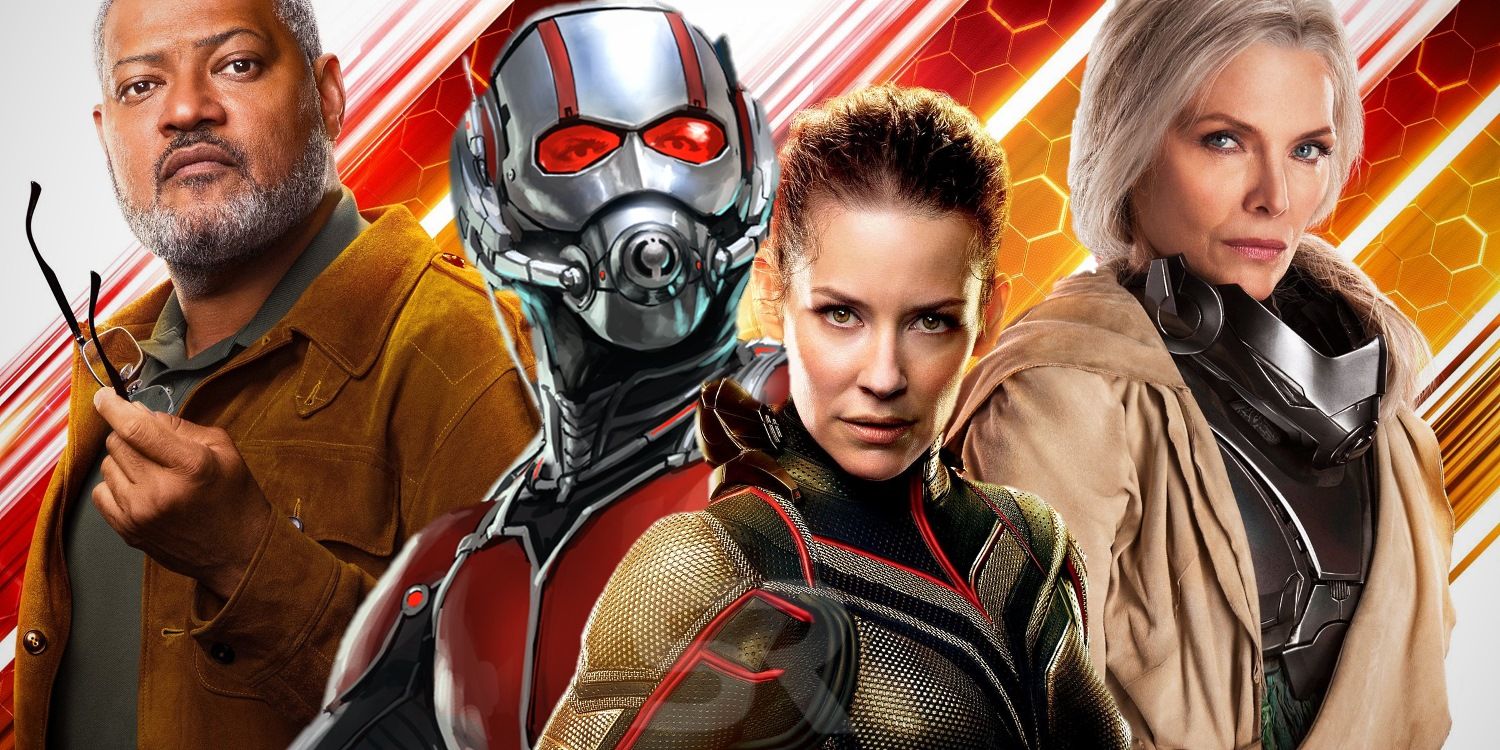 The exciting sequel to Ant-Man had Paul Rudd's superhero teaming up with Evangeline Lilly's Wasp for all the action. Critics loved it, earning the movie an 88% Tomatometer score.
RELATED: Ant-Man 3: 5 Reasons We Need It (And 5 We Don't)
The leading duo's chemistry combined with Rudd's already charming on-screen presence allowed the film to feel fresh and engaging. Some thought it didn't match the charisma and unique charm of the first Ant-Man, but most begged to differ. Viewers left it with a 76% audience score.
7

Doctor Strange (89%)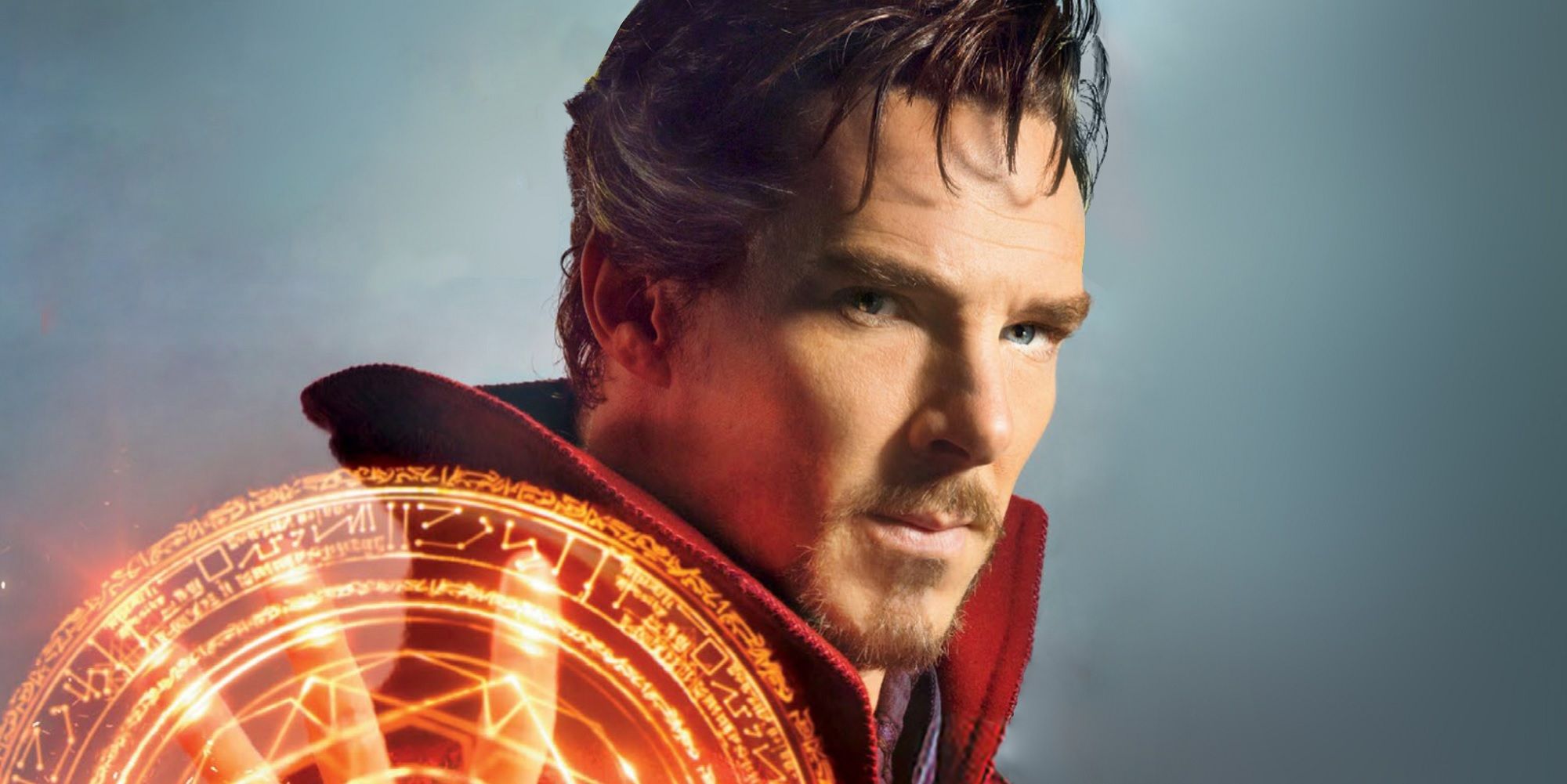 Doctor Strange gave Benedict Cumberbatch the chance to shape the time-travel superhero's origin stories. He certainly did not disappoint.
While the narrative was original and compelling, it artfully stayed within the bounds of the Marvel Cinematic Universe, earning it an 89% Tomatometer rating. While a handful of critics found the titular character to be unconnectable and the film to be an unnecessary addition to an already-huge franchise, it still raked in the love. Its audience score stands at 86% based on over 109,000 ratings.
6

Spider-Man: Far From Home (90%)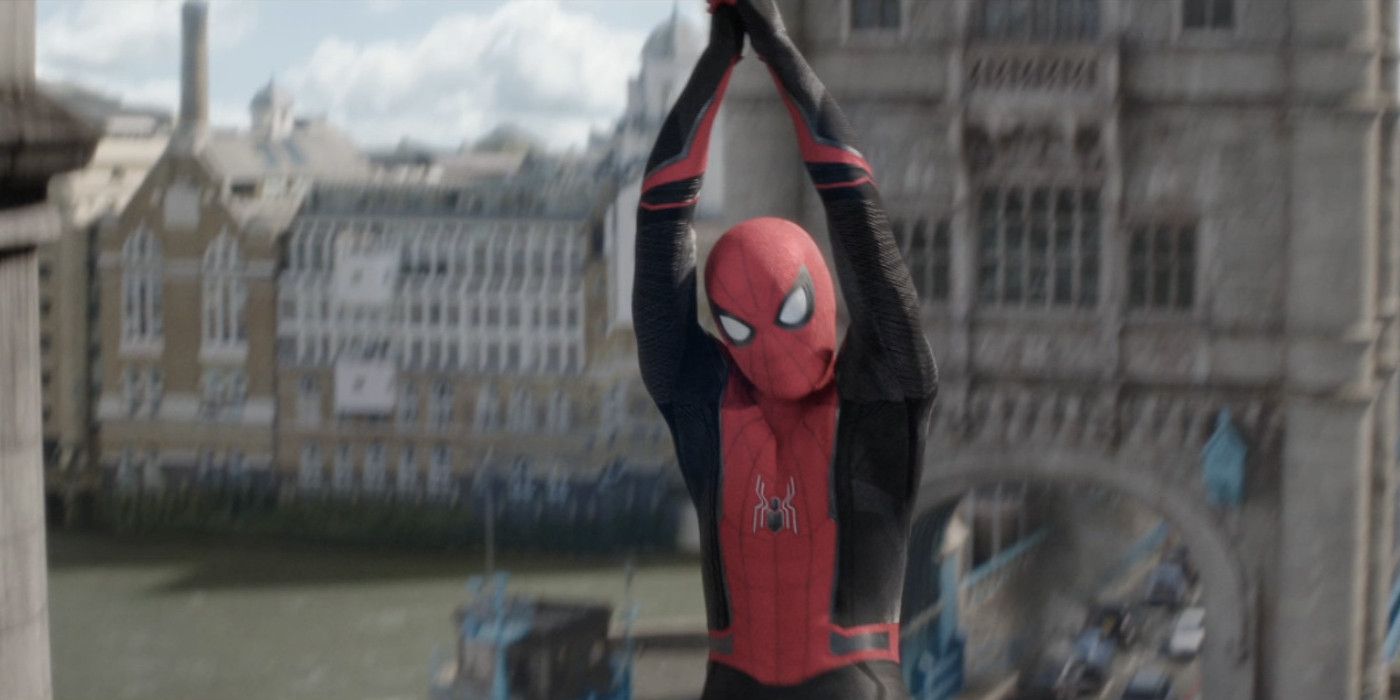 The latest film to swoop into the Marvel Cinematic Universe saw everyone's friendly neighborhood Spider-Man (played by Tom Holland) taking on his next adventure. This time, it takes place during Peter Parker's European vacation with his classmates instead of at home in New York.
Critics loved the film for blending young romance and superhero action. It's more down-to-earth than some films in the MCU, coming off as both engaging and fun. Some called out the film for having messy character arcs, poor visual effects, and a complicated plot. But is it better to listen to those people, or is it better to hear out the others who gave it a 90% Tomatometer rating? Viewers liked it even more, with 96% of audience reviews coming in positive.
5

Captain America: Civil War (91%)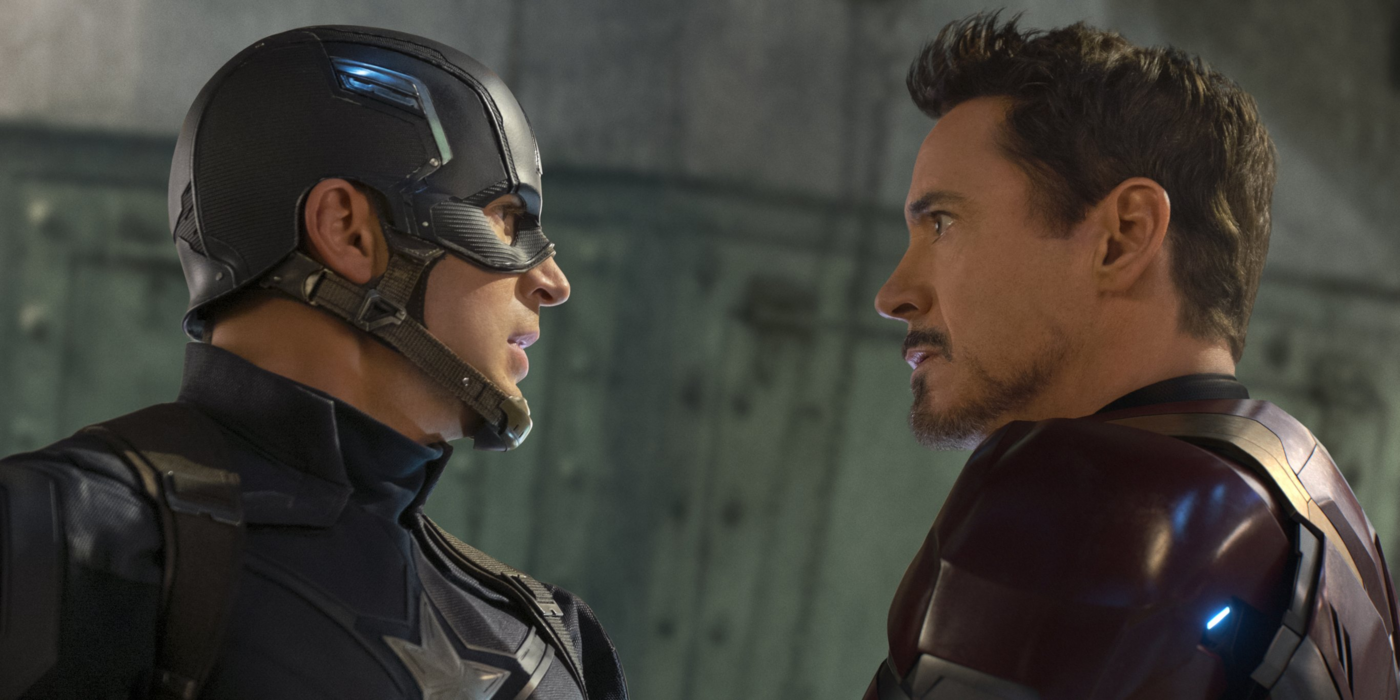 Captain America: Civil War saved theatergoers in 2016 with a blockbuster-worthy plot, courageous themes, and a ton of added depth. It followed Steve Rogers and Tony Stark's competing agendas, which ultimately led them to grow back together even stronger than before in the final few MCU installments.
RELATED: 10 Things The MCU's Fantastic Four Reboot Needs
With some critics even calling it the best Marvel movie to ever be made, the film scored itself a 91% on the Tomatometer. The generally positive movie-goer consensus earned it an 89% audience score. Some found it to be over-the-top, but it is a Marvel movie. The thrill is just a part of the journey.
4

Spider-Man: Homecoming (92%)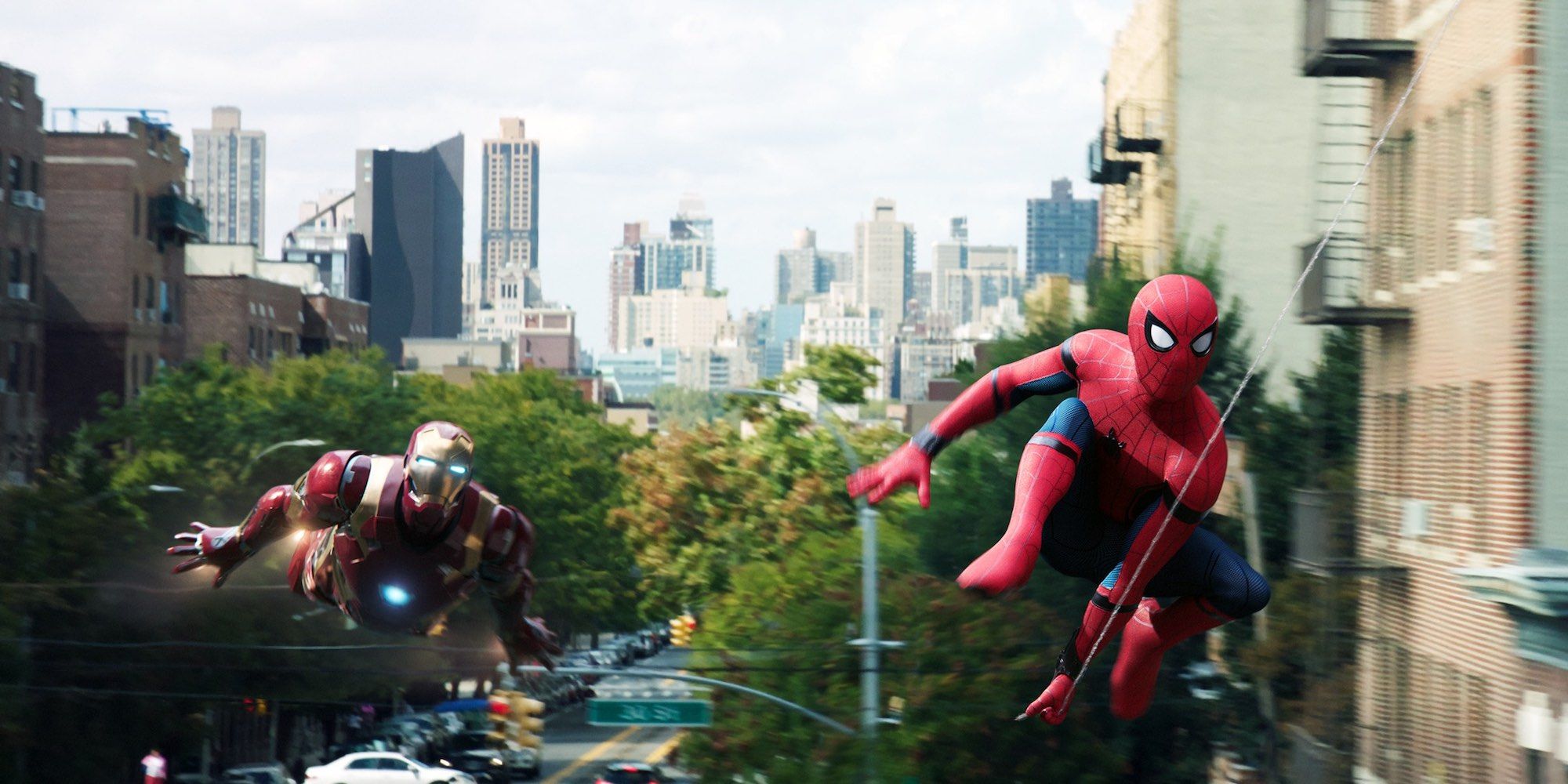 This Spider-Man reboot had a lot at stake, with the classic hero being reimagined for a third time since Sam Raimi's trilogy and Sony's two films. Thankfully, it delivered. The action film earned a 92% Tomatometer score and an 88% audience score.
Homecoming was praised for — while being a part of the Marvel Cinematic Universe — not getting weighed down by it. The film stood on its own just as much as it stayed a part of the franchise. A few critics found it to be "just another Marvel movie," but we're choosing to ignore that notion.
3

Thor: Ragnarok (93%)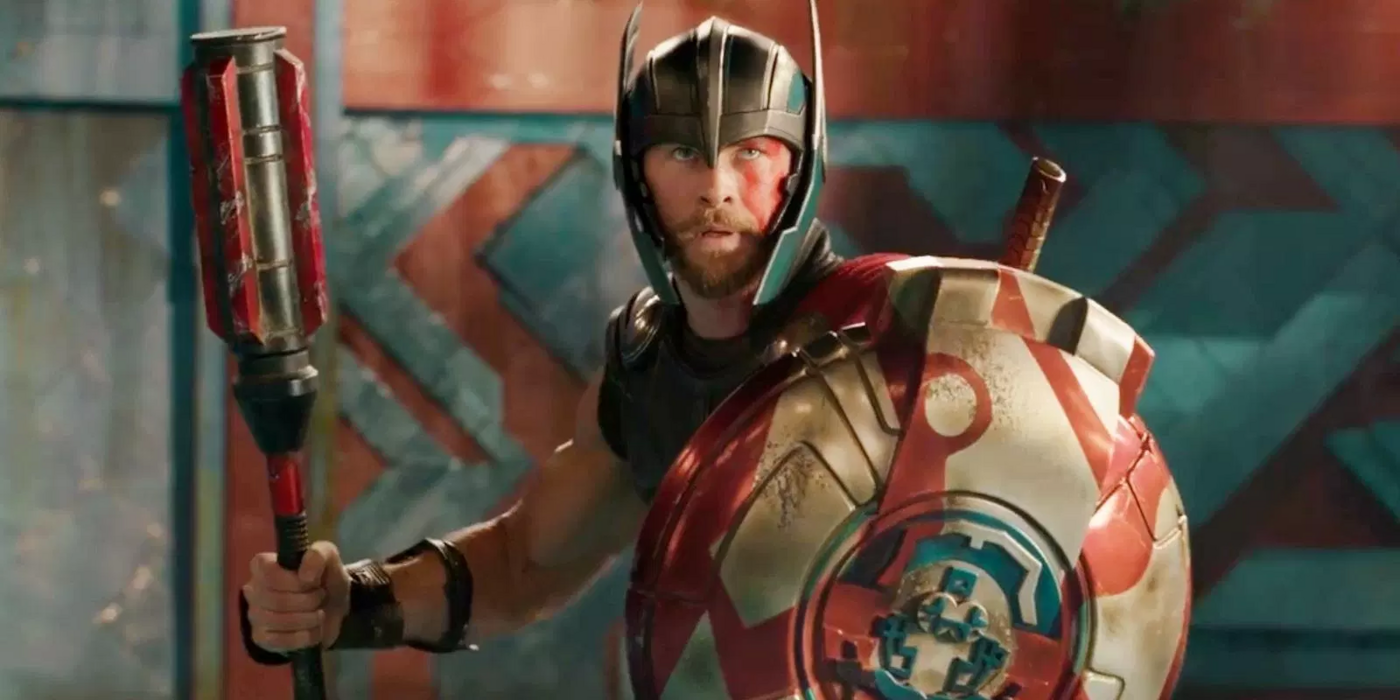 Thor's second sequel is funnier, more colorful, and more exciting than its predecessors. Everything about it is bright and original, and critics noticed. Sure, some found the jokes to be a bit overdone, but the film still pulled out a 93% Tomatometer score and a comparable 87% audience score.
The cast was charming and the chemistry was magnetic. The difference between this one and the previous Thor installment is very noticeable.
2

Avengers: Endgame (94%)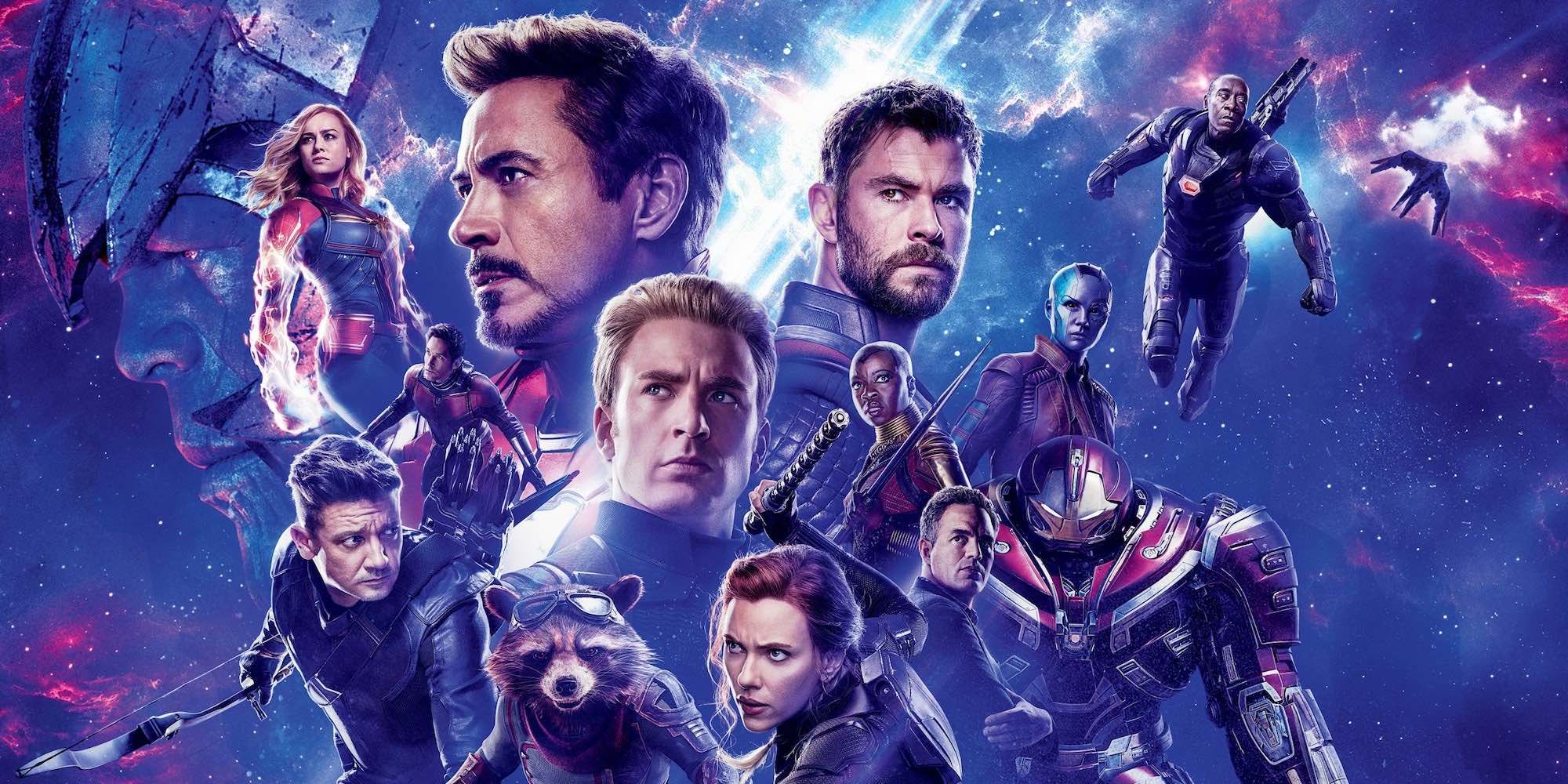 The grand finale to many Marvel characters' story arcs was met with praise from critics and audiences. The certified-fresh Avengers: Endgame scored a high 94% percent from critics and 91% from audiences. While the epic conclusion was over three hours long, it managed to entertain and captivate viewers for all of them.
There were a handful of critics who found it to be filled with a lot of nothing, but there were even more critics who found it to be jam-packed with everything they'd been waiting for.
1

Black Panther (97%)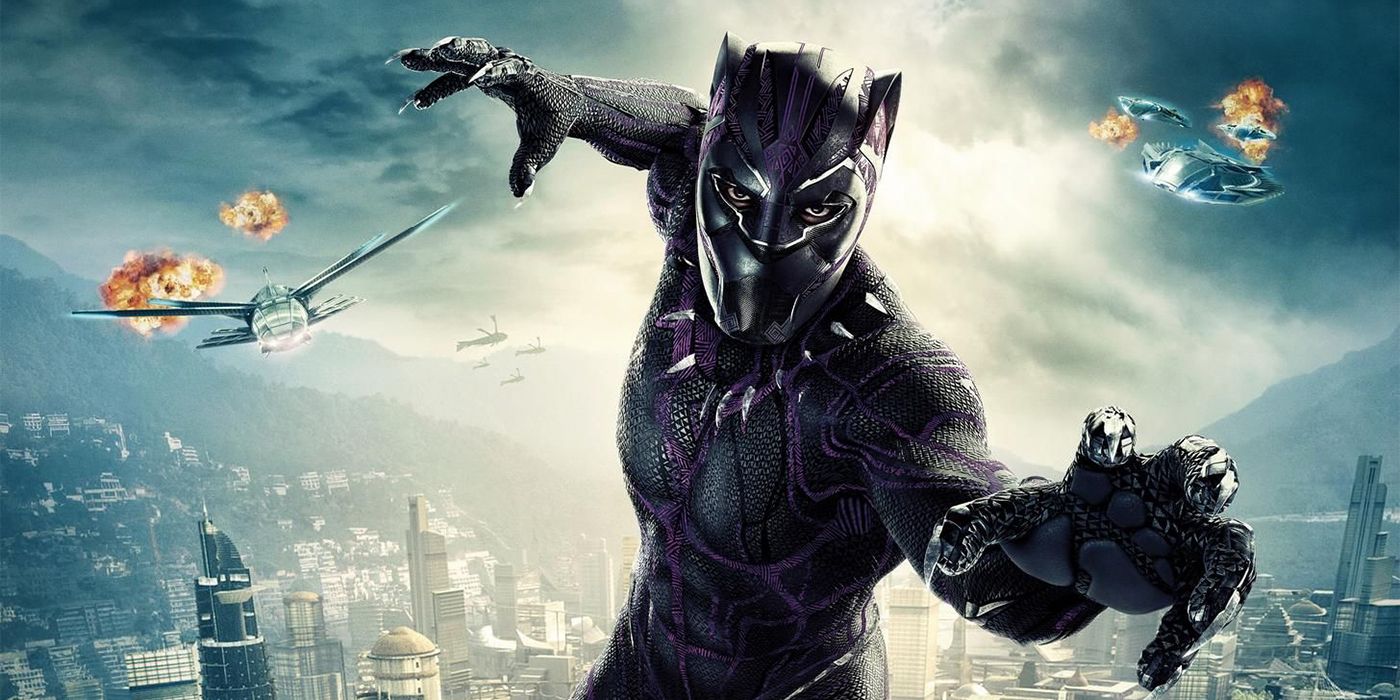 Stealing the show with a 97% Tomatometer rating is none other than Black Panther. Its immersive story full of complex characters, stunning aesthetics, and powerful themes have it topping not just our list, but the lists of critics everywhere.
While not every person loved the film, with some calling Black Panther "average," they are in a pretty small minority. The audience rating came in at 79% with many believing it to be a thrilling and welcome big-budget blockbuster.
NEXT: 10 Reasons Guardians Of The Galaxy Is The MCU's Best Solo Franchise