Marvel Limiting Infinity War Oscar Campaign To Boost Black Panther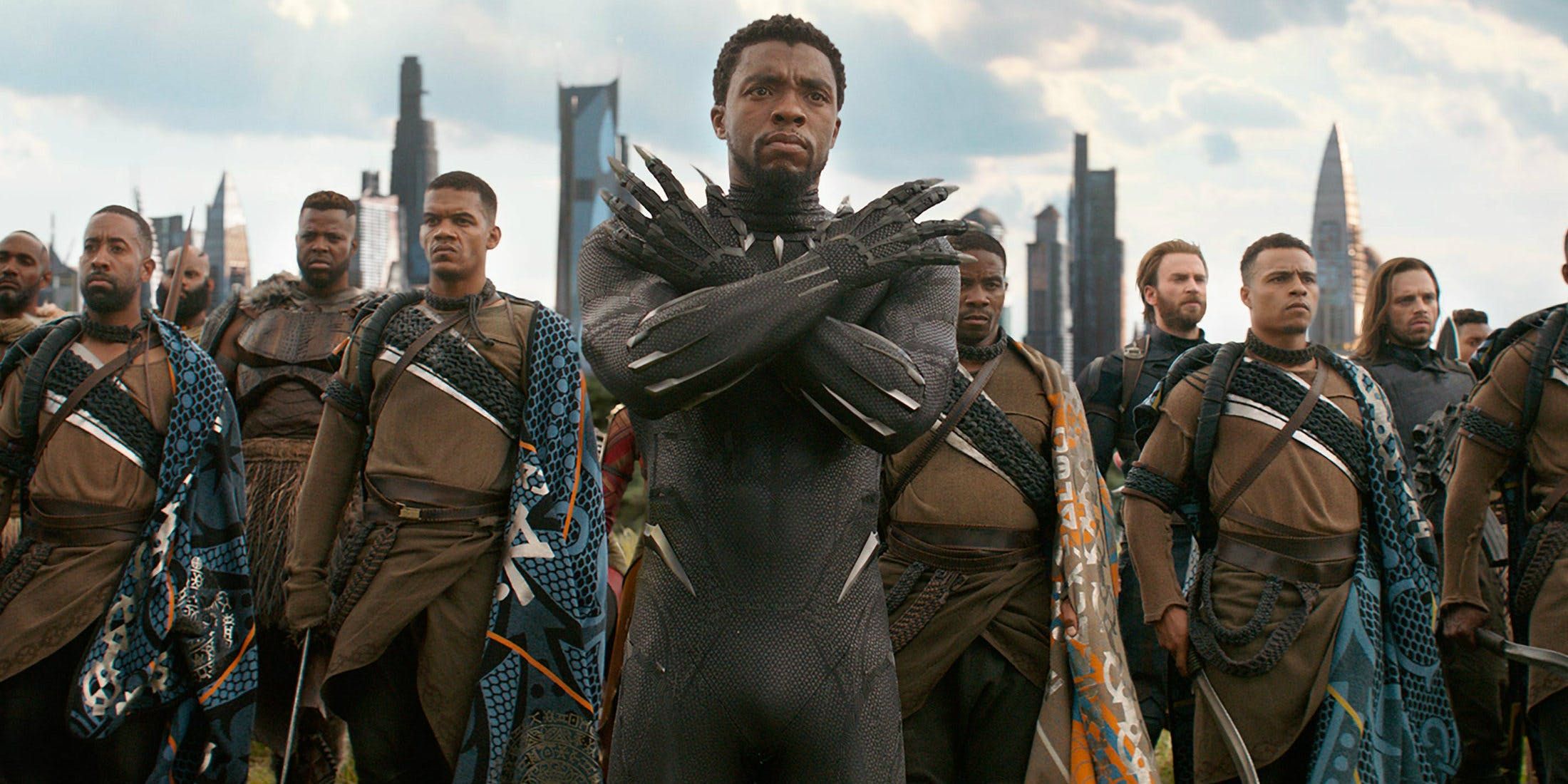 Marvel Studios is severely limiting the Oscar campaign for Avengers: Infinity War, seemingly to boost Black Panther's chances of scoring nominations. With movies like A Star is Born and First Man making their way to theaters, it's clear awards season is in full stride and the race will dominate the film world for the next handful of months. Already, the likely Best Picture field is starting to come into focus, and some viewers are wondering if 2018's biggest blockbuster will find a spot at the table.
Released back in February before the 2018 Academy Awards ceremony, Ryan Coogler's Black Panther became an undisputed phenomenon. Shattering box office records and receiving widespread acclaim, many view it as one of the best offerings in the Marvel Cinematic Universe. Black Panther's thoughtful narrative even tapped into heady themes that are relevant to today's political climate, which made it more than just another superhero movie. Many people, including Kevin Feige, believe Black Panther is worthy of Academy Awards recognition, and now Marvel is taking extra steps towards making that happen.
Related: The Best MCU Rewatch Order Before Avengers 4
Disney's official For Your Consideration page currently lists three titles: Black Panther, Infinity War, and Brad Bird's Incredibles 2. Interestingly, the studios are only gunning for Best Visual Effects for Infinity War, a stark contrast to Black Panther. Coogler's film is looking for nominations across the board - including Best Picture and Best Director.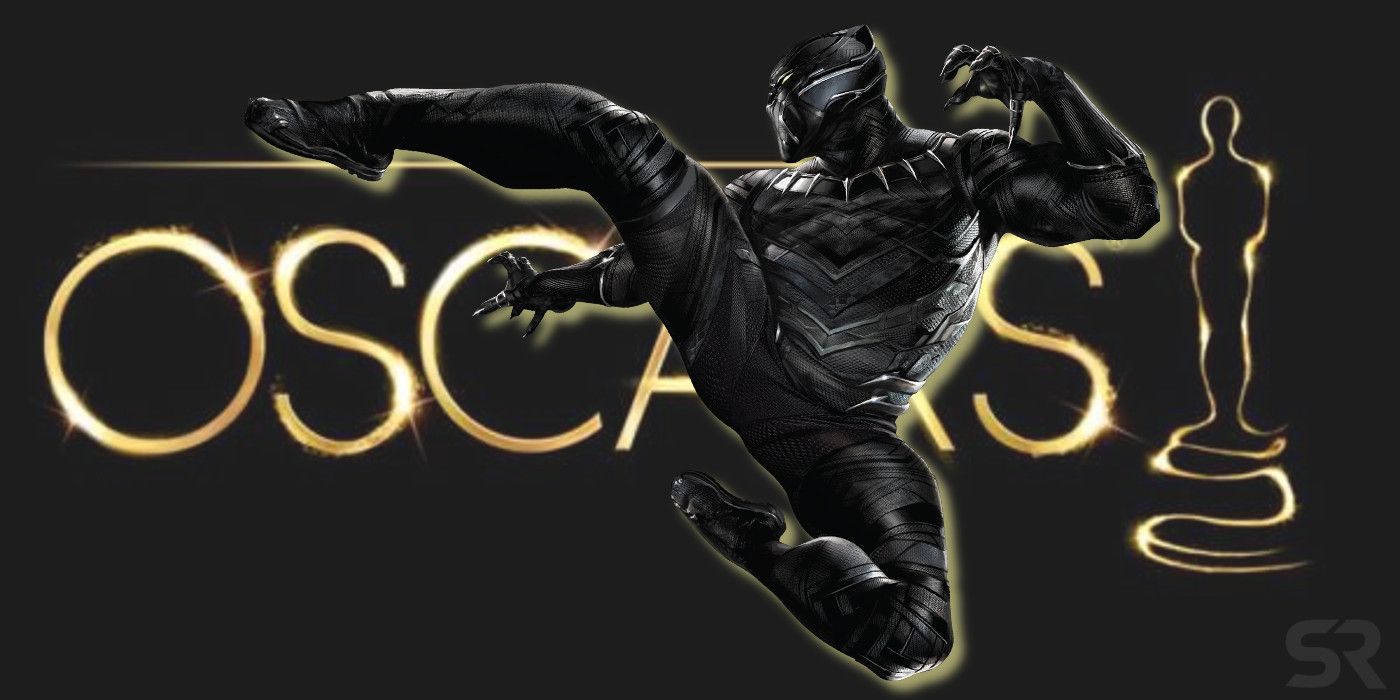 For the first time in its history, Marvel Studios is putting together a significant awards campaign for one of their films, in an effort to make Black Panther the first comic book movie to earn a Best Picture nomination. Once in a blue moon, the genre will break through in a prestige category (Heath Ledger in The Dark Knight is the obvious example), but most genre films - regardless of their critical reception - have to settle for technical nods. The hope is Black Panther is a large enough hit to change that - especially after the film was at the center of the Best Popular Film Oscar controversy. The Academy's (now delayed) new award was seen as a cheap gimmick to ensure Black Panther took a trophy home. Now, it's Best Picture or bust, and it'll be fascinating to see what the Academy does. The Best Picture field was expanded after the infamous Dark Knight snub (theoretically) for movies like Black Panther. And there would be major backlash if it was left out.
Black Panther's campaign coming at the expense of Infinity War truly isn't that surprising a development. Of Marvel's two smashes this year, the former is the one that generated substantial awards buzz and has the best shot. Realistically, Infinity War was only ever going to contend in below-the-line categories like visual effects, so Feige is smartly eliminating the threat of cross-voting by limiting the Infinity War push. Whether his strategy is successful or not remains to be seen, but nobody can say he didn't try to get Black Panther over the hump.
Source: Disney Studio Awards