Marvel Legend Jim Starlin Unsure About Adam Warlock's MCU Future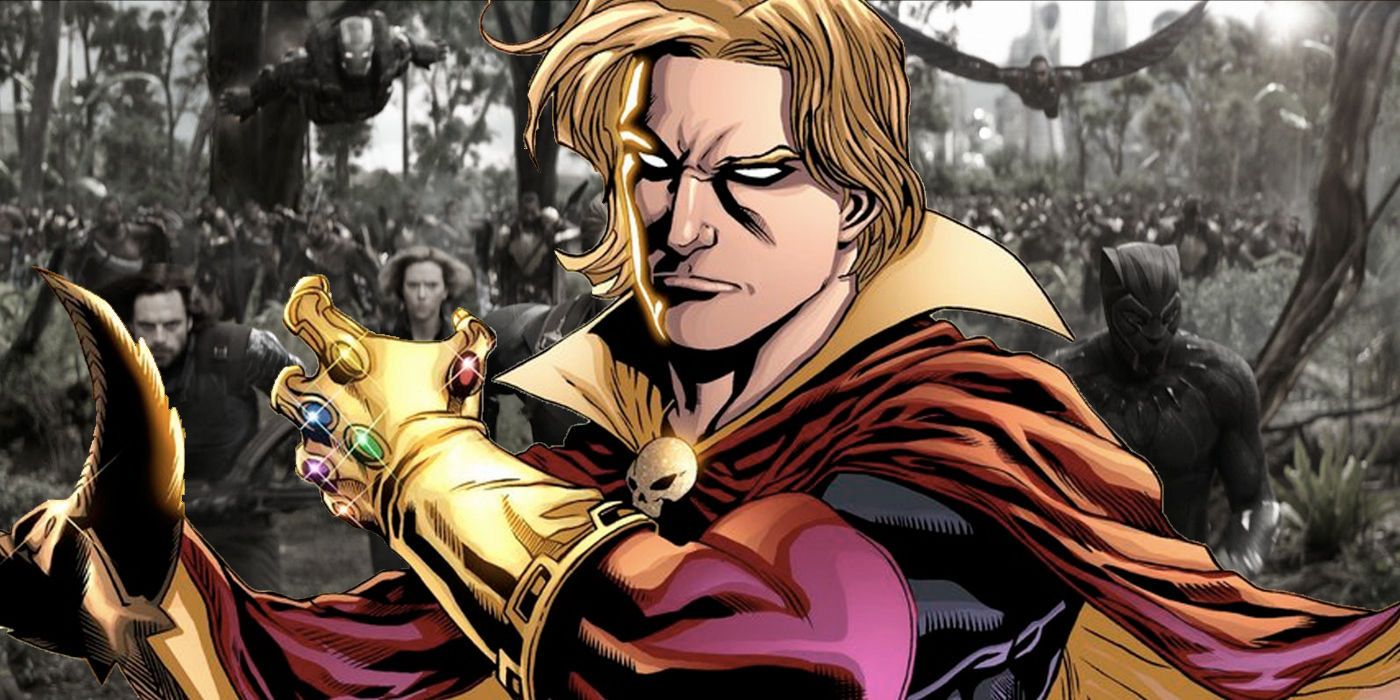 Jim Starlin is uncertain what the future holds for Adam Warlock in the MCU. The legendary comic book artist and writer is currently enjoying the fact that Thanos - one of his most notable works - has been well-received on the big screen, after the Mad Titan's formal introduction in Avengers: Infinity War. And while Starlin didn't create Warlock, he played a significant part in developing the character, which is why his opinion about the character's potential movie debut matters.
Warlock was widely expected to debut in Guardians of the Galaxy Vol. 3, after he was teased in one of the stingers for Guardians of the Galaxy Vol. 2, and director James Gunn said he had a specific plan for him. But with the filmmaker no longer involved in the threequel, Warlock's fate, as well as the rest of the cosmic heroes, is presently unknown. As it turns out, the fact that production for the film ended up on indefinite hold may have even effected how the team is tackled in Avengers 4.
Related: Thanos Creator Imagined Arnold Schwarzenegger or Idris Elba as the MCU Villain
Starlin recently made an appearance at ACE Comic-Con (via ComicBook), and candidly talked about what he thinks will happen with Warlock in the MCU. While he made it clear that he's not privy to insider details, he banks on the MCU having an overall blueprint as a good indication that one way or another, the character will make his way to the big screen.
At the time we're recording this, the third Guardians movie is on indefinite hold. I don't know what's going to happen. I have my suspicions who they're going to use for a director, but I'm not in that loop, so my guess is as good as anything you read online. So how much of Gunn's script remains, how much of the game plan using Warlock in this movie and maybe down the line, you know, Marvel has their own master plan that supersedes all the movies. Feige is basically the captain of that ship, so I don't know what he has planned, but I have high hopes that we'll see old Adam coming to life.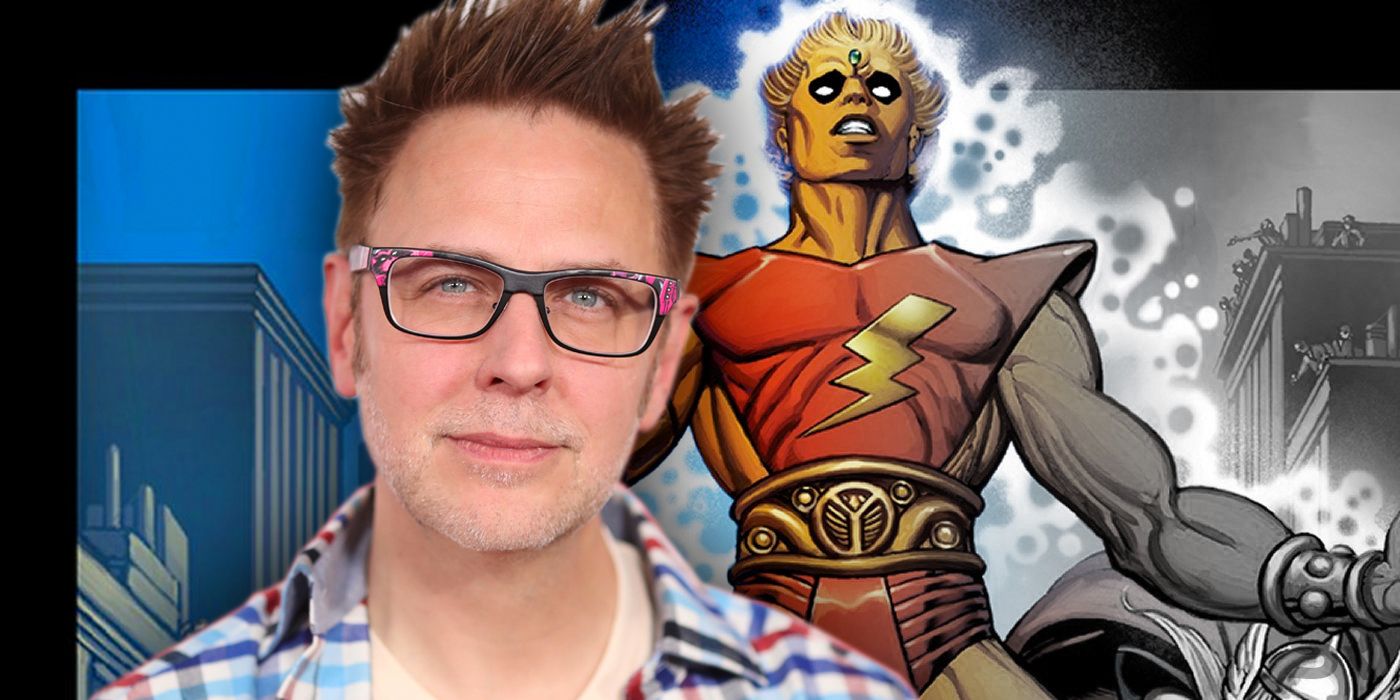 Considering that the MCU looks set to explore more of its cosmic side moving forward, it only makes sense that Warlock will be a part of it. While it might ultimately be slightly different than how Gunn envisioned his introduction and storyline, making him a key player in the franchise is an organic way to progress the story, especially since some of its founding heroes are poised to leave the franchise after Avengers 4. What's curious now is whether he will still appear in Guardians of the Galaxy Vol. 3 as previously believed, or he will debut in another venue. As Starlin said, Disney intends to use the script Gunn came up for the threequel, but it will likely undergo some tweaks, depending on how Marvel Studios and the film's brand new director decode to develop the titular team.
As for the continued theories about Adam Warlock possibly making his debut in Avengers 4, both Gunn, as well as Joe and Anthony Russo debunked the claim, with the Russos explaining that they didn't want to do a direct adaptation of the Infinity War comic book story. Writers Stephen McFeely and Christopher Markus have revealed that they considered introducing Warlock in the current narrative, but ultimately decided not to, as it will take time and attention away from the film's main players. Given that, it's safe to say that when Marvel Studios finally decides to introduce the popular character to the MCU, it'll be done in a proper manner.
Source: Comic Book