Mandalorian Official Images Reveal Gina Carano & Carl Weather's Characters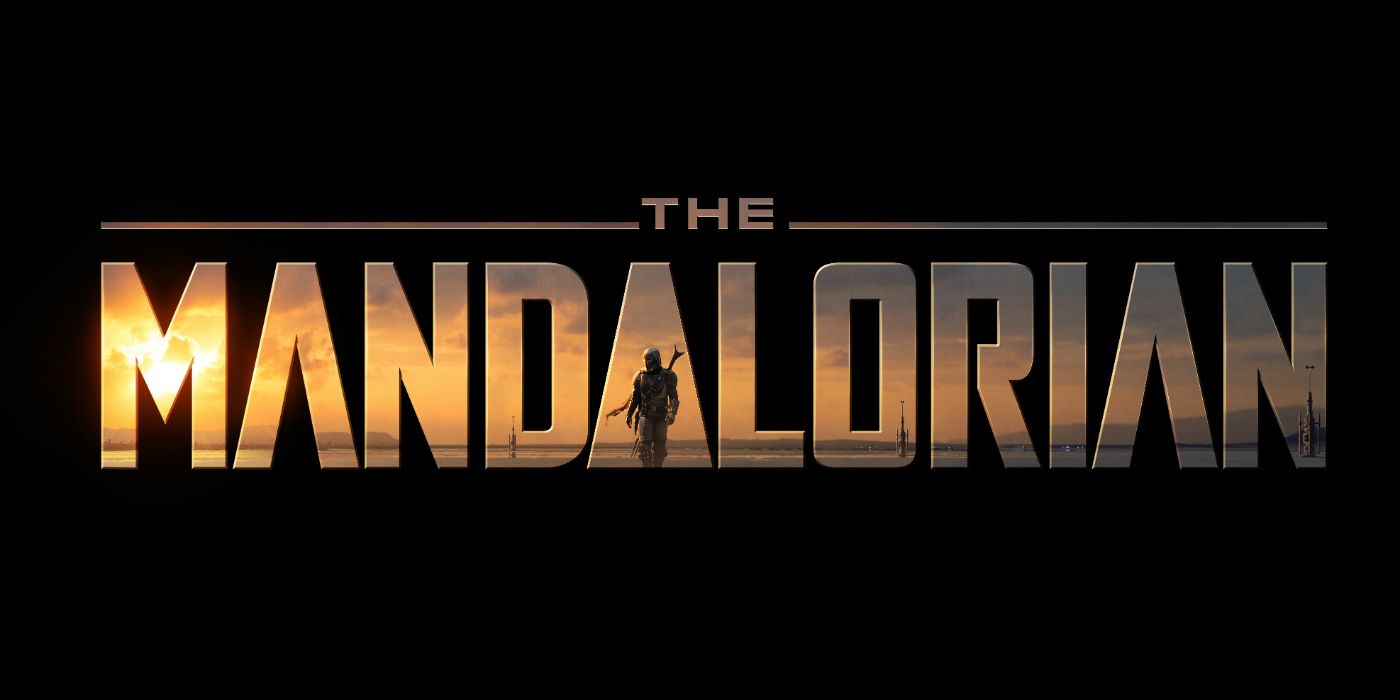 New official images from The Mandalorian give fans their first look at the characters played by Gina Carano and Carl Weathers. While this year marks the end of an era for Star Wars on film (with the premiere of The Rise of Skywalker), it also marks the beginning for the franchise in a new medium. At long last, the galaxy far, far away is coming to live-action TV with The Mandalorian, a series spearheaded by executive producer Jon Favreau. Running eight episodes long, the show boasts an all-star lineup of directors including Taika Waititi, Dave Filoni, and Bryce Dallas Howard (among others).
With The Mandalorian debuting on Disney+ this November, Celebration Chicago read as the ideal opportunity to promote the project. Indeed, there was a panel at the convention where Favreau, Filoni and some members of the cast were on hand to tease what they have in store. Unlike The Rise of Skywalker, the panel did not end with an official teaser trailer, but Lucasfilm did share some new photos of the characters.
Following the conclusion of the Mandalorian panel, the studio released a batch of images, giving fans their first looks at some of the new characters. In addition to fresh glimpses Pedro Pascal's titular Mandalorian, Gina Caraon's Cara Dune and Carl Weather's Greef were also spotlighted. Check them out in the space below: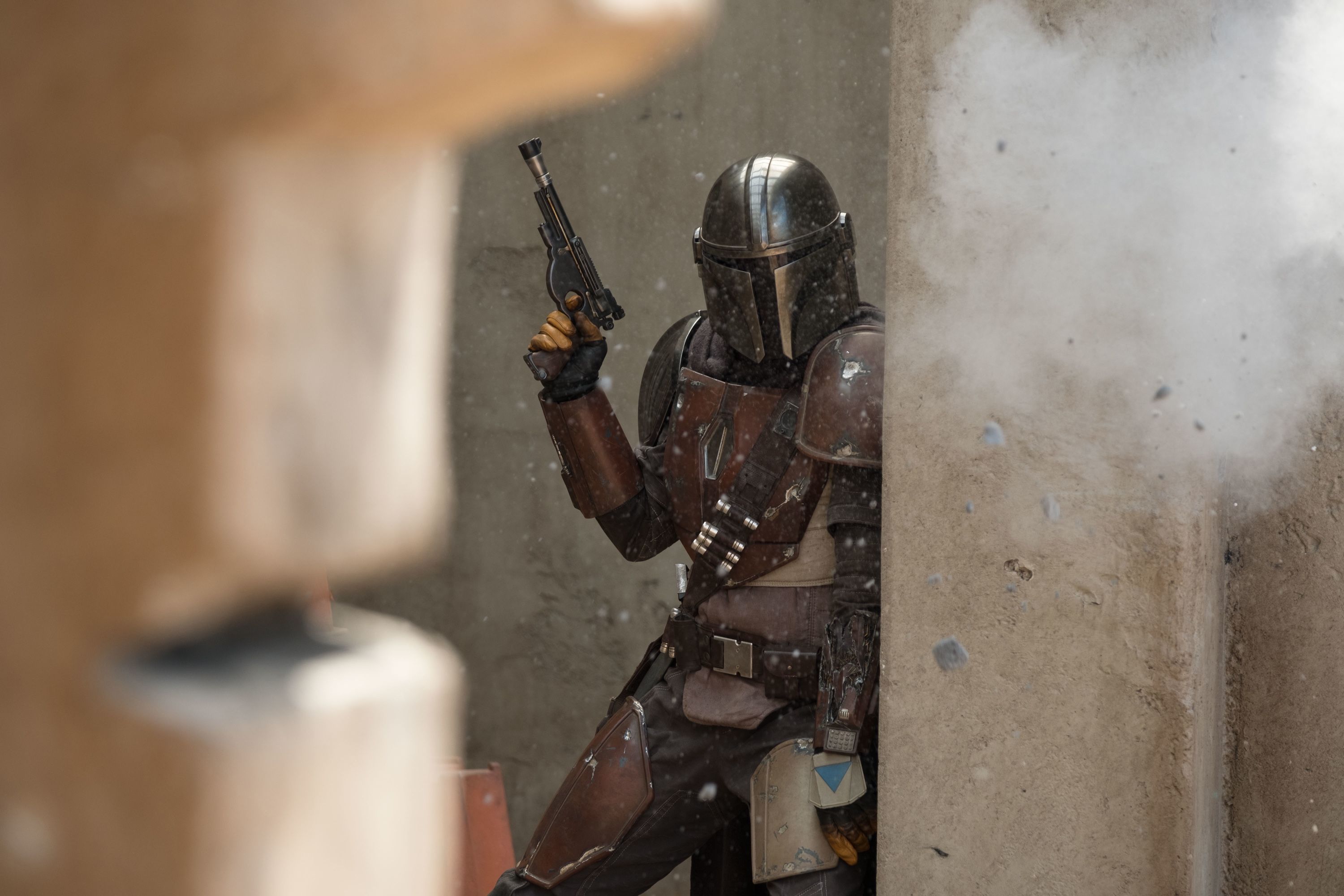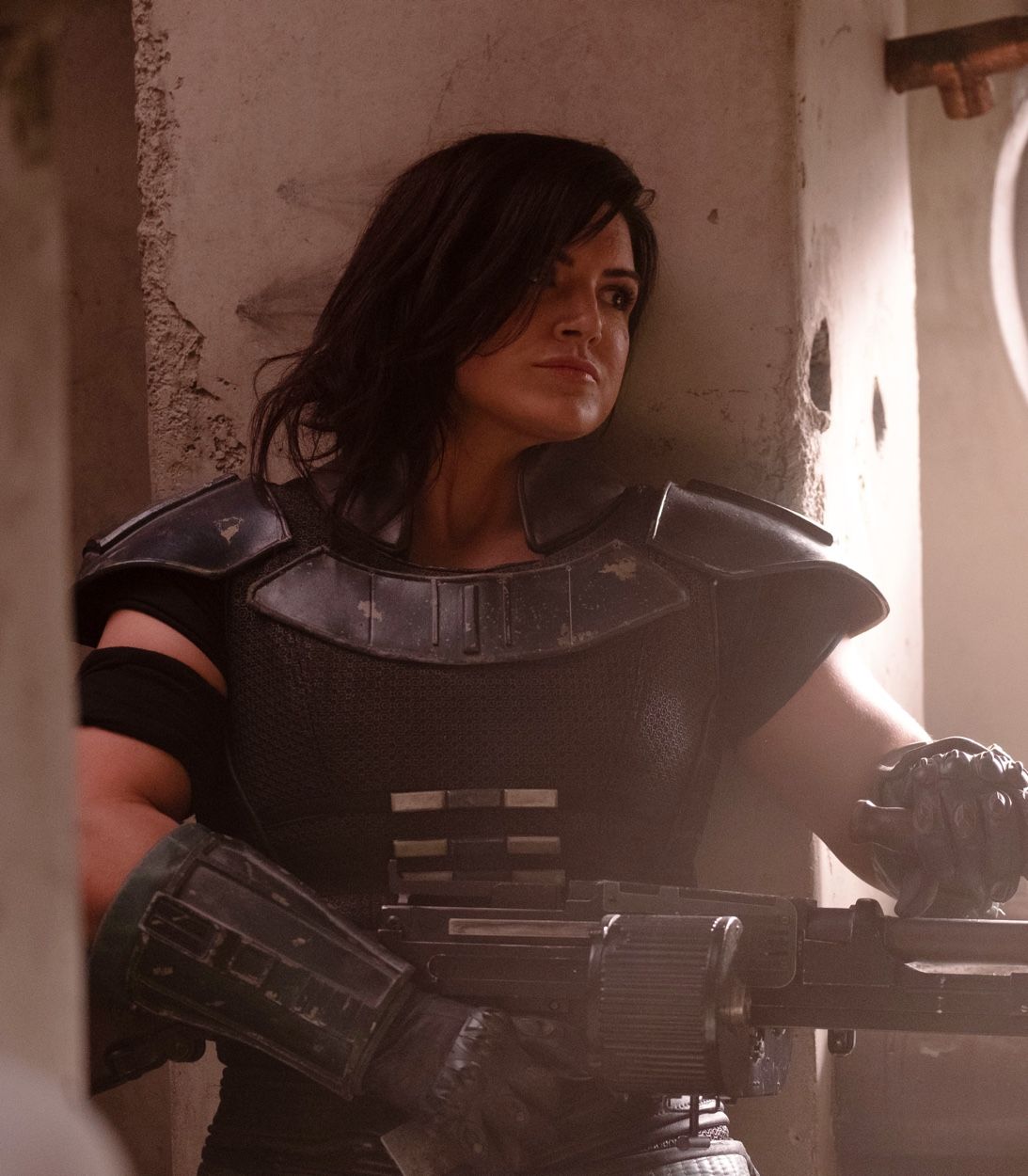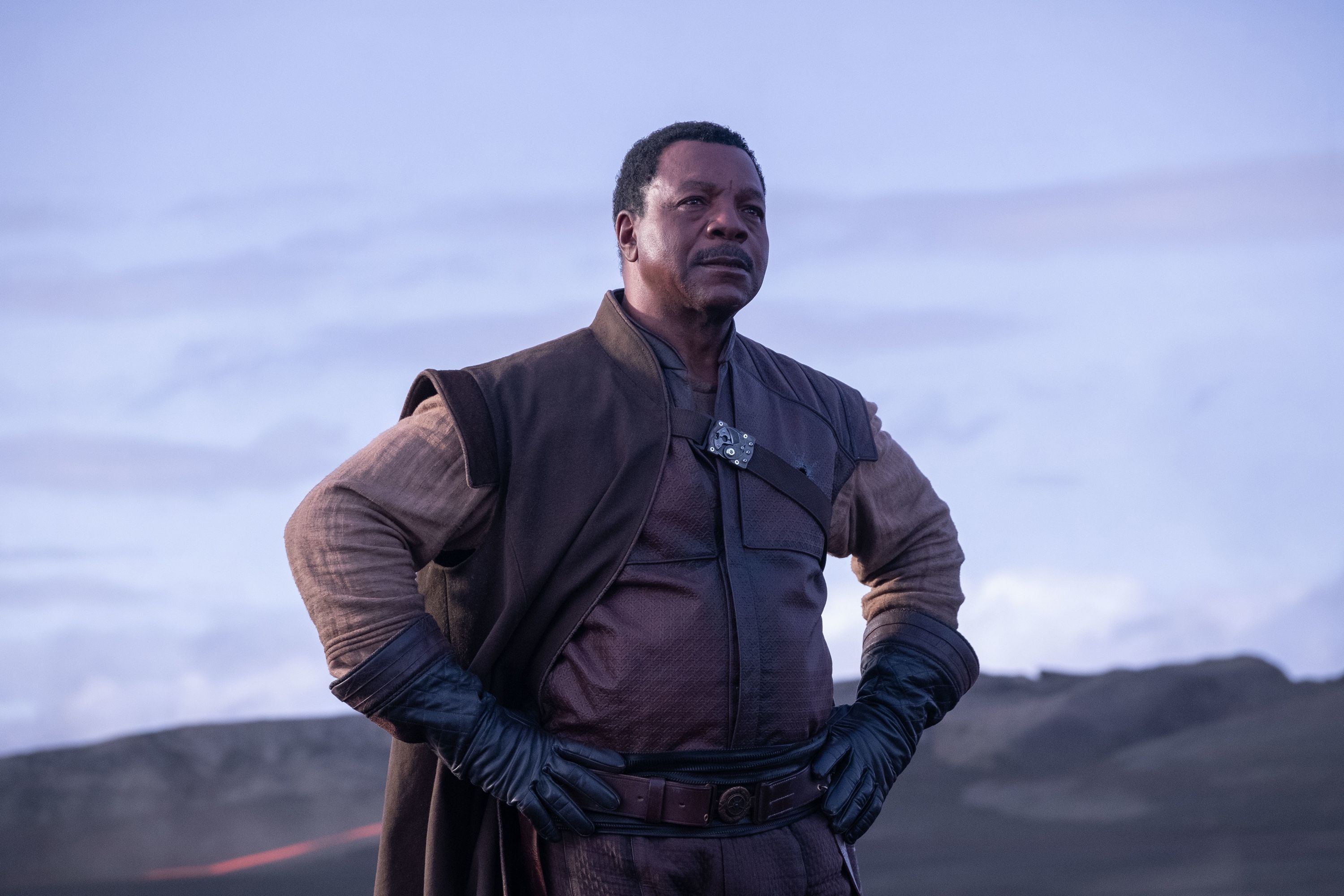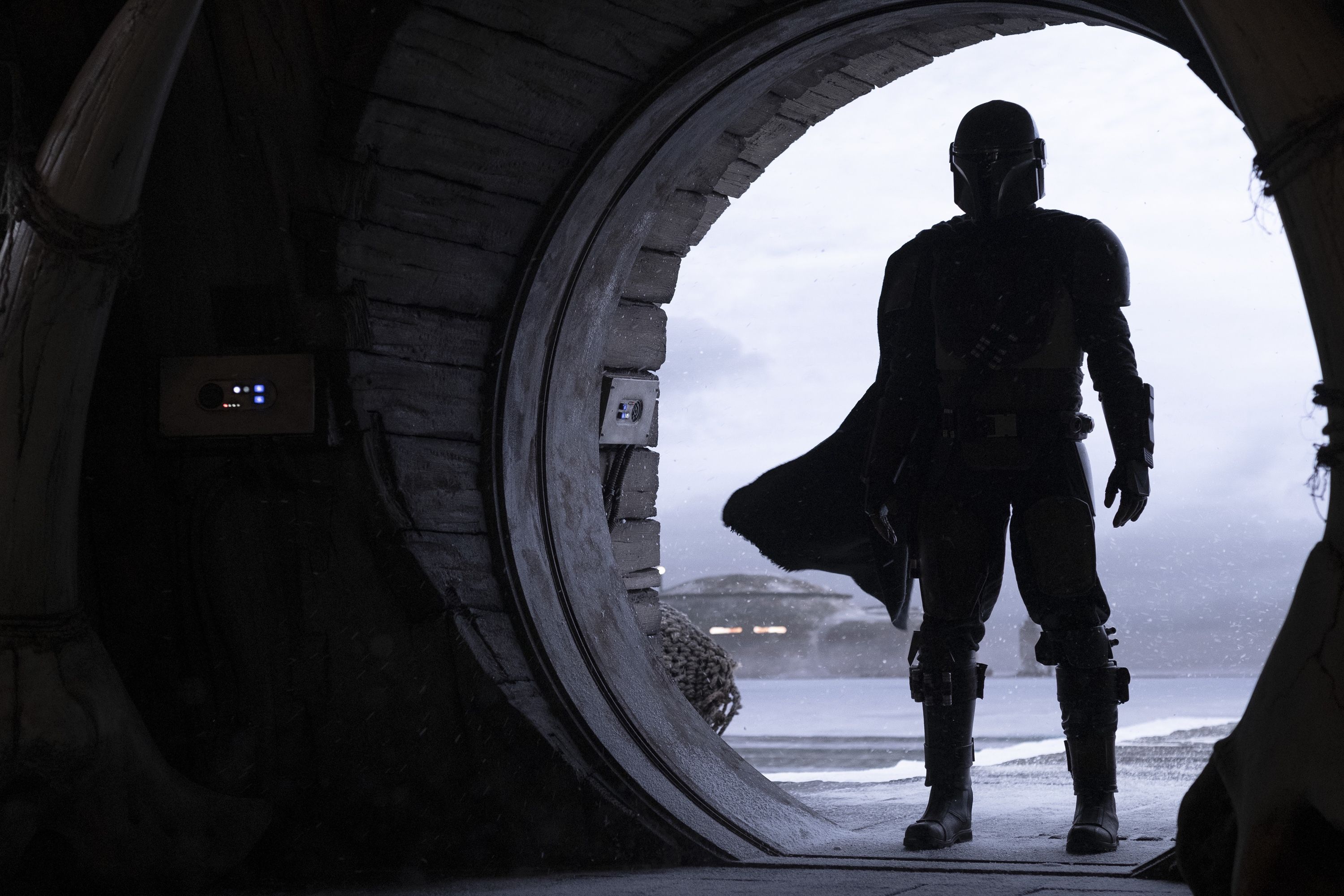 Source: Lucasfilm