Luke Cage Season 3 Renewal Expected Despite Iron Fist Cancellation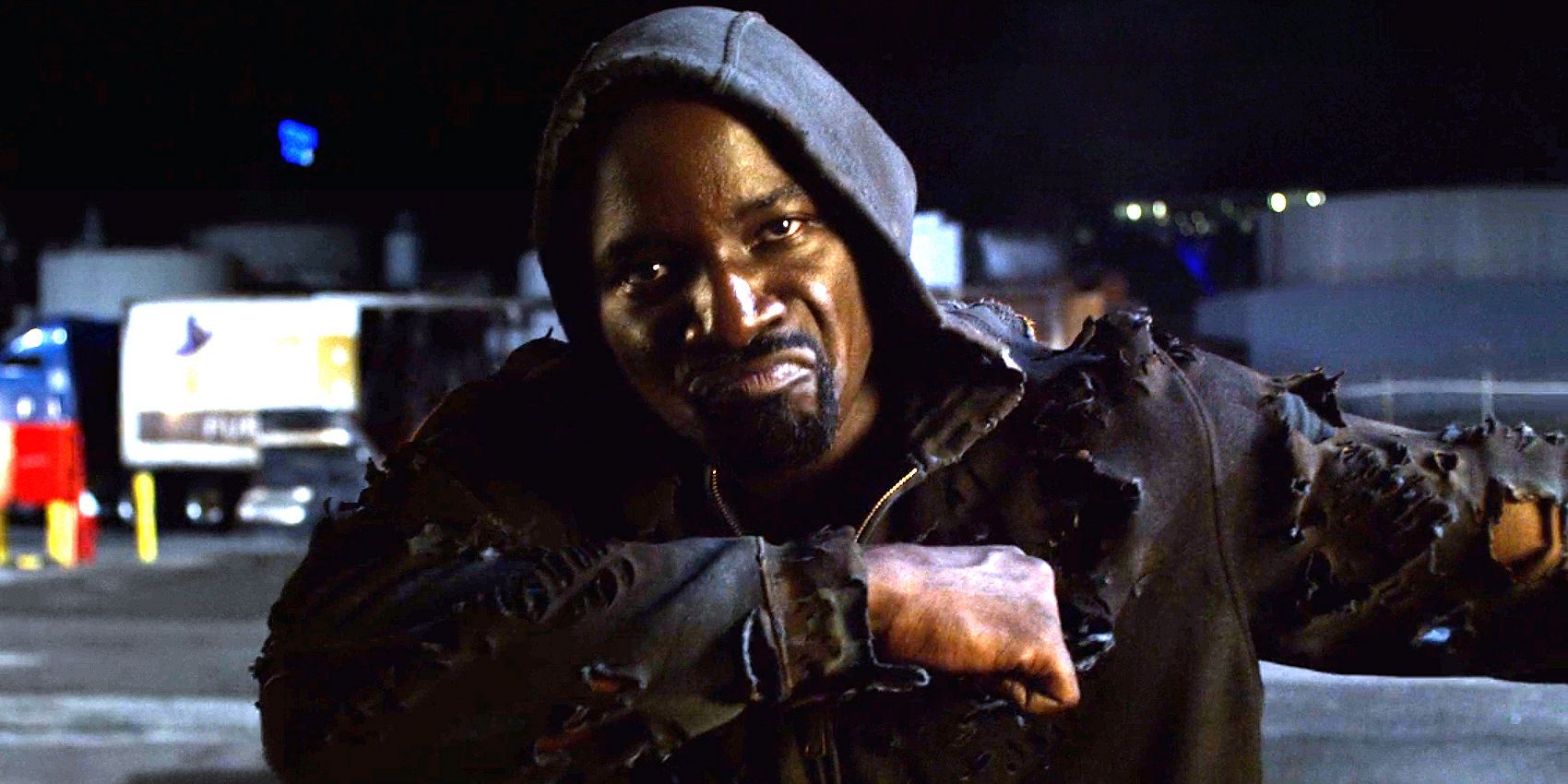 Netflix is expected to renew Luke Cage for season 3. Marvel and Netflix have been partners in creating original content for the last few years, and have made six series in total. There's been four main series that led to The Defenders, and then Jon Bernthal's The Punisher got the first spinoff. One of the four main heroes to get their own show is Mike Colter's Luke Cage. The first season debuted in 2016, with the second season arriving earlier this year.
Both seasons of Luke Cage were pretty well received, but they also had their detractors. Despite many looking at season 2 as an improvement, there's been no official movement on a third season. The possibility of that happening may have looked worse following Netflix canceling Iron Fist after two seasons, but that decision will not impact the future of Luke Cage in a negative fashion.
Related: Netflix Made A Big Mistake Cancelling Iron Fist
Deadline included the nugget of info in their report of Iron Fist's cancellation that Netflix is expected to renew Luke Cage for a third season. The timetable for such an announcement isn't confirmed, but it could happen "any day now" according to the outlet. It will obviously be up to Marvel and Netflix to decide when an actual announcement is made, but it's a good sign that a renewal is expected.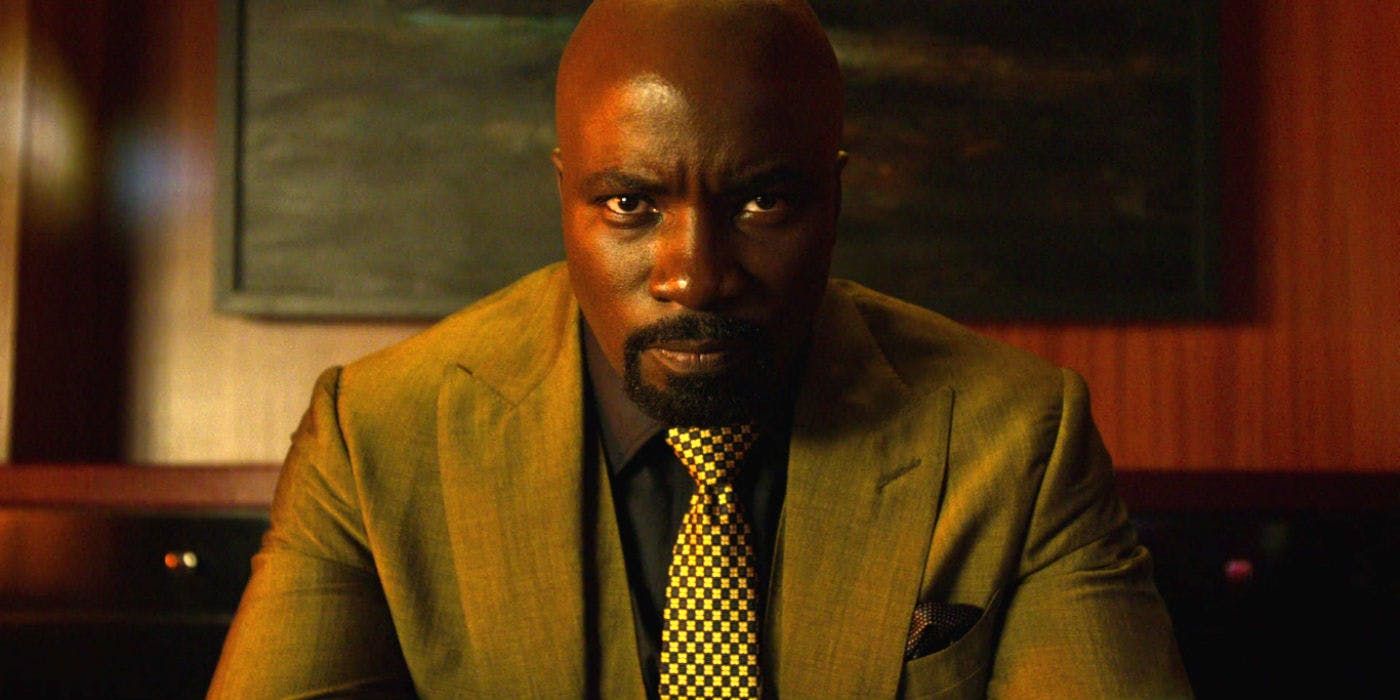 A continuation of Luke's story is desperately needed, after how the second season ended. Luke has effectively become the new king of Harlem, and even may be going down a bit of a villainous path. How Luke is able to handle his new power is expected to be a big part of the third season, according to Colter. He'll obviously be back to star, while Cheo Hodari Coker is expected, although not confirmed, to return as the showrunner.
If this is true, that's good news for the series, but it could also provide an outlet for some Iron Fist characters to live on. Danny Rand (Finn Jones) and Colleen Wing (Jessica Henwick) have both become close to characters from Luke Cage, specifically with Misty Knight (Simone Missick). The third season of Luke Cage could give Netflix a chance to bring them back, and continue to tease Heroes for Hire and Daughters of the Dragon. All of this will still need to be determined by Marvel and Netflix, and even if they decide against it, Luke Cage season 3 is still expected to happen. When it'll come isn't clear either, but if Luke Cage is renewed soon, a 2019 release should be possible.
Source: Deadline