Lucifer Season 4 Trailer Confirms May Release Date On Netflix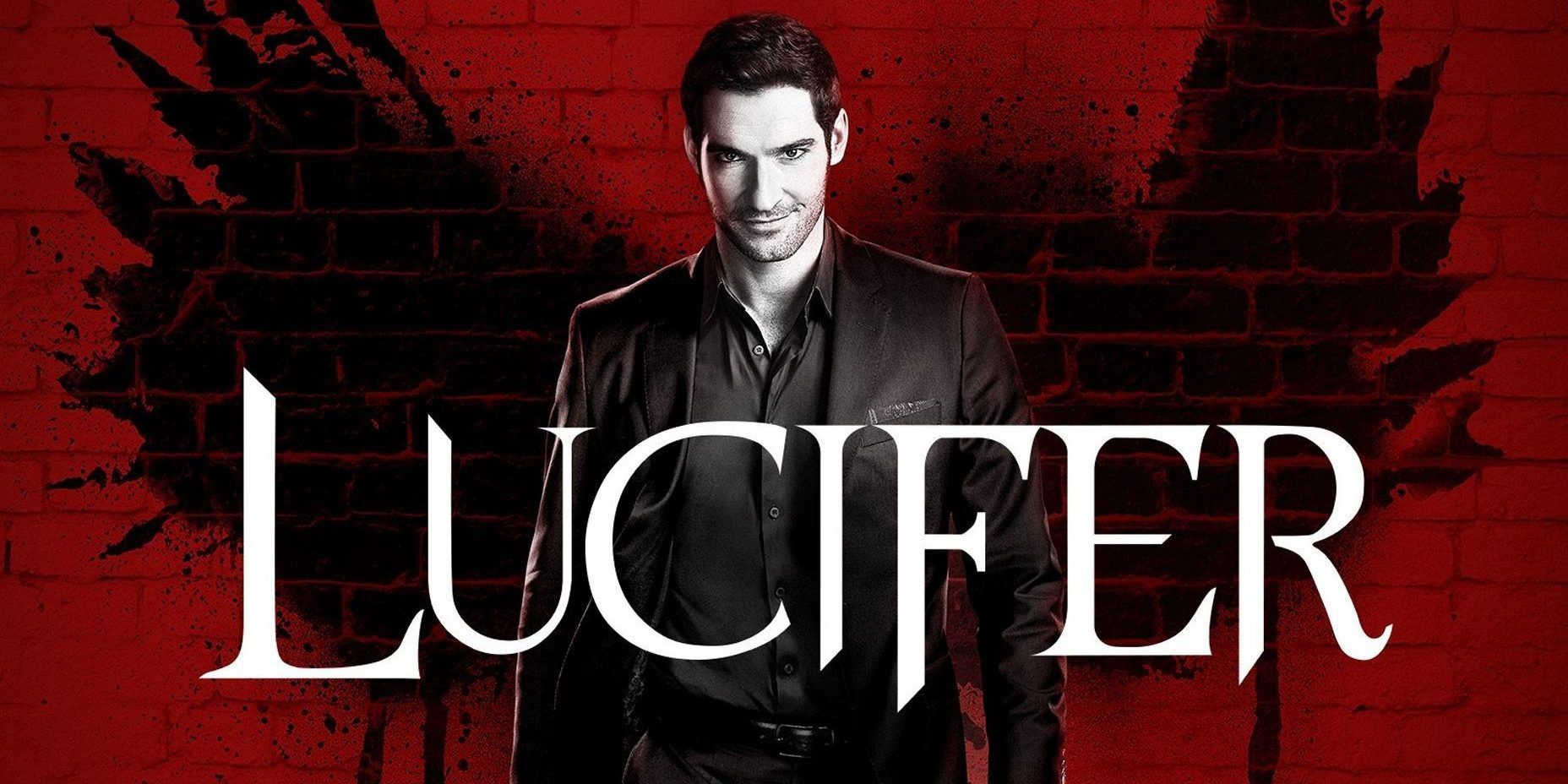 Netflix releases a Lucifer season 4 teaser video and confirms a May 8 release date. The fantasy procedural dramedy series is based on original Vertigo characters by Neil Gaiman, Sam Kieth, and Mike Dringenberg. Last August, Lucifer season 4 officially began production, and Preacher's Graham McTavish was cast just days later.
On Lucifer, Tom Ellis stars as Lucifer Morningstar, otherwise known as the Devil. Rather than living in literal Hell, he relocates to Los Angeles to not only run a nightclub, but assist the LAPD. Lucifer originally aired on Fox for its first three seasons, premiering in January 2016. Last May, season 3 wrapped (which included two standalone episodes), just over two weeks after Fox officially cancelled Lucifer. In June 2018, Netflix swooped in to save Lucifer and ordered a fourth season that will consist of only 10 episodes, which aligns with the typical format for Netflix series. For Lucifer season 4, Ellis will reprise his role as the one and only Devil, while Laura German returns as Detective Chloe Decker.
Related: 8 Things We Know So Far About Lucifer Season 4
Netflix released a teaser video for Lucifer season 4. The minimalistic 42-second clip begins with a close-up on Ellis' title character as he emerges from a dip in the pool. The stylized teaser includes jump cut editing, transitioning from a glass of alcohol to Lucifer staring directly at the camera. In various slow-motion shots, the camera pans the Devil's torso, as the character continues to gaze at the viewer. The Lucifer season 4 trailer also emphasizes the main character's "666" tattoo, a reference to everything Hellish. By the end, Lucifer smiles ominously with his head tilted, followed by the graphic "He Is Risen," the series' official title card, and Netflix's confirmation of the May 8 release date. Check out the Lucifer season 4 teaser below.
For Ellis, it's proving to be a memorable 2019, as Lucifer returns for season 4 on Netflix, and he married screenwriter Meaghan Oppenheimer (We Are Your Friends, Fear the Walking Dead). Back in 2001, the Welsh actor made his feature debut in The Life and Adventures of Nicholas Nickleby and subsequently accumulated a strong European production resume throughout the following decade. In 2014, Ellis landed a main role on USA's medical drama Rush, thus properly introducing him to North American audiences.
Now that Netflix has picked up Lucifer, fans can expect an edgier series given that the showrunners won't have to obey the usual network restrictions. In fact, the Lucifer season 4 teaser seems to imply that new episodes will be even more devilish and fun. In addition, Lucifer's fantastical premise will surely intrigue fans of existing Netflix horror series like Santa Clarita Diet and Chilling Adventures of Sabrina. As for Lucifer's star Ellis, Netflix may be the perfect platform to propel him to the next level of stardom. 
More: All 25 DC Movies & TV Shows Coming In 2019
Lucifer season 4 premieres May 8 on Netflix.
Source: Netflix