Love, Simon Spinoff TV Show Coming To Disney+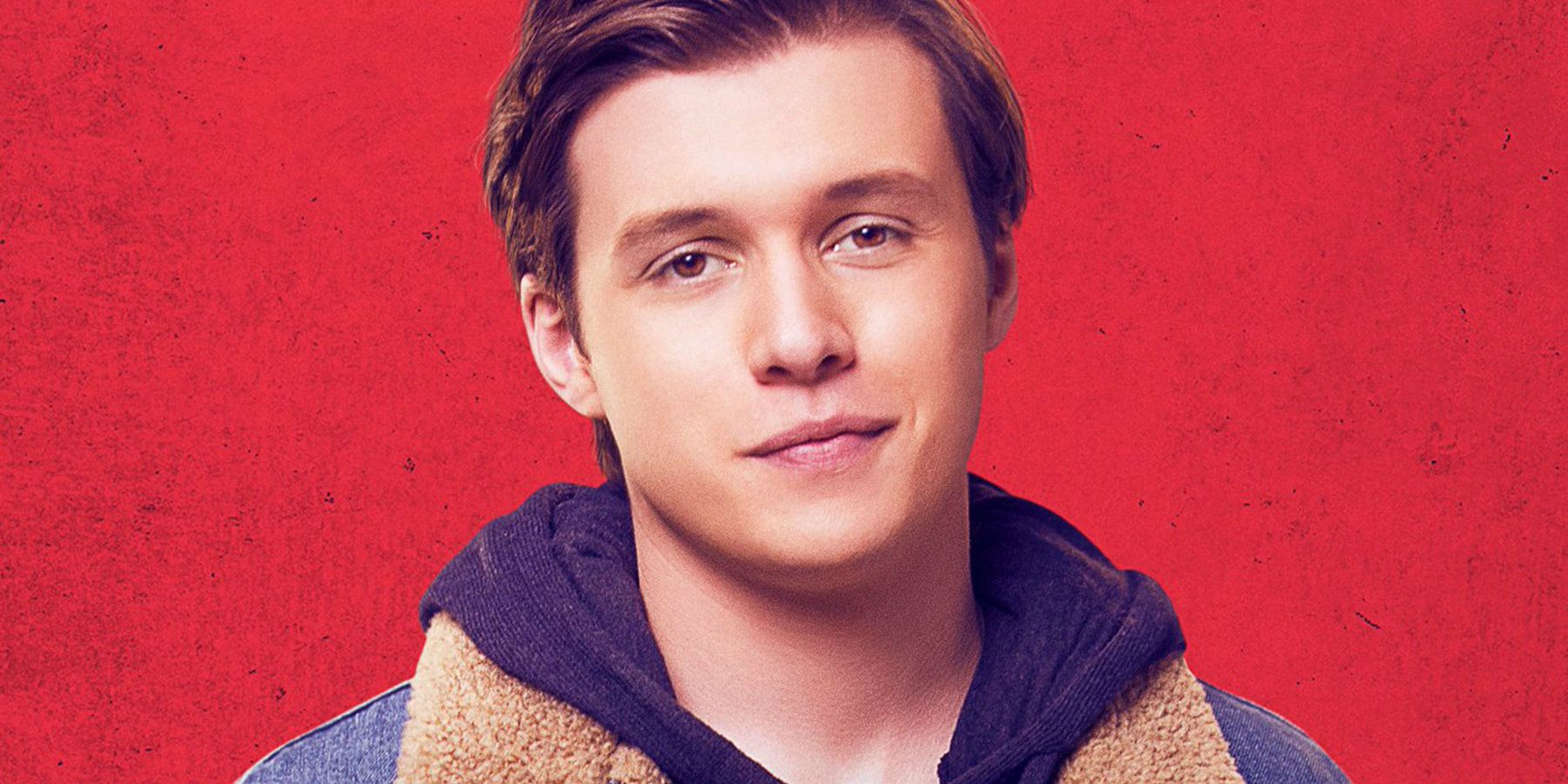 Fans of Greg Berlanti's 2018 film Love, Simon will be happy to know that Disney+ has ordered a TV series based on the book series. The hit film gained notoriety as one of the first teen films centered around a same-sex romance, targeted specifically at young adult audiences. Disney announced the launch of their streaming platform in August 2017, with the official North American launch expected in late 2019. Disney+ will become available to other parts of the world gradually, with launch dates expected between 2019 and 2021.
Love, Simon was released in March 2018, raking in a whopping $11,756,244 at the box office on opening weekend. The success of the film hardly came as a surprise, as the subject matter tackles real-life struggles that young adults often face. The titular character is a teenage boy who is keeping a secret; he is gay, but has yet to come out to his loved ones. The film follows Simon as he grapples with the outcome of his friends and family discovering the truth.
Related: Love, Simon is Empowering People Around the World to Come Out
According to THR, Disney+ has ordered a straight-to-series TV show based on Becky Albertalli's novels. The TV series will be a spinoff of Albertalli's Simon vs. the Homo Sapiens Agenda, on which the film Love, Simon is based. The book series spawned a sequel, titled Leah on the Offbeat, and the upcoming TV series will take place within the world of Albertalli's novels. Albertalli elaborated on the spinoff's details on Twitter.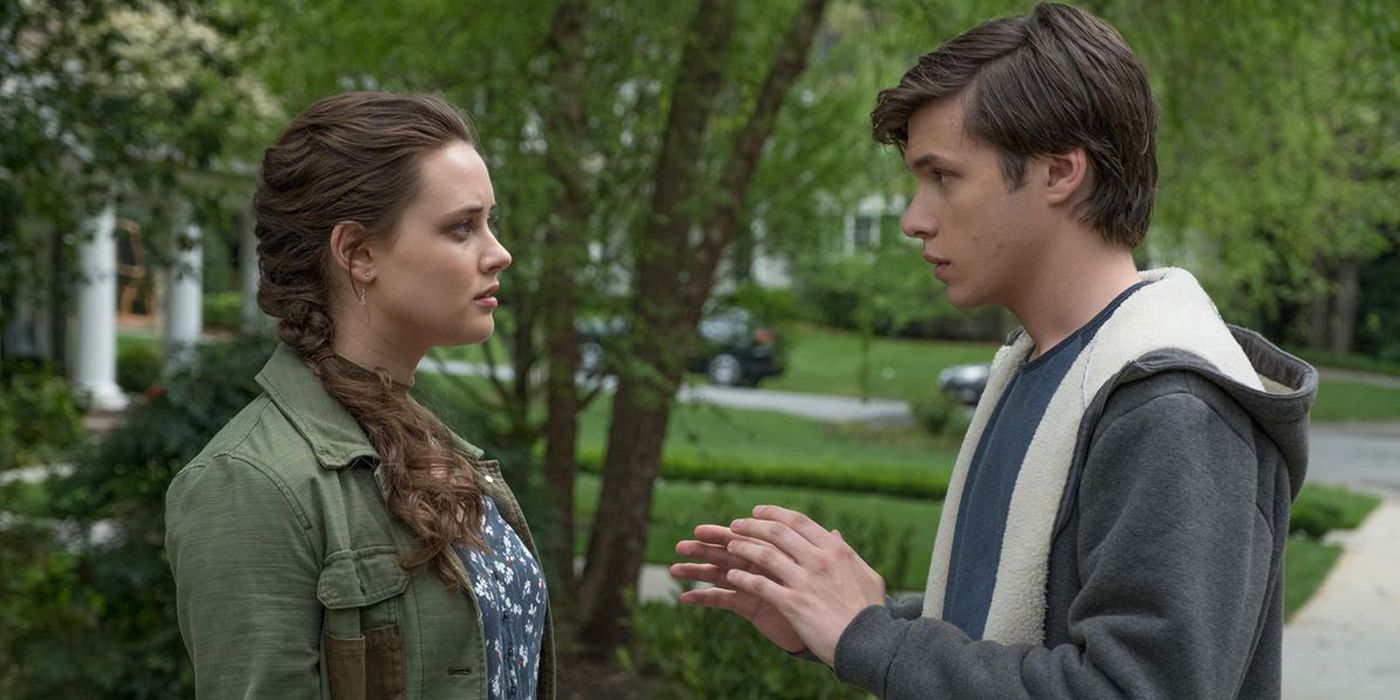 Few details are available about the upcoming series, except that none of  the original cast members of the film will be a part of it. Berlanti has also confirmed he will not be signing on as director, due to a prior deal with Warner Bros. Television. So far, only original screenwriters Elizabeth Berger and Isaac Aptaker have signed on as showrunners. Berger and Aptaker are also the co-showrunners on NBC's This Is Us. 
Those who choose to subscribe to Disney+ should hope to find a wealth of TV shows and films available for their viewing pleasure. Companies in collaboration with Disney+ are Marvel, Lucasfilm, Pixar, and others. The service will most likely feature all of the Marvel and Stars Wars films, as well as original content. Disney has already announced plans for a live-action remake of Lady and the Tramp, a revival of the animated series Star Wars: Clone Wars, and many other projects. Subscribers will have the option to pay a monthly fee of $6.99 (half the price of Netflix's standard monthly fee), or an annual fee of $69.99. If this didn't sound good before, the streaming service will be ad-free, along with the possibility of a Hulu and ESPN+ bundle package.
Disney+ already sounds like a major competitor for other streaming platforms, giving viewers an assortment of content at an affordable price. Fans of Love, Simon can feel confident that, if nothing else, the series is in good hands with Berger and Aptaker as showrunners. Although statements so far indicate a completely new cast, fans will have to wait for an official word from some cast members about their potential return to the TV series.
Next: Star Wars: The Rise of Skywalker Trailer Breakdown - 12 Story Reveals & Secrets
Source: THR, Becky Albertalli