Lori Loughlin Pleads Not Guilty in College Admissions Scandal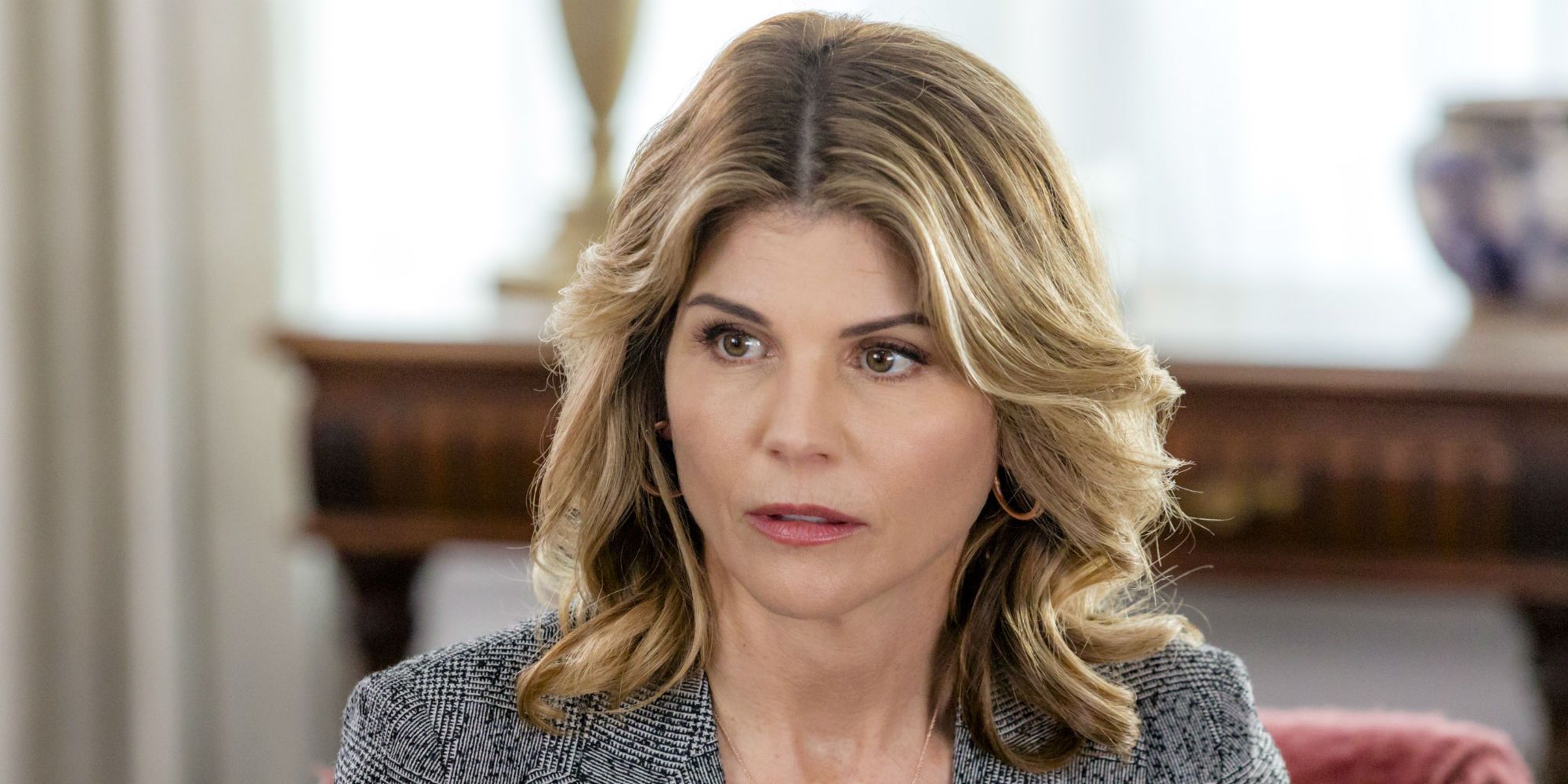 Both Lori Loughlin and her husband, Mossimo Giannulli, have plead not guilty to the charges regarding their involvement in the college admissions scandal from earlier this year. On March 12, Loughlin, Giannulli, and Desperate Housewives star Felicity Huffman were among a group of individuals that were all indicted in the nation's largest college admissions scam. It was reported that the couple paid half a million dollars to USC in order for their daughter to be granted admittance to the university.
Tacked on to the previous charge of mail fraud, a second charge for money laundering was later filed for those involved who did not enter guilty pleas. Loughlin was among those who received the second charge, and is looking at up to 20 years in prison for each charge. The second charge was part of the prosecution's aim to put pressure on the defendants to plead guilty, termed the "carrot and stick" approach.
Related: What To Expect From Fuller House Season 5
Loughlin and Giannulli remained tight-lipped about the indictments, until now. According to Variety, both Loughlin and Giannulli are, "pleading not guilty in the college admission bribery scandal." This is the first response that the couple has shown in regard to the case. The two were, "among 33 charged in the widespread scam," but are of a small group that decided to plead not guilty to both charges of fraud and money laundering. Huffman and, "a dozen other parents will plead guilty in the scam," and will be facing the low end on the sentencing range without any additional charges.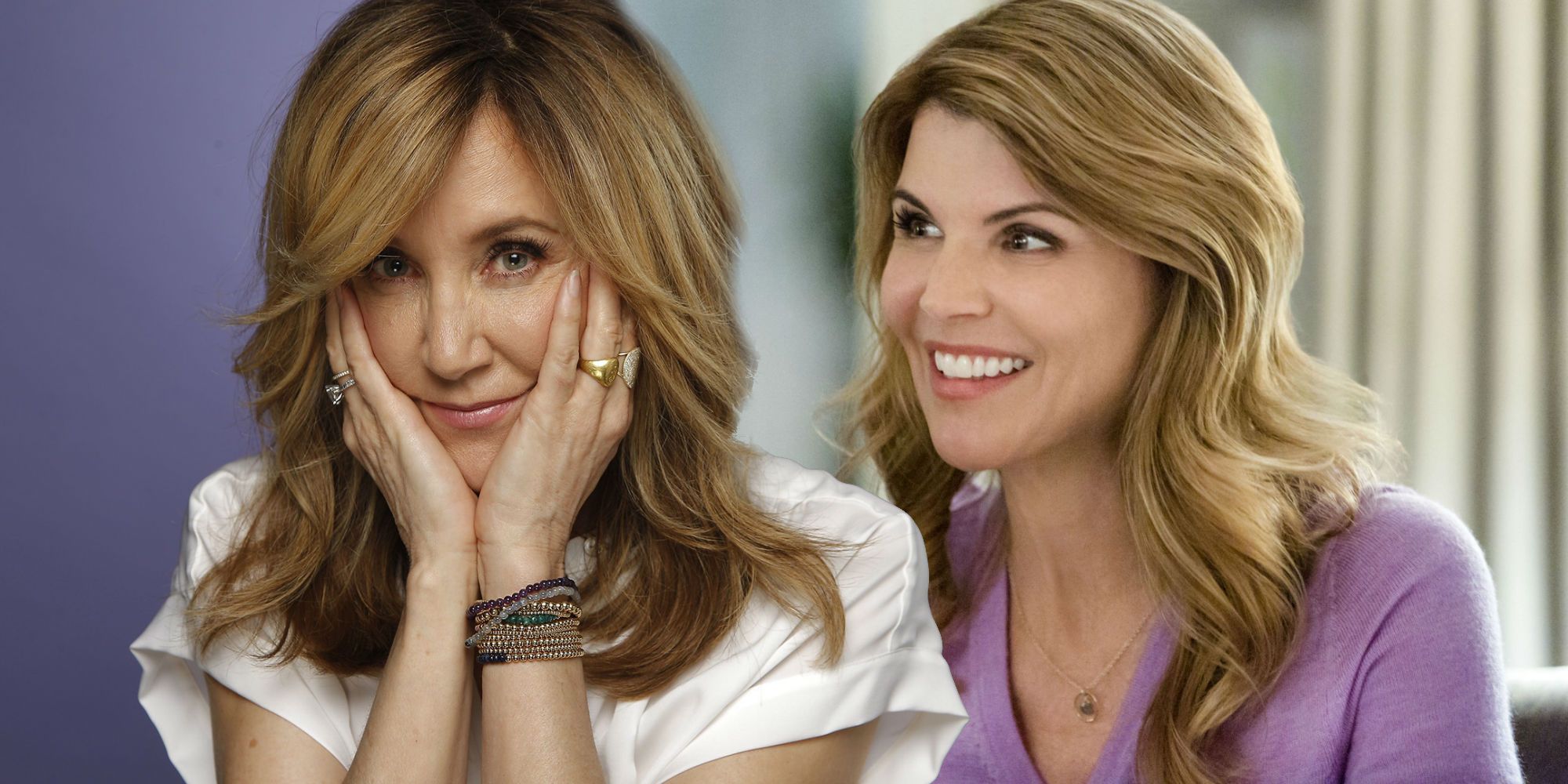 No other announcements have been made about where the courts will go from here, but the nationwide scam has already hindered Loughlin's career. Netflix and Hallmark were quick to respond to the accusations surrounding the actress, as she was promptly fired from both networks. A few of her co-stars, surprisingly, have remained by her side through the ongoing case. One in particular was her Full House and Fuller House co-star, Candace Cameron-Bure, who stated that she views the actress as family, which makes sense since she grew up working alongside Loughlin on the family-friendly sitcom. Not only that, but Loughlin's daughter is currently on an academic hold at USC until all students involved in the scam have been individually reviewed.
Hearing Loughlin and Giannulli's plea is a shocking and interesting turn of events. Considering the prosecution's decision to add additional charges as a way of convincing those accused to enter guilty pleas, it doesn't seem like they'll back down in regards to Loughlin's decision anytime soon. The guilty plea means that both her and her husband are ready for a fight, even if the odds aren't in their favor. She appears unfazed by the ripple effect of repercussions, namely what will happen to her daughter's education. Perhaps the sudden, and immediate, loss of jobs alongside the additional charge has numbed her to the case and the possibility of jail time. Regardless, with evidence piling up against Loughlin and her husband, it's only a matter of time before the actress ends up in deeper water... or worse, behind bars.
Next: Why Michelle Tanner Still Isn't In Fuller House
Source: Variety