Lord Of The Rings TV Show Reportedly Starts Filming In Scotland This August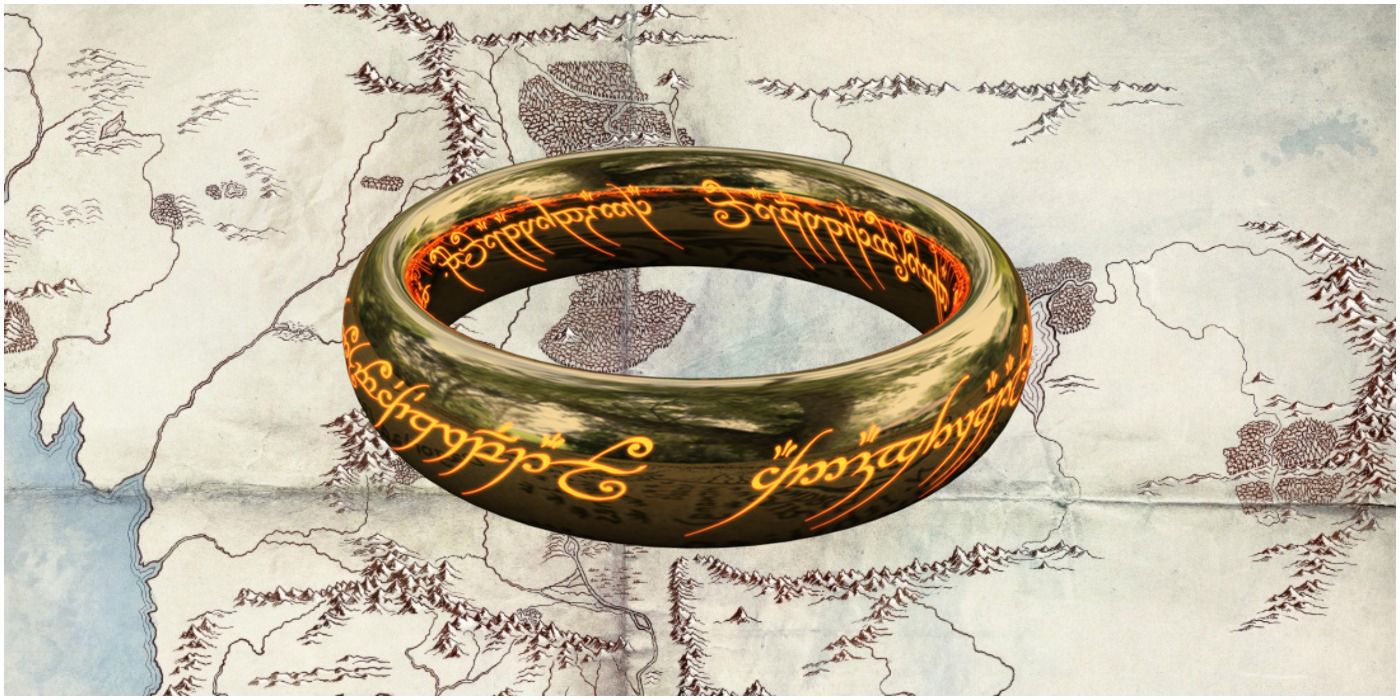 Filming for the new Lord of the Rings TV show may be happening this year and could take place in Scotland. Based on J.R.R. Tolkien's much-loved trilogy of books, it is anticipated that filming could commence as early as August 2019, with Leith being the possible new home for the expensive new series.
The series is being made by streaming giants Amazon and, with its $1 billion budget, is being touted as the biggest budget series in TV history. The Lord of the Rings TV show was first reported in late 2017, with the series eventually landing at Amazon. Since then, news has been slim on production, but it appears filming could begin as soon as this summer.
Related: What To Expect From Amazon's Lord of the Rings TV Show
The Daily Record reports that the proposed site for this project has already delivered on production for blockbuster hit Avengers: Infinity War last year, and so it is envisaged that this could add another string to the bow of the Scottish TV and film industry. It will also help to alleviate concerns that Scotland is missing out on such ventures due to lack of studio space. While this will be a welcome boost to the industry, this isn't completely new to Scotland, where filming and production has taken place for the Netflix historical drama, Outlaw King, and which houses the production of Outlander at Ward Park Studios in Cumbernauld.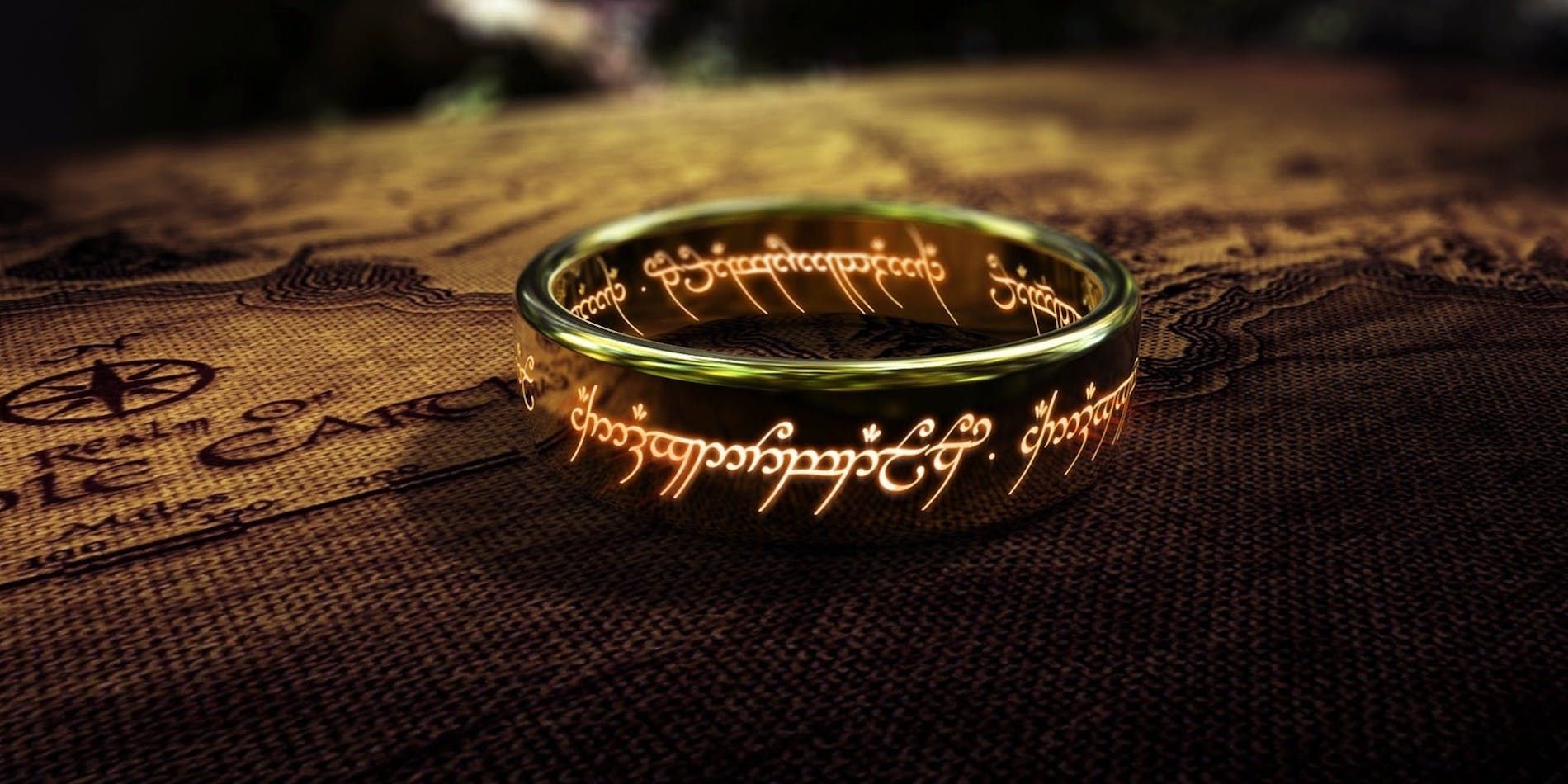 While it's not yet clear what the focus of the series will be, Amazon executives hinted that, though it will not be a remake of the books or films, it will contain characters that fans are familiar with and whose journeys they will be keen to explore. Some fans have speculated that Aragorn will be the main player here, though a map revealed by the show's official social media confirms it will be set in the Second Age, 3000 years before the movies. Fans can also rest assured that with help from the Tolkien Estate and Trust, the heritage of such a canonical text will be respected. But it will be at least 2021 until this will be revealed, when the Lord of the Rings TV show is likely to air.
For now though, Amazon is refusing to comment and so it is a waiting game for those eager to know if such a production will grace the new Scottish studios. Scotland has already proved that it can deliver and is anxious to become a major player when it comes to filming and production. The UK has seen a resurgence in recent years when it comes to producing high-end TV drama, with studios like Bad Wolf springing up in Wales, producing shows such as A Discovery of Witches and the upcoming His Dark Materials starring Lin-Manuel Miranda. Filming of the Lord of the Rings series in Scotland would be a triumph not just for Scotland, but for the UK TV and film industry in general.
MORE: Amazon's Lord Of The Rings Has Hidden A Secret Message In Plain Sight
Source: The Daily Record