Lethal Weapon: Damon Wayans Might Not Leave FOX Show After All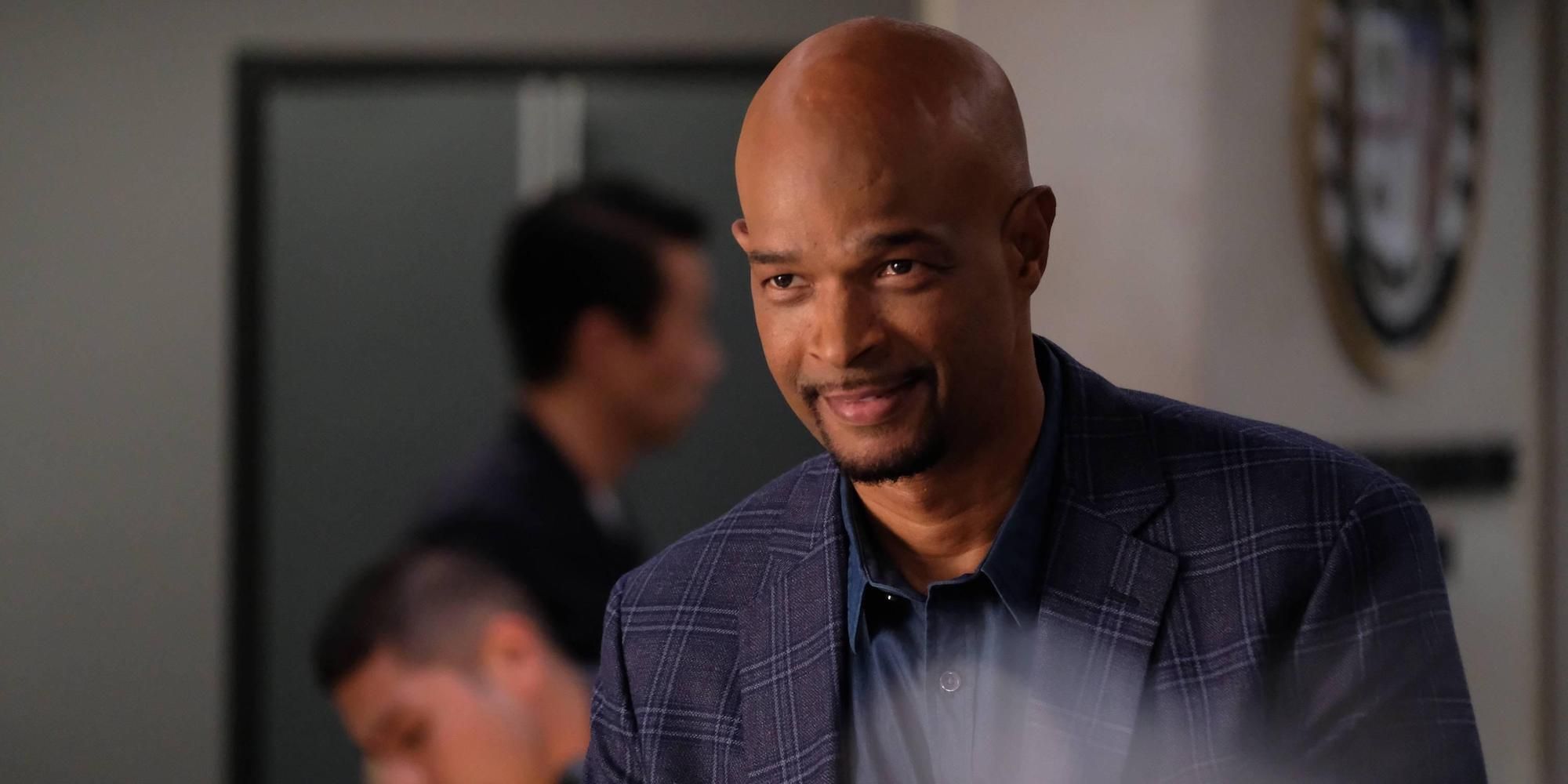 Damon Wayans has delayed his departure from FOX's Lethal Weapon TV series. Based on the popular film franchise starring Mel Gibson, Lethal Weapon debuted back in 2016. The announcement of the series was met with an understandable amount of skepticism but ultimately premiered to mixed-to-positive reviews and solid ratings. The third season recently premiered, with Wayans back playing Roger Murtaugh, a role previously popularized by Danny Glover.
The show has been plagued with behind-the-scenes turmoil in recent years, though. Following Wayans' on-set injury, a report revealed tensions between him and his then co-star, Clayne Crawford. Crawford played Martin Riggs for the first two seasons, but also served as director on the episode that injured Wayans. Crawford was eventually fired following accusations of emotional abuse and creating an unsafe work environment. The character was killed off and replaced by Seann William Scott's Wesley Cole. Following the season 3 premiere, however, Wayans revealed he would also depart after the show's planned 13-episode run.
Related: Shane Black Has Never Watched The Lethal Weapon TV Series
According to TVLine, however, Wayans might not be leaving the show just yet. According to the report, Fox has increased their episode count to 15, and Wayans will definitely be a part of them. The 58-year-old actor had previously cited his health and wanting to spend time with his family as reasons for his quitting. Wayans is, after all, a known diabetic and claimed that the 16-hour work days were starting to take their toll.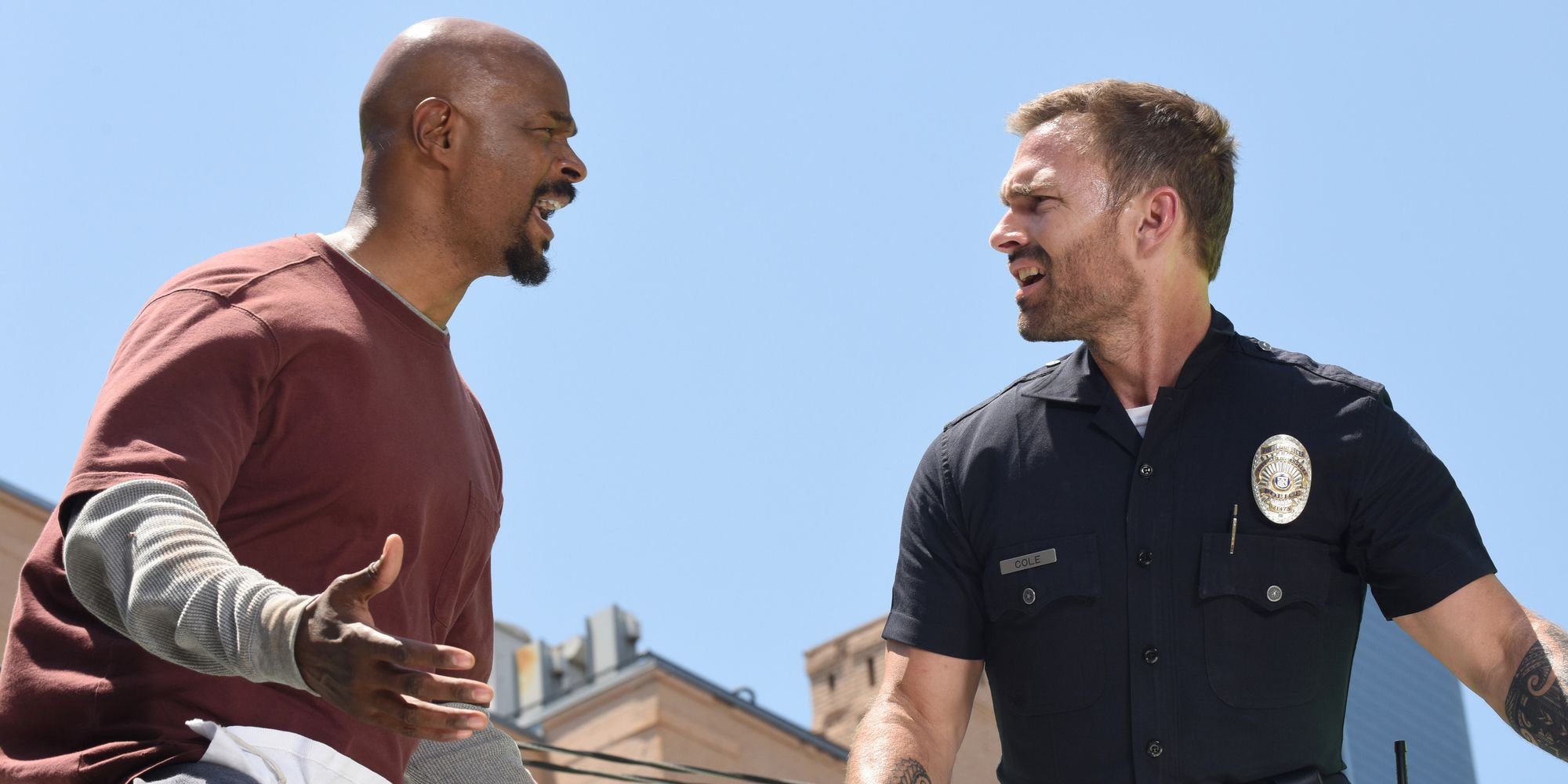 After numerous discussions, however, the network has agreed to adjust his schedule and provide him with more special meals while on set. As such, his general health will no doubt improve and any extra time produced from the new schedule will assuredly allow him more family time. As such, Wayans is now open to staying on if the series is renewed for a fourth season.
The ratings have taken a little hit in recent weeks, though. The drop is nothing more than a lot of shows experience from season to season, but it remains to be seen if audiences will warm up to Scott's character in order to justify their continued viewing. As difficult as Crawford was stated to be, he drew a vast amount of acclaim and support from fans. Whether the show can recover from his departure, only time will tell.
Should Wayans leave, however, the show will be without a Riggs and a Murtaugh. At that point, even the most loyal fans would have trouble accepting the show as Lethal Weapon. And so, FOX will no doubt pull all the stops to keep Wayans on-board. It's unclear whether the writers already have stories prepared for the extra episodes. Should FOX fail in their attempts, they would allow a certain amount of wiggle room for them to explain Wayans departure. Whatever happens, it's looking as though Wayans may not be "too old for this sh*t" after all.
Lethal Weapon airs on Tuesdays at 8pm on FOX.
Source: TVLine