Jujutsu Kaisen 0 Film Unveils Main Character Art!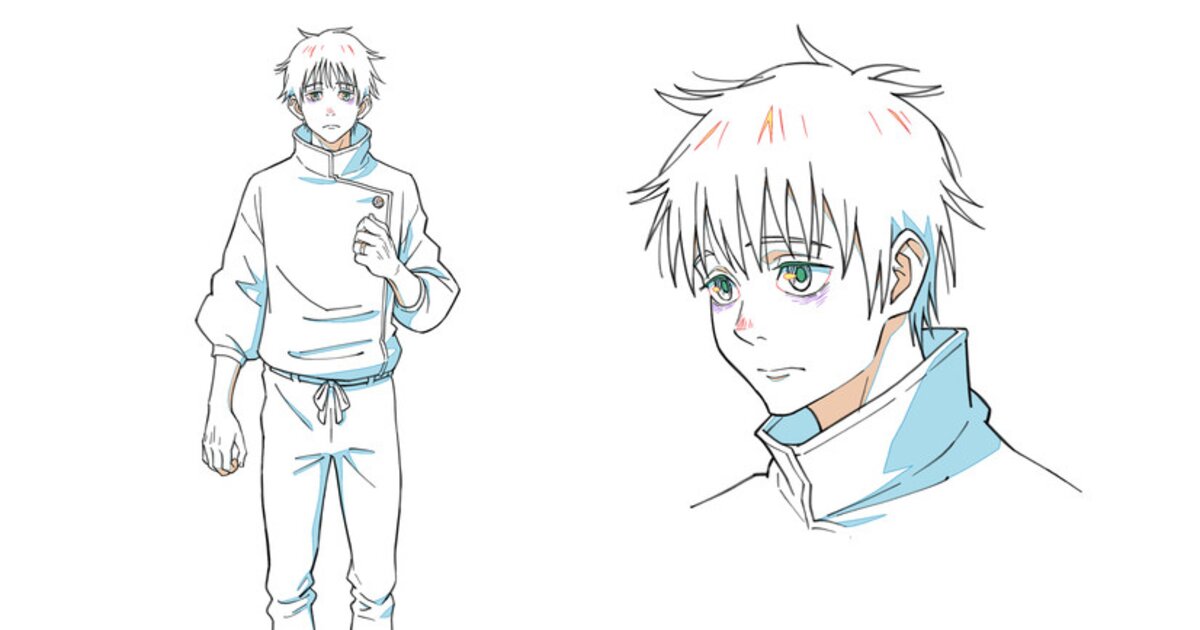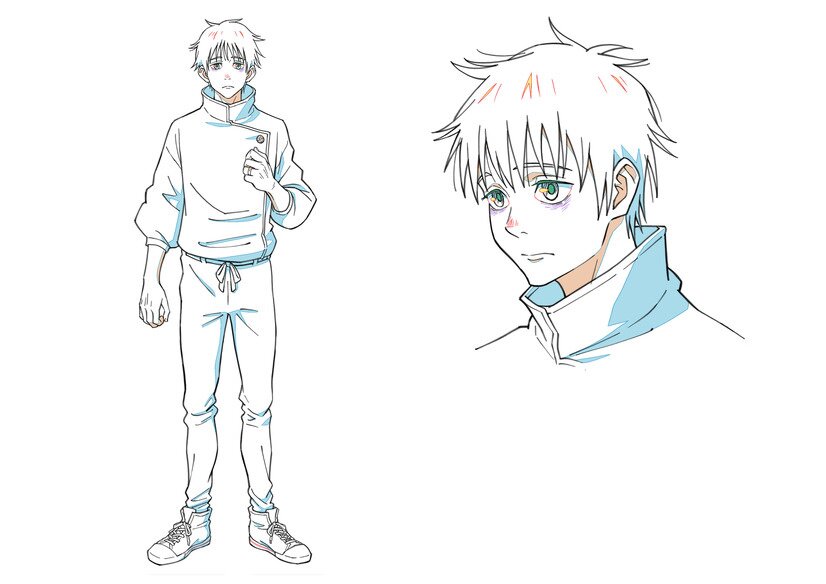 Upcoming anime film Jujutsu Kaisen 0: The Movie has unveiled new art of its main character, Yuta Okkotsu!
Originally a manga by Gege Akutami, Jujutsu Kaisen follows Yuji, a high school boy who chooses to join the Occult Research Club, despite his exceptional talent for athletics. When a cursed talisman is accidentally unsealed, Yuji swallows it and becomes the host of the curse, which he must carry until he is able to kill it along with himself.
Jujutsu Kaisen 0: The Movie is based on Tokyo Metropolitan Curse Technical School, a 4-chapter manga prequel series centered on Yuta, a young man who is haunted by the cursed spirit of his childhood friend Rika. The series was later published in a volume under the title of Jujutsu Kaisen 0.
Jujutsu Kaisen 0: The Movie will premiere in theaters in Japan on December 24, 2021.
©2021 Gekijoban Jujutsu Kaisen 0 Production Committee ©Akutami Gege/Shueisha
Adapted with permission from Anime!Anime!