Joker Likely to Break Venom's October Opening Weekend Record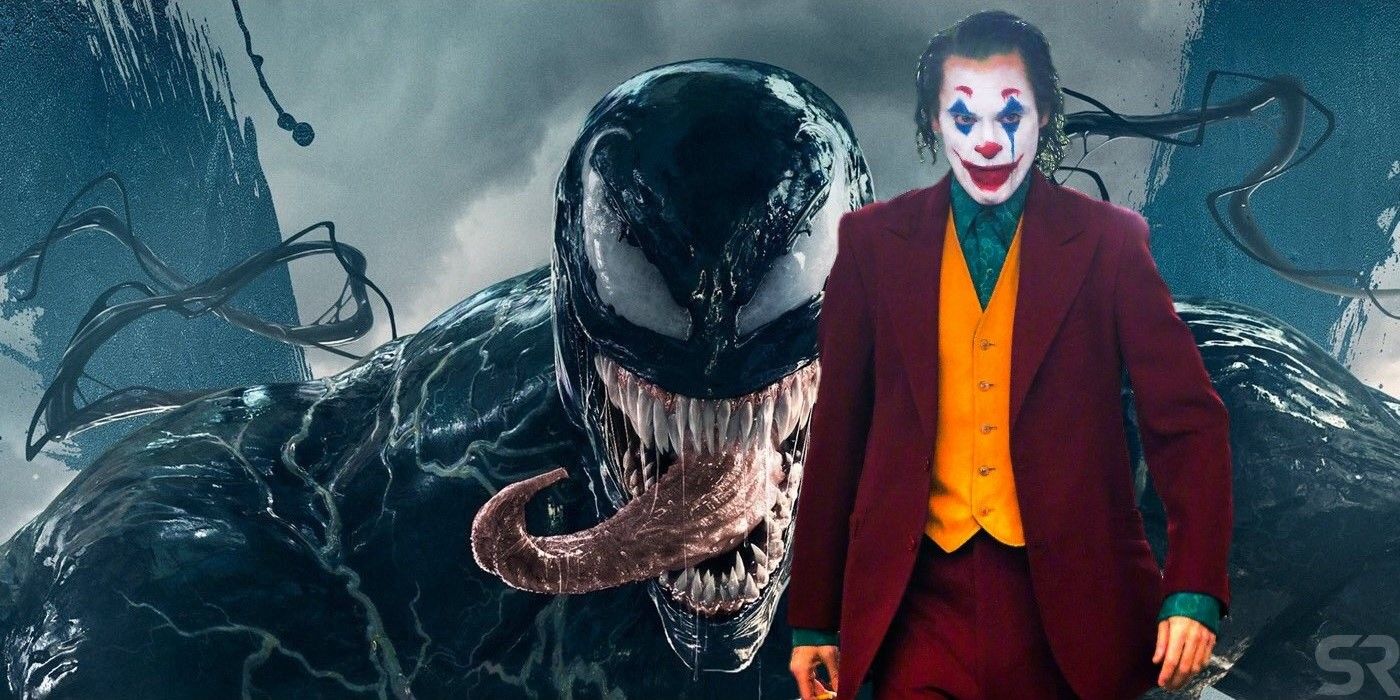 Joker's opening weekend box office gross is tracking high, and could surpass the October record held by last year's Venom. Starring Joaquin Phoenix as the iconic comic book clown, Joker is one of the most highly anticipated movies this fall.
Many fans are still reeling over Joker's upcoming release. The film is separate from the current DC film continuity, serving as a potential launchpad for DC's line of standalone features. Viewers were intrigued when the first trailer released, showing that Joker was not going to be an action comic book blockbuster, but a character study and origin story for the iconic villain. This is in stark contrast to the Marvel movies, something director Todd Phillips aimed to accomplish. Early reviews for Joker have been toward the positive side, and the film received an eight-minute standing ovation at the Venice Film Festival. As for how well the movie will do financially, it's already aiming to open very strong.
Related: Why Joker Is Facing Backlash Despite The Great Reviews
Joker is tracking to surpass the October opening weekend record held by Venom (via THR), with analysts saying it could open at $82 million. Venom debuted at the box office with $80.2 million. That film would then go on to make over $800 worldwide, financially over-performing throughout its theatrical run.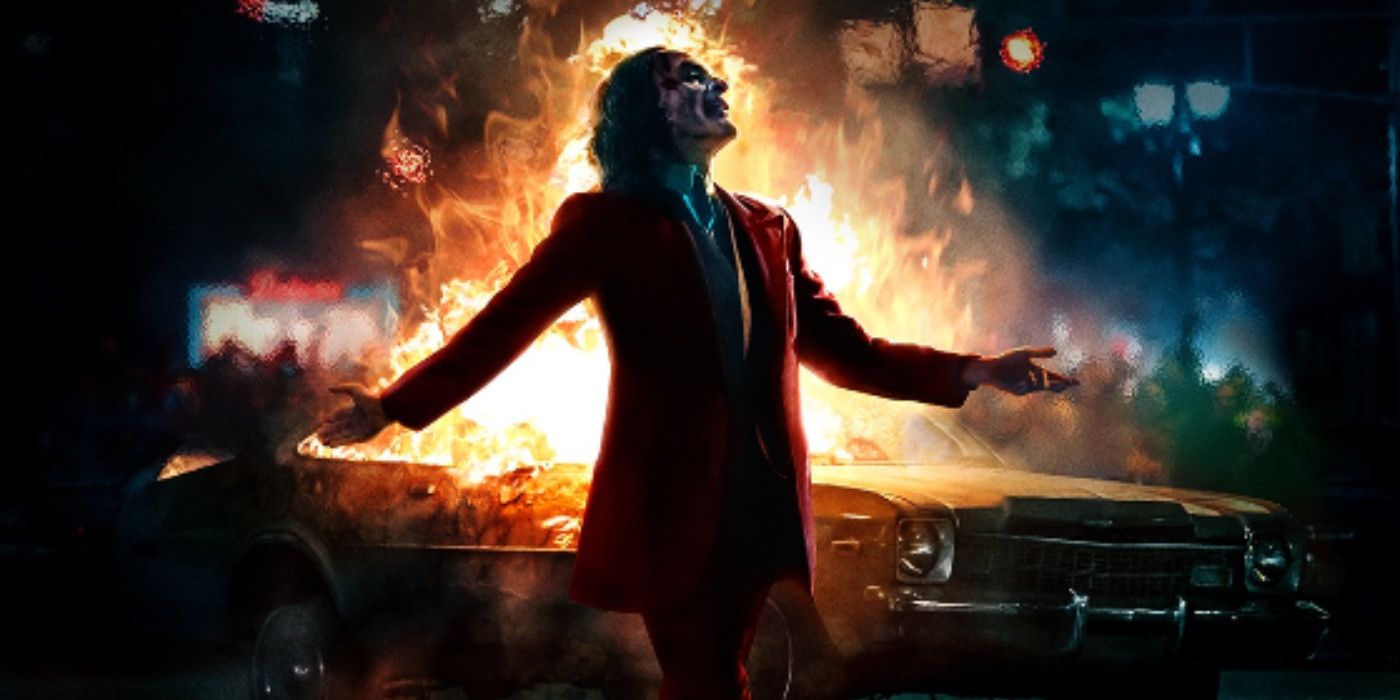 Although box office predictions are not always accurate, they can provide an interesting look into the financial potential of a movie. Joker has been seeing both positive and controversial pre-release hype, so it's not a surprise that it's tracking high. It remains to be seen if it will crack the $80 million milestone.
Interestingly, Venom and Joker are two completely different movies. The only similarity they share is that they are based on iconic comic book antagonists. Venom was received negatively by critics. The film seemingly was never meant to be high art entertainment. On the flip side, the way Joker has been marketed gives off a sense of prestige and quality. While not receiving universally positive reception, it is so far better received than Venom. It's likely Joker will indeed surpass Venom's October record, but it's up in the air if its lifetime gross will match the Symbiote's film. While Venom was a critical disaster, it has a dedicated fanbase. If Joker ends up being a critical hit, and the general public likes it, then it has a great chance at making money consistently throughout its worldwide run. It will surely be interesting to see where Joker is on the charts when November arrives.
Source: THR
Next: Joker's Reviews Already Prove Rotten Tomatoes Is Still Broken