Joker Extras Reportedly Locked In Subway Train, Forced To Urinate On Tracks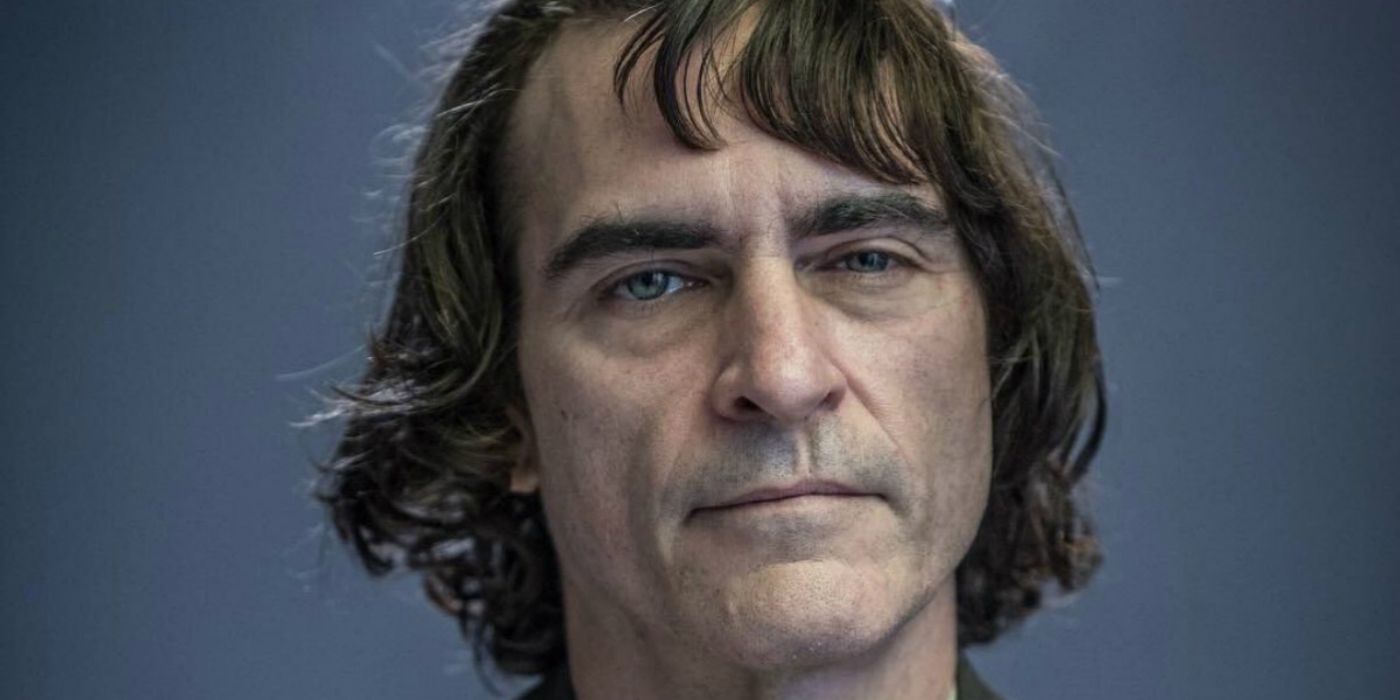 Extras working on Warner Bros.' Joker movie were reportedly locked in subway cars for over three hours and were forced to urinate on the train tracks. Joaquin Phoenix has become the latest actor to take up the challenge of playing Batman's Clown Prince of Crime, in a new movie being described as a dark, gritty take on the famed comic book villain.
This newest entry in the long list of Batman-based movies is being directed by Todd Phillips, who's best known as the director of the Hangover movies. Recent photos from the Joker set have given fans their first look at Phillips and Phoenix's version of the Joker, including a preview of his clown makeup. Plot details are being kept under wraps but leaked pictures and videos have given some clues as to what the movie may be about.
Related: Everything We've Learned About Joker From Set Photos
The Joker of course is known for unspooling all kinds of eccentric mayhem, but the chaos that was unleashed this weekend during the movie's shoot in Brooklyn was not some fictional scenario from the movie. As reported by TMZ, things got very real for some of the movie's extras when they were locked inside a subway car for over three hours and had to resort to urinating on the train tracks. Sources say the extras began calling for bathroom breaks after two hours of work but were denied, and finally had to relieve themselves through the small spaces between cars.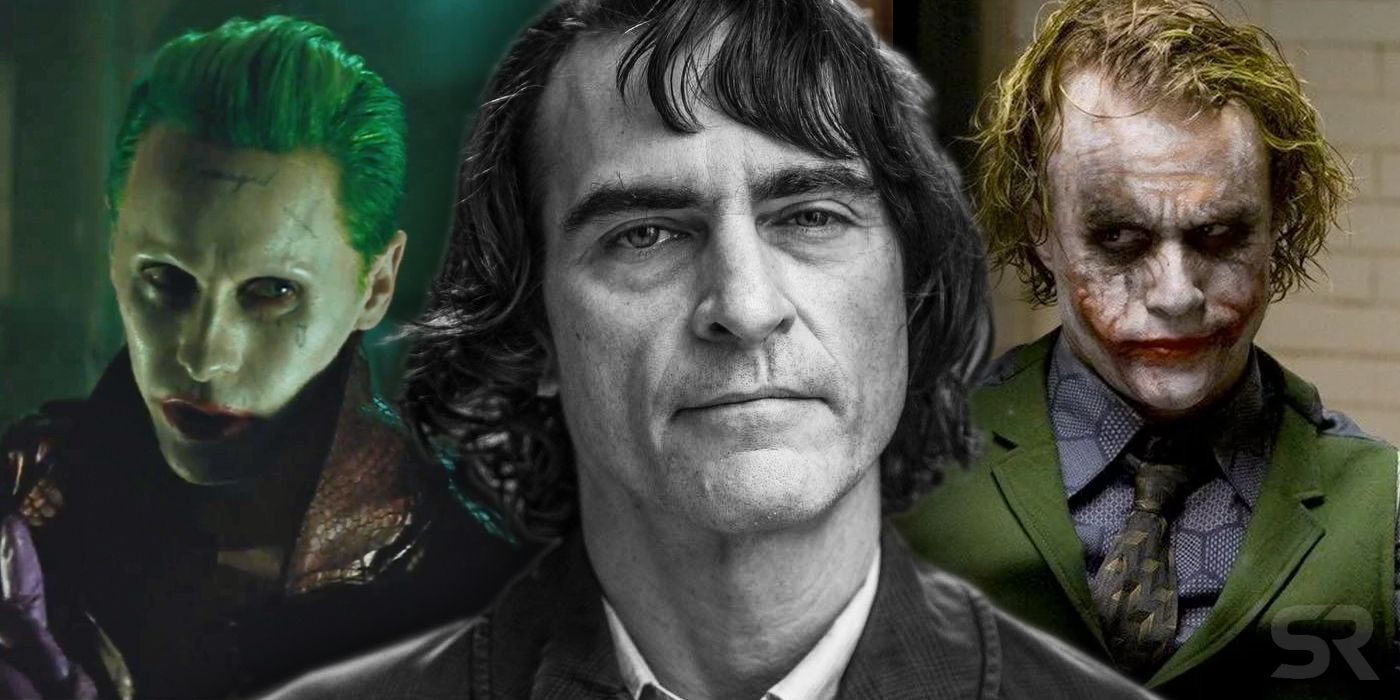 TMZ reports that SAG has received an official complaint about the incident and will monitor the set. The publication also says it's spoken to Warner Bros. about the matter and the studio claims they are looking into it. Many of the set photos leaking from the Joker production have featured action taking place in a subway station like the one where the reported extra-related incident took place, and indeed it was a group of photos from the subway that first showed Phoenix in his full-on Joker makeup. Later, director Phillips released his own look at Phoenix in full clown costume.
SAG takes reports like these very seriously and no doubt will do a full investigation to find out what actually went down. By the sounds of it, the spirit of the Joker might be taking over on the set of Joker a little too much. But then separating fantasy from reality has always been a problem as regards the Joker. Tragically, Heath Ledger may have gone so deep into the Joker's fractured psyche that the effects played a role in his death. Jared Leto may not have experienced any long-term psychological impact from playing the Joker in Suicide Squad, but he may have scarred some of his co-stars with his method actor antics as he got himself into character. Hopefully, whatever happened with the extras on Joker was a mere mistake and not part of some misbegotten plan to create a more believable atmosphere of chaos for the movie.
Source: TMZ