Johnny Depp Feels Bad J.K. Rowling Had to Defend His Casting to Harry Potter Fans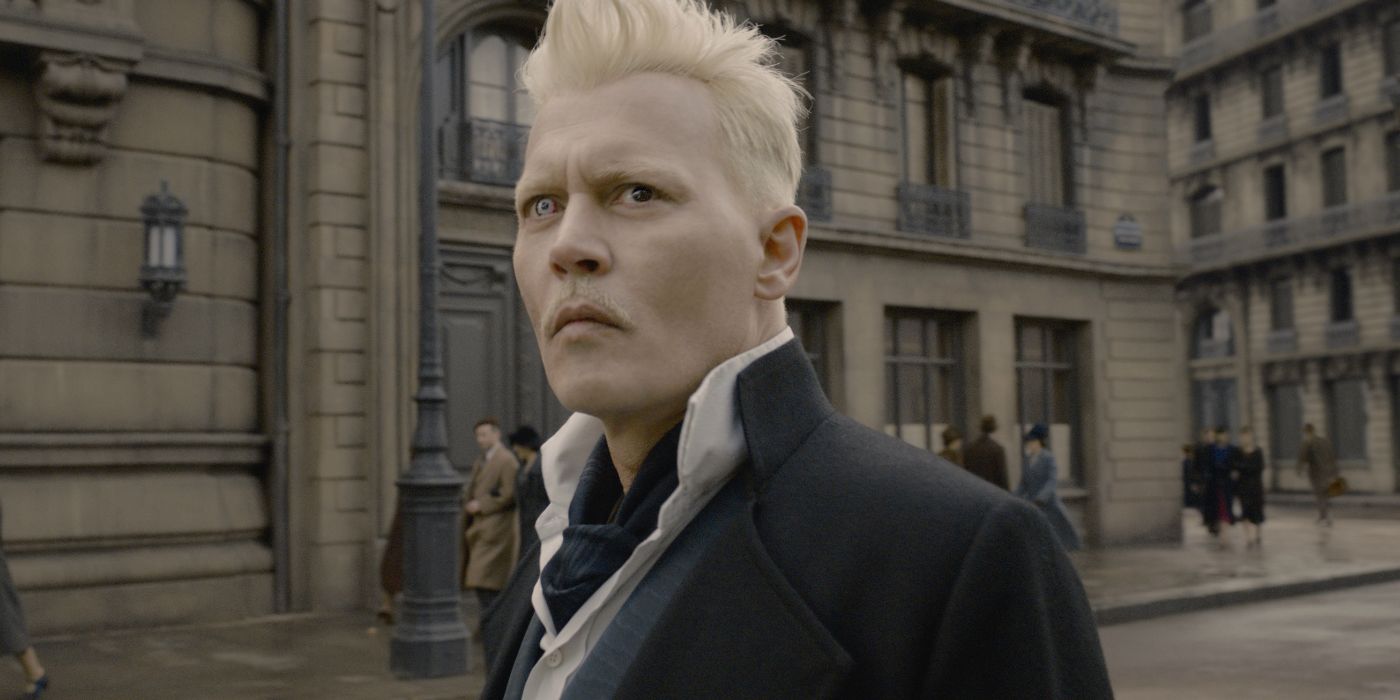 Johnny Depp is finally addressing those who oppose his casting in the upcoming Harry Potter film, Fantastic Beasts: The Crimes of Grindelwald, including how they have affected writer J.K. Rowling. Last year, following the release of the first cast photo for the film, the author expressed her support of the casting. Rowling, along with director David Yates, skated around the concerns, saying that she is "genuinely happy" to have him on board.
Controversy regarding Depp's involvement in the beloved franchise came about around the time of the first film. Depp had been embroiled in a legal battle with his ex-wife, Amber Heard, over allegations of domestic violence. The Aquaman actress responded to a statement made by Warner Bros. (the studio behind both films), sharing the joint statement released by the pair following their divorce, but indicating that she is not necessarily in support of her ex.
Related: Johnny Depp Confirms Fantastic Beasts 3 Return As Grindelwald
Now, Depp is speaking out for the first time about his role, and a little about the various allegations against him. In an interview with EW, the actor remarks that he "felt bad" that Rowling was called to defend her choice to cast him. However, he maintains that he is innocent, remarking that he is suing The Sun for defamation. He insists that Rowling is aware of his innocence, which is why she supports him. "She would not stand up if she didn't know the truth. So that's really it," he says.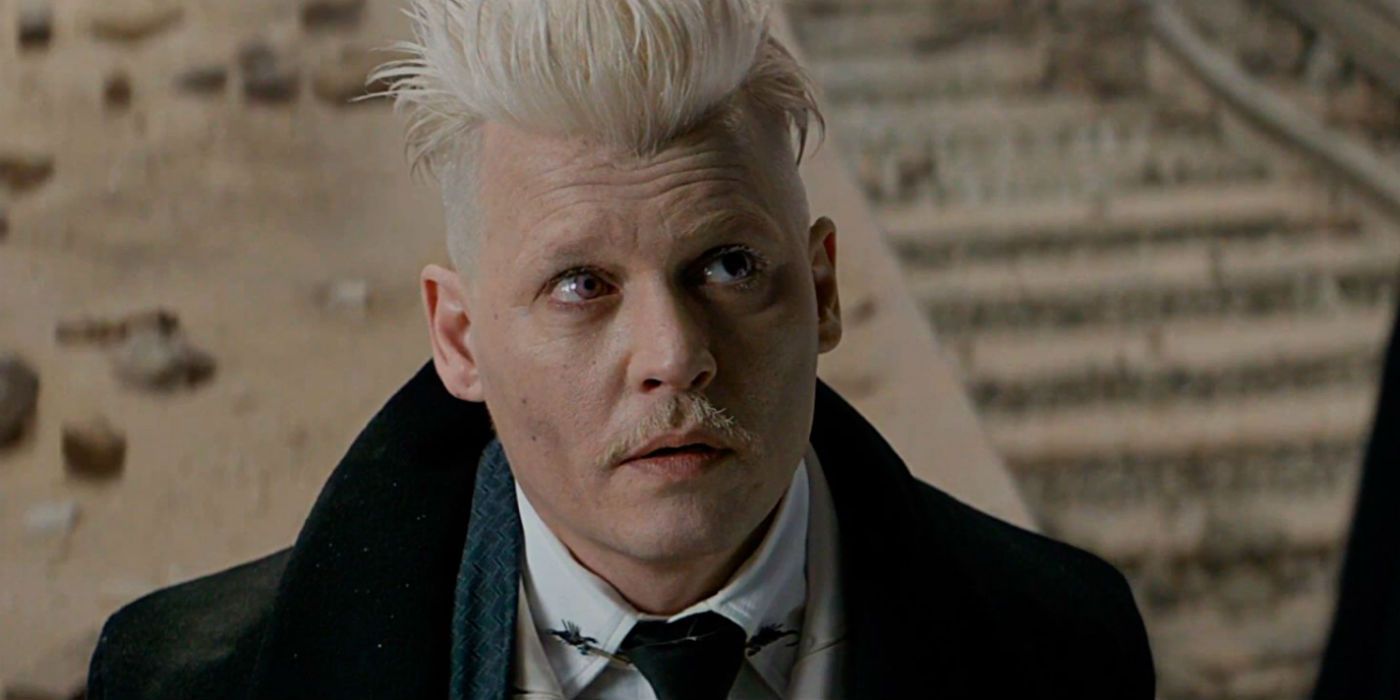 The allegations he speaks of goes beyond those made by Heard. In July, Depp was sued for assault surrounding an incident that allegedly occurred on the set of his film City of Lies. The actor fought back, claiming that the accusations were false and he didn't ever touch the defendant, location manager Gregg "Rocky" Brooks. In August, just a month before the film's scheduled release, City of Lies was pulled, though it's unknown if this was connected. But in the case of Fantastic Beasts, things continue on as they have.
The studio has clearly fully embraced Depp in the role. At San Diego Comic-Con 2018, he appeared separate from his fellow actors during the Warner Bros. panel, making a speech as Gellert Grindelwald. He is also featured prominently in the latest image for the Fantastic Beasts sequel, front and center with his back to the viewer as the rest of the characters, including Eddie Redmayne's Newt Scamander and Judd Law's young Albus Dumbledore, face forward looking at him. Now that it's been announced that he'll be returning in the third film, it seems as though everyone has decided to lean in and ignore the problematic allegations against Depp, even as they persist.
Source: EW