Johnny Depp Confirms Fantastic Beasts 3 Return As Grindelwald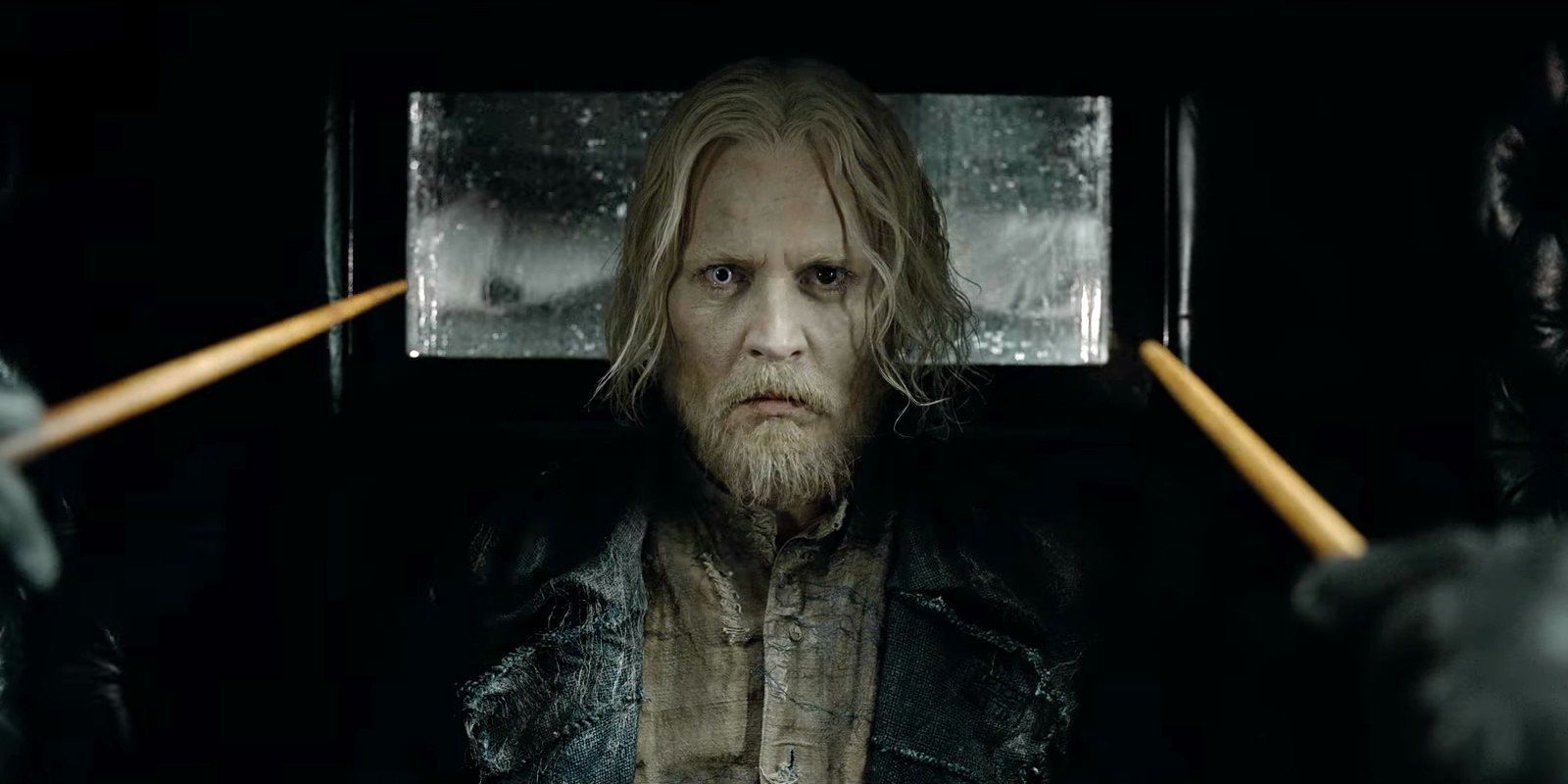 Following his official debut in Fantastic Beasts: The Crimes of Grindelwald, Johnny Depp confirms that he'll reprise his role as Gellert Grindelwald in Fantastic Beasts 3. With 2016's Fantastic Beasts and Where To Find Them, Warner Bros. launched a Harry Potter prequel spinoff series starring Eddie Redmayne as Newt Scamander, a magizoologist who anchors the overall narrative. Since the saga is set decades before the main continuity, it also features some familiar key players like Nicholas Flamel and a young Albus Dumbledore (Jude Law) linking both timelines in the franchise together.
Backlash about Depp's involvement began immediately after his reveal in Fantastic Beasts and Where To Find Them, given controversies hounding the actor. Despite calls for a recast, Warner Bros. stood its ground with both director David Yates and J.K. Rowling defending their casting choice. However, following the actor's disastrous San Diego Comic-Con appearance, it's as if Warner Bros. has been trying to minimize his presence in The Crimes of Grindelwald's marketing - an odd move considering that he plays the headlining character in the film. While many took this as a sign that the studio is finally hearing people's pleas, it turns out that it really isn't the case with Depp already set for the franchise's third film.
Related: Fantastic Beasts Is Stretching Harry Potter Continuity To Breaking Point
Speaking with Collider, Depp talked about his experience being part of the Wizarding World and confirmed that he will continue to be involved in it, at least until the third film in the Fantastic Beasts series wraps up.
"I loved it yeah. I loved it because that's really an arena where you can fly around and try different things and approach a character with a lot more…um…to take someone who is teetering on being a fascist, yeah he's a fascist, he's one of those, but to play him as a sensitive, concerned yet manipulative and powerful wizard. The possibilities in that world are wide open, so you can really try anything. So it was a gas and I look forward to the next installment, which I think we start the middle of next year."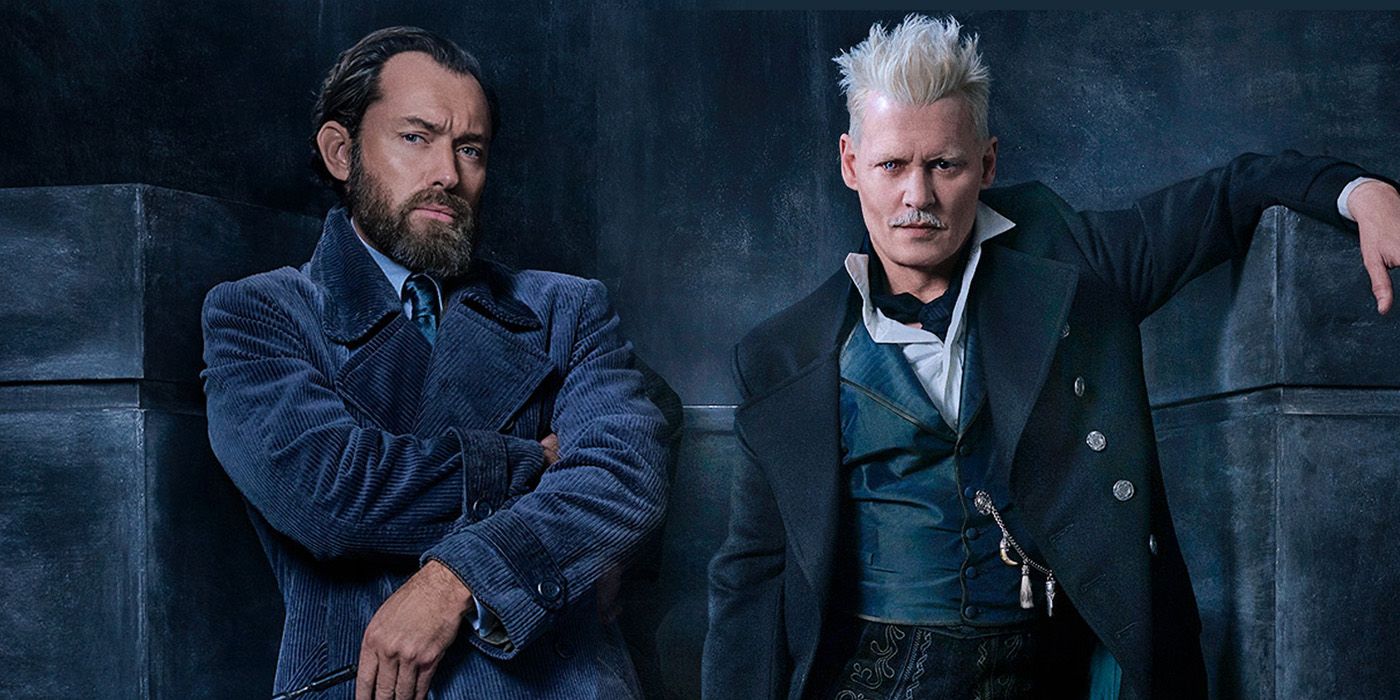 It remains to be seen how The Crimes of Grindelwald will perform at the box office, with people already knowing that Depp will play a central figure in the film. Its predecessor made $814 million against a $180 million production budget, but the actor's involvement wasn't revealed until the very end of the movie. If the sequel's haul turns out to be significantly lower than Fantastic Beasts and Where To Find Them, and if there's substantial proof that it's linked to the backlash from Depp's appearance, it's still possible that Rowling and Warner Bros. might reconsider sticking with him throughout the next installment. Since the first movie established that Grindelwald can effectively disguise himself, perhaps they can bring Colin Farrell back to play the role permanently or any other actor that doesn't pose a PR nightmare.
In the meantime, Depp is expected to be front and center in Fantastic Beasts: The Crimes of Grindelwald, which hits theaters in a little over a month. The sequel follows the events of Fantastic Beasts and Where To Find Them, with Grindelwald successfully escaping and continuing his villainous schemes. Young Dumbledore teams up with Newt to take down Grindelwald once and for all, and it'll also present a brand new threat to the underground Wizarding World.
Source: Collider