John Wick: Chapter 3 - Parabellum Tickets Are Now On Sale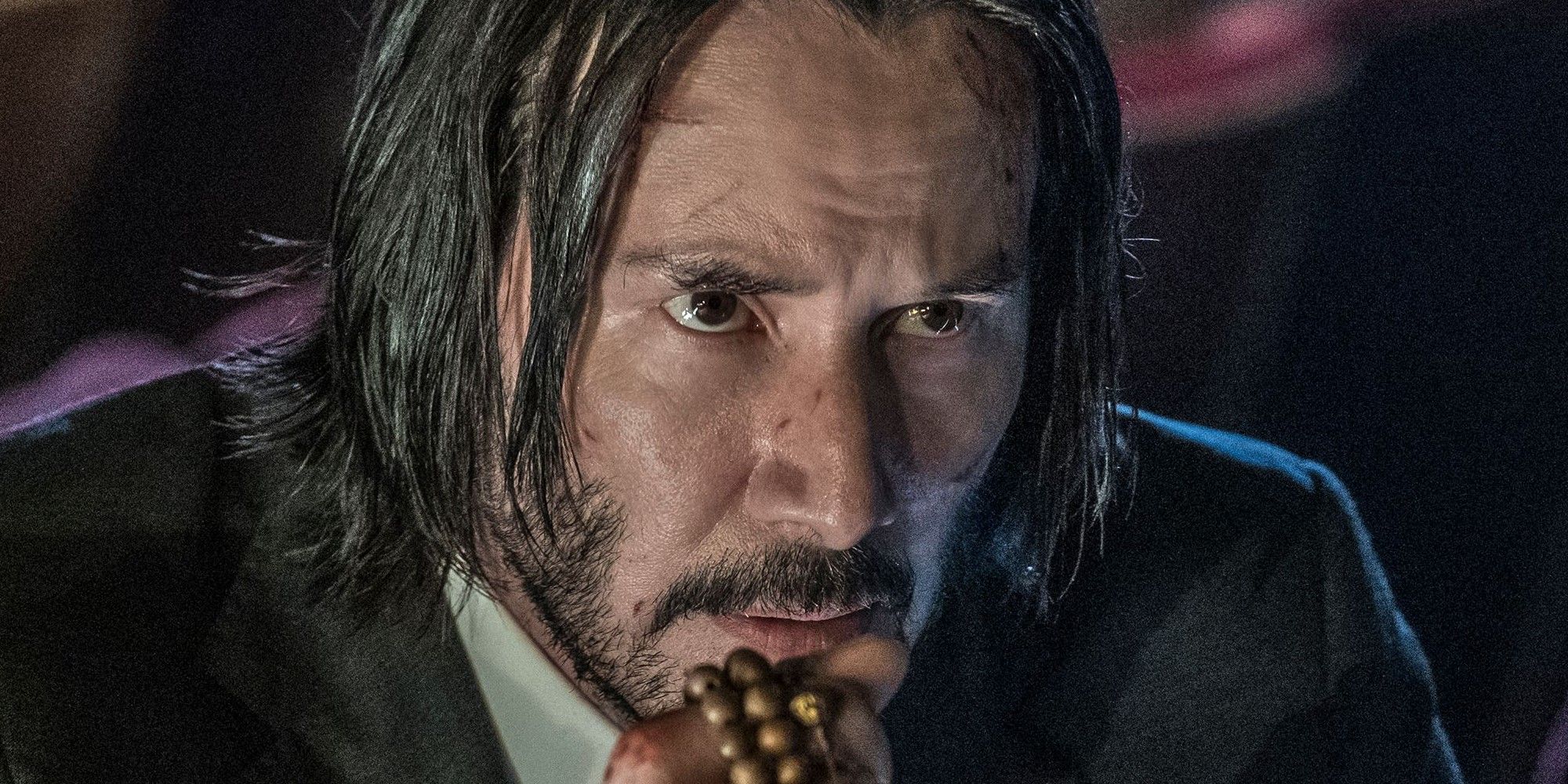 Tickets for John Wick: Chapter 3 - Parabellum are now available online. Starring Keanu Reeves as the titular retired assassin desperate for a quiet life, the first John Wick movie was released to little fanfare in 2014 but after a strong box office performance, a heap of glowing reviews and some positive word-of-mouth, the world began to recognize the no-holds-barred action thriller as a potential major franchise in the making. A sequel followed in 2017, cementing Wick's new position as the premier modern action hero in Hollywood, as audiences bought in fully to the series' simple concept, stunning set pieces and talented cast.
The conclusion of John Wick: Chapter 2 finds Reeves' character declared excommunicado in the mercenary community and with a sizeable bounty placed upon his head, Wick is forced to go on the run, thus setting up the movie which has since been announced as John Wick: Chapter 3 - Parabellum. Joining Reeves on this adventure are newcomers Halle Berry, who was reportedly very keen to join the franchise, Mark Dacascos, Anjelica Huston and Robin Lord Taylor among others. Returnees include Laurence Fishburne, Ian McShane and Lance Reddick. Original director Chad Stahelski returns once again, as does franchise creator and writer Derek Kolstad.
Related: John Wick 3 CinemaCon Footage Description: Don't Mess With Halle Berry's Dogs
Ahead of next month's release date, fans can now check for a nearby showing and purchase their tickets for John Wick: Chapter 3 - Parabellum online via Lionsgate.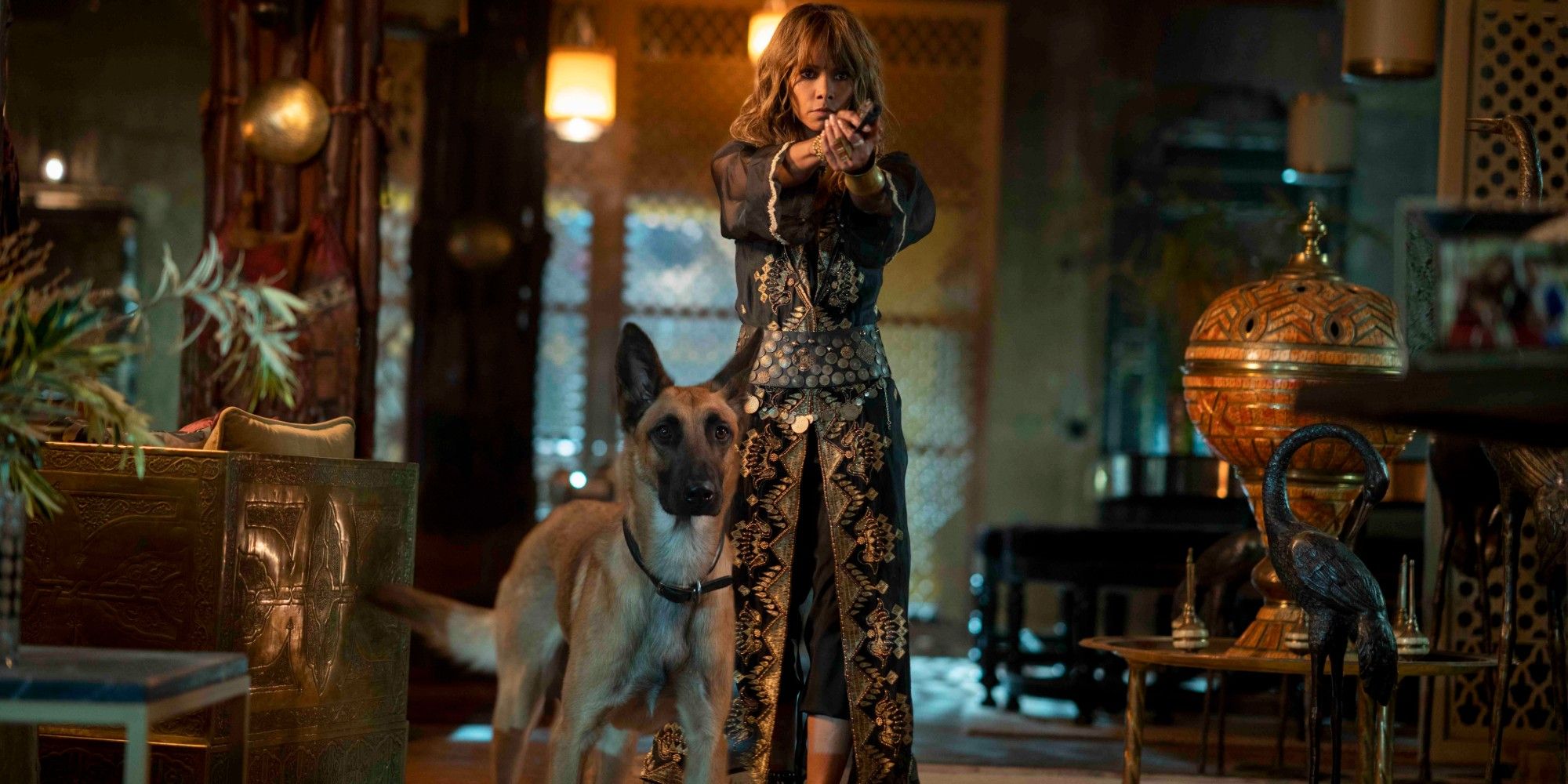 While pre-release sales are unlikely to be as hotly snapped up as the rush for Avengers: Endgame tickets a couple of weeks ago, Parabellum has a strong chance of becoming the most successful entry in the John Wick franchise yet, and with many eagerly awaiting the continuation of John's story, advance ticket sales are sure to be high over the coming weeks leading up to the film's official premiere.
The third John Wick film certainly has plenty going for it, with the series having already escaped the "disappointing sequel" trap once before and the quick turnaround between movies helping to ensure that the momentum from Chapter 2 carries through. The fact that the original creative team are still largely intact for Parabellum will also, in theory, help keep everything fans loved about the first two entries at the heart of the latest film.
With that said, any franchise (action fare more than most, some might argue) needs to evolve and add new elements to achieve long term success and Chapter 2 achieved this by building upon the fictional world of assassins, hitmen and mercenaries introduced in the first John Wick film. John Wick: Chapter 3 - Parabellum will need to have a similar trick up its sleeve if Lionsgate are hoping for a fourth chapter to Wick's story.
More: John Wick: Chapter 3 - Parabellum Has A Matrix Easter Egg
Source: Lionsgate