John Carpenter Rips Dwayne Johnson's Big Trouble In Little China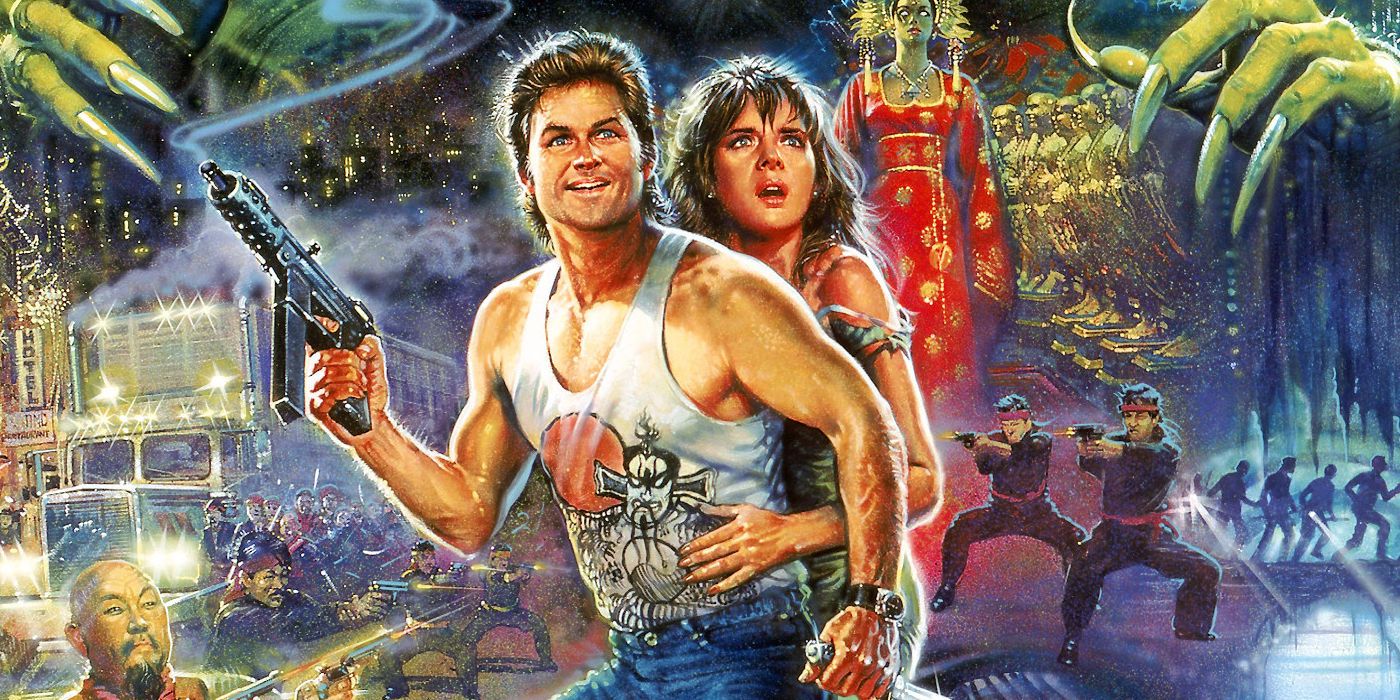 Legendary director John Carpenter offered a brutally honest assessment of Dwayne Johnson's planned sequel to his '80s cult movie Big Trouble in Little China. Released in 1986, Carpenter's original Big Trouble starred Kurt Russell as Jack Burton, a John Wayne-channeling truck driver who finds himself plunged into a bizarre adventure involving an ancient sorcerer engaged in a supernatural battle beneath the streets of San Francisco.
Though today the movie is considered a classic by many, Big Trouble In Little China was a flop when it came out, grossing just $11 million on a budget of $25 million. Now, the oddball Carpenter action movie will get a long-delayed follow-up with - who else - Dwayne Johnson taking over for Kurt Russell as the lead. According to Johnson's producing partner Hiram Garcia, the new Big Trouble won't be a remake of the original but will instead continue the story.
Related: John Carpenter Supports Remakes of His Films 'If They Pay Me'
And what does Carpenter himself think of Johnson's plans to carry on the tale he started in 1986? As should be no surprise to anyone who follows Carpenter, he is not a particular fan of the idea. In fact, Carpenter offered very harsh words about the movie when asked about it during a series of Halloween (2018) roundtable interviews held last month. Carpenter told CinemaBlend:
They want a movie with Dwayne Johnson. That's what they want. So they just picked that title. They don't give a s--t about me and my movie. That movie wasn't a success.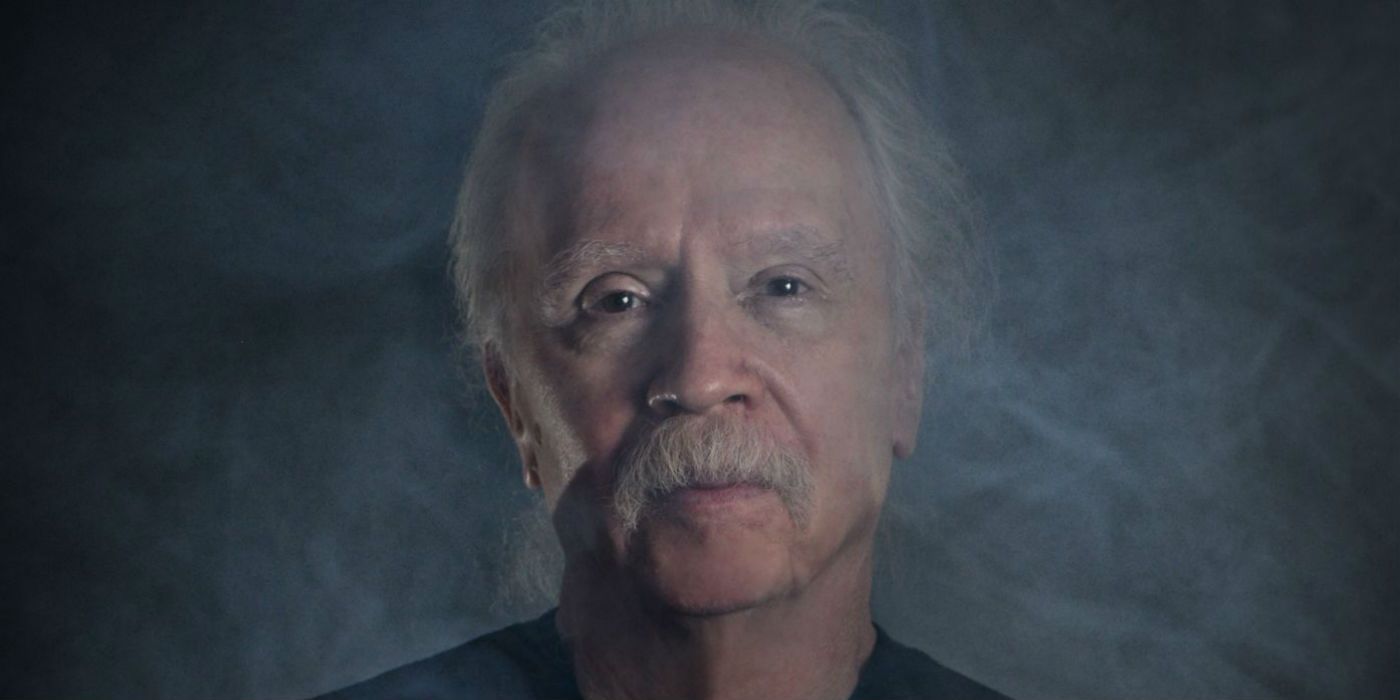 This of course isn't the first time Carpenter has offered up a negative assessment of a sequel and/or remake to one of his classic films. Carpenter also had harsh words for Rob Zombie's remake of his seminal slasher film Halloween, decrying Zombie's decision to explain Michael Myers' backstory and thereby diminish his mystique. Carpenter has however been much more positive about the new Halloween sequel directed by David Gordon Green, and in fact contributed a new score for the movie. In general, Carpenter has said he doesn't really mind people remaking his movies, as long as he gets paid. Presumably, Carpenter will get paid for Big Trouble in Little China too, but that doesn't mean he's ready to put his stamp of approval on Johnson's new vision of the universe he first created.
Interestingly, Carpenter isn't alone in having misgivings about Dwayne Johnson taking over Big Trouble. In an interview with Screen Rant for Guardians of the Galaxy Vol. 2 last year, Dave Bautista talked about meeting co-star Kurt Russell and having a fanboy experience while talking to the actor. Bautista in particular remembered asking Russell about Johnson becoming the new Jack Burton and said he was disappointed that Russell wasn't more angry. Bautista said that to him Chris Pratt should be Jack Burton. Since then, it's been revealed that Johnson won't actually play Burton but will instead tackle a different character who lives in the same universe.
All-in-all, it's no surprise to hear that Carpenter is less-than-happy about Johnson taking on a sequel to Big Trouble in Little China. Carpenter has been burned many times by bad sequels and remakes to his movies, and just generally has had a lot of negative experiences with studios going way back. The fact that he's actually embraced the new Halloween comes as a bit of a shock given his largely cynical attitude toward the business of movies in general and the way his own legacy has been treated specifically.
Source: CinemaBlend