Jeff Bridges Wants to Return for Sequel to John Carpenter's Starman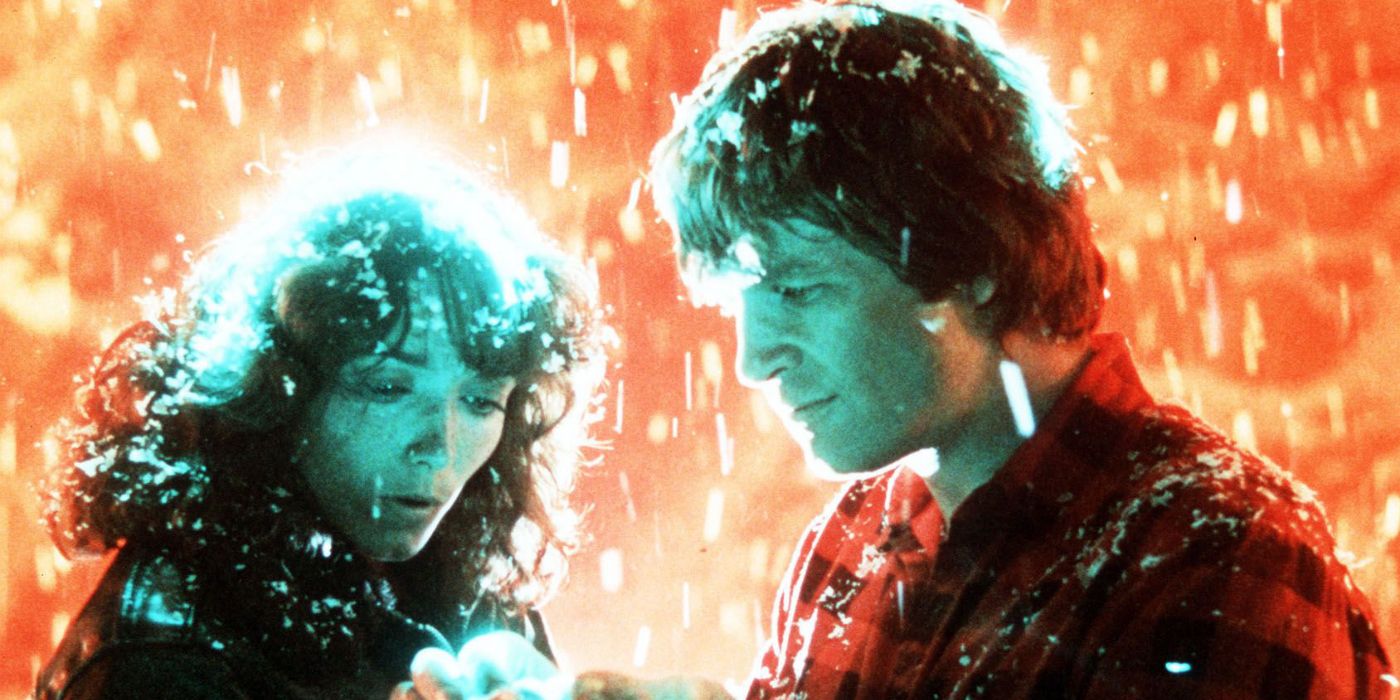 Bad Times at the El Royale star Jeff Bridges says he wants to reunite with Karen Allen for a sequel to 1984's John Carpenter-directed Starman. Released two years after E.T. opened the floodgates on movies about friendly aliens, Starman starred Bridges as an extra-terrestrial visiting the earth, taking on the form of widow Allen's dead husband. The two then went on a road trip that ended, just like E.T., with Starman going home.
With only $28 million grossed on a budget of $24 million, Starman was not exactly an E.T.-sized hit. And among Carpenter's films it's a bit of an oddball, as it isn't action-oriented, and doesn't contain any gory effects. But the movie did gain a following, and is still fondly remembered by many people all these years later. Plans for a remake are indeed currently moving forward, with Stranger Things director Shawn Levy heading up the project.
Related: Jeff Bridges, Cynthia Erivo, and Lewis Pullman Interview: Bad Times at El Royale
Speaking to The Wrap's "Shoot This Now" podcast, Bridges talked about his own lasting fondness for Starman, and said he'd love to get back together with Karen Allen for a sequel. Bridges mentioned that the movie's ending, which saw Starman use his alien powers to impregnate the previously infertile Allen, set things up well for a follow-up. Bridges said:
"It's all set up, very much like 'Lebowski,' like the Little Dude. The Dude in the oven. In 'Starman,' Karen Allen, she's got a bun in the oven as well."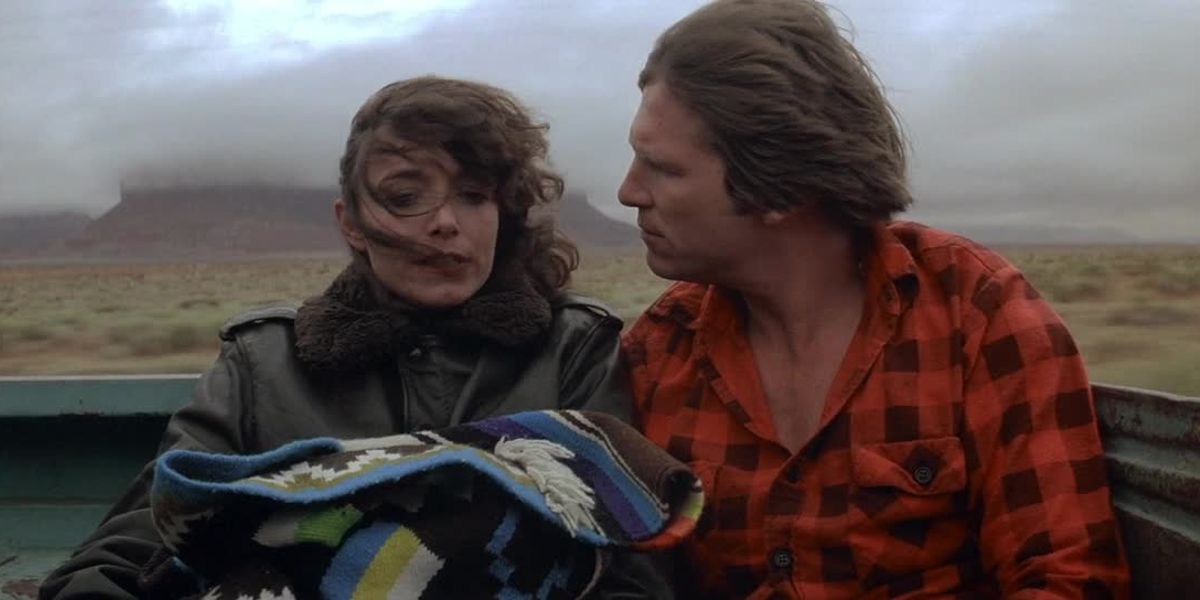 In actuality, the movie ends with Starman telling Allen's character they'll never see each other again, but gifting her one of the glowing silvery orbs he uses to perform various feats of alien magic. Starman then leaves Allen with the message that their child will "know what to do" with the orb when they come of age. It's not hard to imagine a sequel set many decades later, with the child now grown up and learning about their alien origins, not unlike Superman. But how does Bridges' own Starman character figure into the story, if he's already flown off to be with his own people and said he can never come back? Obviously, that wouldn't be a huge hurdle to get over for a clever writer.
During the same interview, Bridges did talk about the Starman remake underway with Levy, and said no one has contacted him about being involved. When The Wrap got in touch with Levy over Bridges' remarks, he replied with a statement saying the remake is currently in the early writing stages, adding that he would would do everything in his power to involve Bridges and Allen in the film if possible. As for Carpenter's potential return to create a sequel to Starman, the legendary filmmaker has recently said he wants to get back into directing. It's hard to say whether Starman is a story Carpenter would want to revisit however. The relatively gentle movie is a bit of an outlier in his filmography, and is certainly nothing like his more hardcore, action-oriented alien movies The Thing and They Live.
Source: The Wrap