Jake Gyllenhaal to Star in HBO Limited Series Lake Success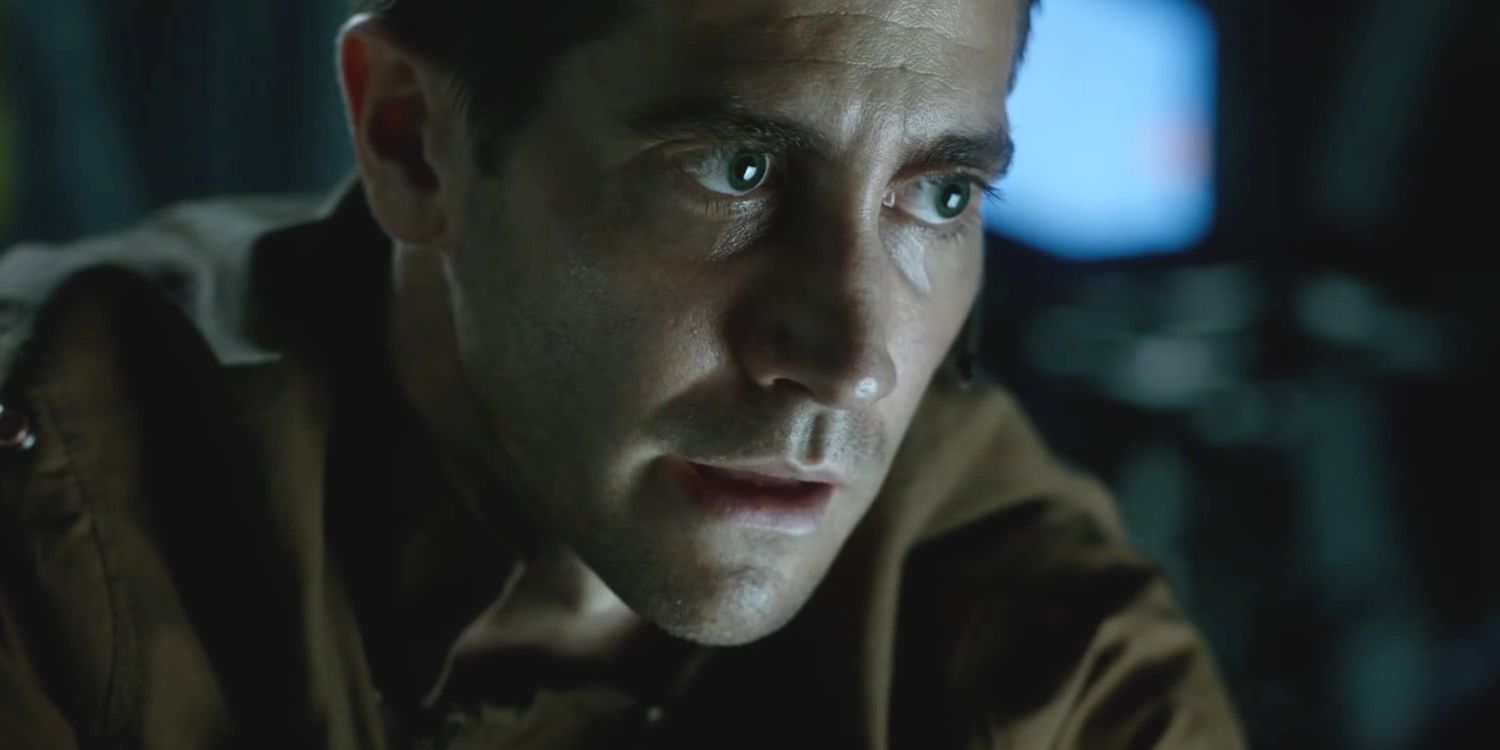 Jake Gyllenhaal is set to star in HBO's limited series Lake Success. Based on the wildly popular novel of the same name penned by Gary Shteyngart, Lake Success marks Gyllenhaal's first leading role in a television series.
Gyllenhaal is one of the most recognized and renowned actors of his generation. He's best known for his work in Donnie Darko, Zodiac, Love & Other Drugs and Brokeback Mountain - for which he earned an Oscar nomination for supporting actor. Recently, Gyllenhaal starred in the films Velvet Buzzsaw, and The Sisters Brothers. Gyllenhaal will make his debut as a Marvel Comics character as Quentin Beck (Mysterio) in the upcoming and highly anticipated Spiderman: Far From Home. Now, Gyllenhaal joins his sister Maggie Gyllenhaal at HBO - who currently stars in The Deuce - in a series of his own.
Related: 10 Jake Gyllenhaal Roles Everyone Has Forgotten About 
Per Deadline, Gyllenhaal and Riva Marker's production company, Nine Stories, will bring the Lake Success series to life. Shteyngart's novel - hailed as one of the best books of 2018 - follows Barry Cohen (Gyllenhaal), a recently divorced hedge-fund manager with a self-delusional and narcissistic personality. Cohen abandons all of his responsibilities and begins a trek across the country via bus in search of his college girlfriend. Back at home in New York, Cohen's ex-wife Seema struggles to balance taking care of their autistic son and newfound relationship. With an enticing plot line and profound look at human nature, it didn't take long for a series based on the book to go into production. Gyllenhaal and Marker expressed excitement about the series in a statement:
Gary's novel is a beautifully executed character study highlighting the depth of human contradiction and complication, set against the backdrop of America today. We are thrilled to partner with HBO, who has consistently been home to some of the most exciting and acclaimed premium content over the past two decades.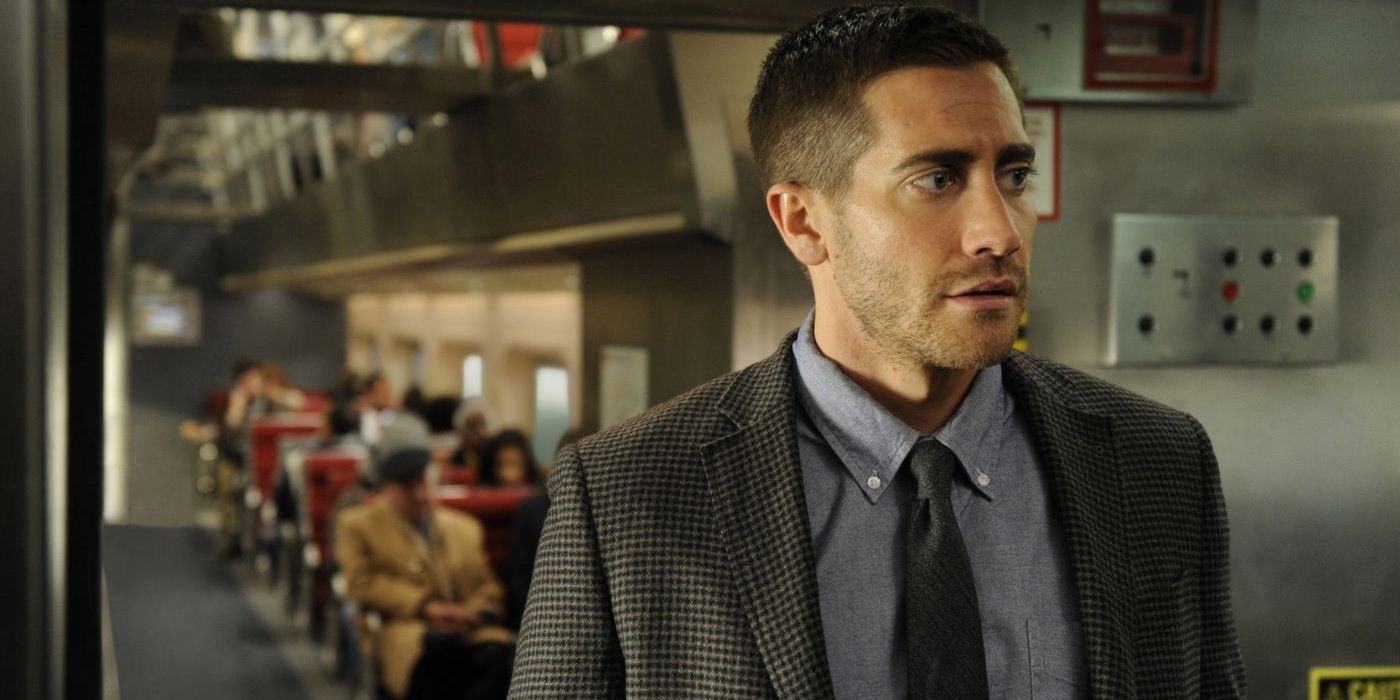 Lake Success is also in the creative hands of Shteyngart and Tom Spezialy - who will co-write and co-showrun the series. Spezialy recently created CBS drama series Chaos, and serves as executive producer to HBO's upcoming Watchmen series. As the limited series goes into further production, more details will unravel, including a release date and the pivotal casting choice of Gyllenhaal's onscreen ex-wife Seema.
This year marks one of epic transition for HBO. The network is bidding farewell to major viewer staples including, Game of Thrones, Big Little Lies and Veep. HBO partnering with Gyllenhaal comes at an opportune time for the celebrated actor to make his television series debut. Over the past few years, audiences have witnessed A-list movie stars transition from the big screen to television, including Dustin Hoffman, Julia Roberts, and Meryl Streep. No doubt Gyllenhaal's reputation as a celebrated actor and Shteyngart's decorated novel will make Lake Success a success on the HBO network.
More: Jake Gyllenhaal Reveals Why He Joined Spider-Man: Far From Home
Source: Deadline