Into The Badlands Killed Off [SPOILER] To Streamline The Final Season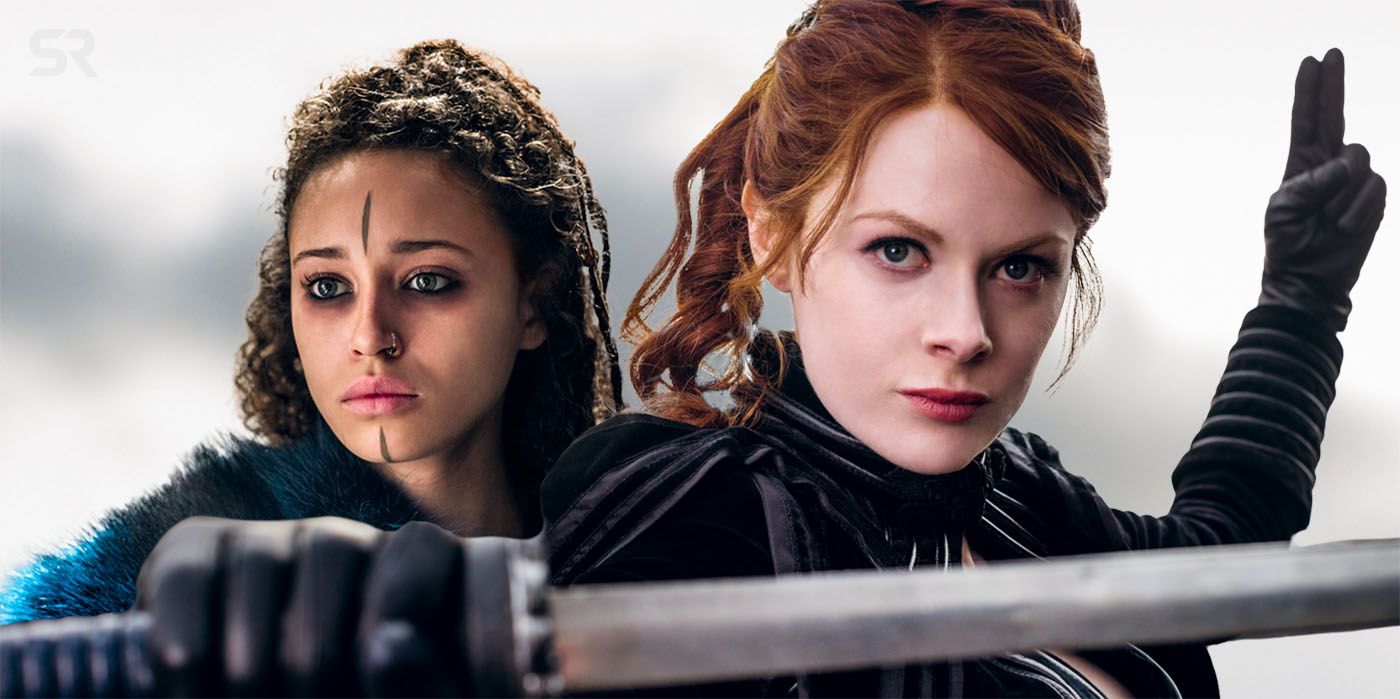 Baron Chau (Eleanor Matsuura) and Ankara (Clare Higgins) are the latest characters to be killed off in the third and final season of Into the Badlands. The death of Baron Chau in particular will help streamline the season and allow the main characters to eventually come together for a common goal.
The dispute between Baron Chau and the Widow (Emily Beecham) has been a lingering plotline since season 2. At the meeting of the seven barons who control the Badlands, Quinn made a shocking entrance and slaughtered nearly everyone. Only two barons, Chau and the Widow, survived the massacre. Since at that point the only thing stopping them from ruling all the Badlands was each other, war erupted between them.
Related: Exclusive Into the Badlands Clip: Sunny Versus the Black Lotus
The war came to a head in Monday's episode, "Cobra Fang, Panther Claw", when the Widow discovered that Tilda (Ally Ioannides) and Gaius (Lewis Tan) had been captured by Baron Chau. With the help of Nix (Ella-Rae Smith), the Widow decided to finally put an end to Baron Chau. The showdown ended with Chau being beheaded by the Widow. Chau's death, which effectively wrapped up the Widow's current story arc, needed to happen so that the show can move on, just in time for its final four episodes.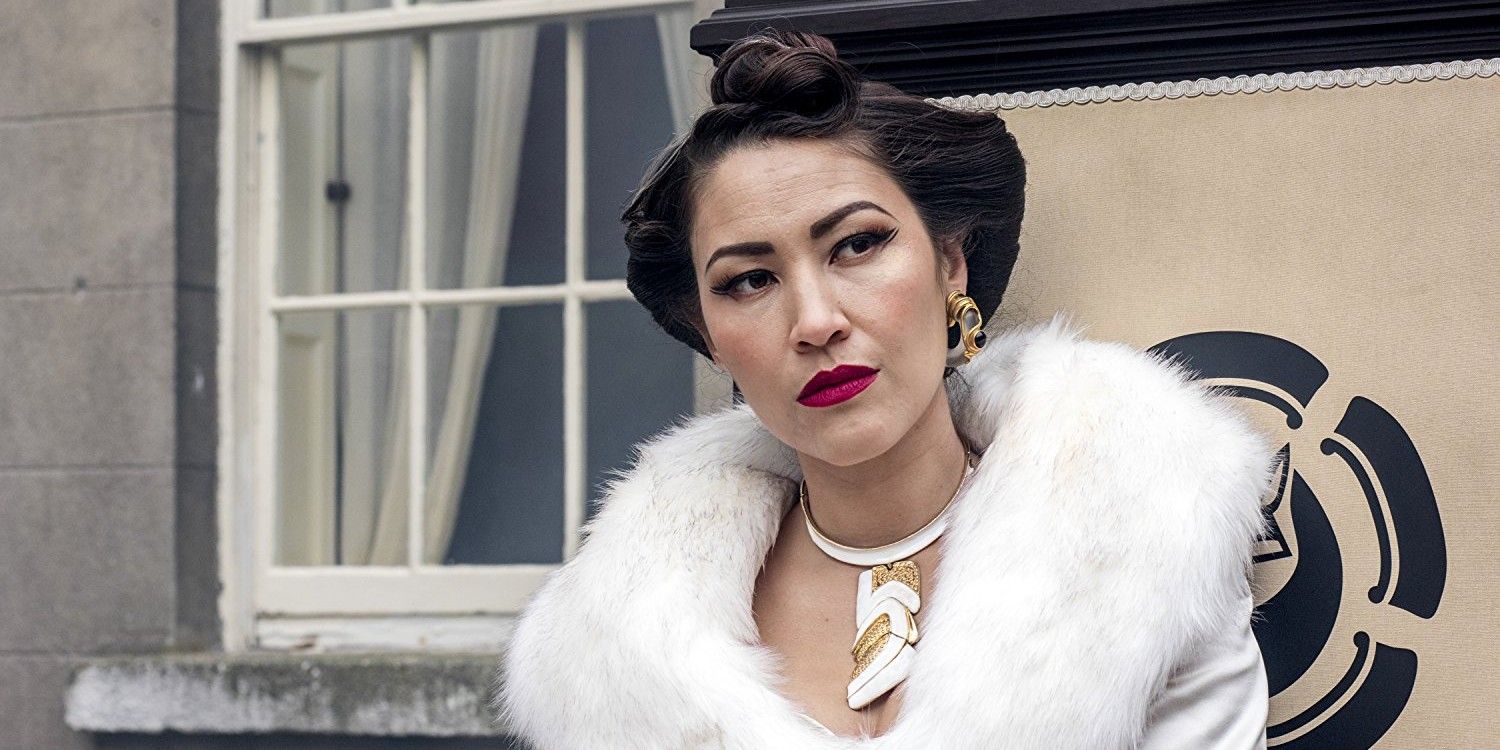 Season 3 of Into the Badlands has been split into three separate stories: the Widow's war with Baron Chau, Sunny's quest to save his son, and Pilgrim's plan to bring salvation to the Badlands. Two of those storylines converged in the midseason finale when Pilgrim (Babou Ceesay) absorbed the Gift from Sunny's son. After realizing what Pilgrim intended for the Badlands, Sunny betrayed him and escaped with Bajie (Nick Frost) and Nix. The three of them, together with the Widow and the Master (Chipo Chung), understand now that they'll have to work together to keep Pilgrim from achieving his goal.
Of course, Pilgrim is no longer the only person they have to worry about. The emergence of the Black Lotus, the ancient cult that caused the fall of Azra, opens up a whole new problem for the people of the Badlands. At the end of the episode, Magnus and the Black Lotus killed Ankara and critically injured Bajie. With everything that happened in just the last two episodes, it's no longer clear if Pilgrim or the Black Lotus are the real villains of the series.
Since a significant portion of the cast was so entangled in the war that they had little to no involvement with the main plot, Chau's death makes it possible for more characters to join the fight. Next week's episode could see Sunny and the others joined by Tilda, Gaius, Moon (Sherman Augustus), and Lydia (Orla Brady).