Insidious Star Lin Shaye Calls Grudge Reboot Her Scariest Movie Yet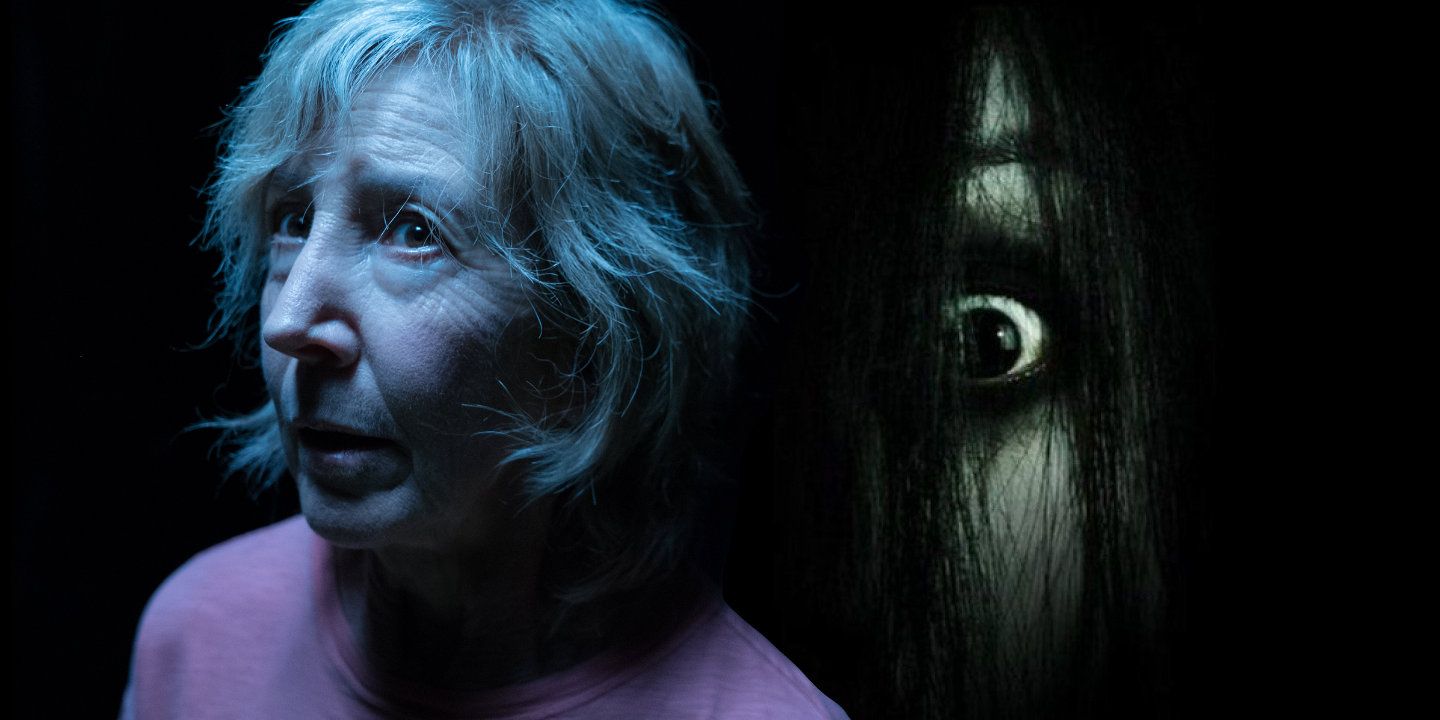 If star Lin Shaye is to be believed, then The Grudge will be better and scarier than ever when it returns to the big screen in 2019. Shaye, of course, has become a modern scream queen over the last decade thanks to her role as the ghost-bustin' Elise in the Insidious movies and her subsequent appearances in such horror films as Ouija (and its prequel), Tales of Halloween, The Midnight Man, and now Sony's reboot of The Grudge franchise. aka. simply Grudge. In other words: when Shaye claims that Grudge is easily the scariest movie she's made yet, it's worth sitting up and taking notice.
Grudge reportedly features a brand-new vengeful specter as its supernatural threat, as opposed to yet another version of Kayako Saeki from the original 2002 Japanese horror movie Ju-on: The Grudge and its 2004 American remake (not to mention, all the sequels to those movies). The reboot's mythology was developed by Midnight Meat Train writer Jeff Buhler (who also wrote next year's Pet Sematary remake), before Nicolas Pesce (The Eyes of My Mother) subsequently signed on to revise Bufler's script draft and direct the film in the summer of 2017.
Related: Everything You Need to Know About Pet Sematary (2019)
During an interview with ComicBook, Shaye referred to Grudge the "scariest movie I've ever been a part of, not even maybe" and similarly claimed her role in the film is her scariest ever, "bar none". She went on to credit Pesce for being a big part of that and praised the director for his willingness to collaborate with her throughout production: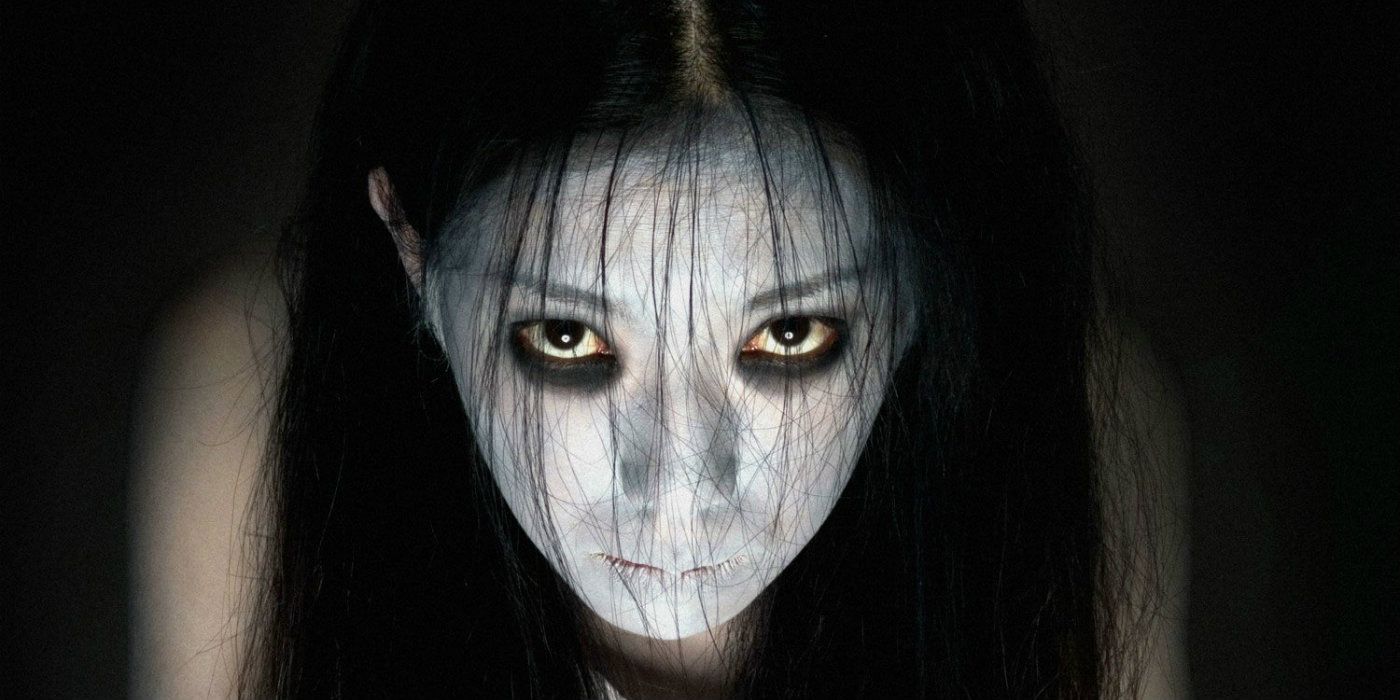 "What will make it really different is Nicolas Pesce, who is the writer/director, who is extraordinary. I mean he's a real visionary. I had a phenomenal time working with him. He was very open to my ideas, which he told me he never is. He said, 'I don't usually let actors do what they want.' He said, 'But in your case, there were no rules.' I was inspired. The ideas I came up with were inspired by what he was creating. And he acknowledged that and allowed it."
Given the impressive horror filmmaking talent that Shaye has worked alongside in the past (James Wan, Mike Flanagan), those words mean all the more coming from her. It's all the more encouraging to hear that Shaye is excited about how Grudge is shaping up, given that The Grudge franchise descended into self-parody years ago and the news of a reboot has not exactly gone over well either, especially after last year's revival of The Grudge's fellow J-horror series The Ring, aka. Rings, crashed and burned with critics.
Indeed, between Shaye's comments and a noteworthy cast that further includes Andrea Riseborough (Mandy), John Cho (Searching), Demián Bichir (The Nun) and Jacki Weaver (Stoker), it seems there may yet be hope for Grudge after all. That should come as all the more welcome news for anyone who's been enjoying the horror genre's gains in popularity over the past few years alone.
Source: ComicBook