Illumination's Sing 2 & DreamWorks' Croods 2 Get New Release Dates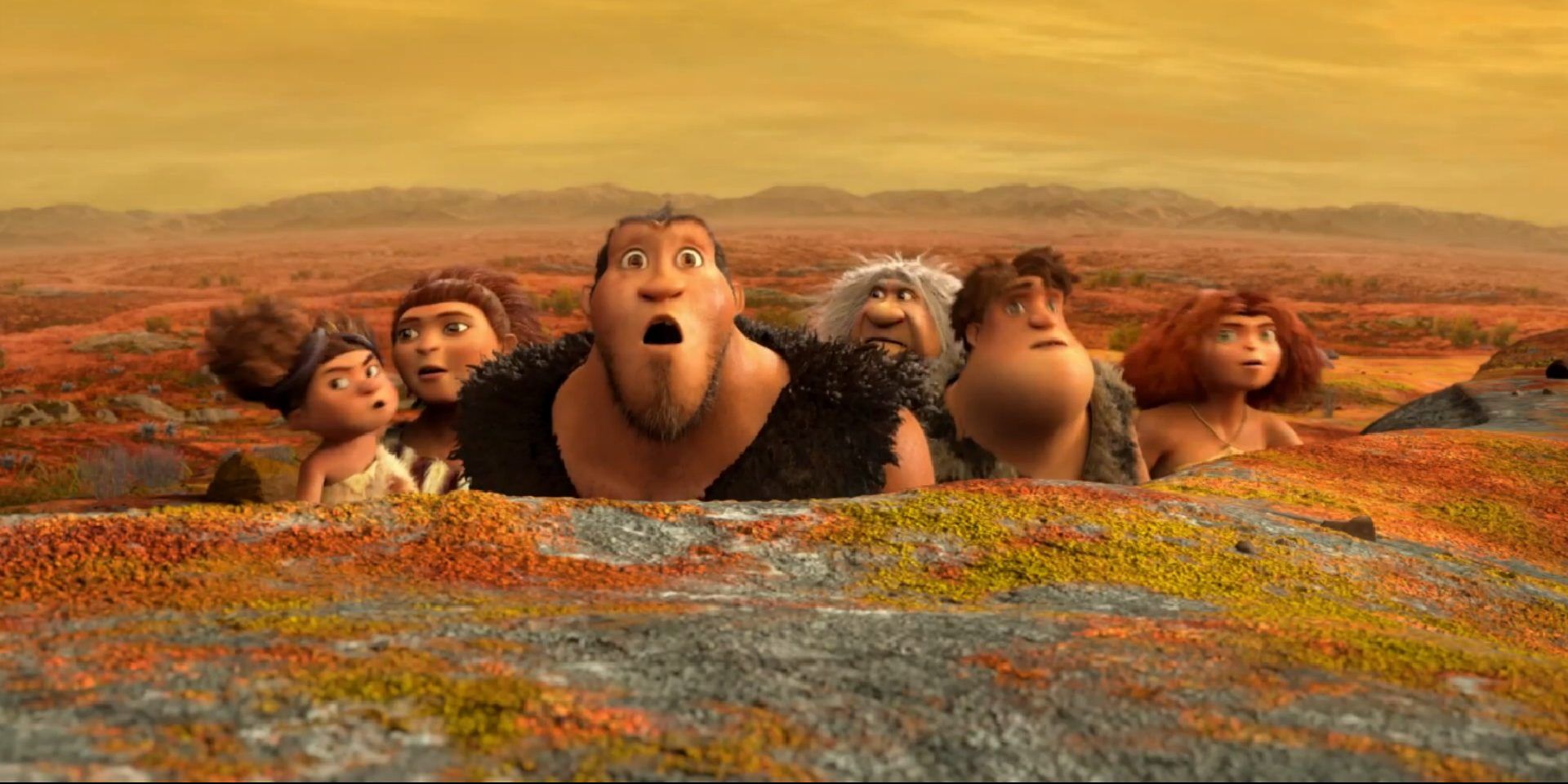 Universal Pictures announces new release dates for Sing 2 and The Croods 2. llumination's computer-animated musical sequel and DreamWorks Animation's adventure sequel will both move back a number of months.
Written and directed by Garth Jennings (The Hitchhiker's Guide to the Galaxy), Sing released in 2016. Centered on a singing competition featuring anthropomorphic animals, the main voice cast includes Matthew McConaughey, Scarlett Johansson, Seth MacFarlane, Reese Witherspoon, John C. Reilly, Tori Kelly, and Rocketman lead Taron Egerton. Produced for $75 million, Sing earned over $634 million at the box office, and received two Golden Globe nominations for Best Original Song and Best Animated Feature. As for The Croods, Kirk DeMicco and Chris Saunders' pre-historic adventure released in 2013, with Nicolas Cage, Emma Stone, and Ryan Reynolds leading the cast. While The Croods' budget was $135 million, the film made over $587 million theatrically, thus paving the way for a sequel. In addition, The Croods received an Oscar nomination for Best Animated Feature.
Related: 20 Ridiculous DreamWorks Fan Theories (That Could Actually Be True)
Per Deadline, Universal Pictures has decided to shuffle their upcoming theatrical release schedule. Originally, Sing 2 was scheduled for a December 23, 2020 release, but that slot will now be taken by The Croods 2, which was previously slotted for a September 18, 2020 release. Sing 2 will now be pushed back a full six months, with July 2, 2021 being the new wide distribution release date. Based on the new schedule, The Croods 2 will be in direct competition with James Cameron's epic science fiction sequel Avatar 2, which is produced by 20th Century Fox and will be distributed by Walt Disney Studios Motion Pictures. The original 2009 Avatar film made nearly three billion dollars at the box office, making it the highest-grossing film of all time.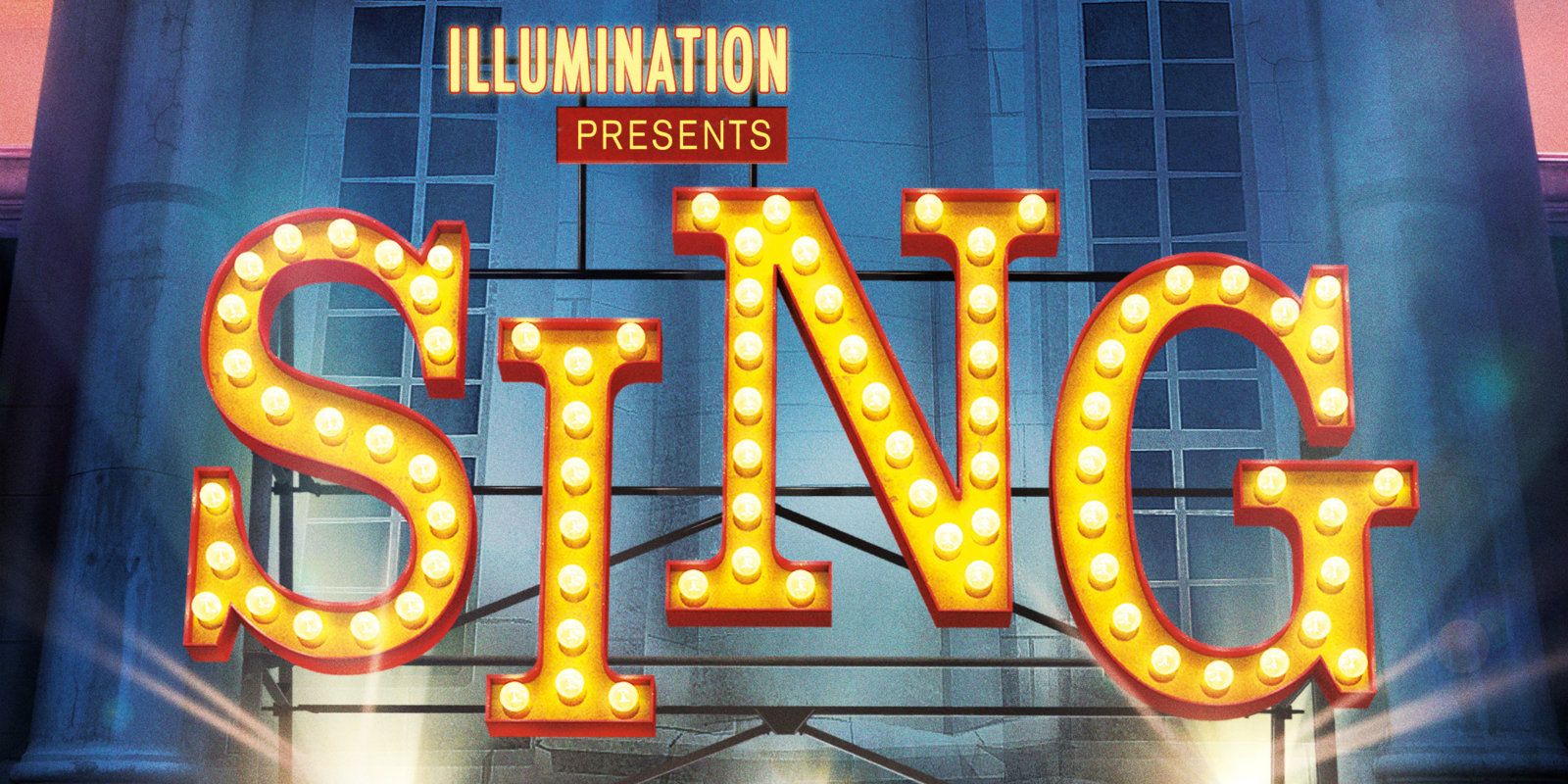 For Illumination, Sing 2 will be preceded by the sequels The Secret Life of Pets 2 (June 2019) and Minions 2 (July 2020). Most recently, the production company - previously called Illumination Entertainment - released Despicable Me 3 in 2017, which ultimately topped $1 billion at the box office, and was followed by Dr. Seuss' The Grinch in 2018. Over the past decade, Illumination films have typically been produced for approximately $70 million each. 
The Croods 2 will mark DreamWorks Animation's 39th feature film. First up, however, will be this fall's Abominable and next April's Trolls World Tour. For the 2021 film Spooky Jack, DreamWorks will team up with Blumhouse Productions. This past February, DreamWorks released How to Train Your Dragon: The Hidden World, which has since become a critically acclaimed and financial success.
In mainstream Hollywood, a load of sequels are on the way. In fact, Avatar is responsible for four alone. For audiences, the animated sequel offers somethings different than the typical action sequel, as the technology allows viewers to fully immerse themselves in zany and colorful worlds, full of zany and colorful characters. And with high-profile celebrities voicing such characters, it allows the filmmakers and performers to flex their creative muscles in order to keep audiences smiling. Of course, the best animated productions will also touch upon a variety of universally relatable themes.
Source: Deadline