Ian McDiarmid Returns As The Emperor In Star Wars 9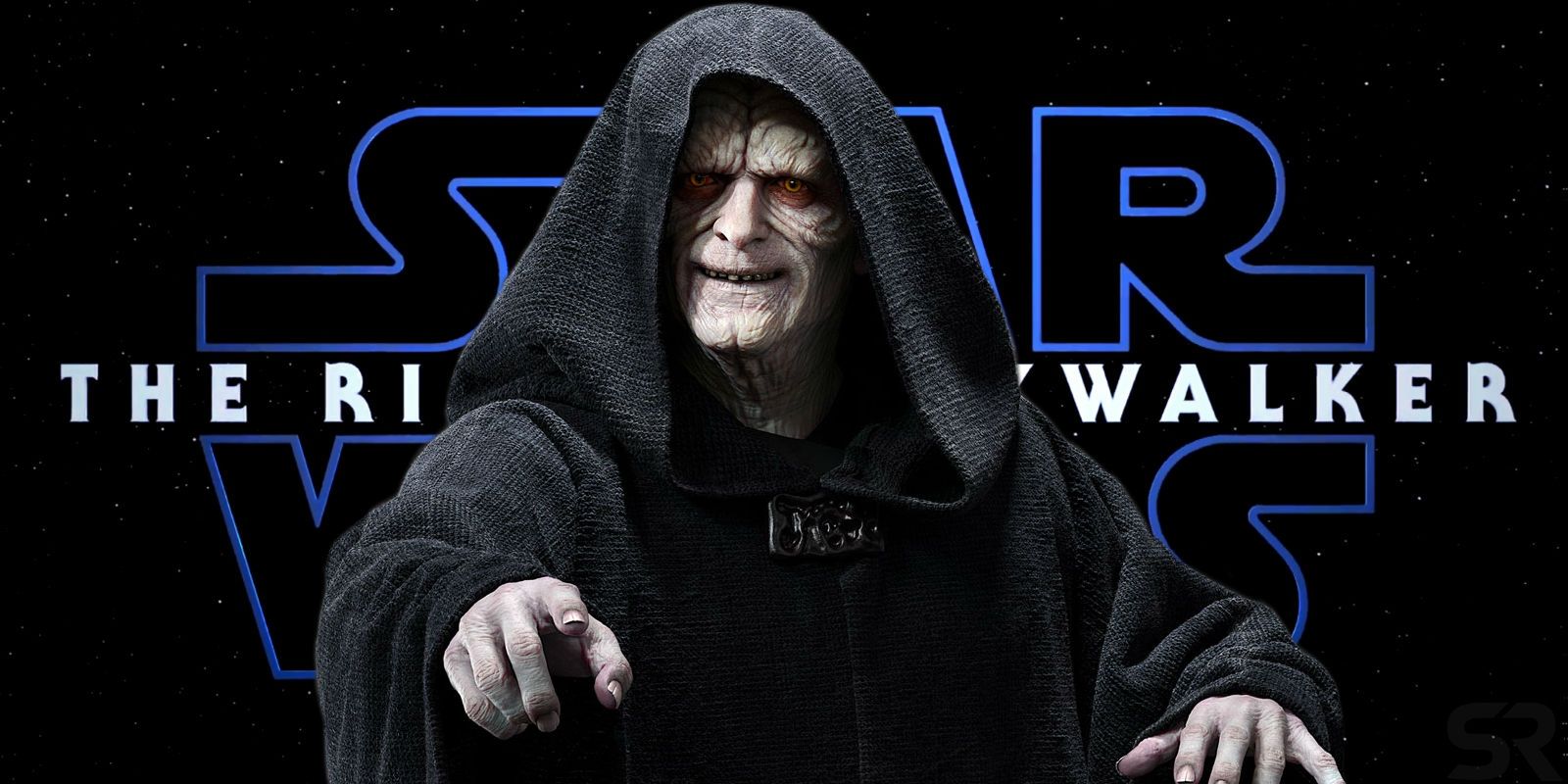 The Emperor is returning for Star Wars: Episode IX, now officially called Star Wars: The Rise of Skywalker. For the last several months, fans of the galaxy far, far away have been not-so-patiently waiting for details on the final installment of the Skywalker Saga. The movie sees J.J. Abrams return to the director's chair after he previously helmed Star Wars: The Force Awakens.
Details on the film have been difficult to come by ever since he took over, with his usual mystery-box mentality making Episode IX top secret. This is now starting to change thanks to Star Wars Celebration 2019, where Abrams debuted the very first trailer for Star Wars: The Rise of Skywalker. The majority of it focused on the returning cast of characters without really giving away any major plot points, until the final moment of the trailer arrived to confirm a major return.
Related: Star Wars 9 Can Finish The Prequel Trilogy Story
The scene shows Rey (Daisy Ridley), Finn (John Boyega), Poe Dameron (Oscar Isaac), BB-8, C-3PO, and Chewbacca together looking off into the distance, where a major structure is sitting in the ocean - which looks to be a piece of the second Death Star. However, when the scene fades to black, the wickedly evil laugh of Sheev Palpatine aka Darth Sidious aka The Emperor rings over the trailer. The livestream of the panel then kicked back on to show Ian McDiarmid on stage, confirming that he is reprising his role one more time for Star Wars: The Rise of Skywalker.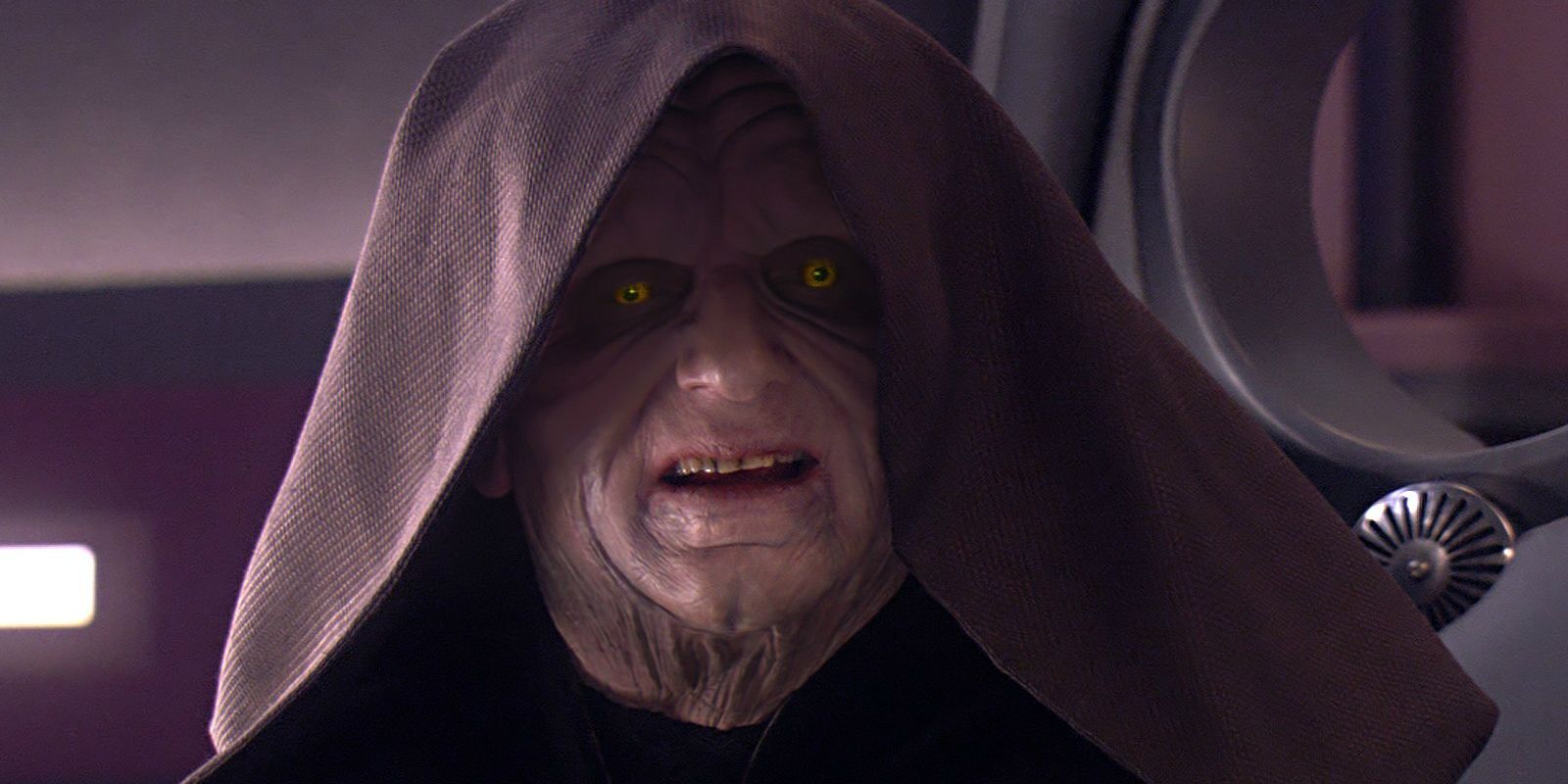 McDiarmid first appeared in the Star Wars franchise as The Emperor in Star Wars: Return of the Jedi, where the character originally died. He was later digitally added to Star Wars: The Empire Strikes Back for the special edition home release. Most of his work with the character came during the prequels, where he appeared in all three films as Palpatine. The movies allowed George Lucas to show his own transformation into The Emperor and ability to pull Anakin Skywalker to the dark side. McDiarmid also reprised the role for video games and animated shows, with each medium further fleshing out The Emperor's story.
The return of The Emperor in Star Wars: The Rise of Skywalker is a major surprise for many, but has been a popular theory online. The trailer is purposefully vague on the details surrounding his return, and it is possible that this will remain a mystery until December rather than explicitly shown in future marketing materials. Either way, the return of McDiarmid as Palpatine is a fascinating part of the story Star Wars: The Rise of Skywalker is set to tell.
MORE: Palpatine In Star Wars 9? The Truth Behind Those Emperor Rumors