I Am Number Four Updates: Will A Sequel Happen?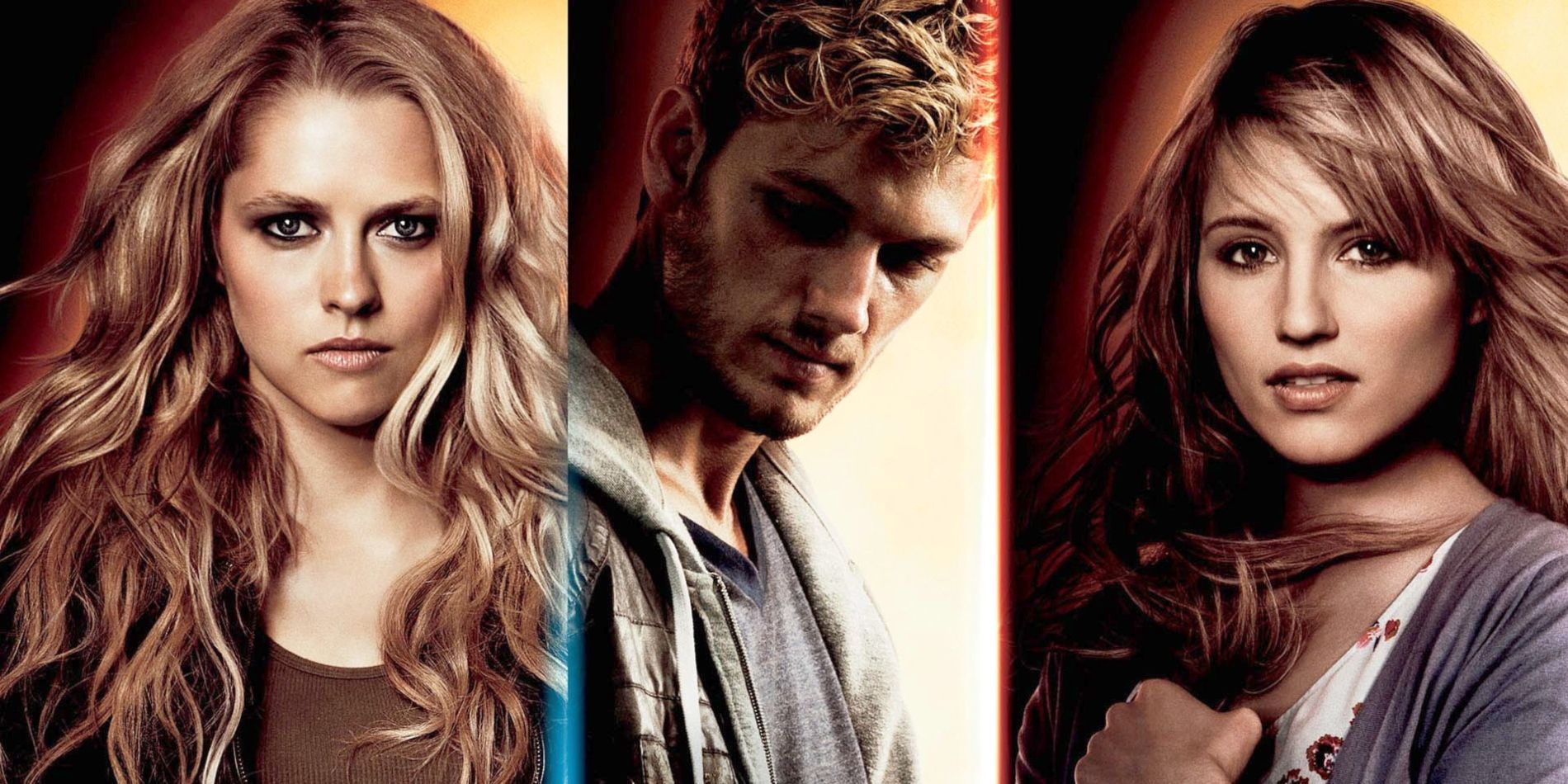 The first movie was supposed to kick off a brand new franchise but will an I Am Number Four sequel ever happen? Following the huge success of the Twilight movies, studios quickly snapped up other young adult book properties that could be turned into movie franchises. While franchises like The Hunger Games would blossom, others like Cirque Du Freak: The Vampire's Assistant would stall at one entry.
I Am Number Four from 2011 was adapted from the first book in the Lorien Legacies series and starred Alex Pettyfer, Teresa Palmer and Timothy Olyphant (Deadwood). The movie follows John Smith, a humanoid alien from a planet called Lorien. John's race is being hunted down by aliens called Mogadorians, who have to kill loriens in order. After the first three are killed, John becomes a target and has to use his powers like increased speed and strength to survive. Michael Bay briefly considered directing the film but opted out to focus on Transformers: Dark Of The Moon instead, with D.J. Caruso coming onboard to helm the project.
Related: Divergent Series: Ascendent - Why The Final Movie Was Canceled
There were seven books in the Lorien Legacies series, but disappointing box-office returns meant I Am Number Four sequel plans were quickly put in doubt. Will the next book in the series The Power Of Six ever be adapted?
The Power Of Six Was Put On Hold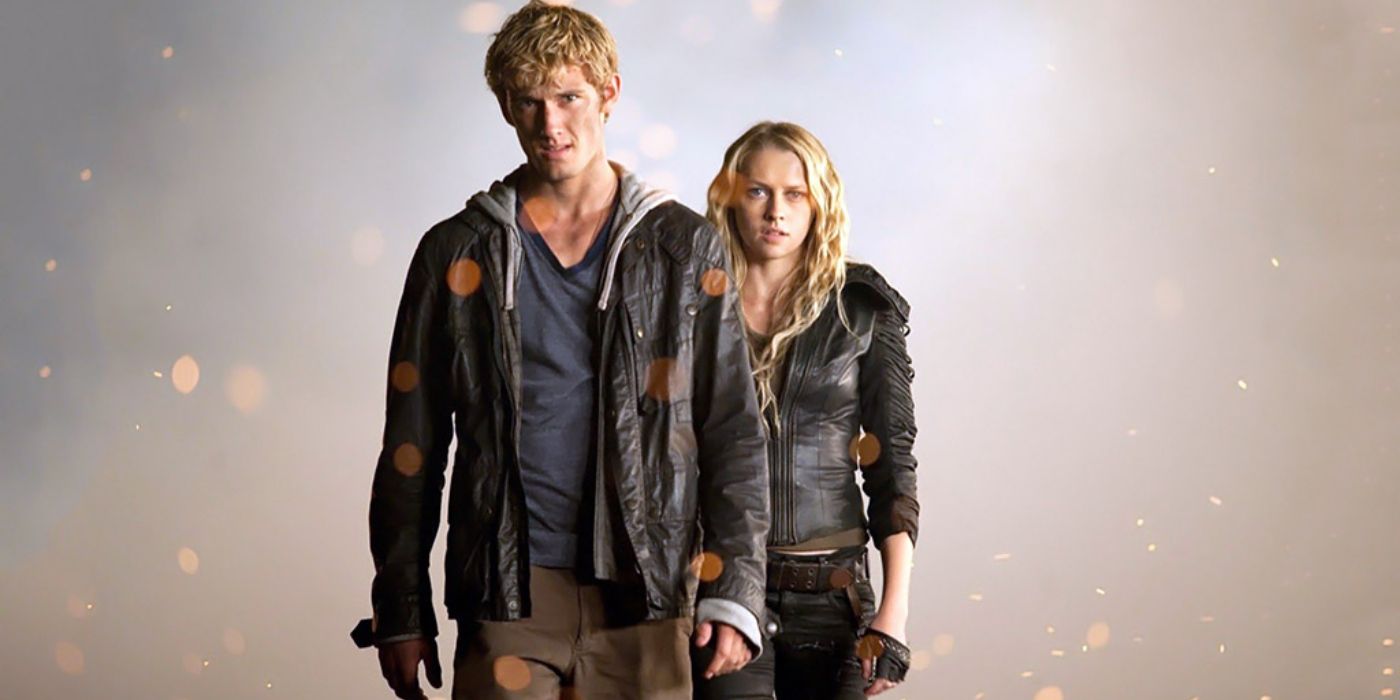 Screenwriter Marti Nixon (Sharp Objects) confirmed plans for an I Am Number Four sequel were put on the back burner following the reception to the movie. I Am Number Four received mostly mediocre reviews but managed to gross $150 million worldwide, which is around three times its production budget.
While those numbers are solid, they clearly weren't enough to convince the studio The Power Of Six was worth pursuing. This is a shame since Number Six, played by Teresa Palmer, was regarded as a highpoint of the first film and the sequel would have put a focus on her character.
Will The Power Of Six Ever Happen?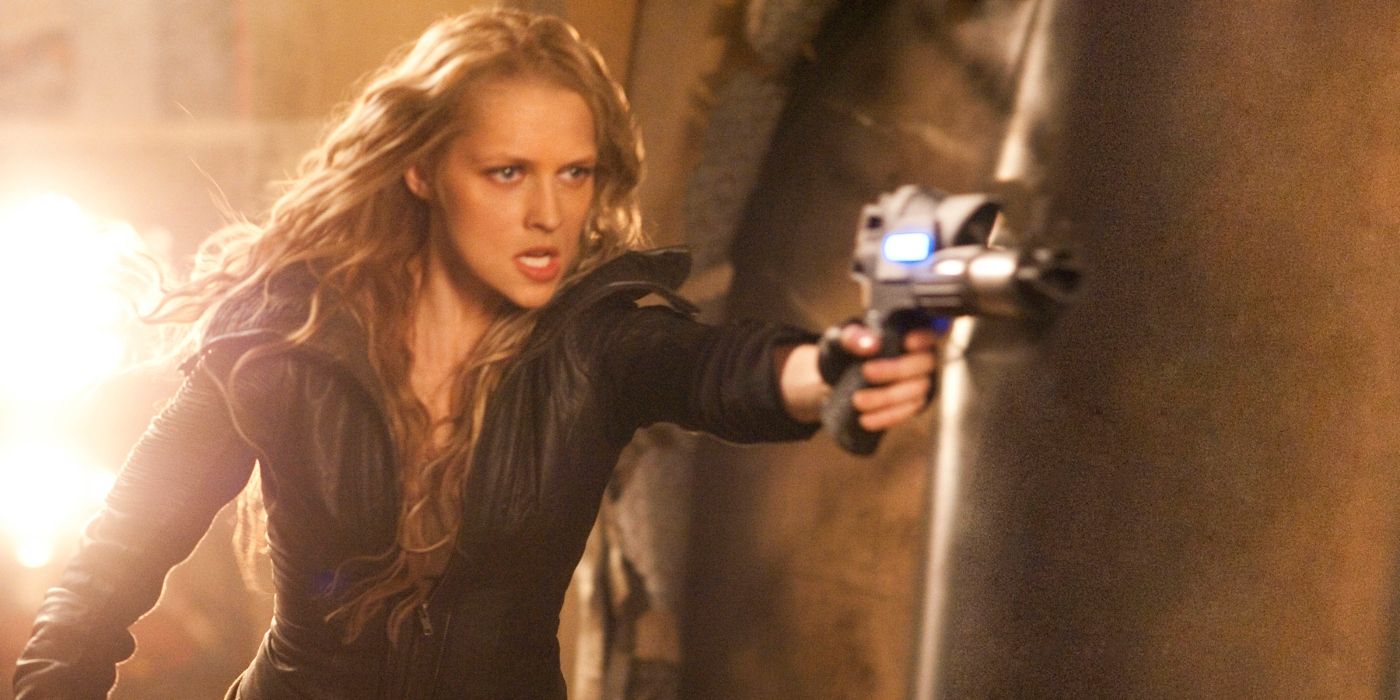 There has been little talk of an I Am Number Four sequel in the years since. D.J. Caruso mentioned during an interview in 2013 that Dreamworks was exploring ways to continue the franchise, but nothing appears to have come from those conversations. Considering the amount of time that's passed since the release of the first movie, a direct follow-up is unlikely. There's a chance I Am Number Four could be remade or retooled as TV series in the future, but the chances of a sequel featuring the return of Alex Pettyfer and Teresa Palmer are pretty low.
Next: The Brazilian Job Update: Will The Sequel Ever Happen?