How Shazam's Box Office Compares To Other DCEU Movies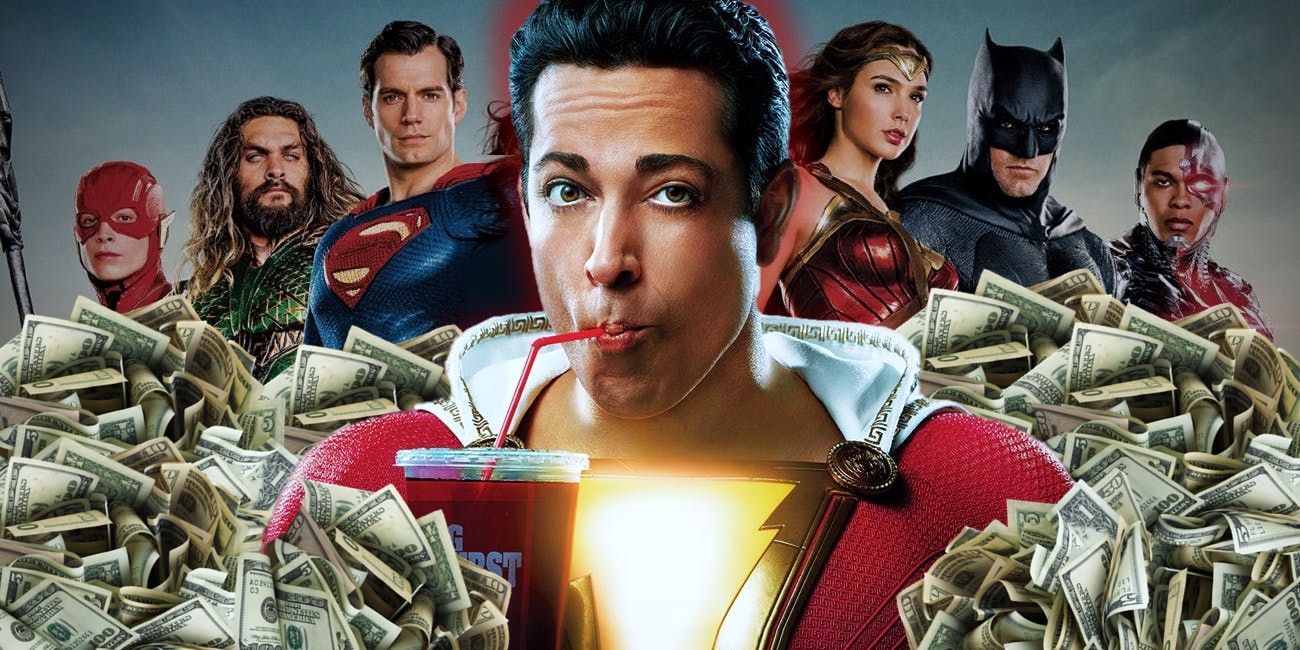 Shazam is on its way to becoming a box office hit, but how does its performance compare to the rest of the DCEU? It's no secret the franchise has had its fair share of ups and downs in the six years since Man of Steel opened, but the films typically are reliable commercially. Only 2017's Justice League can be considered a true financial failure, though Batman v Superman: Dawn of Justice didn't necessarily live up to expectations, as it failed to hit $1 billion worldwide. In contrast, Suicide Squad became a bona fide success - despite being critically panned.
Warner Bros. hit a grand slam last December with Aquaman, which ended up becoming the highest-grossing DC film of all-time. After hitting a nadir with Justice League, that was just what the studio needed as they looked to turn the page. Shazam arrived just a few months later, hoping to keep the forward momentum alive. Many would agree it did just that, though it's still interesting to compare Shazam's box office numbers to its contemporaries.
Related: Shazam Makes Up For George Miller's Failed Justice League
In the space below, we've assembled a complete list of the seven DCEU films' worldwide openings and production budgets. Check it out:
Batman v Superman: $422.5 million debut; $250 million budget
Justice League: $278.8 million debut; $300 million budget
Suicide Squad: $267 million debut; $175 million budget
Wonder Woman: $228.3 million debut; $149 million budget
Man of Steel: $202 million debut; $225 million budget
Aquaman: $166.8 million debut; $160 million budget
Shazam: $159.1 million debut; $100 million budget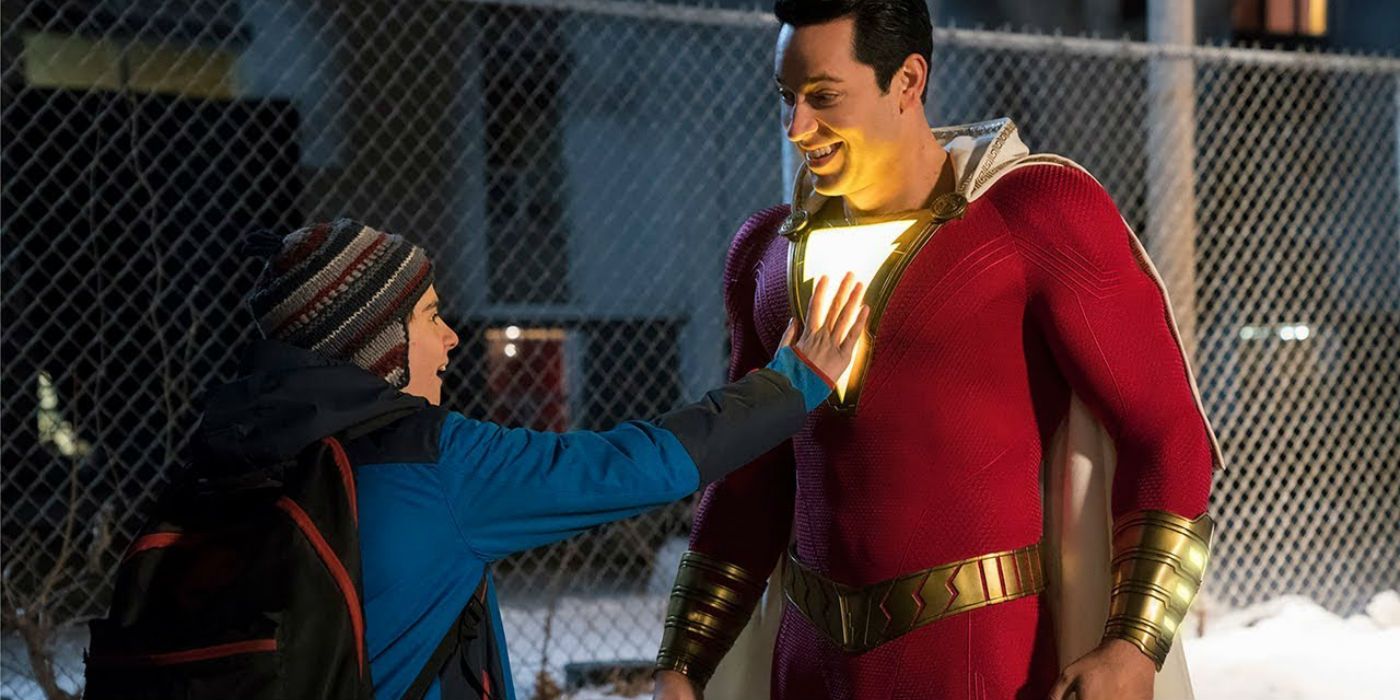 Due to a variety of factors (critical response, staggered release dates around the world), the numbers fluctuate and there's a pretty wide range between the top and bottom. Of course, one of the most obvious reasons for Shazam coming in last place on this list is the general public's unfamiliarity with the source material. Much like how the MCU has its less-popular titles (Ant-Man, for instance), not every DC film is going to be an Aquaman or Wonder Woman-sized hit. Movies like Batman v Superman and Justice League featured heroes with much larger followings and were titles viewers had spent years waiting to see on the big screen. That would explain the irony of the two DCEU films most considered to be disappointments having the two biggest openings. More often than not, premieres are tethered to hype and anticipation; Shazam definitely had some fan fare, but not nearly as much as others.
While the aesthetics of Shazam being in last place aren't great, it's hardly a box office bomb. As people can see, it also had the lowest production budget of the seven movies, meaning it was never in a position where it needed to break the bank in order to become profitable. There's a reason why Shazam currently has a sequel in the works and Justice League 2 seemingly isn't even on the table at the moment. The latter needed to post (for lack of a better comparison) Avengers type numbers in order to go down as the shared universe defining hit WB wanted. The former just had to score a healthy total relative to its costs to get on the right track. Since Shazam was sandwiched between Captain Marvel and Avengers: Endgame, it definitely won't hit $1 billion, but it's still a winner for WB.
More: Shazam Ignores Captain Marvel, But Makes A Captain America Joke