How Fred Savage Went From Child Star To It's Always Sunny Director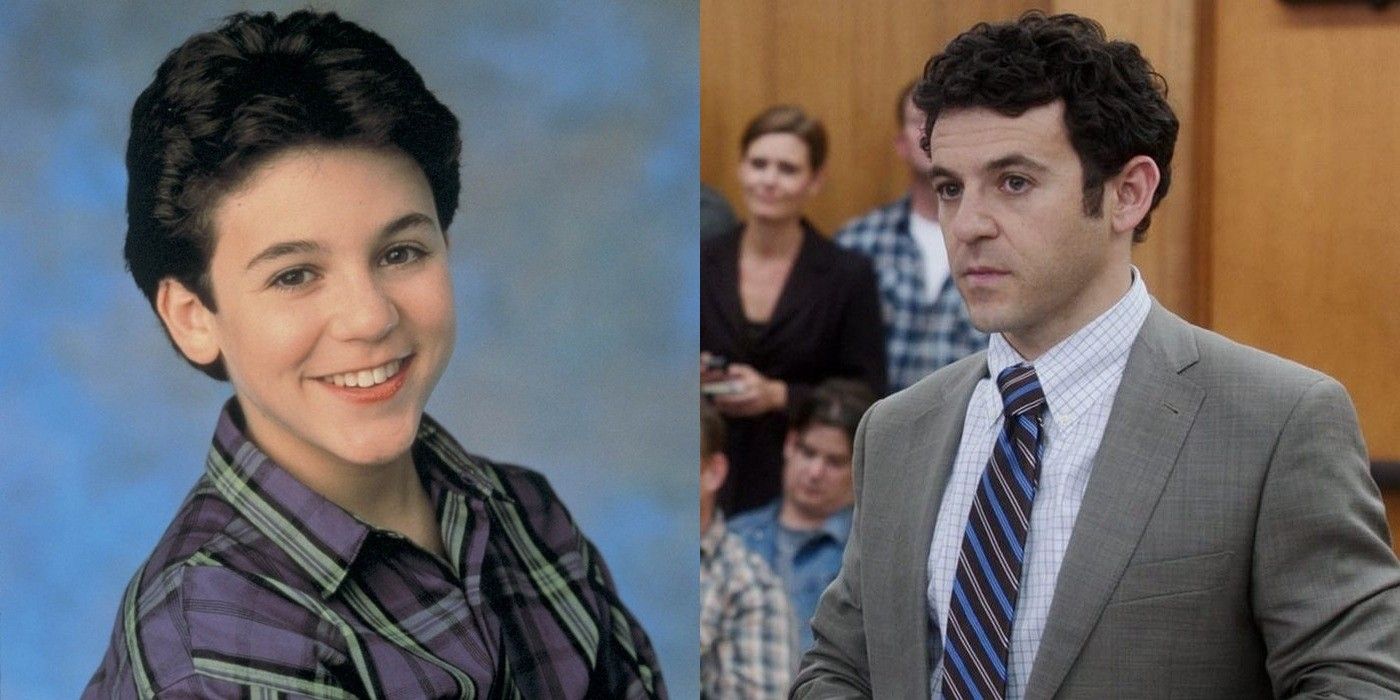 Here's how Fred Savage evolved from child star to directing It's Always Sunny In Philadelphia and other great shows. Savage began his acting career with parts on shows like The Twilight Zone and famously appeared in the wraparound story for The Princess Bride with Peter Falk. Of course, Savage is best remembered for his starring role in TV series The Wonder Years, which charted the childhood of a boy named Kevin; Daniel Stern also provided the voice for adult Kevin, who narrated the show.
The Wonder Years ran for six seasons between 1988 to 1993 and could be touching and hilarious in equal measure. Savage was praised for his performance, earning several Emmy and Golden Globe nominations and was also kept busy with big-screen projects throughout the show's run like Vice Versa and The Wizard. Following the finale of The Wonder Years, Savage would focus on his education but appeared on TV series like The Outer Limits and Boy Meets World.
Related: Fred Savage Interview: Once Upon A Deadpool
While Fred Savage would turn up in high-profile projects like Austin Powers In Goldmember, he began to move away from acting in the 2000s towards directing instead. His early directing work includes episodes of Drake & Josh and Hannah Montana. Sadly his only foray - to date - into feature films was 2007's Daddy Day Camp, starring Cuba Gooding, Jr. A follow-up to the already poorly received Eddie Murphy vehicle Daddy Day Care, Camp was lambasted by critics upon release and won the Golden Raspberry Award for Worst Prequel or Sequel. Despite the critical reaction, the film still turned a modest profit.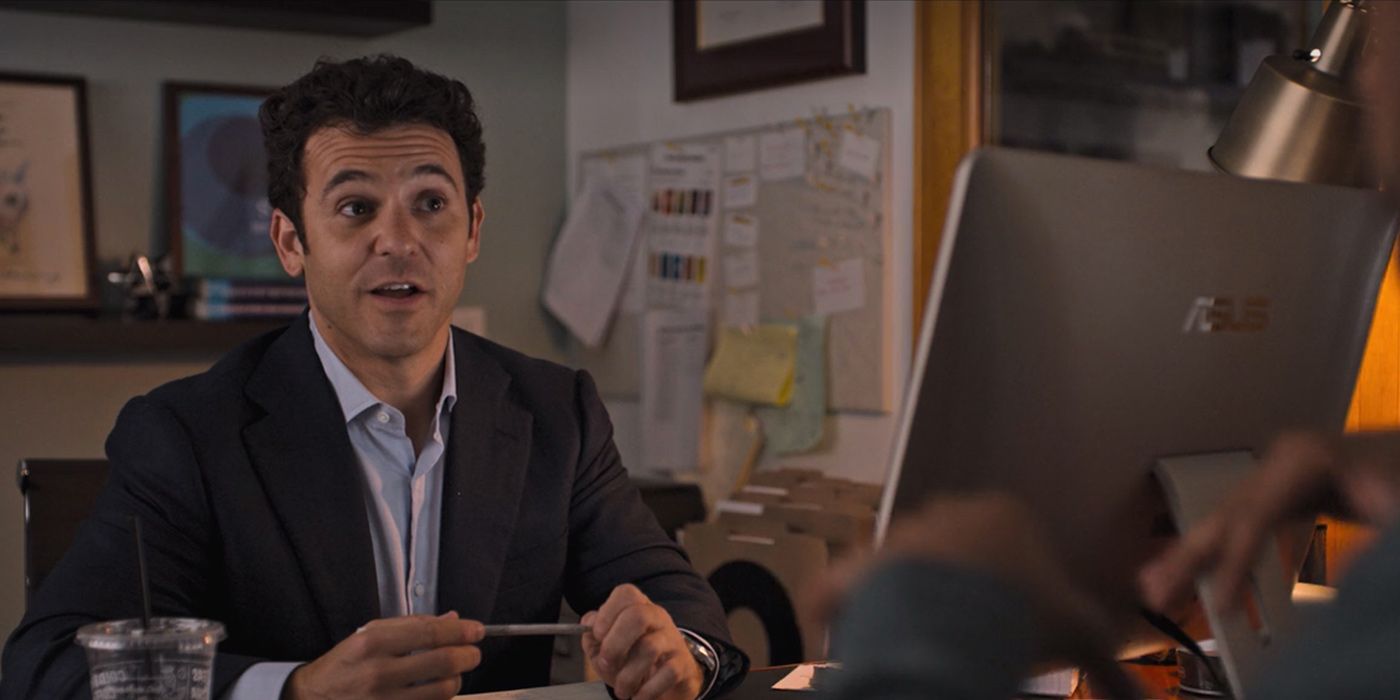 It during this era he became involved with It's Always Sunny In Philidelphia. This dark sitcom revolves around the often unpleasant adventures of a gang of friends who operate an Irish bar in Philidelphia. Savage was a fan of the show before coming onboard and would end up directing nineteen episodes between season 3 to season 5. This includes classics like "The Gang Gets Held Hostage" and "Who Pooped The Bed?" and would mark his transition to more grown-up material.
Following his epic run on It's Always Sunny In Philadelphia, Savage would continue to be a prolific director of TV shows, helming episodes of Modern Family and The Goldbergs. His acting career kicked into gear once again with a lead role on The Grinder and as Max Adler on Netflix comedy series Friends From College. Savage's acting career would come full circle, in a curious way, with Once Upon A Deadpool. This movie was a PG-13 re-edit of the decidedly R-rated Deadpool 2, with Savage appearing as himself in a Princess Bride-inspired wraparound where Deadpool has kidnapped him and reads the movie's story back to Savage.
Fred Savage has had an eventful career journey from The Wonder Years to directing shows like It's Always Sunny In Philidelphia but it definitely hasn't been a boring one.