High Fidelity TV Show Moves from Disney Plus to Hulu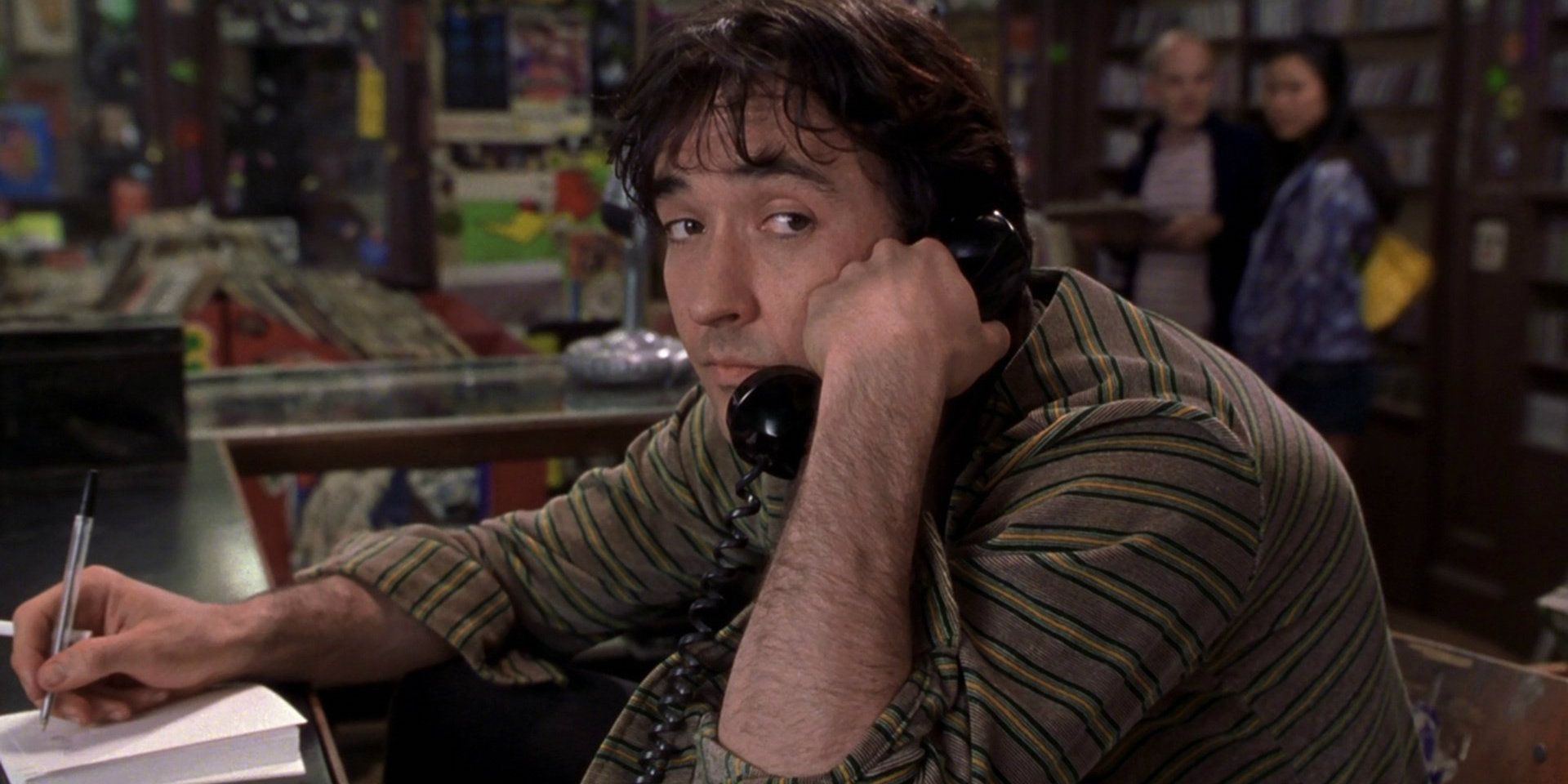 Disney moves the upcoming High Fidelity TV show from Disney+ to Hulu, with the switch reportedly being made to align with the intended target demographic. In short, High Fidelity's storyline will be more mature than originally intended.
In 2000, Buena Vista Pictures released High Fidelity, a romantic comedy feature film based on Nick Hornby's 1995 novel of the same name. In the lead role, John Cusack stars as Rob Gordon, a self-loathing music obsessive who muses about his failed relationships. Jack Black co-stars as Barry Judd, Rob's extroverted record store co-worker - a role that preceded the actor's starring role in the 2003 music-centric film School of Rock. Produced for $30 million, High Fidelity earned over $47 million at the box office, and has been well-received by critics and general moviegoers alike. In addition, High Fidelity is notable for its characters' Top 5 lists, a concept that foreshadowed similarly themed digital age articles and videos. In April 2018, Disney announced a High Fidelity TV adaptation, and Zoë Kravitz was cast as the lead last September. 
Related: Marvel Studios Reportedly Developing What If TV Show For Disney Plus
Per Deadline, Disney has decided to move the High Fidelity television series to Hulu, primarily because of the new creative direction. In addition, Disney's new acquisition of Fox assets means the company now controls 60 percent of Hulu, which makes the switch relatively easy in order to align with a new target audience. Written by Sarah Kucserka and Veronica West (Bull, Chicago Fire, Hart of Dixie), High Fidelity has reportedly "evolved creatively" upon the inclusion of Kravitz as the lead actress and co-producer. The series will be told from a female point of view, with Jesse Peretz set to direct and produce the pilot episode. Given Kravitz' career resume, the new direction fits with a more edgy take on the original premise.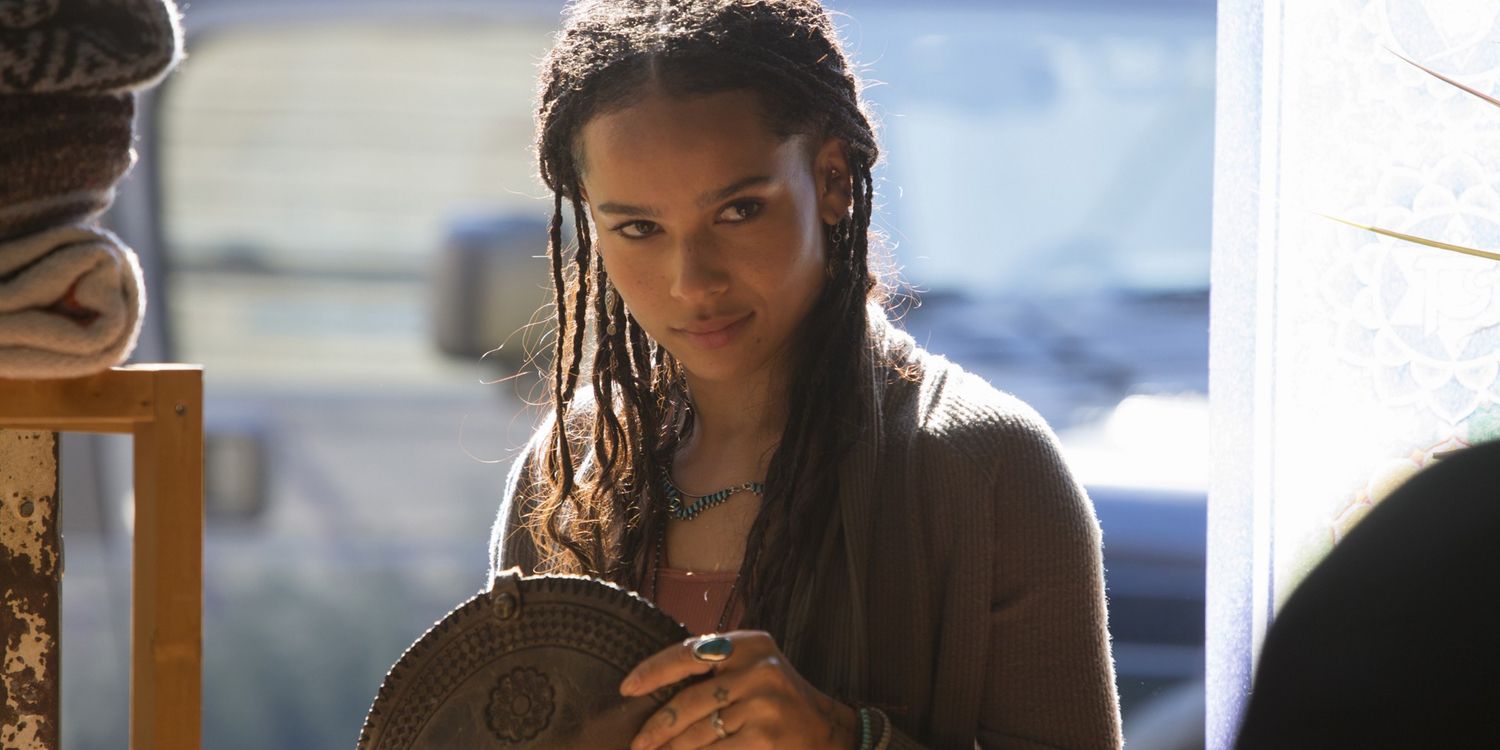 As the daughter of musician Lenny Kravitz and actress Lisa Bonet, Zoë Kravitz made her feature film debut in 2007's No Reservations, which features Catherine Zeta-Jones - one of the original High Fidelity stars. While Kravitz is both an accomplished model and musician, she's also built an extensive film and television resume over the past decade, starring in X-Men: First Class, Mad Max: Fury Road, the Divergent franchise, and the Fantastic Beasts franchise. In 2018, Kravitz voiced Mary Jane Watson in the Oscar-winning animated film Spider-Man: Into the Spider-Verse. On television, Kravitz has appeared in Californication, Portlandia, and Big Little Lies.
In the original High Fidelity film, Kravitz's mother Bonet co-stars as Marie DeSalle. So, that's an important factor when considering the series' move from Disney+ to Hulu. Meaning, Bonet portrays one of the many love interests in the film, and her daughter now has the opportunity to tell a distinctly different story, one that's not restricted because of the targeted audience. Kravitz and company can still offer a light-hearted take on Hulu, but given that the lead actress is 30-years-old, the new streaming home will allow High Fidelity to be more authentic with its storyline.
More: The 25 Best Movies on Hulu Right Now
Source: Deadline