Hellboy Reboot Bombs at Box Office Following Scathing Reviews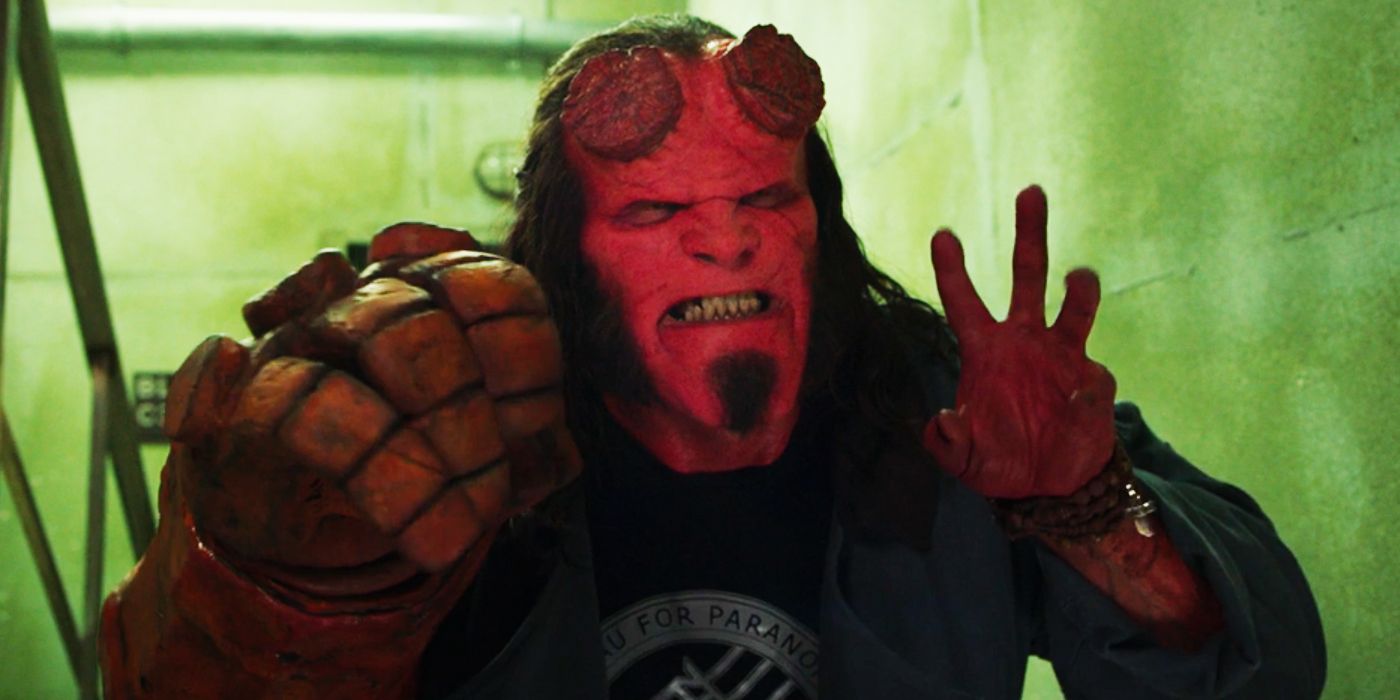 Things aren't looking good for director Neil Marshall's 2019 Hellboy reboot, which was released in theaters across North America on April 12, and is already bombing at the box office. While originally expected to rake in somewhere between $16 and $20 million dollars on opening weekend, the reboot brought in considerably less.
Marshall's Hellboy promised a closer connection to Mike Mignola's graphic novels than previous film adaptions, especially with Mignola's co-authorship of the screenplay. SR's Molly Freeman points out in her review, however, that this closeness to the comics is part of what makes the film a flop. The film delves into Hellboy's backstory, as well as other important characters' origins. While these storylines may closely resemble those within the comic universe, the film lacks a compelling storyline to tie everything together.
Related: Hellboy Reportedly A Mess Behind The Scenes With Rewrites & Walkouts
The R-rated reboot is the third film to adapt Mignola's graphic novels, after two outings directed by Guillermo del Toro and starring Ron Perlman. The reboot stars Stranger Things actor David Harbour in the titular role, Milla Jovovich as Nimue (a.k.a The Blood Queen), and Ian McShane as Professor Broom, Hellboy's adoptive father. Unfortunately, Variety reports that Marshall's reboot isn't faring well at the box office, opening at #3 to only $12 million, a disastrous take when one considers the film's budget of $50 million. This follows a mountain of bad reviews from critics.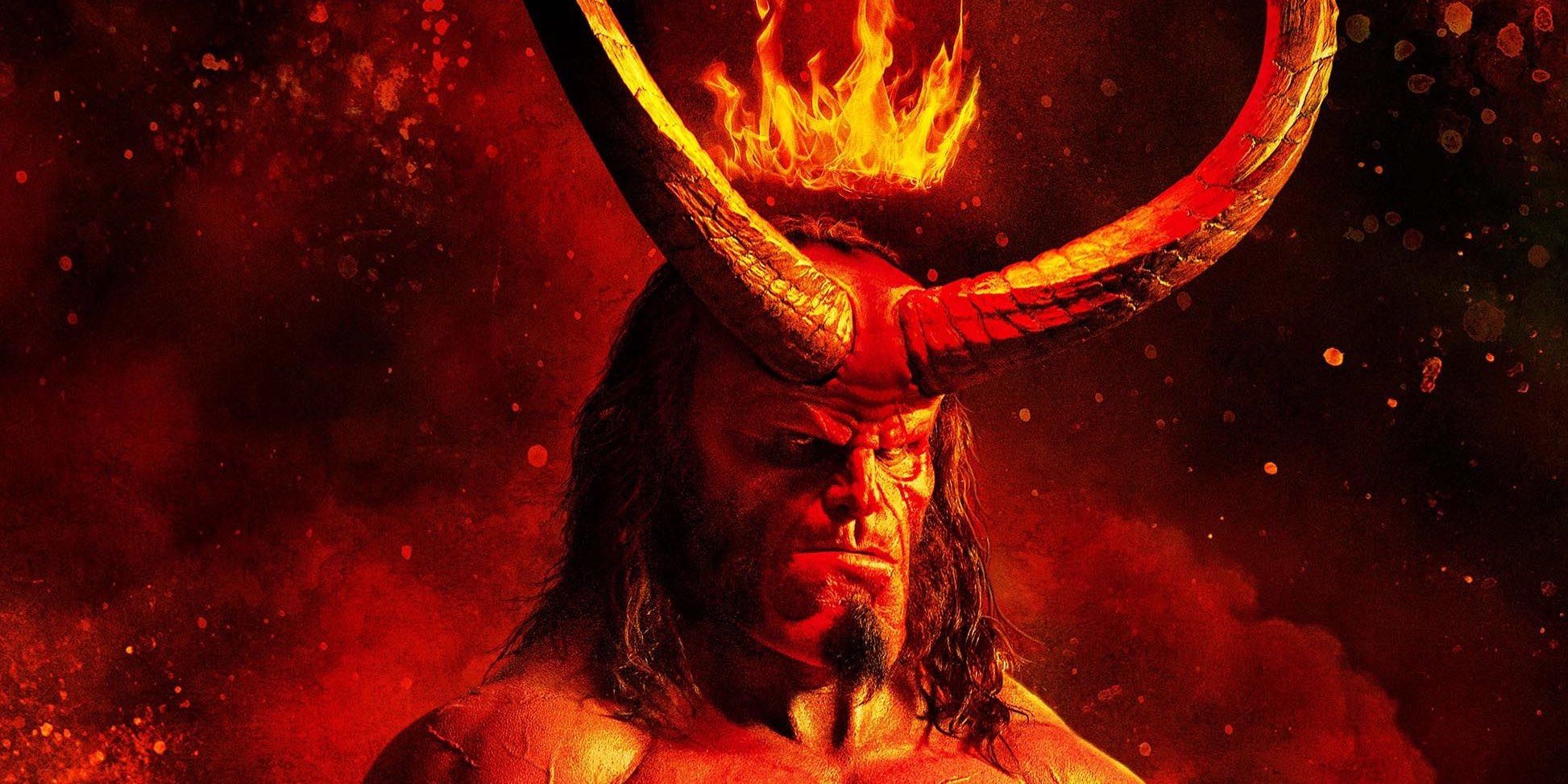 Although del Toro had no part in the reboot, Mignola and Andrew Cosby's pairing on the screenplay seemed promising for the film's success. Despite the impressive cast and production crew, Hellboy, as mentioned above, did not rank well with critics. Lionsgate's reboot currently holds a lowly 15% rating on Rotten Tomatoes, and a humble Metacritic score of 31. Variety partially attributes this failure to the box office successes of Warner Bros.' Shazam and Universal's Little. Shazam has held the number one spot at the box office for the past two weeks, following a $159.1 million debut. Little had a $15 million debut, despite having earned mixed reviews from critics.
However, despite that success, Shazam has actually done rather poorly in comparison to other films in the DC Universe. In fact, of the seven DCEU films, Shazam has so far done the worst at the box office, with Batman vs. Superman holding the number one spot with a $422.5 million debut. Nonetheless, Shazam has done considerably better at the box office than Marshall's Hellboy. Although Lionsgate's reboot promised a compelling backstory, an A-list cast, and the involvement of Mignola, that wasn't enough to make the film a box office success. To be fair, the film follows Del Toro's Hellboy and Hellboy II: The Golden Army, which were both critically acclaimed. The reboot had big shoes to fill, and so far, has yet to deliver. Hellboy is currently in theaters worldwide. Only time will tell if the film will manage to turn its fortunes around, or if this 2019 adaption will land itself a permanent place on the long list of failed franchise reboots.
Source: Variety