HBO's Perry Mason Adds John Lithgow | ScreenRant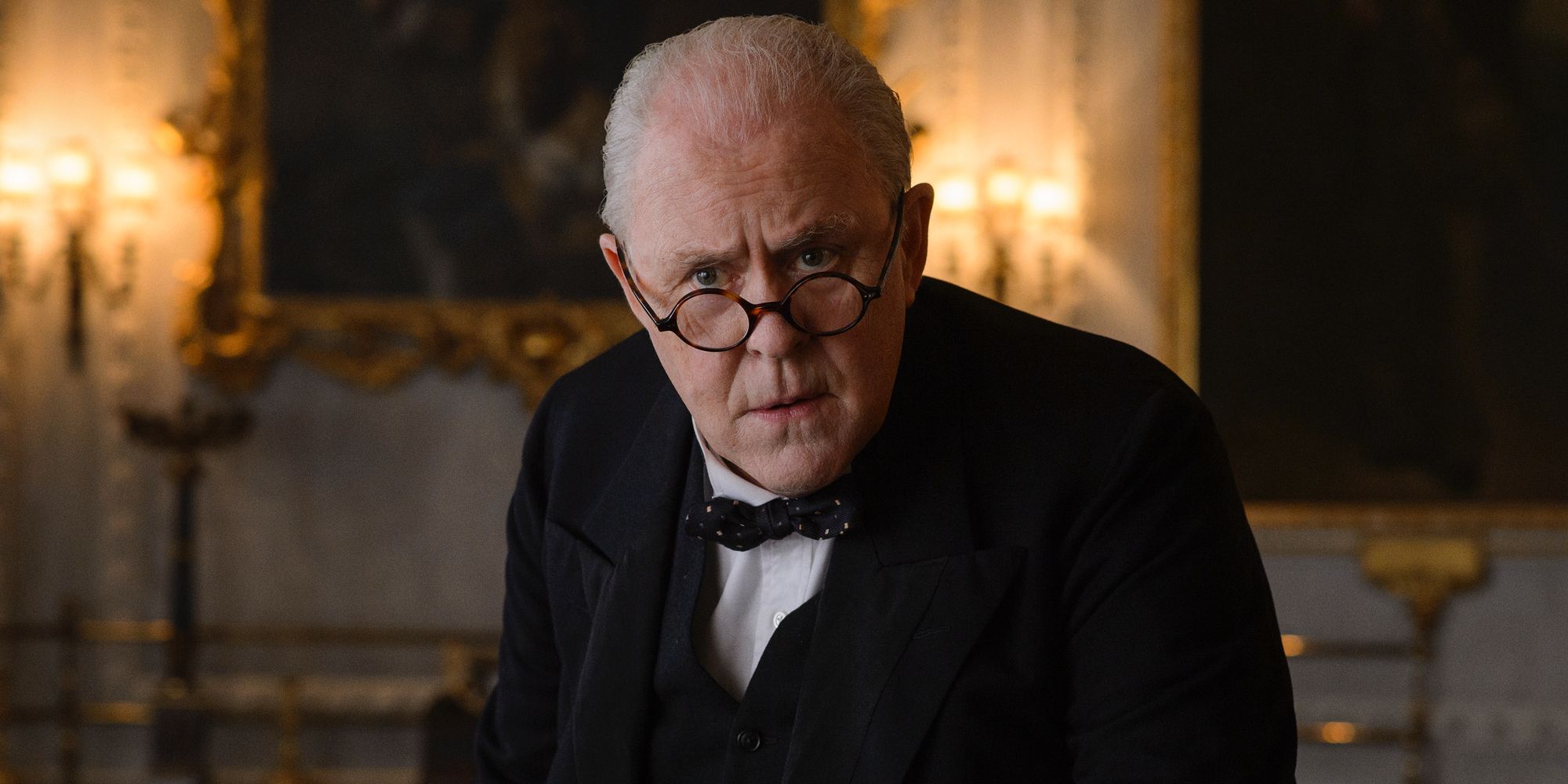 Actor Jon Lithgow has joined HBO's Perry Mason. Based on Erle Stanley Gardner's famous character, the miniseries stars The Americans' Matthew Rhys in the title role. The HBO adaptation is co-produced by Robert Downey Jr. and Susan Downey, otherwise known as Team Downey (The Voyage of Doctor Dolittle). 
In 1933, Gardner introduced Perry Mason in The Case of the Velvet Claws. Forty years later, the author's version of the criminal defense lawyer appeared for the last time in The Case of the Postponed Murder. From 1957 to 1966, Raymund Burr portrayed Perry Mason in CBS' celebrated adaptation (Perry Mason), and later reprised the character in 26 television films. Prior to the internet boom, Perry Mason was a staple of American pop culture, but has since disappeared from the spotlight during the 21st century. In 2016, True Detective creator Nic Pizzolato was attached to HBO's adaptation, but was later replaced by Rolin Jones and Ron Fitzgerald, both of whom previously wrote for Showtime's Weeds and NBC's Friday Night Lights. Alongside Rhys in the main role, Tatiana Maslany and Shea Whigham were previously cast in HBO's Perry Mason. The series will be set in 1932 Los Angeles, thus allowing for numerous subplots associated with classic Hollywood and The Great Depression.
Related: How Much Will An HBO Max Subscription Cost?
Per Deadline, Lithgow has officially been cast in HBO's Perry Mason. He will portray Elias Birchard "E.B." Jonathan, an attorney who will reportedly function as a mentor to the series' title character, and assist with a child kidnapping case. Behind the camera, Tim Van Patten will direct Lithgow and company in Perry Mason. Over the past 20 years, Van Patten has directed episodes for popular HBO series like The Sopranos, Sex and the City, The Wire, Deadwood, The Pacific, Boardwalk Empire, and Game of Thrones. For Netflix, he directed the Black Mirror season 4 episode "Hang the DJ."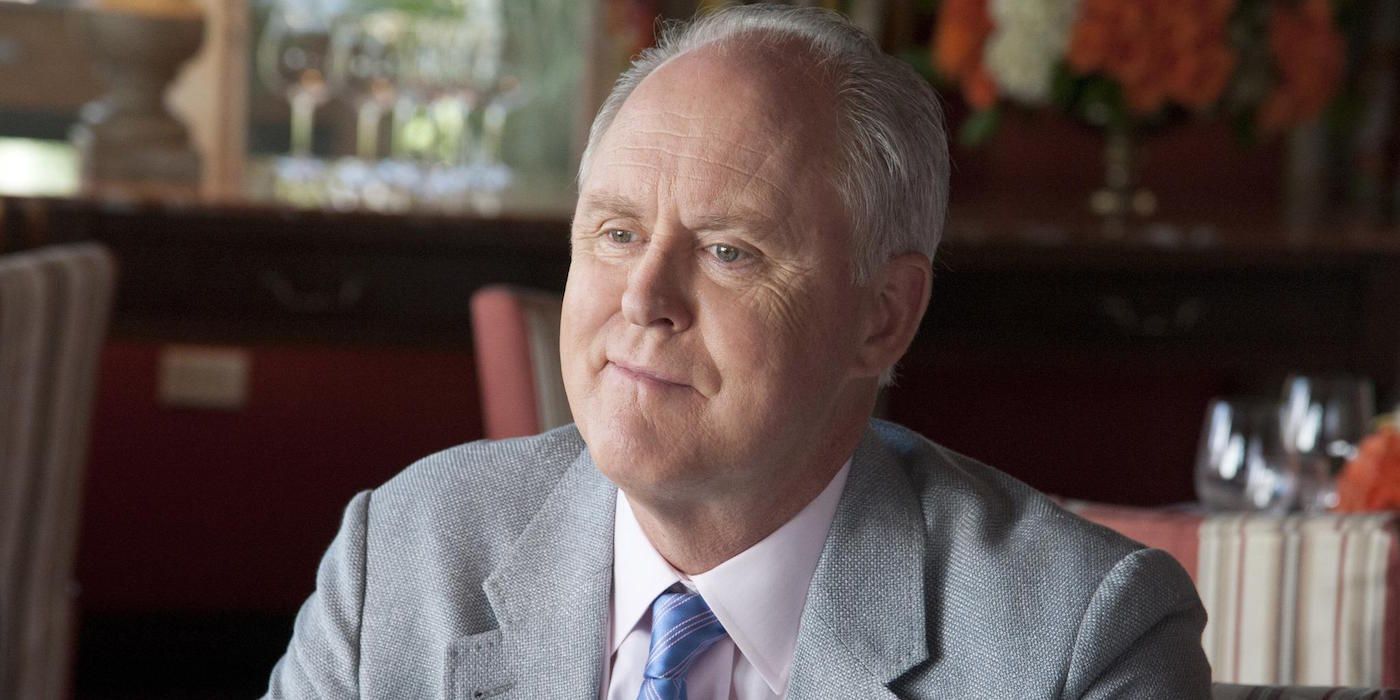 As for Lithgow, the 73-year-old continues to be a relevant figure in both television and feature films. In 1983 and 1984, he received Oscar nominations for The World Accord to Garp and Terms of Endearment, respectively. A full decade before, Lithgow had already won his first Tony Award for "The Changing Room." During the '90s, he received numerous accolades for his performance in NBC's 3rd Rock from the Sun, and recently (2017) won a Primetime Emmy Award for Netflix's The Crown. In 2019, Lithgow has appeared in the feature films Pet Sematary and Late Night, and will soon be seen as Roger Allies in Jay Roach's still-untitled drama about the Fox News founder, co-starring Margot Robbie, Charlize Theron, and Nicole Kidman.
For HBO's Perry Mason, Lithgow will bring some old-school sensibilities to the role, along with a solid understanding of modern storytelling. As a performer, he's fully capable of leading an ensemble cast, and will complement Perry Mason's relatively young lead, Rhys. As Lithgow approaches his mid-70s, his new HBO role will only further establish him as one of the industry's most versatile and recognizable performers, and perhaps lead to yet another prestigious trophy. 
More: Best Movies On HBO Right Now
Source: Deadline