HBO Renews Emmy-Winning Dark Comedy Barry for Season 3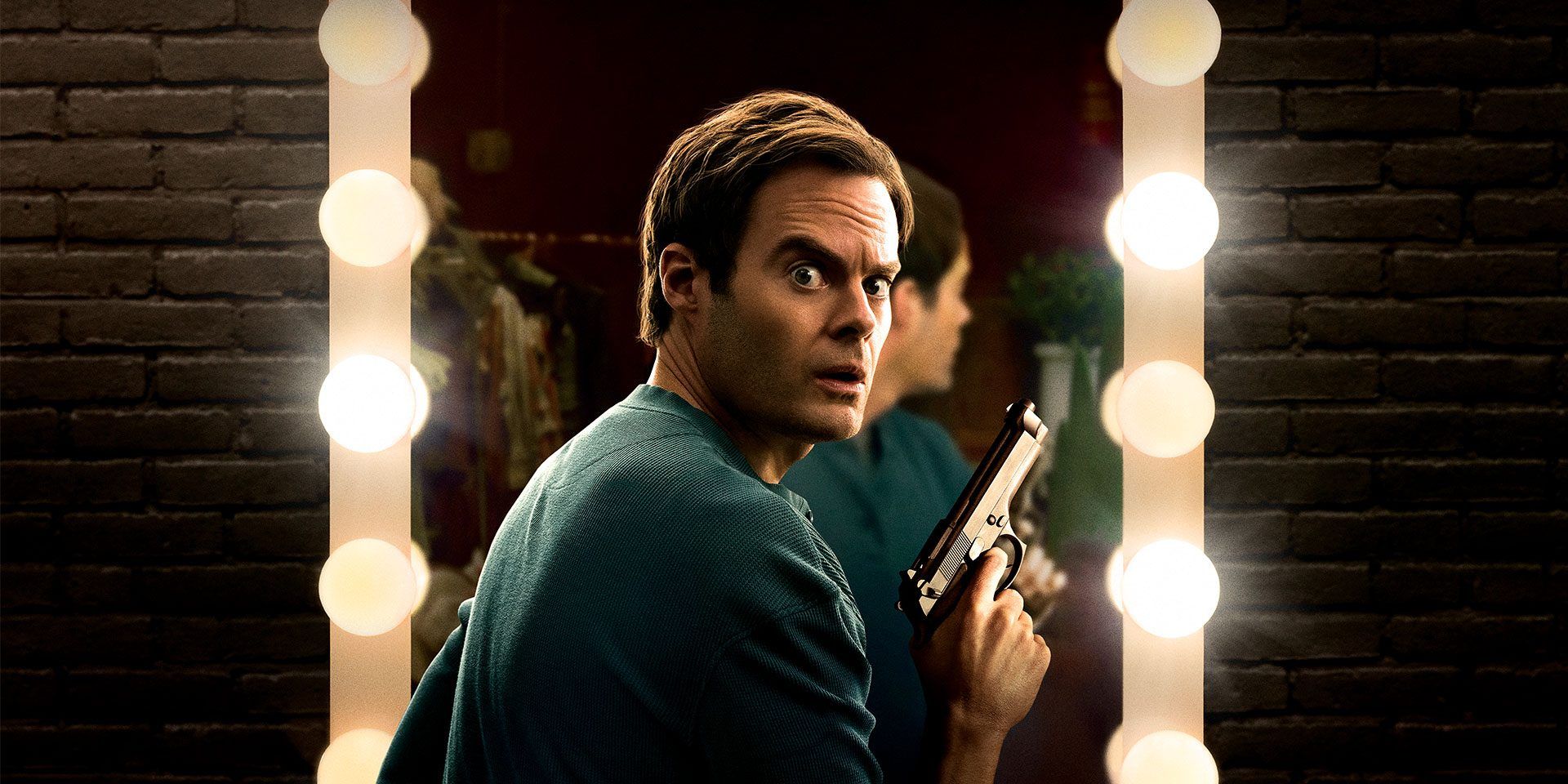 HBO renews the television series Barry for season 3. Created by Alec Berg and Saturday Night Live alum Bill Hader, the dark comedy's season 2 premiere recently aired on HBO, and the subsequent episodes will complement the final season of Game of Thrones through April and May.
On Barry, Hader portrays the title character, a hitman trying to jumpstart his acting career in Los Angeles. Barry season 1 premiered in March 2018, and Hader ultimately won a Primetime Emmy Award for Outstanding Lead Actor in a Comedy Series. In addition, his Barry co-star Henry Winkler also won for Outstanding Supporting Actor in a Comedy Series. As a whole, Barry received five Primetime Emmy Award nominations, and was renewed in April 2018. Alongside Hader and Winkler, Barry features Sarah Goldberg, Stephen Root, Glenn Fleshler, and Anthony Carrigan. 
Related: Dragon Built with 1200 Sheets of Paper to Honor Game of Thrones' Final Season
Per Deadline, HBO has renewed Barry for season 3. Given the series' critical acclaim and accomplishments thus far, the renewal makes perfect sense for HBO. While most network series are renewed near the end of a season, or within the first four to six weeks after a season finale, Hader and company received a significant sign of support from HBO with an early-season renewal. For the Barry season 2 premiere, the viewership nearly matched the Barry season 1 finale numbers, however the most recent episode, "The Power of No," marked an all-time series low for U.S. viewership. During Barry season 1, Hader directed the first three episodes, and co-wrote three episodes with the aforementioned Berg. For Barry season 2, Hader co-wrote and directed the upcoming fifth episode, "ronny/lily," along with the May season finale. In addition, Hader also co-wrote the Barry season 2 premiere.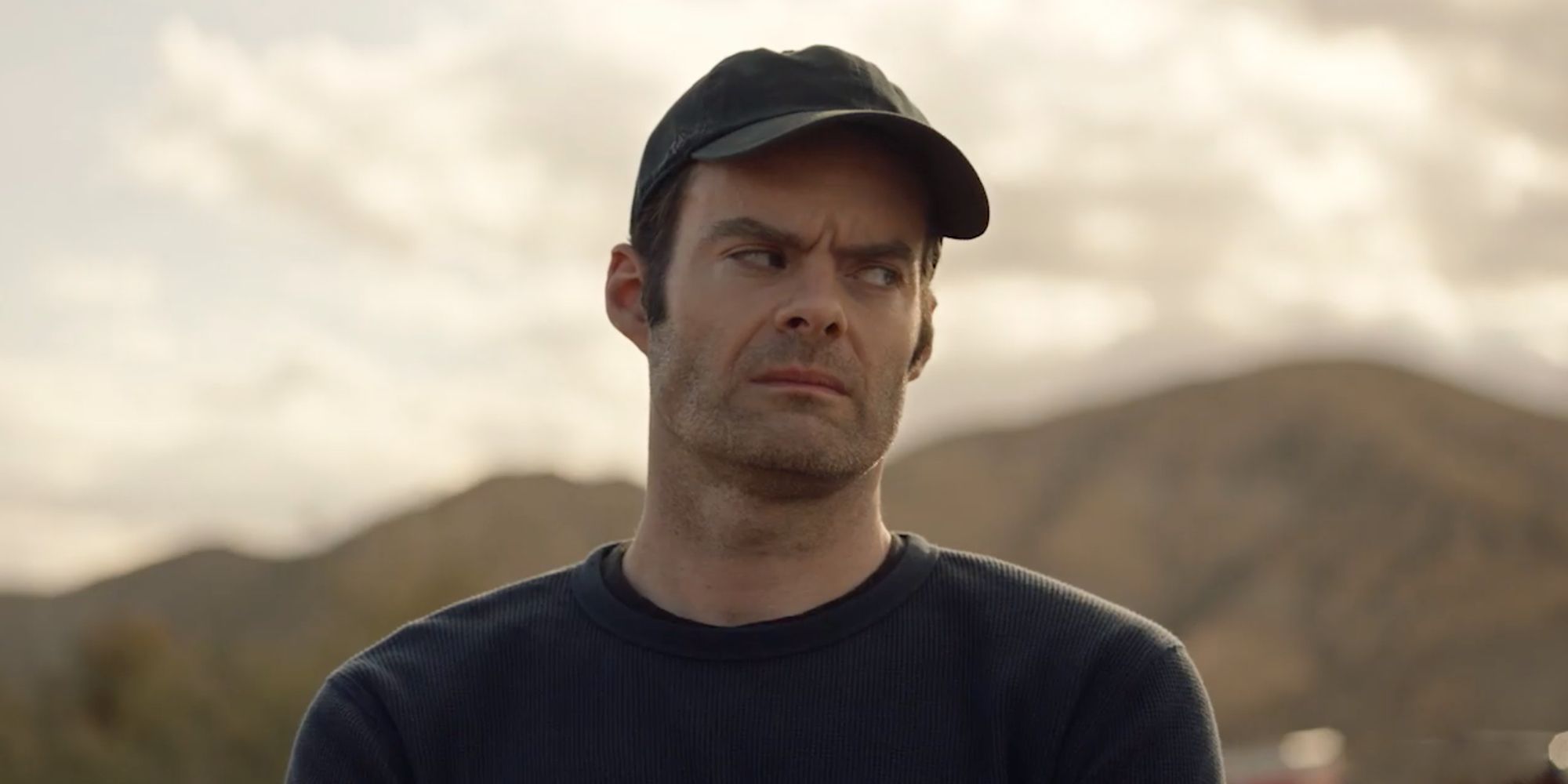 In the early 2000s, Hader worked as a production assistant on feature films like Collateral Damage and The Scorpion King. Nearly two decades later, Barry allows him to display his full skill set as both a filmmaker and performer, this coming after establishing himself as an elite comedic improvisor and impressionist on Saturday Night Live. On the iconic NBC sketch comedy series, Hader collaborated with Seth Meyers, Fred Armisen, and director Rhys Thomas, all of whom later co-created the IFC mockumentary series Documentary Now!, of which was recently renewed for season 4. 
While Barry many not appeal to casual viewers that tune in for a specific brand of Bill Hader comedy, the series set a high bar with season 1 and presented a wholly unique antihero. Given Hader's comedic background and admitted love of classic Hollywood films, he brings a unique blend of dramedy and cinematic history to each Barry episode, made even more impressive by his ability to direct as well. Now that HBO has renewed Barry for season 3, Hader can take a few more creative risks to further inform audiences about his character's deep-rooted hopes and fears.
More: 8 Shows To Watch If You Loved HBO's Barry
Source: Deadline