Guy Ritchie's Toff Guys Movie Casts Matthew McConaughey & More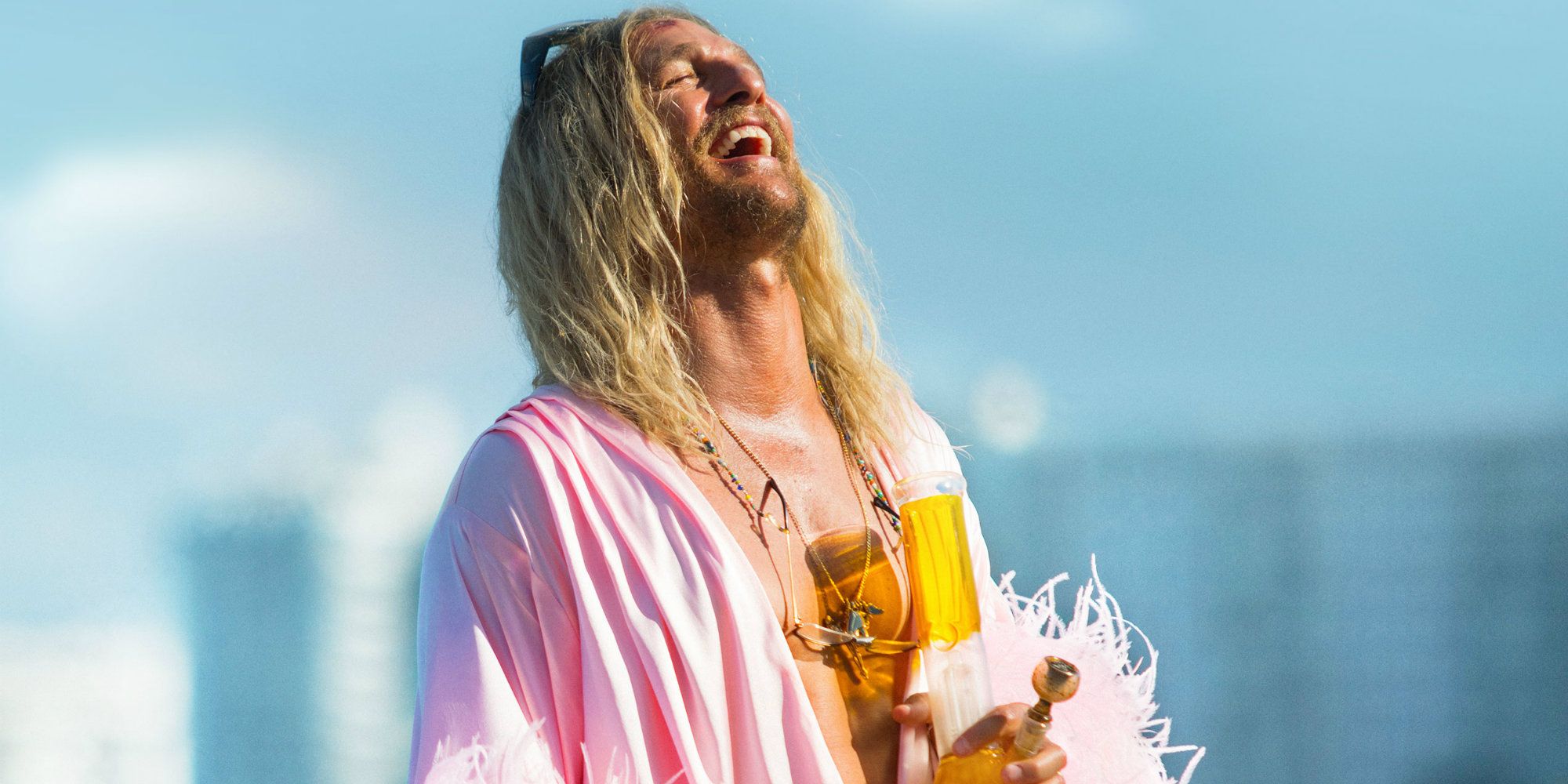 Matthew McConaughey, Kate Beckinsale and Henry Golding have officially joined the cast of Guy Ritchie's Toff Guys. While Ritchie is currently in post-production on Disney's live-action Aladdin and is expected to reunite at long last with Robert Downey Jr. and Jude Law for Sherlock Holmes 3 in 2020, it appears he will carve out some room in his schedule to go and make this movie - an original venture that sees the filmmaker return to his roots in snappy crime capers like Lock, Stock and Two Smoking Barrels, Snatch, and RocknRolla, after having devoted much of the last decade to churning out Hollywood tentpoles instead.
Toff Guys is based on a screenplay that Ritchie wrote with lesser-knowns Ivan Atkinson and Mark Davies, and will explore "the collision of old money European wealth and the modern marijuana industrial complex with new gang entrants swarming". This further serves to explain how a distinctly American thespian like McConaughey ended up being a cast member in what is otherwise shaping up to be a strikingly British project across the board.
Related: Disney's Live-Action Aladdin Gets Its First Teaser Poster
Miramax confirmed McConaughey, Beckinsale and Golding's casting for Toff Guys in an official press release that included the following statement from CEO Bill Block: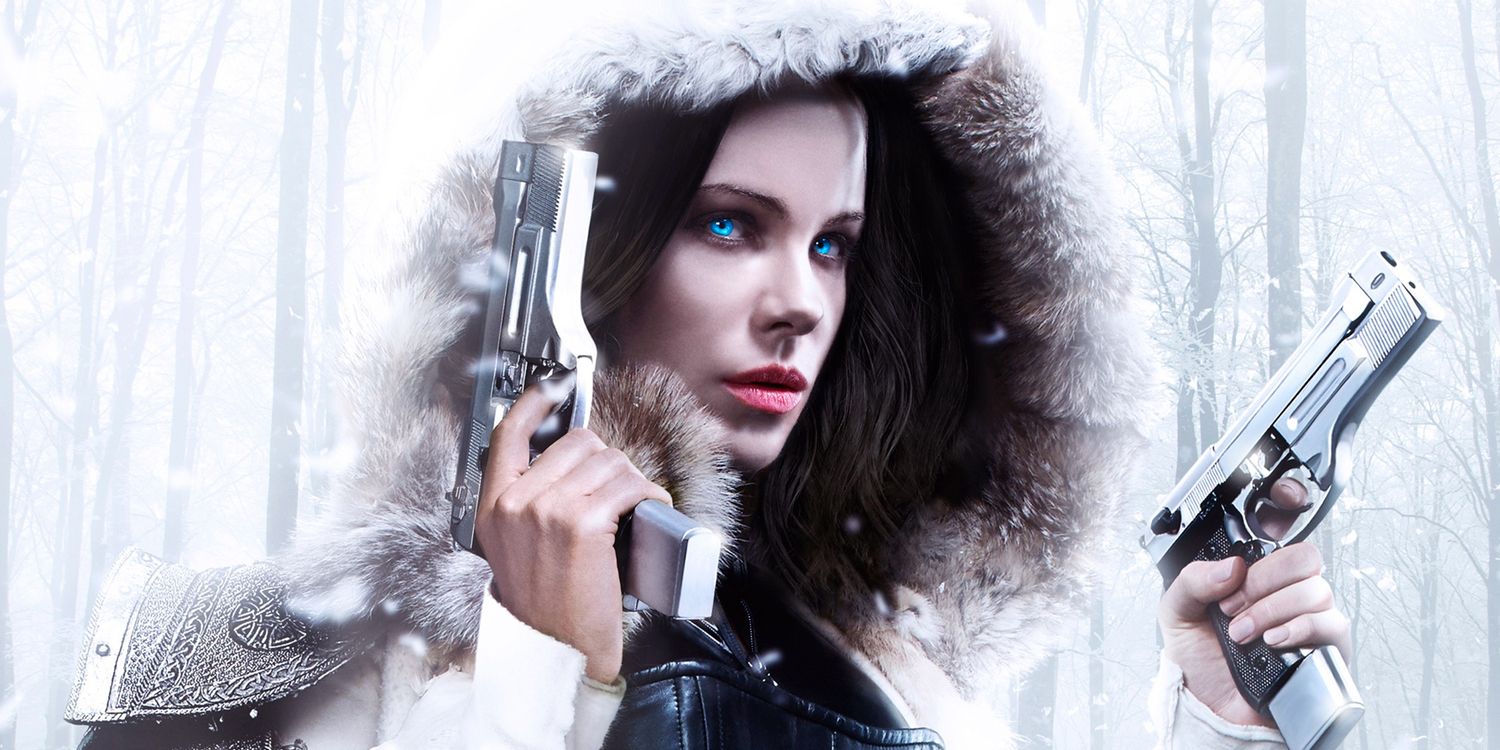 "McConaughey as the inside outsider with Henry and Kate will make for a thrilling Guy Ritchie ride."
McConaughey and Ritchie certainly has the potential to make for a very entertaining combination, especially in a film that features the latter's "signature visual cocktail [served] with an abundance of fun", as Miramax's press release puts it. The addition of Beckinsale in the post-Underworld stage of her career is equally welcome, as is that of Crazy Rich Asians' Golding, as he continues his rapid ascension up the ladder of fame. It may not be The Man From U.N.C.L.E. 2 or even RocknRolla 2 (as certain sections of the internet would've preferred), but Toff Guys already has the ingredients necessary for a delightfully slick piece of genre fare.
Ritchie's film likewise joins Rian Johnson's Knives Out on the list of intriguing original projects in the pipeline from storytellers who have been operating in the belly of the Hollywood franchise machine of late. As entertaining as big-budget spectacles can be, of course, it's alway nice when filmmaker get the chance to cleanse their palate and tackle something a bit more personal, before they move on to their next tentpole.
We will bring you more details on Toff Guys as they become available.
Source: Miramax