Godzilla Vs Kong Movie Casts Atlanta's Brian Tyree Henry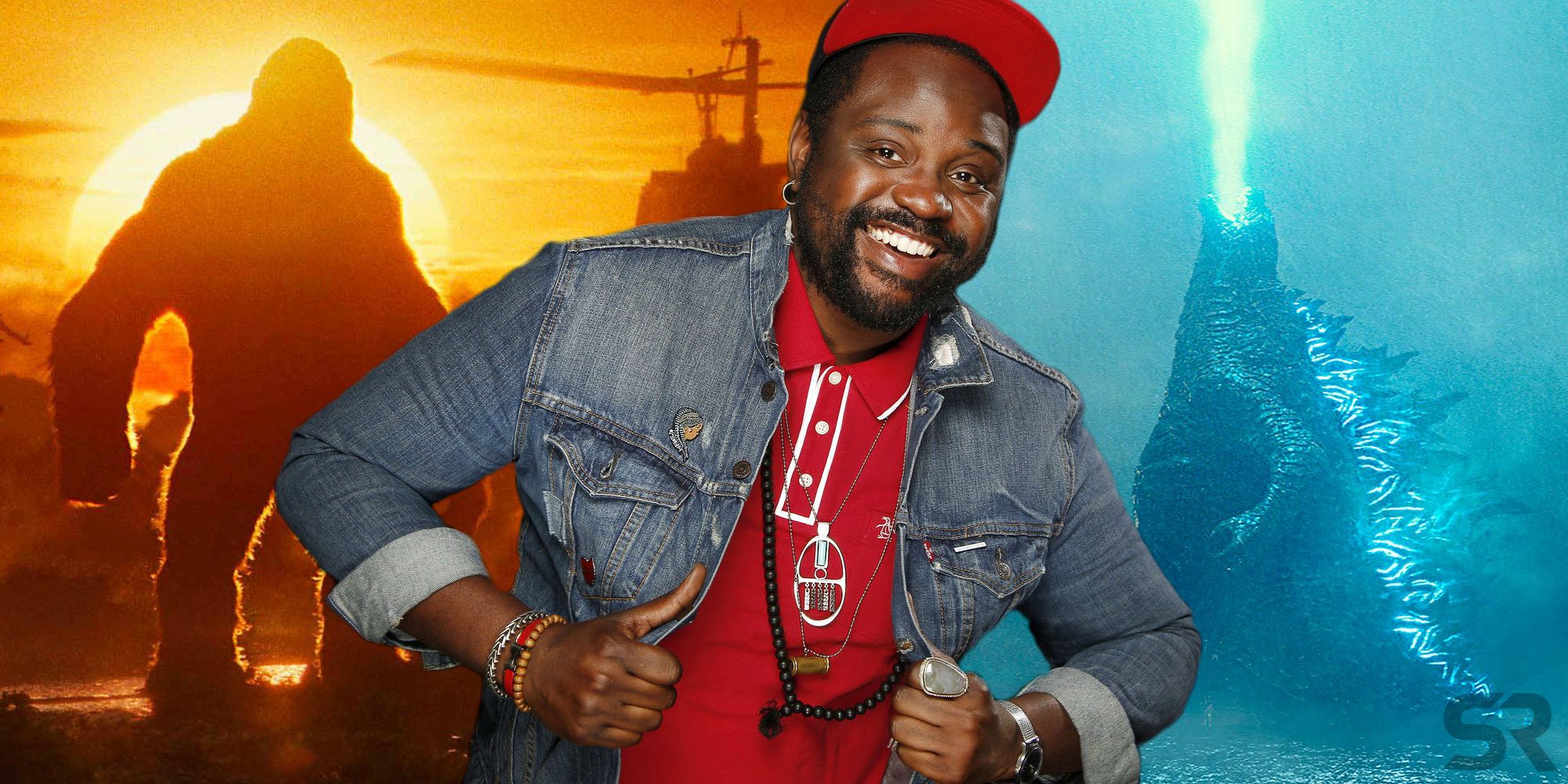 Brian Tyree Henry is set to join the cast of Godzilla Vs Kong. Legendary is getting into the cinematic universe game with the MonsterVerse and are building towards their big crossover in style. Gareth Edwards' Godzilla launched the universe in 2014 and was followed by Jordan Vogt-Roberts' '70s-set Kong: Skull Island. They've now established the two monsters, but are giving Godzilla a sequel next year to further set up their upcoming confrontation. That will happen in the appropriately titled Godzilla Vs Kong, directed by Adam Wingard.
The crossover movie has been getting itself into position to start filming, which was previously reported to start at the beginning of this month. There's so far been no indication that this has actually happened and it would be difficult to do so without the entire cast set. The biggest star so far is Millie Bobby Brown reprising her role from Godzilla: King of the Monsters.
Related: Godzilla Just Swam to Skull Island According to Monarch's Website
Variety now reports that Emmy-nominated Atlanta actor Brian Tyree Henry is joining the cast of Godzilla Vs Kong. There's no details about who he will be playing, only that it is described as a "significant" role. This could make him either a hero or a villain in the larger story, both of which Henry's shown the ability to succeed in.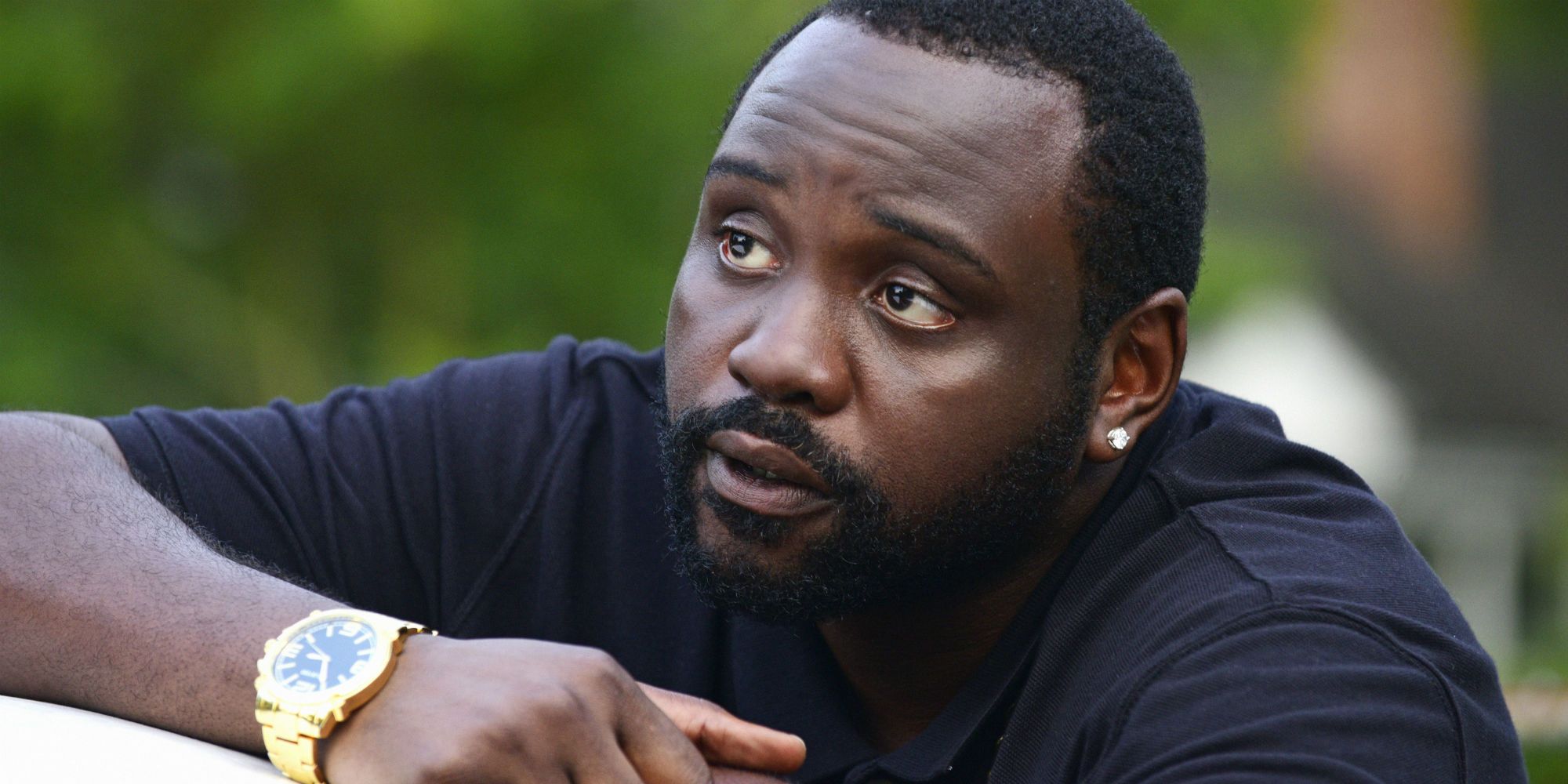 Henry is best known and recognized for his work in FX's Donald Glover comedy/drama, and has only continued to line up future projects. He was already seen this year in smaller roles in Hotel Artemis and White Boy Rick, but has three more movies coming out by the end of the year. Supporting roles in Widow and If Beale Street Could Talk have already put him on the receiving end of great critical praise, while he's also providing the voice of Miles Morales' dad in Spider-Man: Into the Spider-Verse. He still has a third season of Atlanta, Amy Adams' drama The Woman in the Window, Melissa McCarthy's comedy Superintelligence, and the Child's Play reboot in his future as well. Now that we can add Godzilla Vs Kong to his upcoming filmography, Henry will continue be someone audiences become very familiar with.
The cast of Godzilla Vs Kong extends beyond just Henry and Brown, though. The movie also brought Hunt for the Wilderpeople and Deadpool 2 star Julian Dennison on board earlier this year. There were even rumors that Black Panther's Danai Gurira was being eyed for a major role in the movie, but that has yet to be confirmed. Even if that doesn't pan out, the movie is off to a great start with its casting. None of the stars may be certifiable box office draws just yet, but that's why a battle between Godzilla and King Kong is at the center of the film. And, who knows, by the time Godzilla Vs Kong arrives in theaters, the constant exposure Henry is getting could make him a major selling point.
Source: Variety