Game of Thrones: 10 Offscreen Struggles Faced By The Cast While Filming
It's hard not to associate the word "epic" with Game of Thrones. Everything about HBO's titan of a show is big. Its budget. Its popularity. The sweeping, awe-inspiring locations—the show was filmed across the globe.  The cast, large enough to populate a small city, all portraying complex characters locked into a battle for the Iron Throne.
That battle is about to reach its much-anticipated conclusion this spring. On April 14, 2019, HBO will air the first of the six final episodes of the show. The last drop of blood will be shed. The final bodice will be shorn. After letting audiences into their violent, steamy world, these characters deserve a break. Whether on the front lines of war or behind castle walls, they know what it means to suffer. As do the actors portraying them. While filming this zeitgeist-defining show must have been the adventure of a lifetime, no adventure is complete without its pitfalls and perils. From grueling filming conditions to personal predicaments, here is Game of Thrones: 10 Struggles Faced By The Cast While Filming.
RELATED: 10 Reasons To Read Fire And Blood Ahead Of Game Of Thrones Season 8
10

Emilia Clarke survived two brain aneurysms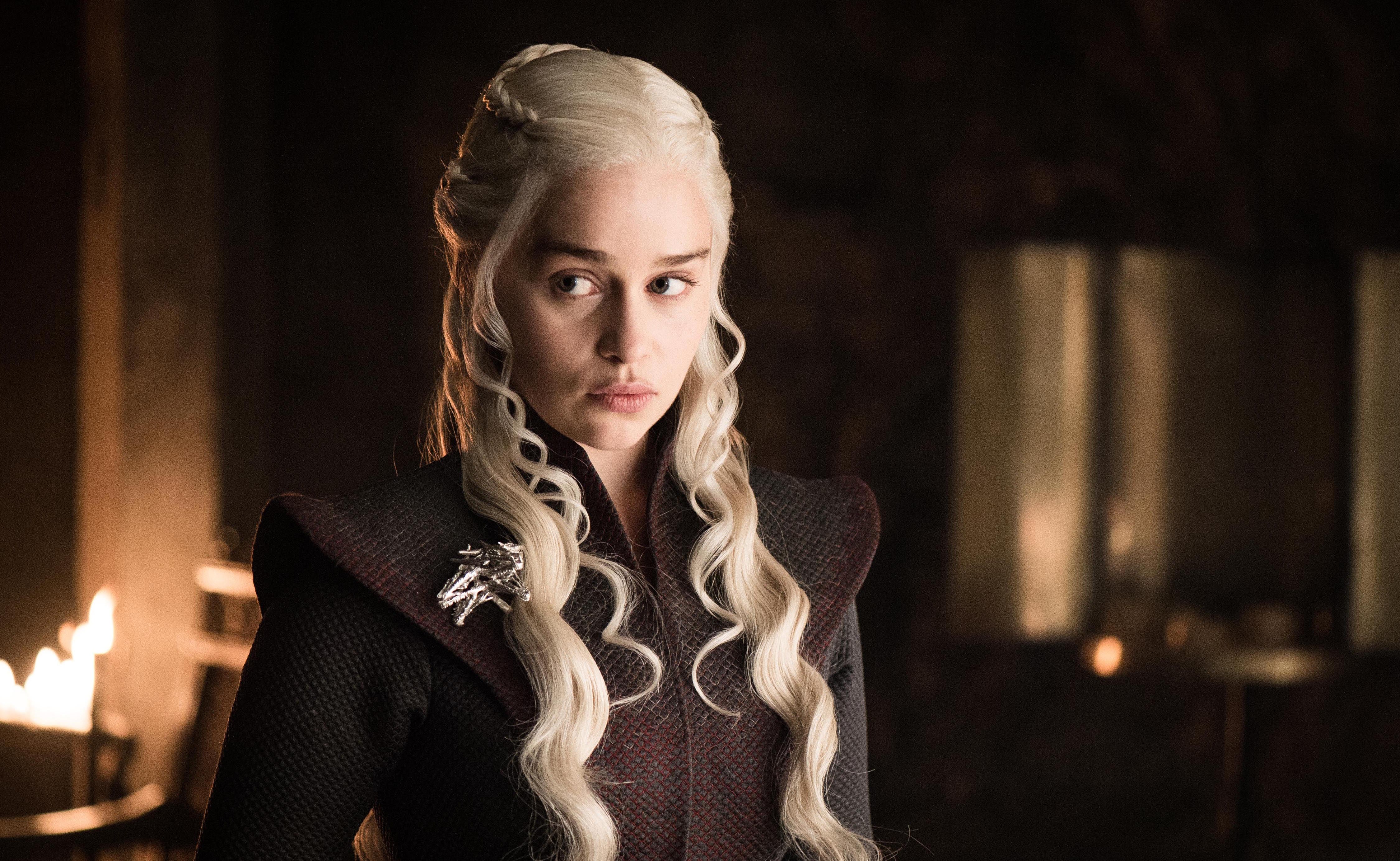 Daenerys Targaryen has been through the ringer in her quest for the Iron Throne. As has her actress, Emilia Clarke. Over the course of filming, Clarke suffered not one, but two, almost-fatal brain aneurysms. The first occurred after filming Season 1. While it did not require surgery, it left Clarke with temporary memory loss. When Season 3 finished filming, the unthinkable happened: she was hit with another aneurysm. This time, it was clear that surgical intervention was needed.
She wrote about her experience in The New Yorker, detailing the pain of multiple surgeries and her road to recovery. In a happy conclusion, Clarke reports that presently, she is "at a hundred percent". She now devotes herself to a charity called SameYou, that "aims to provide treatment for people recovering from brain injuries and stroke." As philanthropic as she is brave, anyone can see why Emilia Clarke is the true Mother of Dragons.
9

Hurricane Katia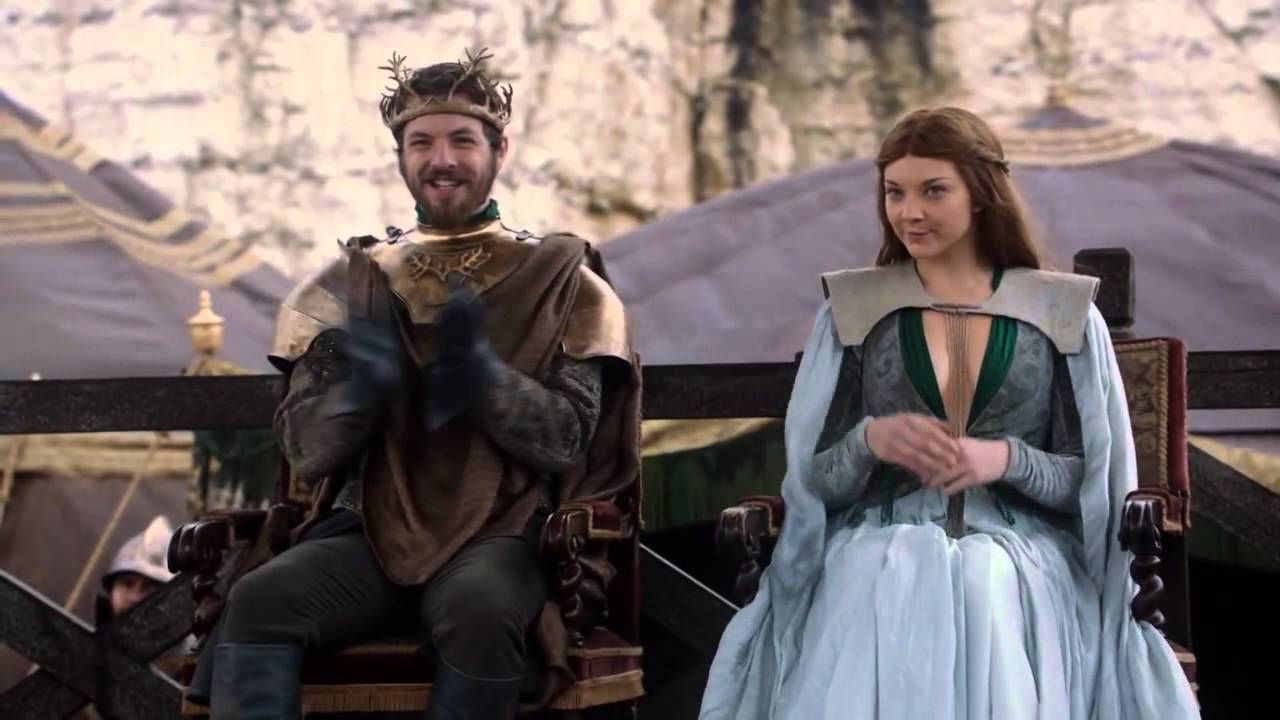 One of the show's taglines—and the Stark family motto—is "winter is coming". In Season 2, life would imitate art as Hurricane Katia sounded her battle cry on the filming set in Ballintoy, Northern Ireland. According to the Belfast Telegraph, a marquee tent, sheltering crew members and extras, was blown down. Five people were taken to hospital with injuries, though nobody was seriously hurt.
RELATED: GoT: 10 Best Nikolaj Coster-Waldau Roles Before He Played Jaime Lannister
The scenes being filmed were of Renly Baratheon's war camp. Actress Natalie Dormer, who played Margaery Tyrell, Renly's wife at the time, was costumed in a thin, low-cut dress and she lamented about the severe weather conditions but expressed gratitude towards the crew members who kept her warm in between takes with blankets and hot water bottles. Without question, the elements have proven themselves to be a monolithic force in GoT, both onscreen and off.
8

Lena Headey's postpartum depression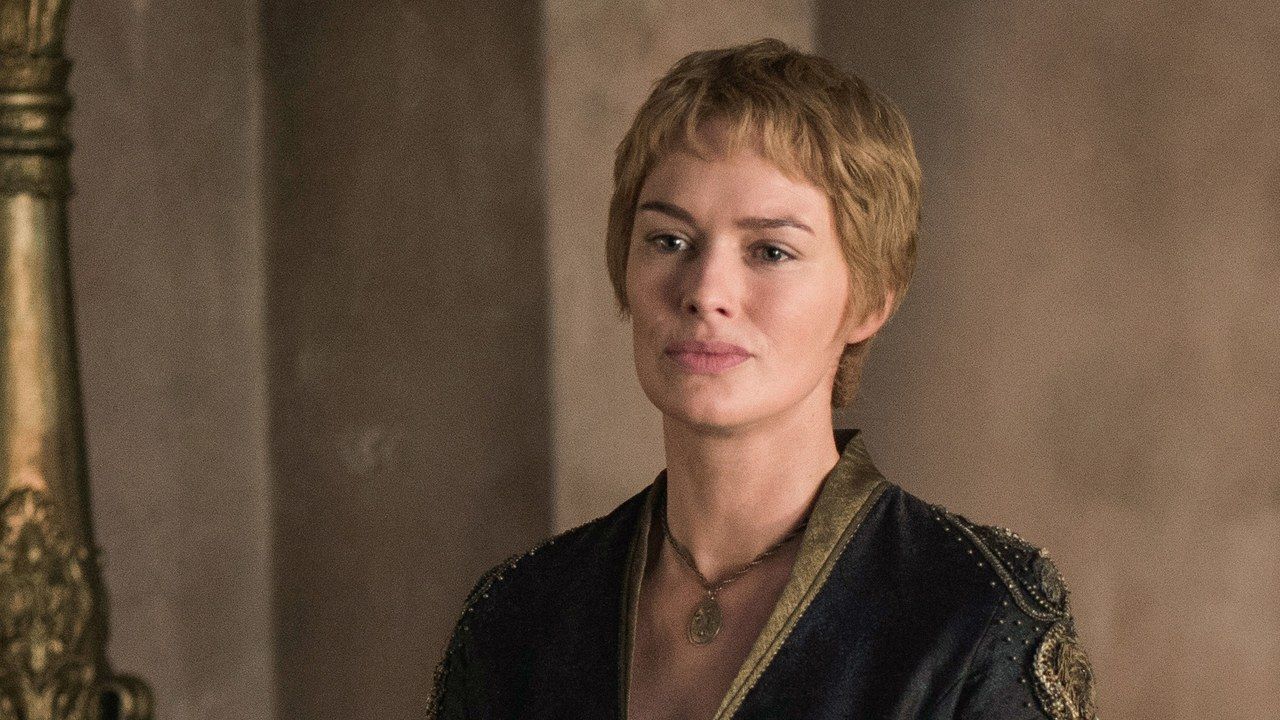 One of the show's most lauded performances has been that of Lena Headey, who plays the vicious yet complex Cersei Lannister. In an interview with co-star Maisie Williams for Net-A-Porter's The Edit, Headey revealed that she had postpartum depression while filming Season 1. She said: "I was postnatally depressed but I didn't know it. I saw a doctor for the medical check, and I just burst into tears. She said I was postnatally depressed and I went, 'Am I? Why is that?' I saw a great guy and he sorted me out, but I did the first year on Game of Thrones in that space, figuring out motherhood and going through a weird time personally. It was tricky."
Headey also stated that she and Cersei have wildly contrasting views on motherhood: "...we're very different. What I want for my children is for them to be kind and conscious and happy and that's it, really."
7

Maisie Williams fell off her horse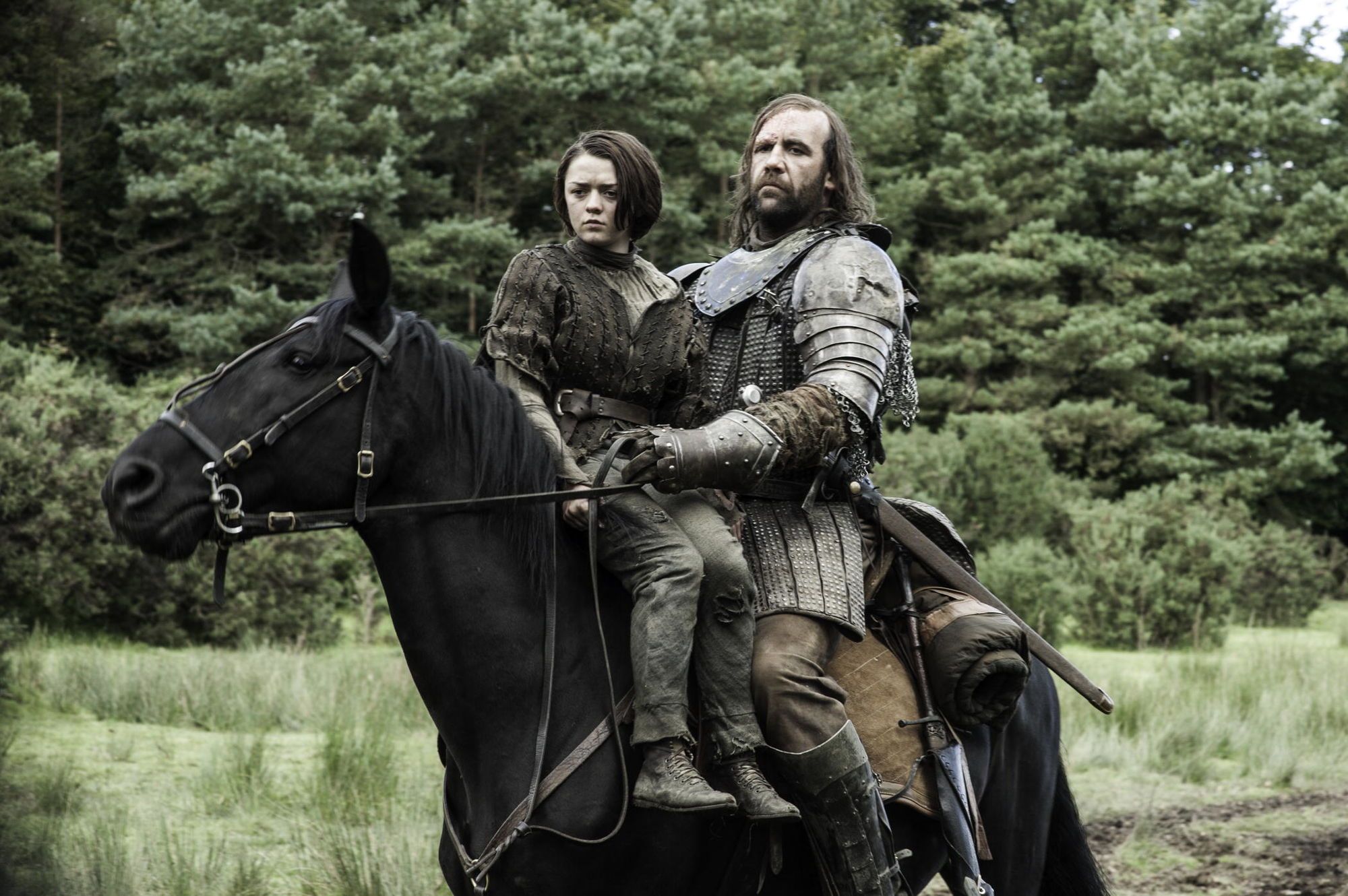 Arya Stark has been beloved by fans since the first season. She's brave, outspoken, and is on a one-woman mission to systematically eliminate anyone who ever messed with her family. Such a violent quest is bound to come with its dangers and Arya has received her fair share of scrapes and bruises.
So has actress Maisie Williams. While filming scenes with Rory McCann (The Hound) in Iceland, Williams fell off her horse and her foot got caught in the reins. This can lead to serious injury, but thankfully Icelandic horses are quite small, about the size of a pony, so Williams wasn't hurt. The horses' size did provide their own unique challenge, however. Rory McCann is 6'5" and appeared comically enormous atop the tiny beasts. Scenes involving McCann and the Icelandic horses were shot so the horses were filmed in the distance. GoT writer Bryan Cogman comments, "The beauty of perspective!"
6

Jack Gleeson struggled with the show's treatment of women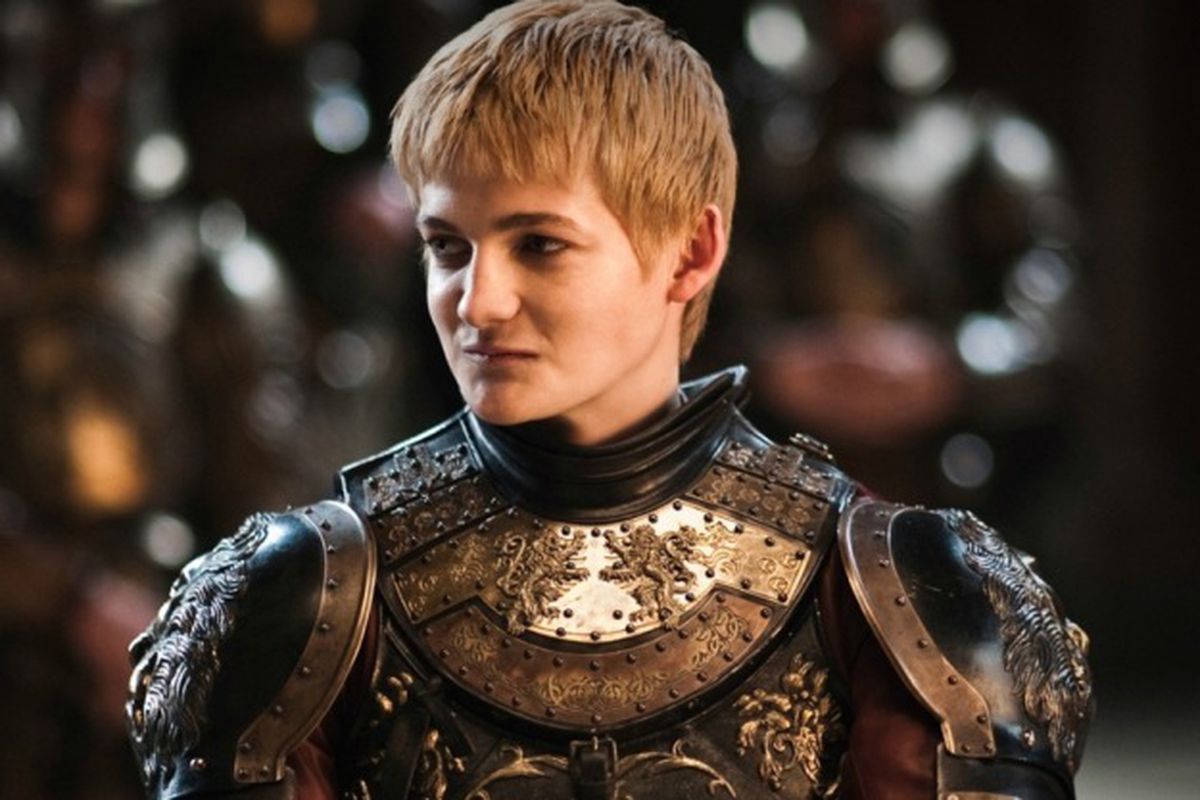 Many GoT characters are straight-up horrible people. Perhaps none are hated as much as the late Joffrey Baratheon, a twisted little monster who got off on terrorizing the weak and vulnerable. However actor Jack Gleeson couldn't be more different from the boy-king he once portrayed.
RELATED: Game Of Thrones: 10 Villains Who Are Worse Than Joffrey
Gleeson told The Daily Beast that he had a tough time filming Joffrey's more brutal scenes: "...it's a tricky thing when you are representing misogyny in that way because I wouldn't say the show ever implicitly condones misogyny or any kind of violence towards women. But, perhaps, it's still unfair or unjust to represent it even if the gloss on the representation is a negative one." Gleeson went on to express sympathy to sexual assault survivors who might feel triggered by what they see onscreen. GoT has been criticized for several scenes depicting sexual violence, most notably the rape of Sansa Stark. Gleeson didn't watch the scene and in fact hasn't kept up with GoT at all, citing the difficulty to suspend his disbelief having acted on the show. He has since left acting and co-founded a theater company, Collapsing Horse.
5

Kit Harington had a safe word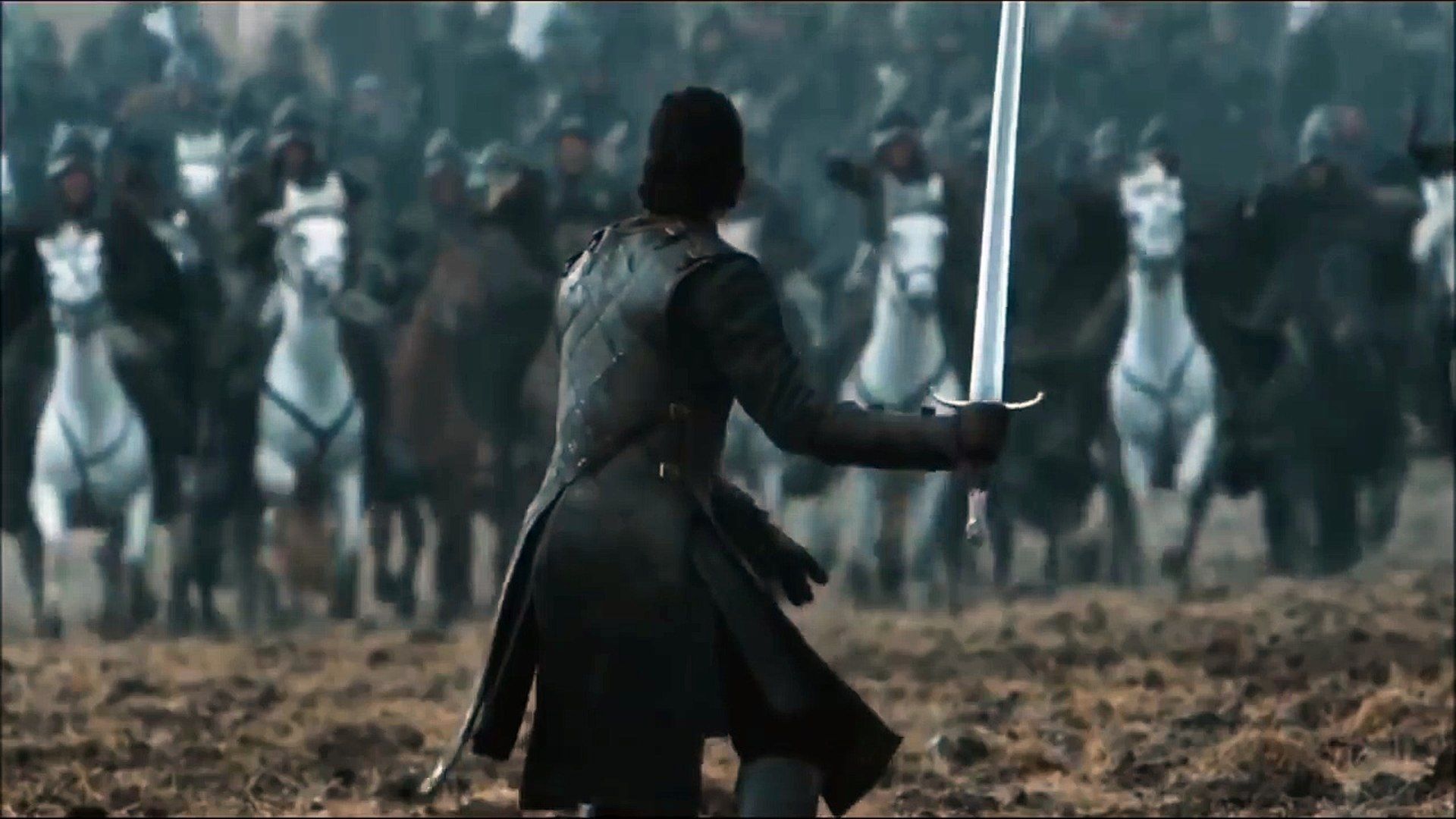 GoT has treated the viewer to many a gripping battle, but none quite so legendary as the Battle of the Bastards. In this relentless fight for the north, Jon Snow was the prime target for a seemingly insurmountable number of enemies. This meant production giving actor Kit Harington a safe word should the filming become too intense.
Camera operator Sean Savage described the experience: "When Jon Snow is forced to the ground and trampled and this seemingly immortal hero of ours looks like he's close to the end, it was something Miguel Sapocknik, the director, added into the show." Savage went on to say that Harington had trouble standing up after. But stand he did, as he went on to rule the north.
4

Ed Skrein upset about Daario Naharis recasting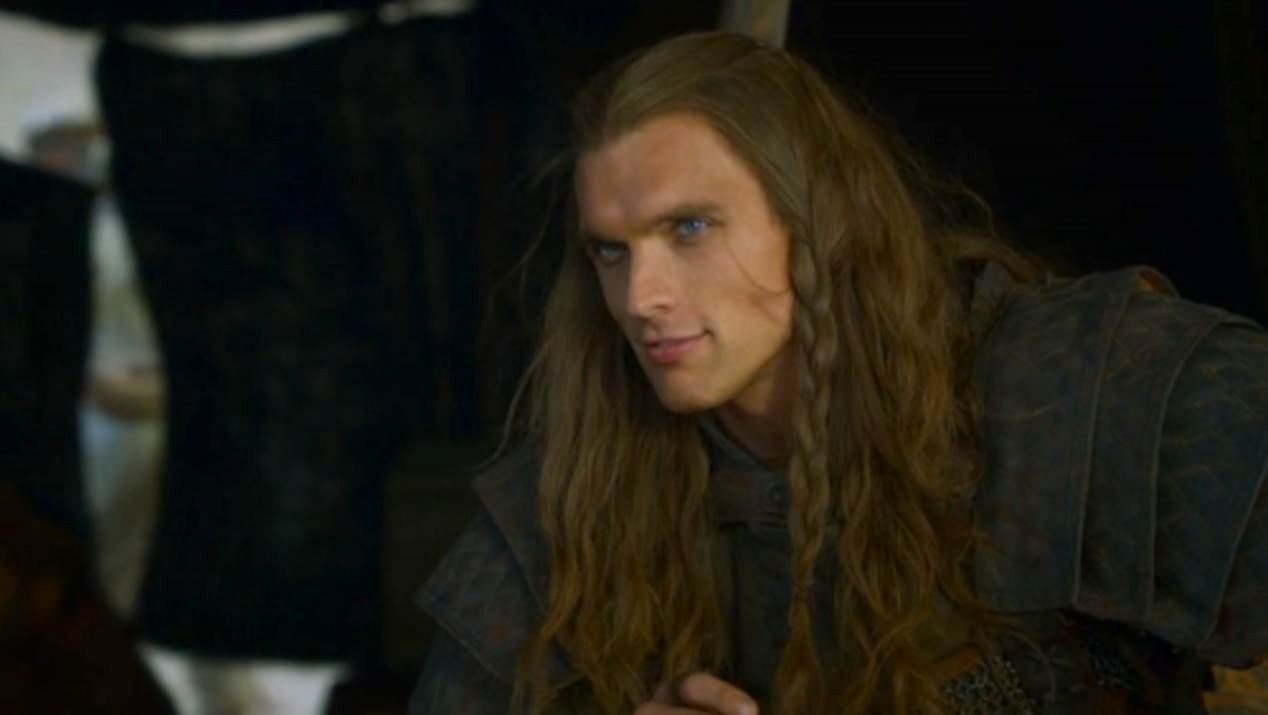 Daario Naharis, alpha male fighter and former love interest of Daenerys Targaryen, was portrayed by Ed Skrein until...he wasn't. Season 4 saw actor Michiel Huisman abruptly take over the role of Daario, a choice that left fans stumped. This led to speculation that Skrein left GoT to film The Transporter Refueled, but this wasn't the case.
He expressed his disappointment about the recasting to Entertainment Weekly: "My plan was to stay with Game of Thrones for the long haul. That was always my plan. I would have loved to. It was a wonderful experience, but politics led to us parting ways." Skrein didn't elaborate on what he meant by "politics", but he clearly wasn't ready to hang up his sword.
3

Too many lemon cakes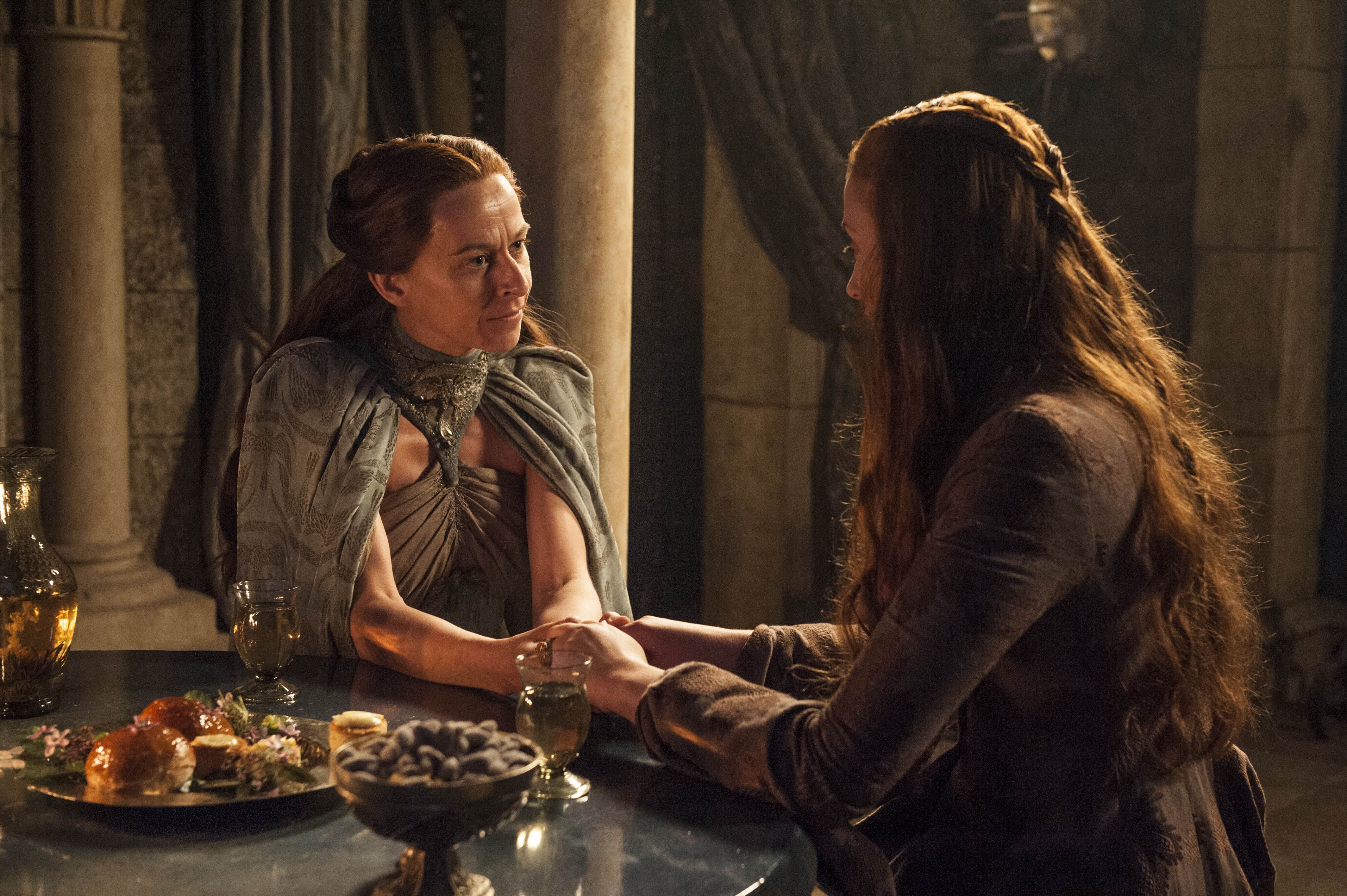 Before Sansa Stark became the Lady of Winterfell, she was a sweet, fanciful girl who loved lemon cakes. One scene involving Sansa (Sophie Turner) and her temperamental Aunt Lysa (Kate Dickie) found Sophie Turner having to eat an ungodly amount of lemon cakes. Due to Lysa's frenetic nature, this scene required many takes and in an interview, Kate Dickie speculated that Turner must loathe them after having to ingest so many.
RELATED: Red Wedding: 10 Things Game Of Thrones Left Out
Turner confirmed this to be true on the GoT Season 4 DVD commentary: "I hate lemon cakes. I can't hate a cake more than lemon cakes, and I had to eat like 50 of [them]." Now everyone knows what not to get the Stark who has everything.
2

Emilia Clarke is full of heart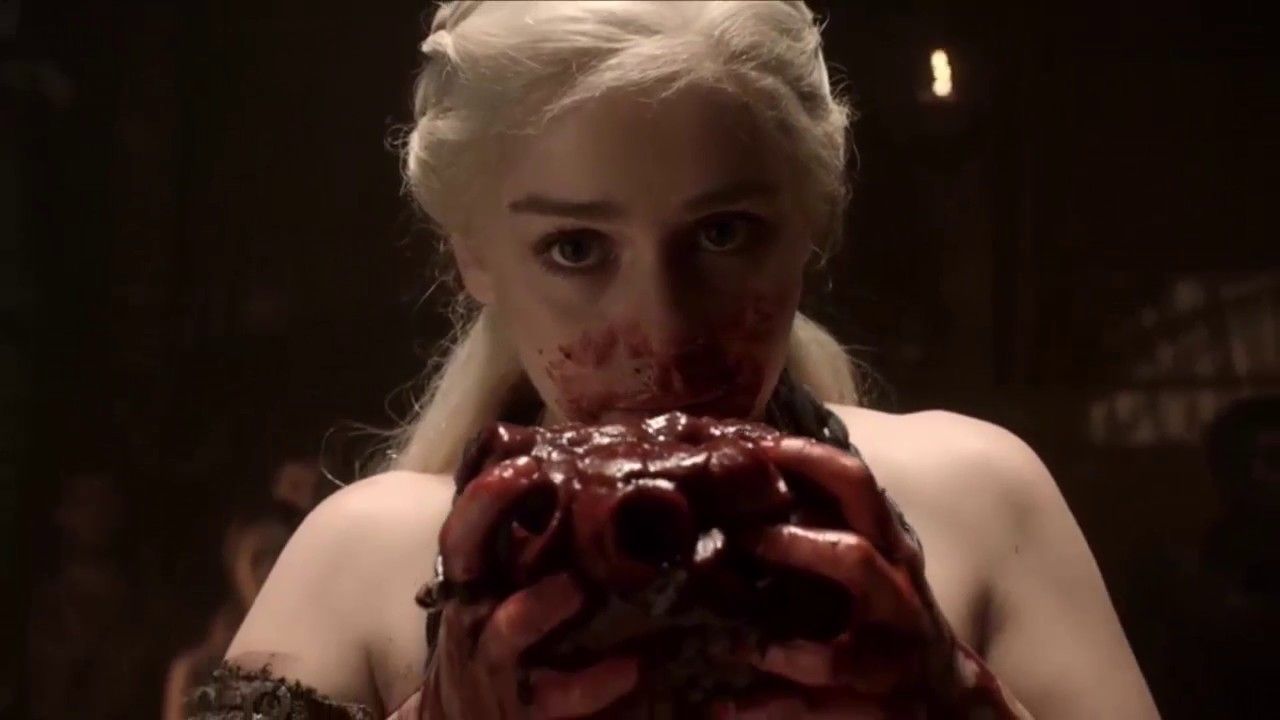 The lemon cake horror wasn't the only culinary nightmare on the show. In Season 1, Daenerys had to eat a stallion heart to prove her mettle to her new Dothraki tribe. Obviously, Emilia Clarke wasn't forced to consume an actual horse's heart but she told Vulture the confectionery prop she was given was just as bad.
She said: "They promised me that it would taste similar to a gummy bear and it definitely didn't. It was kind of like … the best way to describe it is sort of a congealed jam kind of thing. On the outtakes, there will be me heaving into a bucket." Let it be known: GoT actors really suffer for their art.
1

Kit Harington's emotional attachment to Jon Snow
Playing Jon Snow is not without its toils, both on a physical and mental level. Harington told Variety that he put an enormous amount of pressure on himself while filming: "I felt I had to feel that I was the most fortunate person in the world when actually, I felt very vulnerable. I had a shaky time in my life around there — like I think a lot of people do in their 20s. That was a time when I started therapy and started talking to people. I had felt very unsafe, and I wasn't talking to anyone. I had to feel very grateful for what I have, but I felt incredibly concerned about whether I could even f—ing act."
In this respect, Harington shares the emotional depth of his character. After almost a decade of playing Jon Snow, he found it hard to let go. He said of his last day of shooting: "I took off the costume, and it felt like my skin was being peeled away. I was very emotional. It felt like someone was shedding me of something." The interview concluded with Harington expressing optimism of his future beyond Game of Thrones. He's happy people see him as a serious actor. And now his watch is ended.
NEXT: Game of Thrones: 10 Facts About The Night King That The Show Has Left Out