First Look At Lando Calrissian In Star Wars 9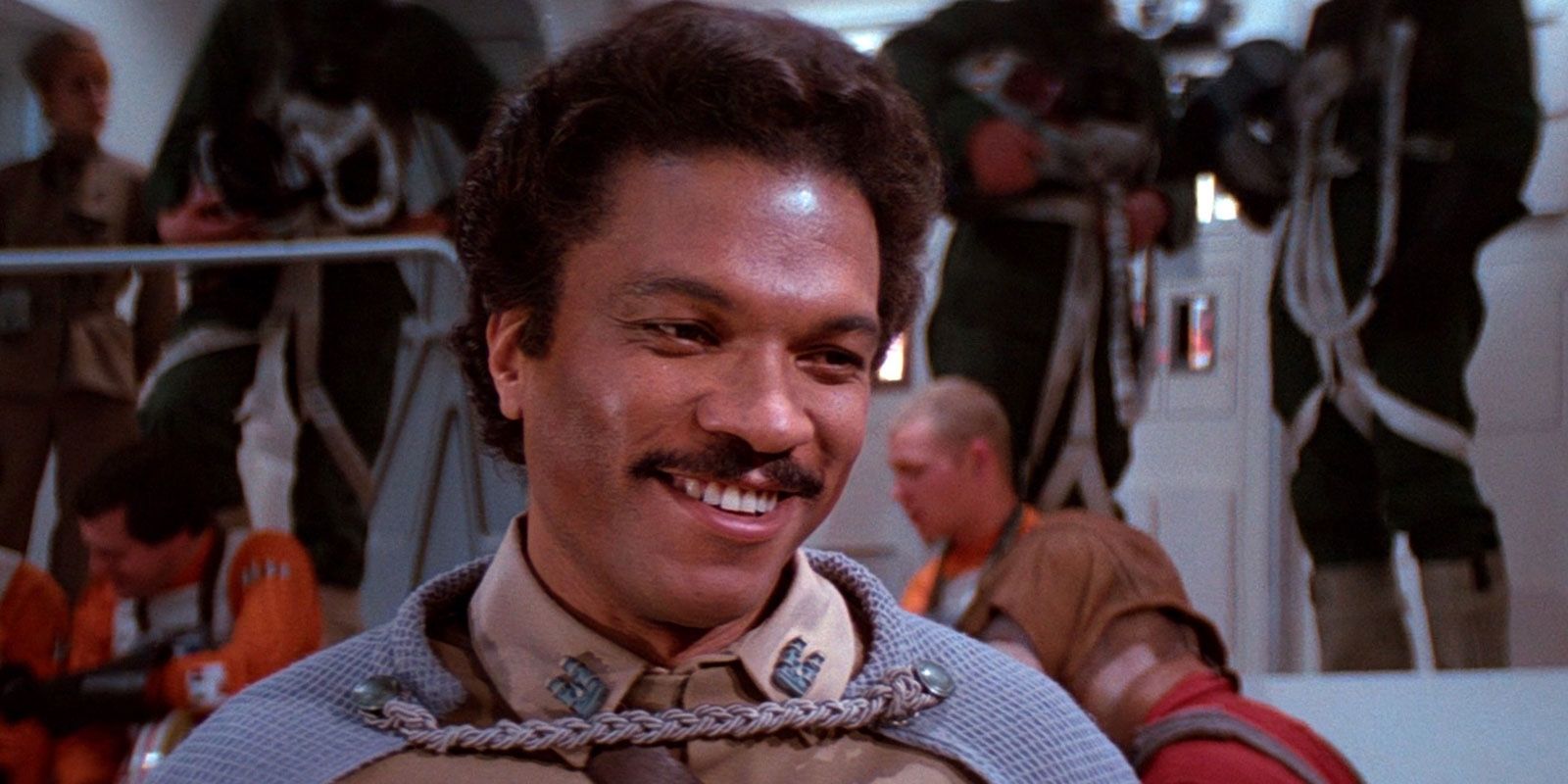 A first look photo of Lando Calrissian (Billy Dee Williams) was revealed during the Star Wars Episode IX panel at Star Wars Celebration 2019. It was confirmed some time ago that the character would finally return to the Star Wars franchise, though there were also reports that the role would be a minor one.
The character of Lando originally appeared in Star Wars: Episode V - The Empire Strikes Back as an old friend of Han Solo (Harrison Ford) and quickly became a fan favorite. While he was somewhat antagonistic in that film, Lando returns as a full fledged hero and general in the resistance in the following film, Star Wars: Episode VI - Return of the Jedi. Star Wars IX will see Williams come back to the role for the first time in decades, though now fans can finally get a first look at the character's return.
During the Star Wars IX panel at Star Wars Celebration 2019, Williams talked a little about his role in the upcoming film and a first look image was revealed. While it's not entirely clear the context of the image, the character's wardrobe appears quite similar to the outfits wore by Donald Glover in the Solo film. Take a look at the image below.

Developing...
Source: Disney