Final Fantasy IX to Get Kid-Friendly Animated Series!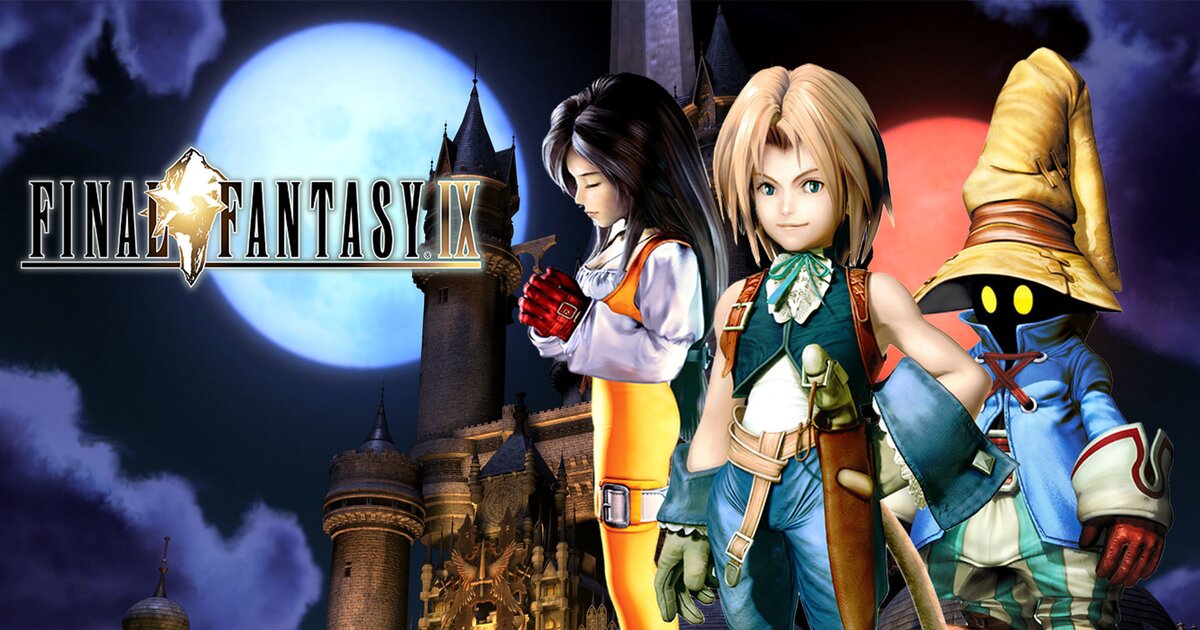 According to a report by Kidscreen, Square Enix's fantasy game Final Fantasy IX is getting an animated series adaptation for children aged 8-13!
The series will be co-produced and co-developed by Square Enix and French studio Cyber Group Studios. According to Pierre Sissmann, the CEO of Cyber Group Studios, their goal is for it to be in production by the end of 2021 or beginning of 2022.
Square Enix senior social media manager Sunhil Godhania has also confirmed the news with the tweet below.
Huuuuuge news. Final Fantasy IX animated series on the way. https://t.co/7l8VeRmgGT">https://t.co/7l8VeRmgGT

— Sunil Godhania (@SunGod87) https://twitter.com/SunGod87/status/1407054188710879234?ref_src=twsrc%5Etfw">June 21, 2021
The ninth installment in the wildly popular Final Fantasy franchise, Final Fantasy IX gained critical acclaim both in Japan and overseas. Reintroducing the roots of Final Fantasy with a medieval theme, it begins with a thief named Zidane kidnapping a young princess in a plot to distance her from her adoptive mother.