Falcon & Winter Soldier TV Series Confirmed, Logo Revealed
Disney has officially confirmed a Falcon & Winter Soldier series is in the works for Disney+ and revealed the first logo. Marvel Studios has dominated the big screen over the last eleven years, but now that they are moving into Phase 4, they are also expanding their reach to the small screen. Thanks to Disney's own streaming service, Marvel Studios is set to make TV shows based around characters who have not received enough of the spotlight already.
One of these series has long been rumored to be a team up series between Sam Wilson aka Falcon (Anthony Mackie) and Bucky Barnes aka Winter Soldier (Sebastian Stan). It was previously reported that a showrunner had been found for the series, but Disney and Marvel had yet to confirm that the series was happening. They have previously only confirmed that a Tom Hiddleston led Loki series is on the way.
During Walt Disney Studios' investor meeting today focused on the upcoming launch of their streaming service, Disney+, the Falcon & Winter Soldier series was finally confirmed. The news came as Disney showed off a version of the service, which featured the first logo for Falcon & Winter Soldier on the platform. Check out the logo below: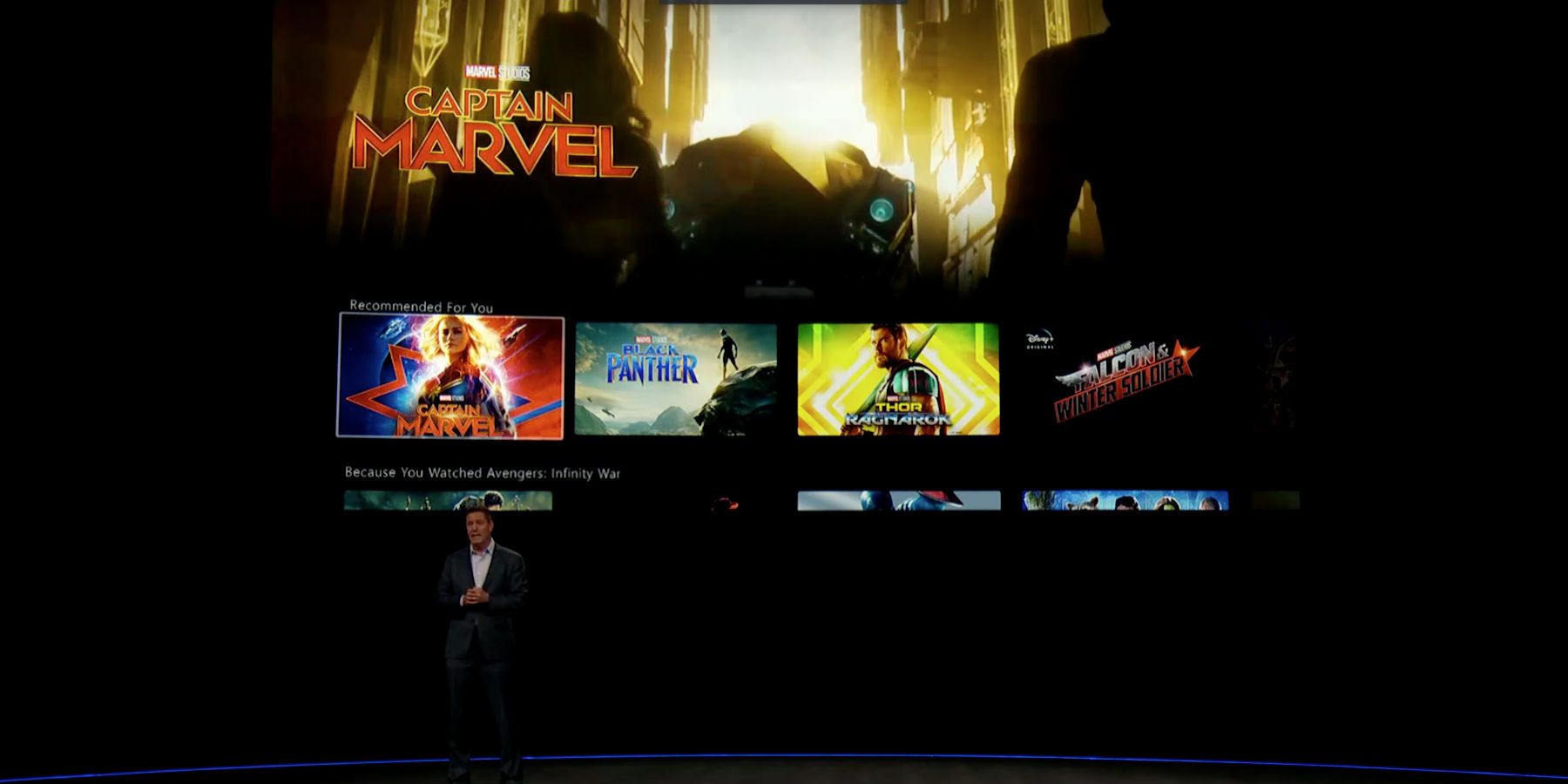 Developing...
Source: Disney