EXCLUSIVE: Umbrella Academy Is Still The Most Popular Superhero TV Show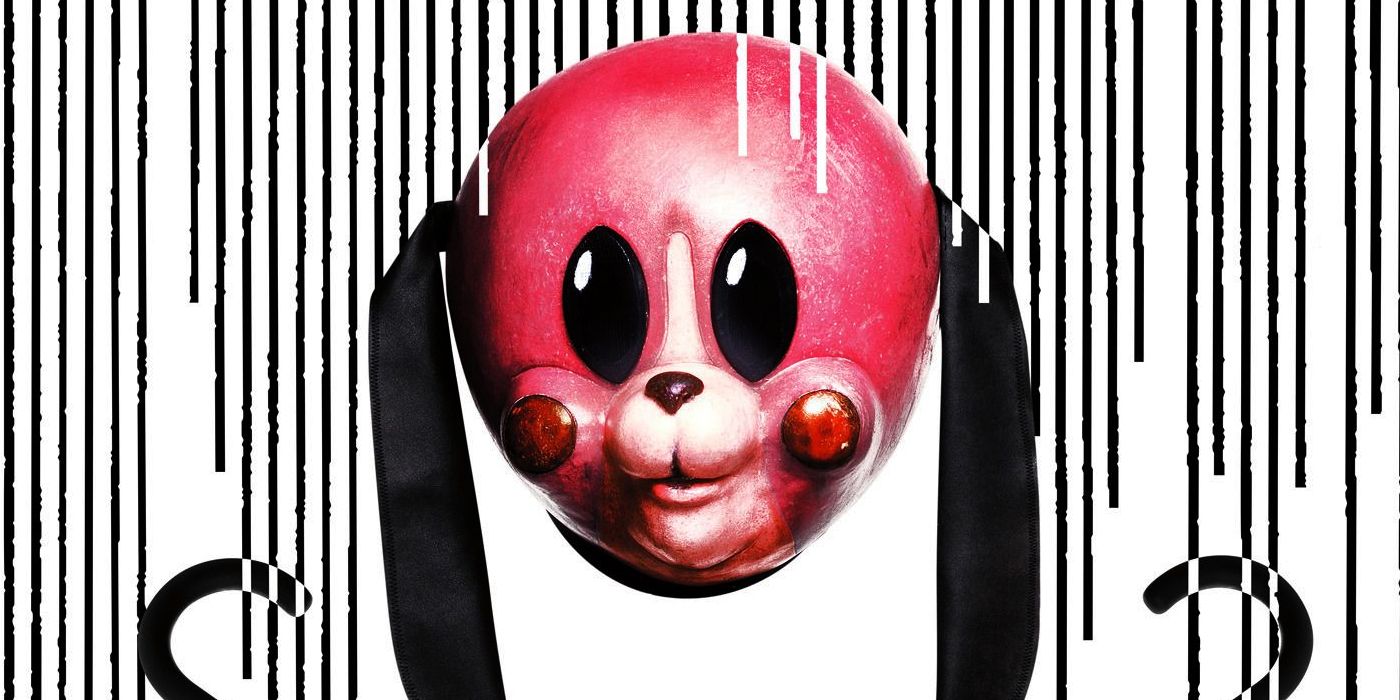 The Umbrella Academy was the most in-demand superhero TV show in March 2019. Netflix's show is inspired by Gerard Way and Gabriel Bá's popular comic book series, and after just one season has proven there's more to superhero adaptations than just Marvel and DC.
Season 1 of The Umbrella Academy premiered on February 15 to popular and critical acclaim, and within a week was the most in-demand digital original series in the United States, ahead of shows like Stranger Things, Star Trek: Discovery, Titans and Young Justice. Nobody was surprised when Netflix renewed the show for a second season, with filming to begin over the summer. But, of course, the question would be whether or not The Umbrella Academy's popularity was a flash in the pan - or whether it proved to be lasting.
Related: What To Expect From The Umbrella Academy Season 2
According to Parrot Analytics, a data analytics firm who measure online demand for TV series, The Umbrella Academy was officially the most in-demand digital original of March. What's more, Parrot believe it was also the most in-demand superhero TV show across every medium, beating even the perennially-popular Arrowverse. Here's how the top 10 superhero shows looked for March 2019:
The Umbrella Academy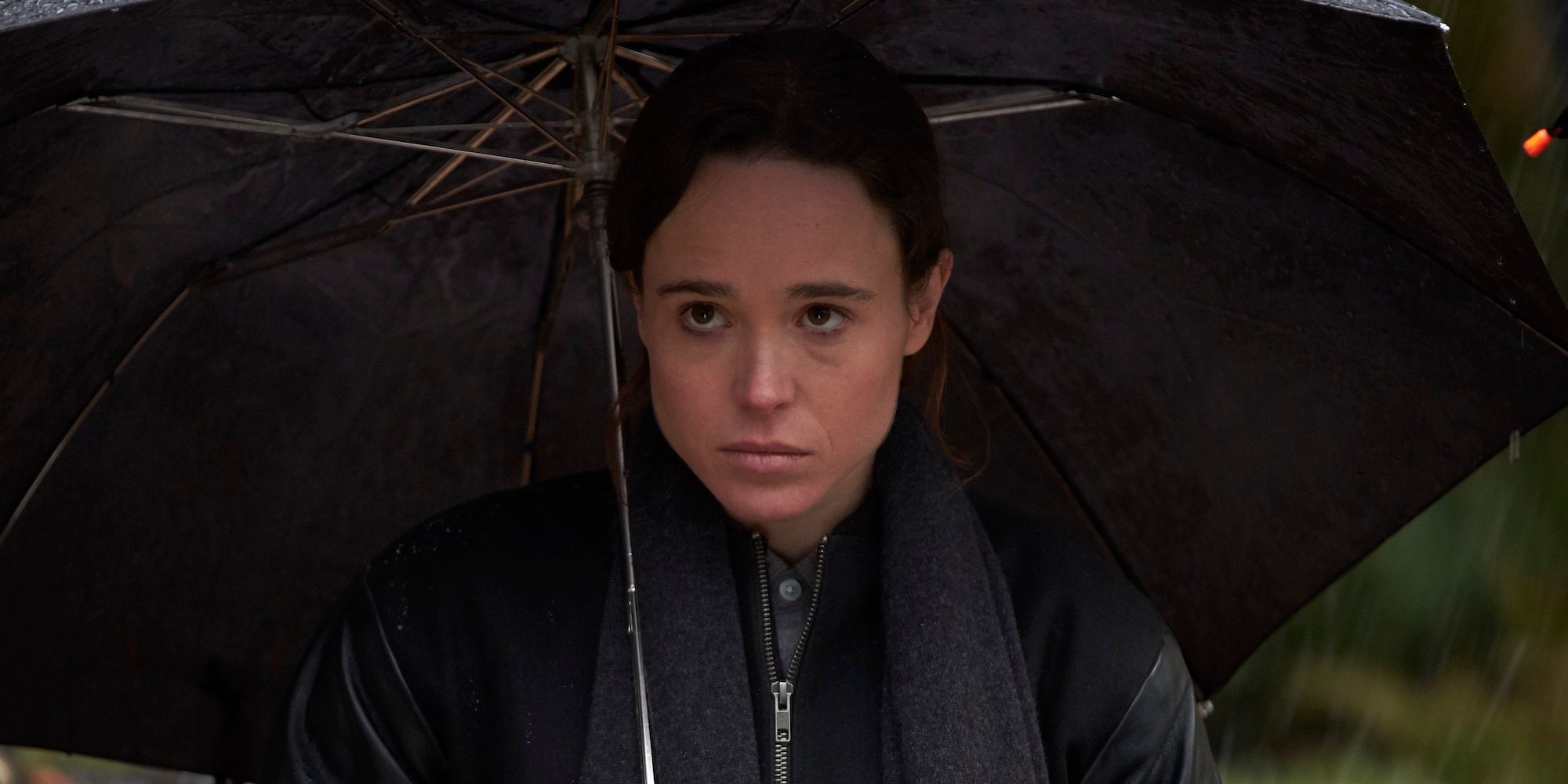 There had been initial reports that The Umbrella Academy was even more popular than The Flash, but they were preliminary and difficult to test given The CW show was on hiatus through a good part of February. March's data proves that The Umbrella Academy really had struck a chord with viewers, beating even the full slate of Arrowverse shows. While it's true that several of the other shows on this list aren't currently showing - most notably, Titans and Agents of S.H.I.E.L.D. - the reality is that they've never come close to the current demand for The Umbrella Academy. Its only solid competition is The Flash, and it's ahead in that particular race.
Netflix will be particularly pleased with the fact The Umbrella Academy has continued to perform well through March. Because Netflix tends to release every episode of a season at once, the normal pattern is for demand to be at its highest shortly after release, and then drop. Parrot's data suggests that The Umbrella Academy really does resonate with viewers, and that they remain fully engaged (the same appears to be true for the streaming service's recently-canceled Daredevil).
The success of The Umbrella Academy couldn't be better timed for Netflix, given the partnership between the streaming giant and Marvel Television has come to an end. This is a salutary reminder that there's more to comic book adaptations than just DC and Marvel, and that Netflix is still in the comic book/superhero game.
More: Netflix Doesn't Need Marvel (& The Umbrella Academy Proves It)