Every Upcoming Stephen King Movie In Development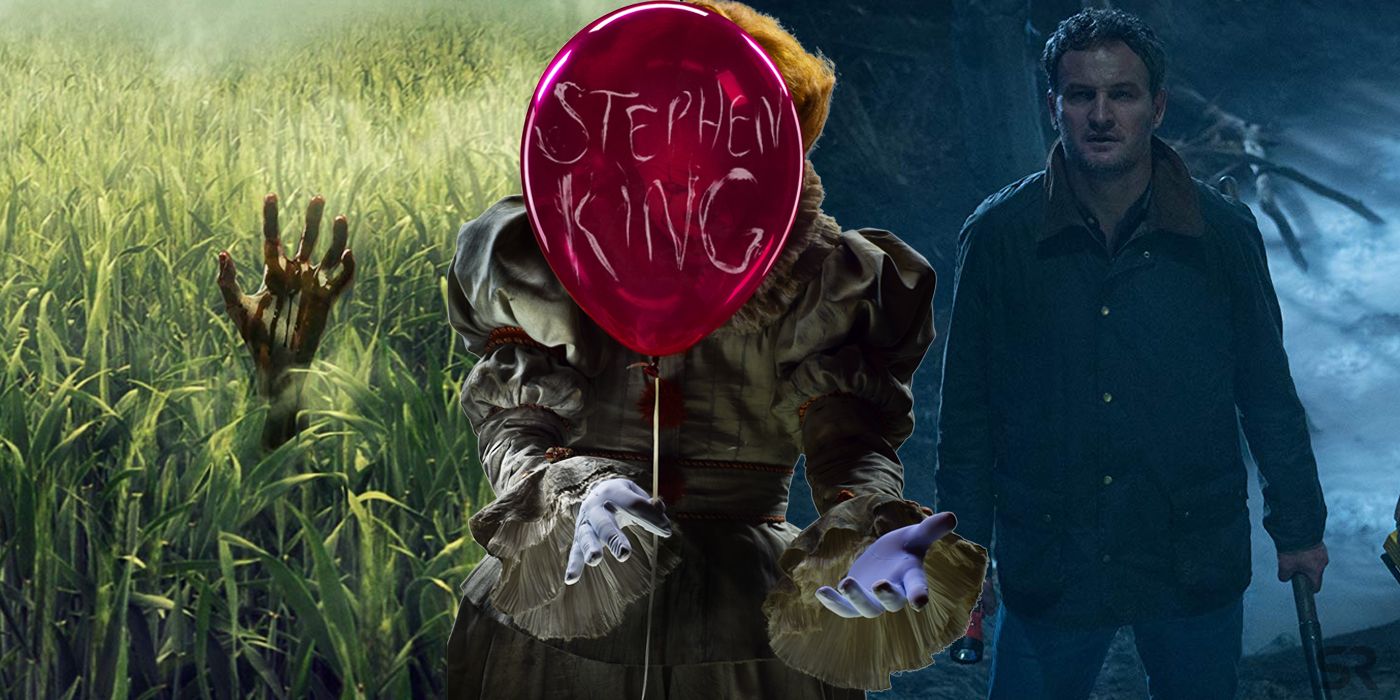 Stephen King is an author who has almost supernaturally mastered the balance of quantity and quality, so it's no wonder a significant amount of movies currently in development are based on stories that he's written over the years. Starting with IT in 2017, there has been an unofficial Stephen Kingaissance, where adaptations of his novels and short stories aren't nearly as polarizing as they had been in the past.
In the past couple of years alone, his adaptations have been treated with a deserving level of respect, and to call the results promising is an understatement. Recent adaptations like Gerald's Game, 11.22.63, and the aforementioned IT have found success in theatrical releases, streaming services, and as TV shows, and the well of Stephen King stories is hardly at risk of running dry. Over the next few years alone, there is a long list of movies currently in development based on his work.
Related: 15 Best Stephen King Movies of All Time
So, given the high volume of projects that fans of King's work will have to look forward to, it helps to have a digestible understanding of what's coming. Here is a breakdown of every Stephen King movie currently in production.
Pet Sematary - April 5, 2019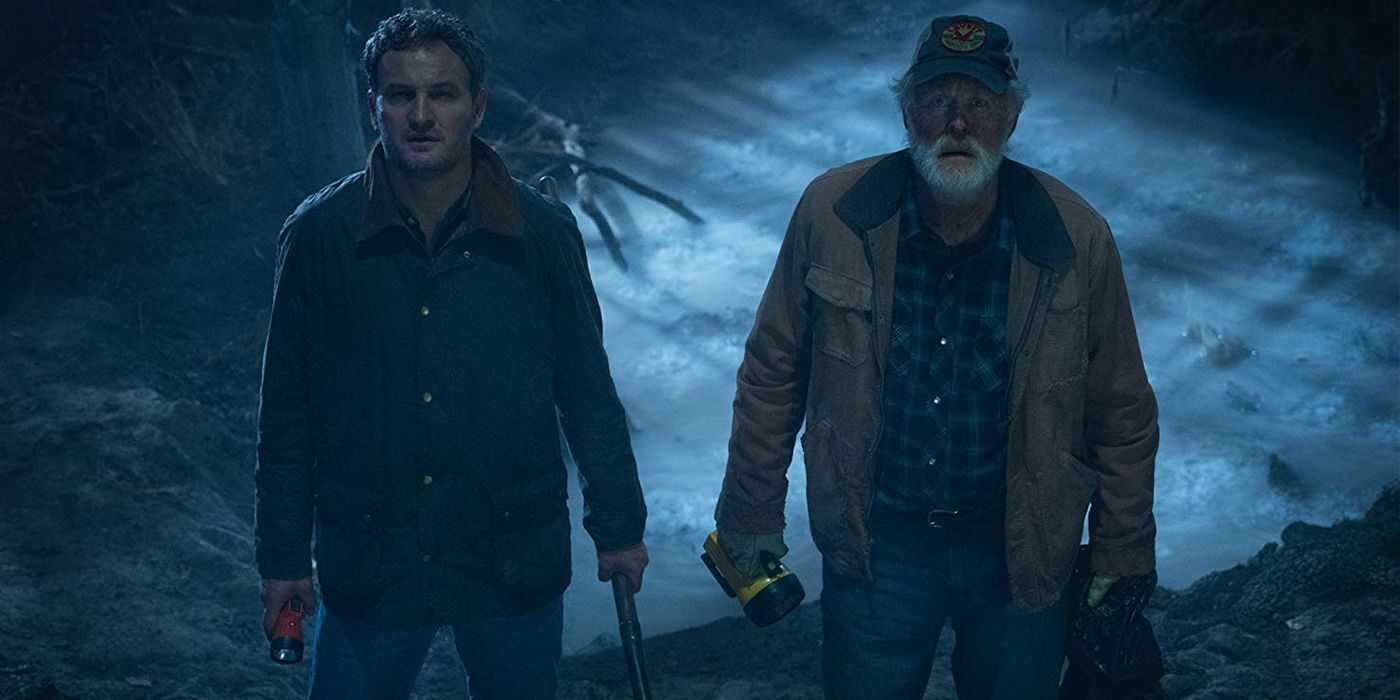 The adaptation requiring the shortest wait from Stephen King fans is Pet Sematary. Based on his novel of the same name from 1983, Pet Sematary centers around Louis and Rachel Creed (played by Jason Clarke and Amy Seimetz, respectively) and their two children after they move to a new home in Ludlow, Maine. However, instead of finding peace out in the country, they discover a cursed cemetery that has the power to bring the dead back to life. Also starring John Lithgow as their neighbor Jud Crandall (best known for speaking the novel's most famous line, "Sometimes dead is better"), Pet Sematary has long been considered one of King's scariest novels.
IT: Chapter Two - September 6, 2019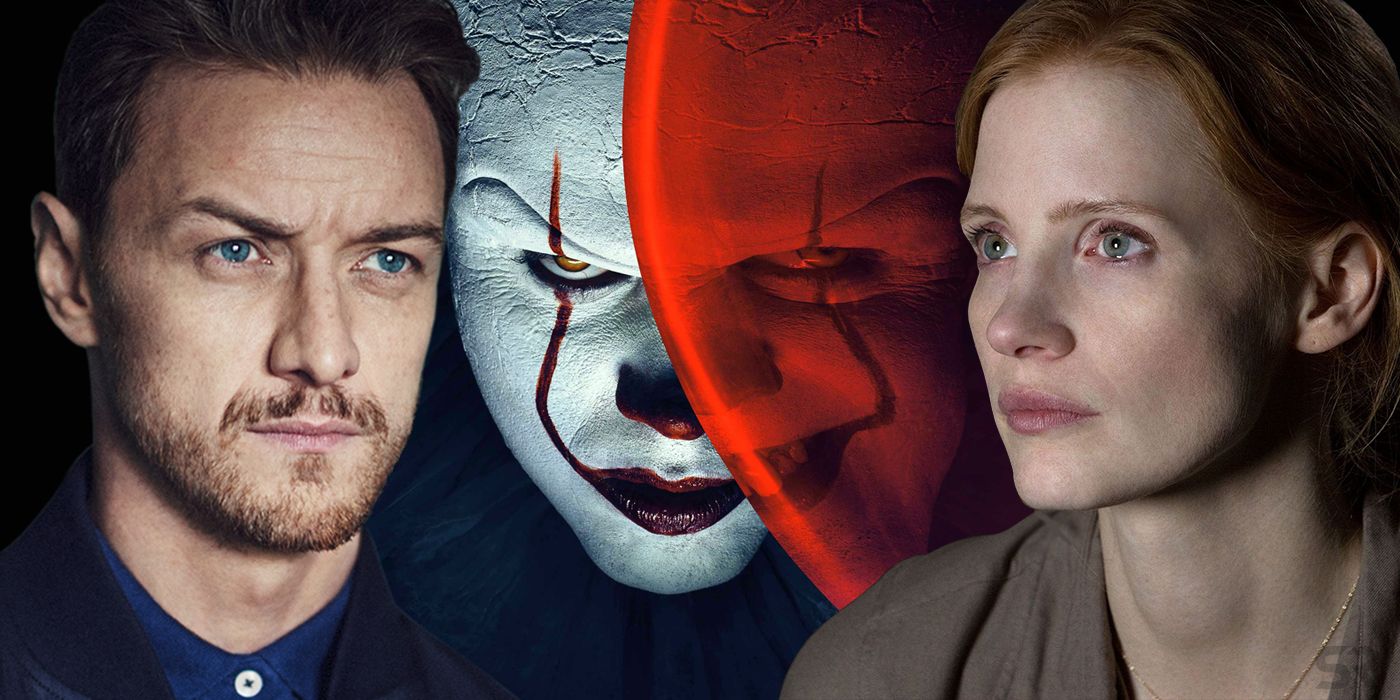 In 2017, Andy Muschietti's adaptation of IT broke records before it was even released. When its trailer was released on YouTube, it managed to break the record for most views of a trailer in 24 hours (197 million, to be exact). This led to even more broken records, like becoming the top pre-selling horror movie in history and the highest-grossing R-rated horror movie ever, before securing a devoted audience and massive anticipation for the sequel that would ultimately conclude its two-part story.
IT: Chapter Two will revisit the Losers' Club from the first movie 27 years later, with actors like James McAvoy, Jessica Chastain, and Bill Hader leading the cast. After returning to the fictional Derry, Maine, the grownup Losers will finally have the opportunity to defeat Pennywise the Dancing Clown once and for all.
Related: 10 Stephen King Stories That Deserve Big Screen Adaptations
Doctor Sleep - January 24, 2020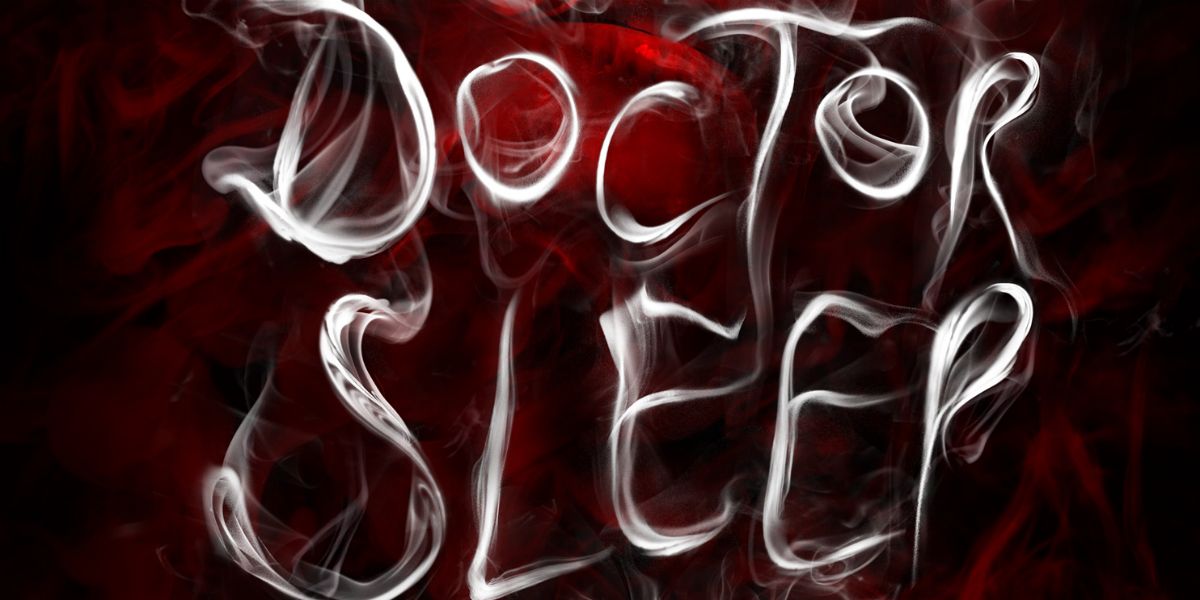 In 1977, Stephen King wrote what has become easily one of his most beloved novels, The Shining. It eventually spawned an adaptation from Stanley Kubrick, of which King ultimately wasn't a fan, and it then took King 36 years to follow up the isolated tale of Jack, Wendy, and Danny Torrance at the haunted Overlook Hotel with its sequel, Doctor Sleep. Now, in the midst of the Kingaissance, Doctor Sleep is getting its own adaptation from director Mike Flanagan (who also directed an adaptation of King's novel Gerald's Game), which will star Ewan McGregor and Rebecca Ferguson.
In Doctor Sleep, Danny Torrance is now an adult who isn't just dealing with alcoholism (like his late father), but with the supernatural traumas he suffered through as a child; and after coming across a tribe of psychic vampires, he finds a purpose in protecting a young girl who shares his psychic ability.
In the Tall Grass - 2019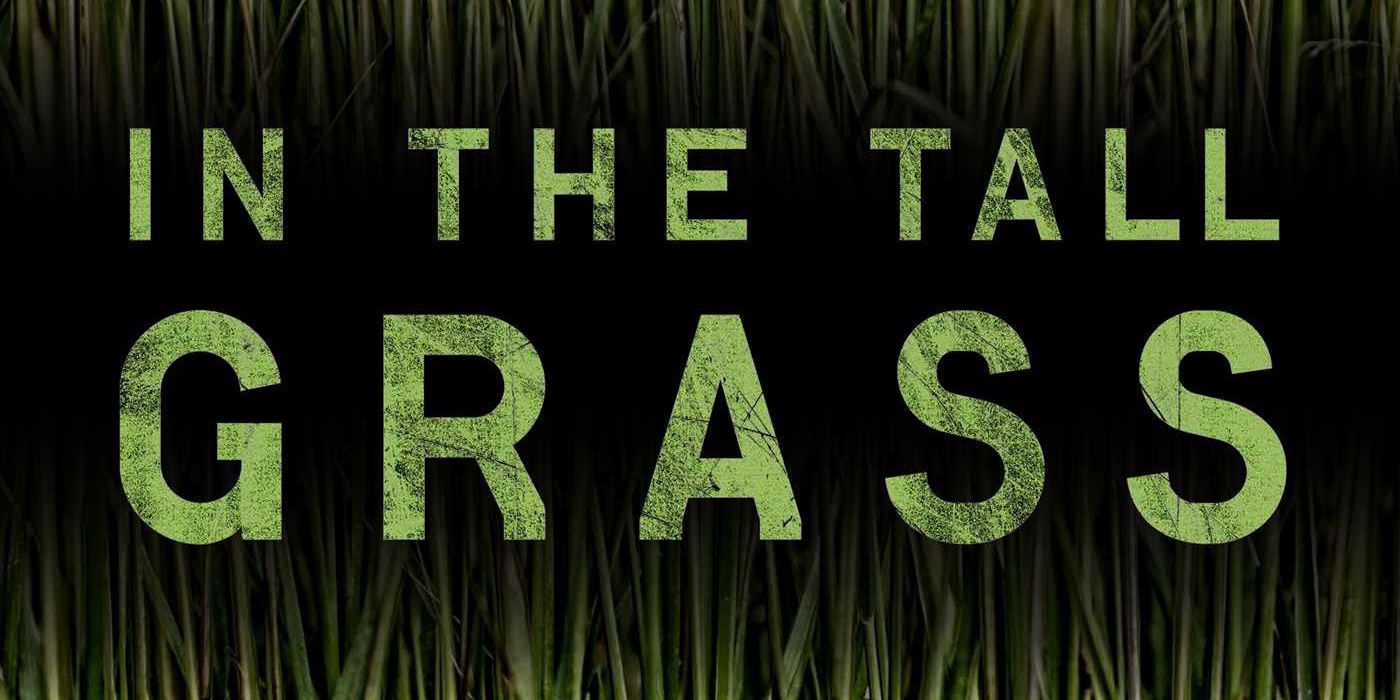 Though Stephen King has written a considerable amount of stories on his own, quite a few of them are the result of collaborations with other writers. And, in 2012, he and his son Joe Hill penned a novella titled In the Tall Grass. Set at an abandoned rest stop, a brother and sister attempt to help a young boy crying from inside a field of tall grass, only to find themselves lost and unable to escape. Directed by Vincenzo Natali (Cube, Splice), In the Tall Grass stars Patrick Wilson, Rachel Wilson, Laysla De Oliveira, and Harrison Gilbertson, and will be released exclusively on Netflix.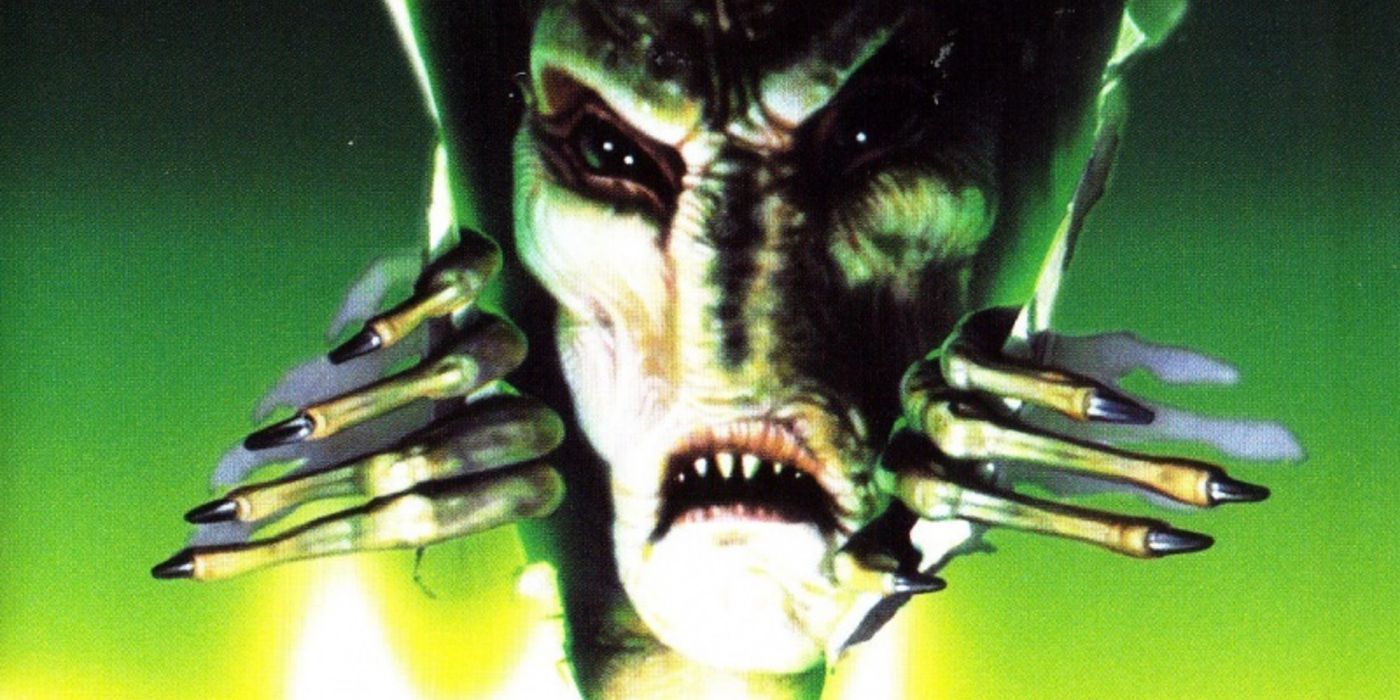 The Tommyknockers - TBA
Stephen King's stories are just as much rooted in horror as they are science fiction. And, in The Tommyknockers, the science fiction elements are front and center. This 1987 novel takes place in the fictional town of Haven, Maine, in which the locals become bewitched by a mysterious extraterrestrial artifact that's been unearthed in the woods. In 1993, The Tommyknockers was adapted as a TV miniseries, and now, a feature length adaptation is currently in the works, with James Wan (The Conjuring, Aquaman) attached to produce.
Related: The 15 Worst Stephen King Movies Of All Time
The Talisman - TBA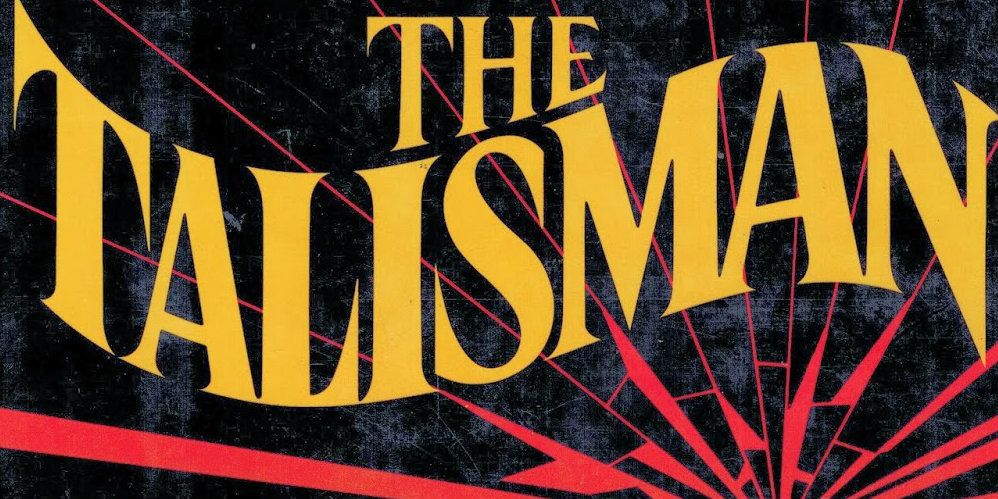 In 1984, Stephen King teamed up with author Peter Straub to write The Talisman, a fantasy novel about a young boy who travels into a parallel world in order to find a magical talisman that might save his dying mother. There is currently an adaptation in the works, courtesy of Steven Spielberg (he's owned the rights to the book since its release, and though he may not direct the movie, he'll play some role as a producer), but it's been a slow journey getting it made to say the least. Josh Boone (writer/director of both New Mutants and The Fault in Our Stars) was announced to pen the screenplay in 2017, but few details have been released since concerning the movie's production schedule.
Revival - TBA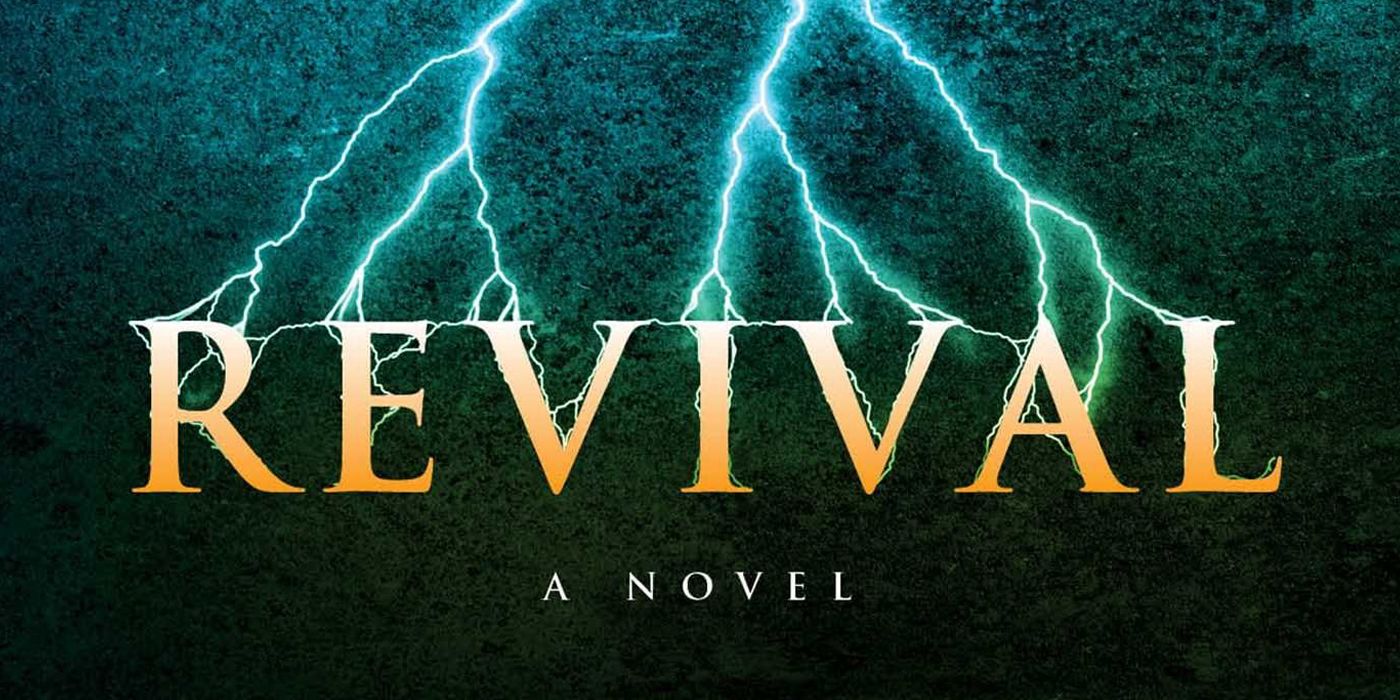 Stephen King's stories often revolve around horror and religion, and his 2014 novel Revival is no exception. In fact, one of the two main characters is a priest who not only battles with his faith, but ends up opening a portal to another world. There are very few details surrounding production, aside from the fact that Josh Boone (who is also attached to direct not only The Talisman, but Kings Lisey's Story and a miniseries adaptation of King's The Stand) will direct, according to Deadline.
Lisey's Story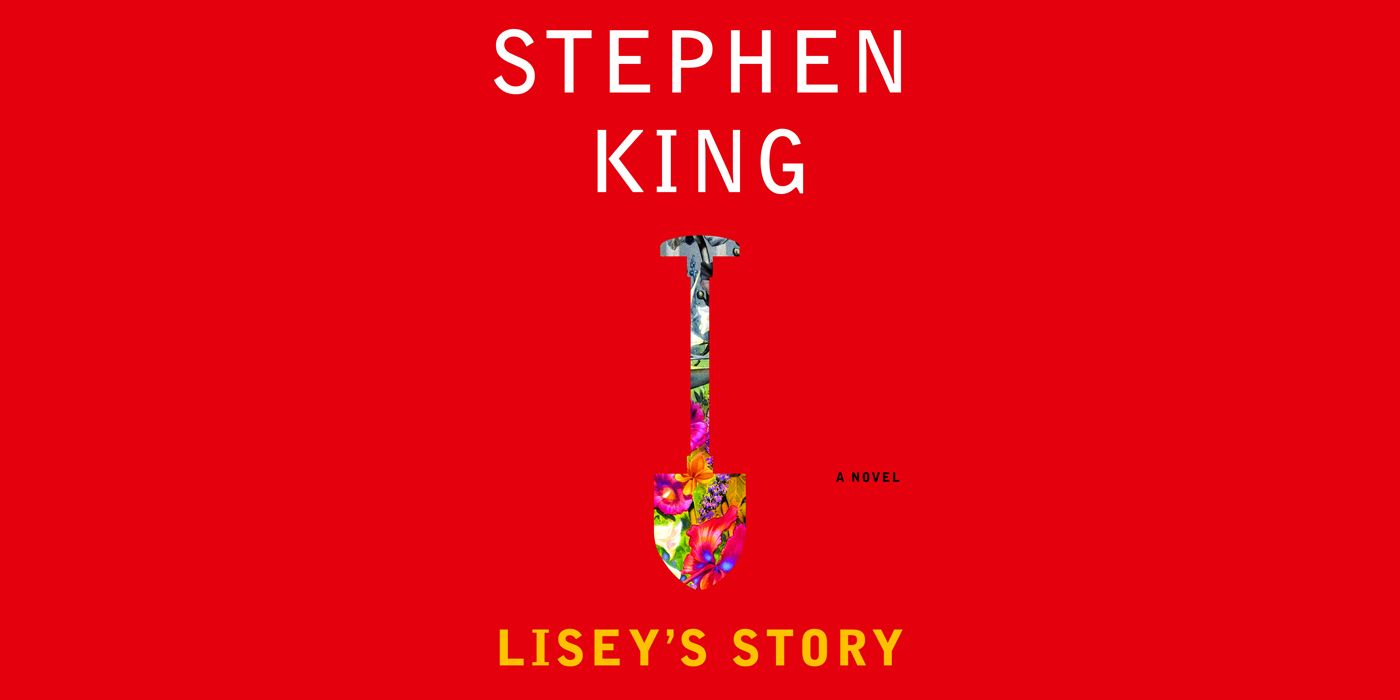 Speaking of Lisey's Story, this 2006 horror-romance novel from Stephen King centers around the titular Lisey who's dealing with the death of her husband. However, in dealing with her husband's death, she ends up entering a dark world in which her husband frequented when he was still alive. Just barely in the early stages of development, there are very little details regarding the adaptation, aside from the fact that Josh Boone is attached to direct.
Suffer the Little Children - TBA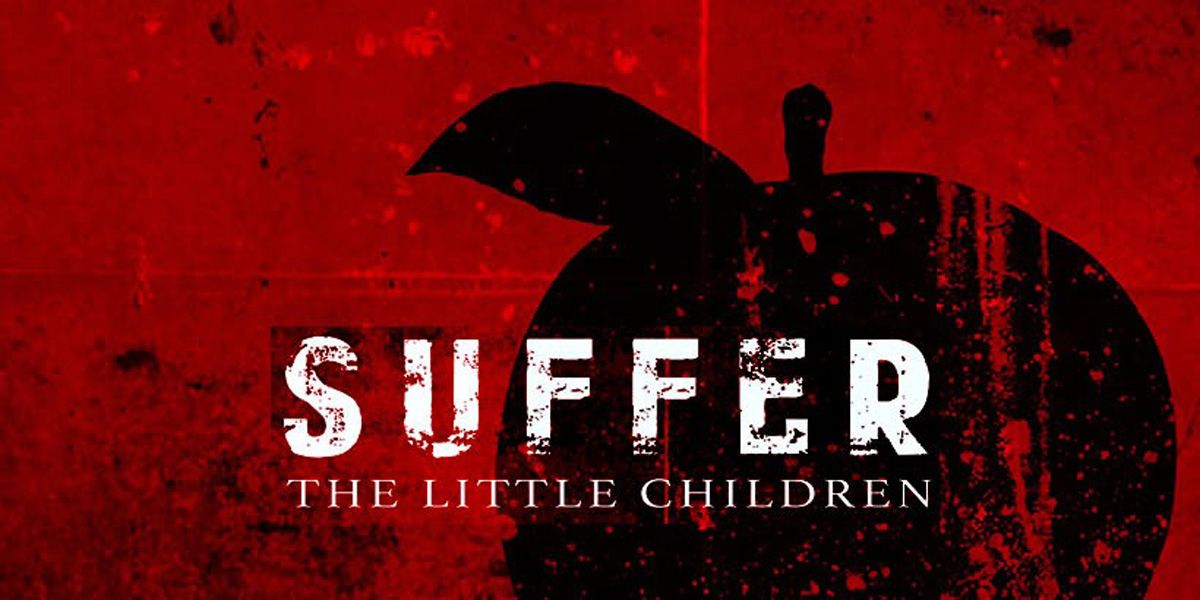 A short story in Stephen King's Nightmares & Dreamscapes, Suffer the Little Children revolves around an elementary school teacher who grows increasingly more suspicious of the children in her class. However, as she attempts to piece together the mystery, people in town begin suffering unexplainable deaths. According to Deadline, newcomer Sean Carter (Keep Watching) will pen the screenplay and direct, though very few other details have been released.
Related: 15 Scariest Stephen King Movie Monsters
Hearts - TBA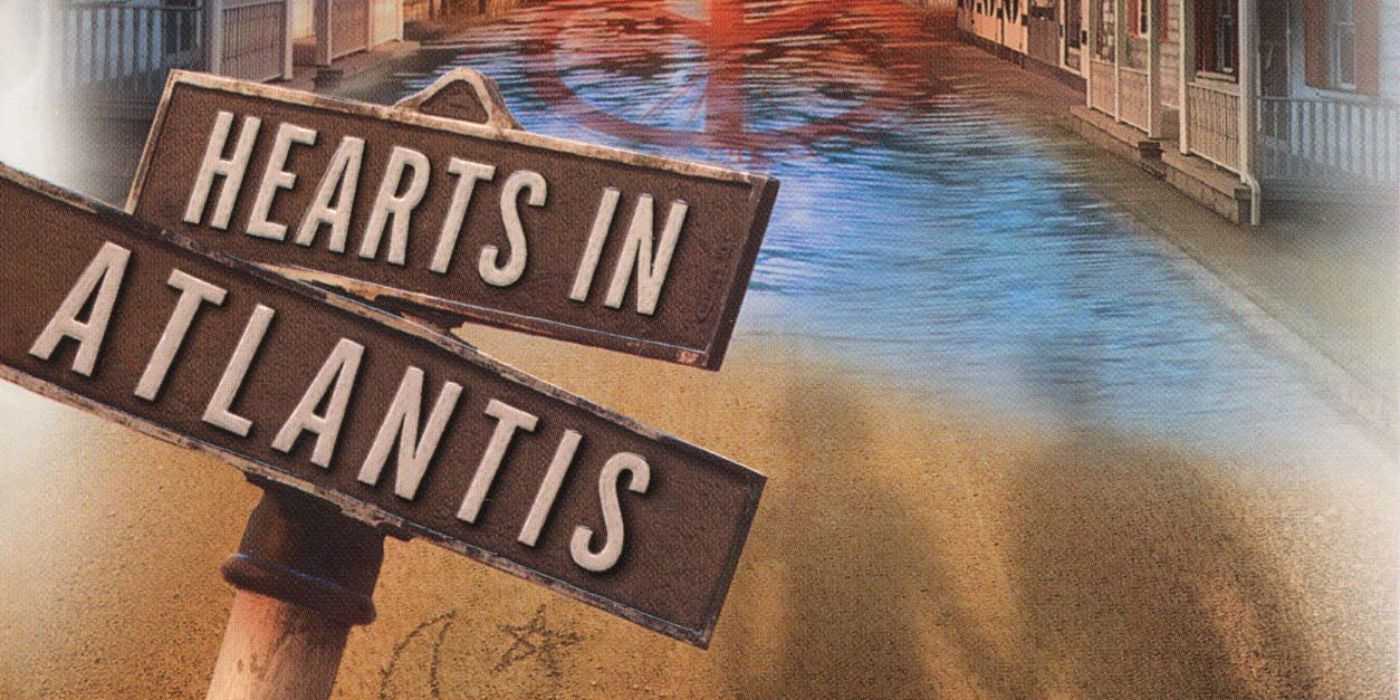 Hearts is one of the more interesting King adaptations currently in the works for a few reasons. For one, it's based on one of King's collections of short stories and novellas titled Hearts in Atlantis, which was adapted into a movie with Anthony Hopkins and a very young Anton Yelchin in 2001. Only, that adaptation was actually based on the novella titled Low Men in Yellow Coats, while this adaptation, retitled Hearts, is based on the actual novella titled Hearts in Atlantis within the collection that shares its name. It's also one of the few adaptation within this recent Kingaissance that doesn't include any horror or fantasy elements, similar to other adaptations like The Shawshank Redemption and Stand By Me. 
Hearts is a coming-of-age story that revolves around a group of college students in 1966 who are personally affected by the Vietnam War. Johannes Roberts (47 Meters Down, The Strangers: Prey at Night) has been attached to direct since 2016, but there have been few details concerning the project since.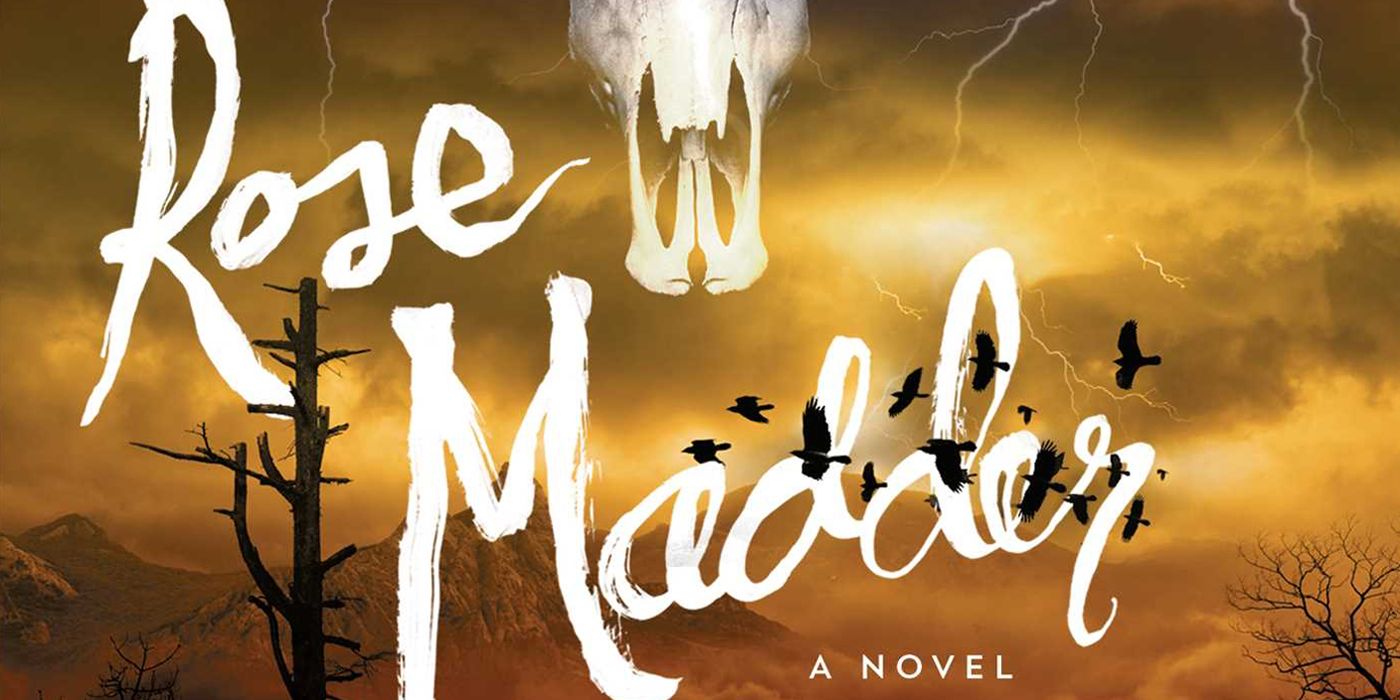 Rose Madder - TBA
Even though Stephen King's vast collection of work is a well from which most film studios would happily draw, some adaptations struggle getting off the ground. Case in point: Rose Madder. Based on King's novel of the same name, this fantasy thriller dealing with the real-life horror of domestic violence has been in development for years, with screenwriter Naomi Sheridan (In America) once attached to pen the screenplay in 2011. At the moment, however, it resides in Development Hell.
Drunken Fireworks - TBA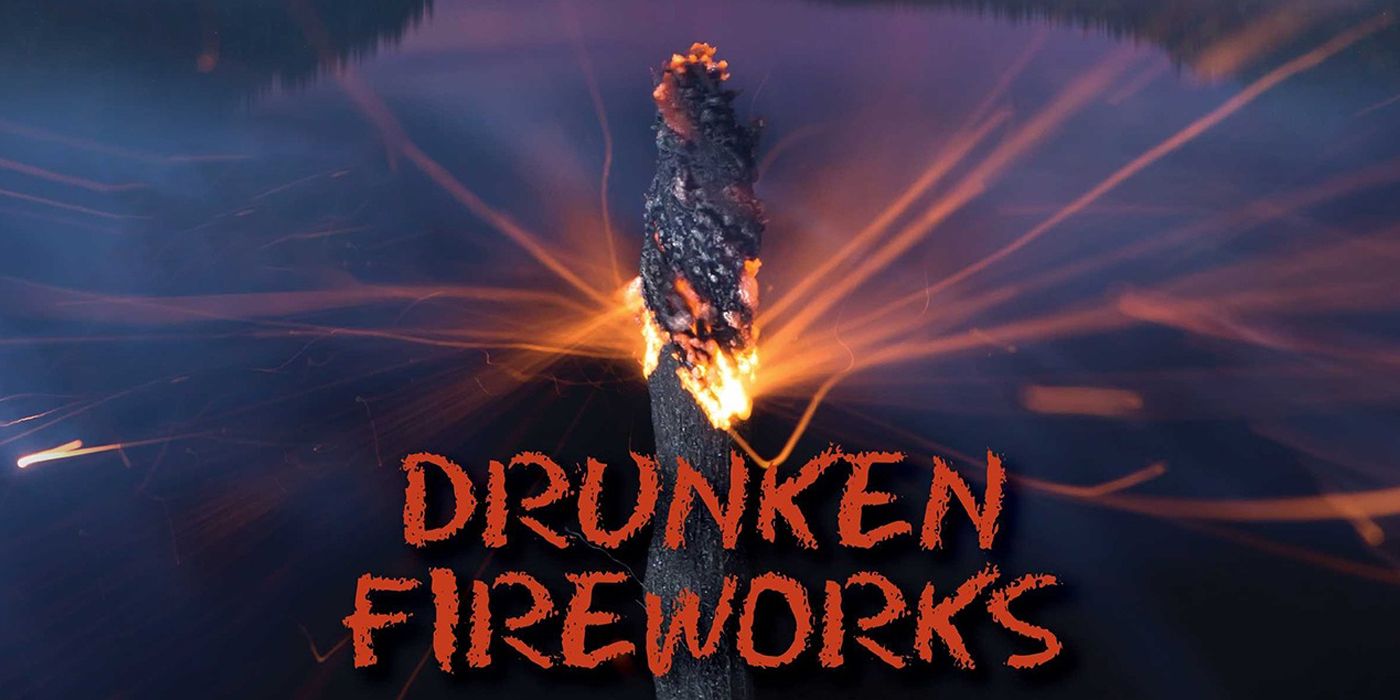 From Stephen King's collection of short stories titled The Bazaar of Bad Dreams is a short story titled Drunken Fireworks. It revolves around the theme of new money and old money, in which a fireworks competition results in some unexpectedly heavy consequences. James Franco is attached to star in the adaptation, according to Variety, and will also double as a producer. The screenplay is being penned by Matt Rager, who also wrote As I Lay Dying, The Sound and the Fury, and In Dubious Battle, in which Franco also starred and directed. There is currently no release date set for the movie.
Related: Every Stephen King TV Show, Ranked Worst To Best
Firestarter - TBA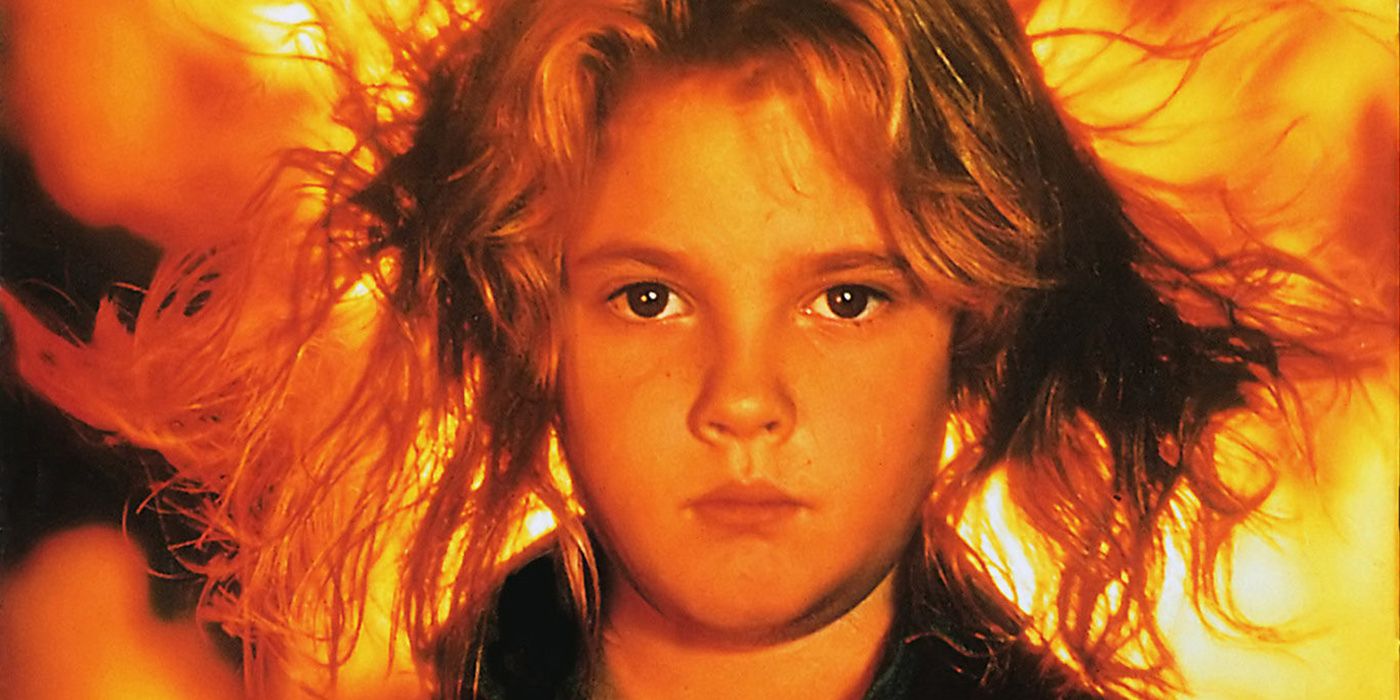 In 1984, a very young Drew Barrymore starred in an adaptation of Stephen King's sci-fi horror novel Firestarter. She played a young girl named Charlie who is born with a unique gift allowing her to start fires with her mind, which ultimately prompts a government organization known as The Shop to hunt her down. Now, Blumhouse Productions and Universal Pictures are moving forward with an updated take on the story, and though it's still in the very early stages of pre-production, Fatih Akin (The Edge of Heaven) is attached to direct, while Scott Teems (Narcos: Mexico) will pen the screenplay.
The Jaunt - TBA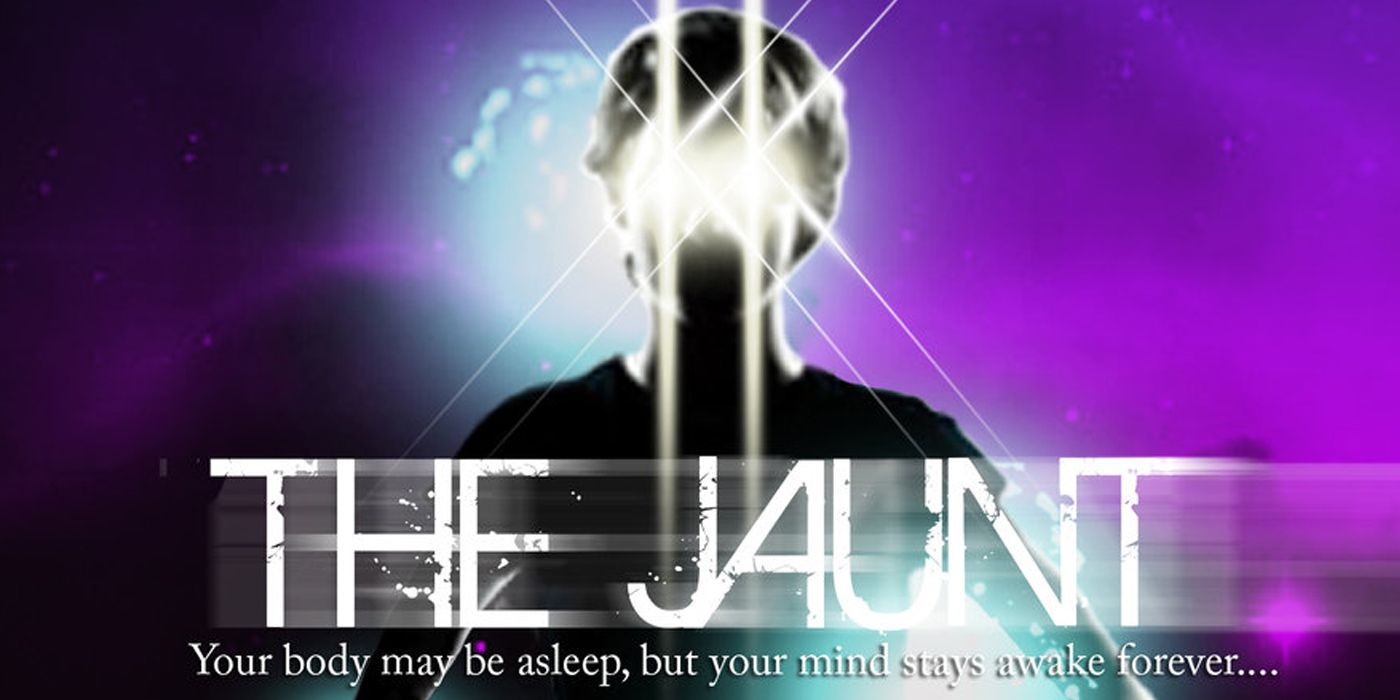 Another Stephen King adaptation currently in development is based on the short story titled The Jaunt. First published back in 1981 in The Twilight Zone Magazine, The Jaunt later become an entry in King's collection of short stories, Skeleton Crew, telling a futuristic story about people who can teleport, and the potential horrors that come with it. In 2015, it was announced that Andy Muschietti, who has since gone on to direct both IT and IT: Chapter Two, would direct, but that doesn't appear to be the case anymore.
The Stand - TV Series 2019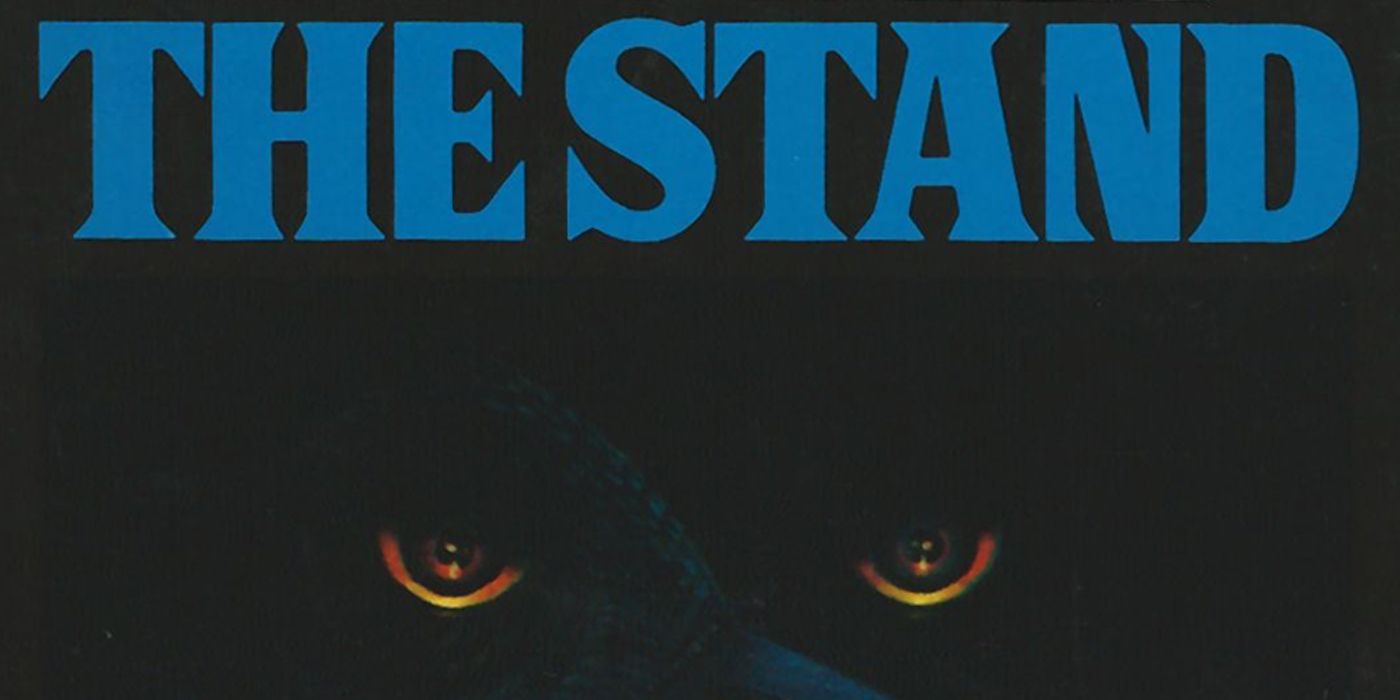 One of the most significant upcoming adaptations of Stephen King's work won't be a movie at all, but a TV limited series. The Stand, which was adapted into a miniseries in 1994, will get the TV treatment yet again, courtesy of CBS All Access. The Stand is an epic story centering around certain individuals who survive a superflu that wipes out most of the population, and Josh Boone - who already has his hands full with other Stephen King projects - is attached to direct.
'Salem's Lot - TBA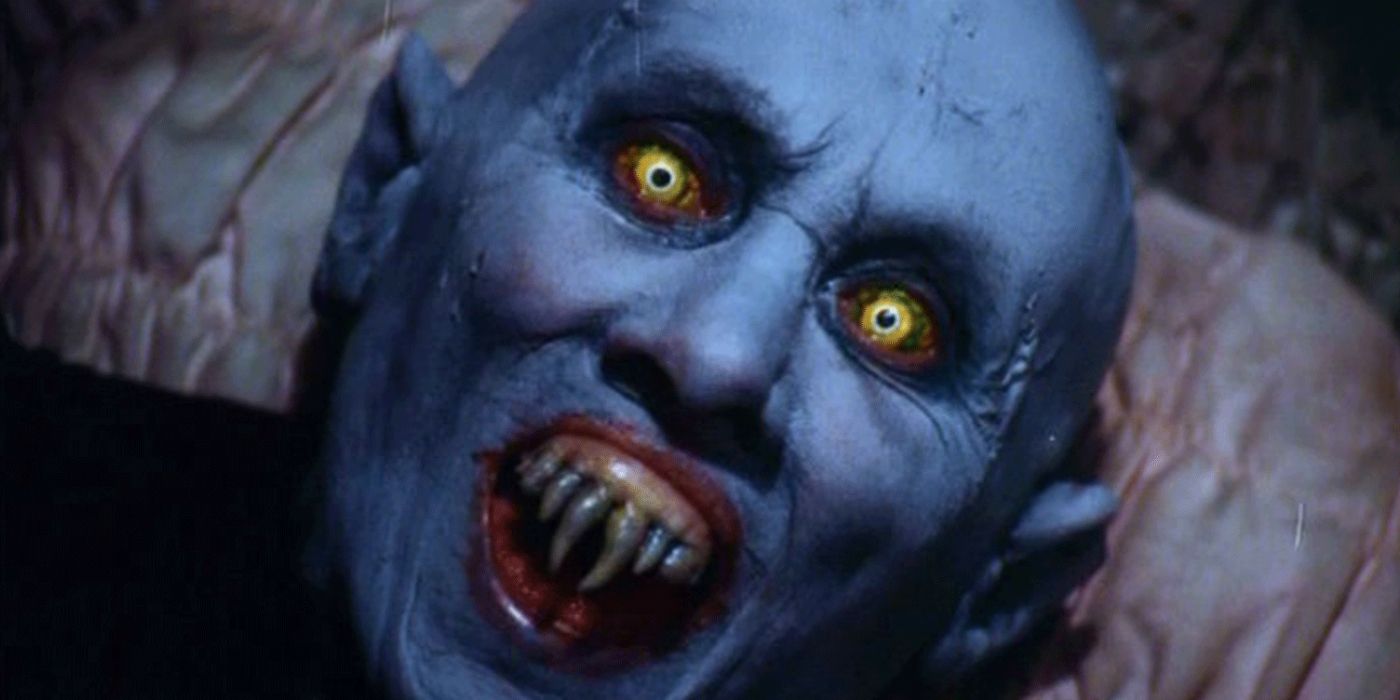 While most of the Stephen King-based projects currently in development have, at the very least, a studio or producer at the helm, 'Salem's Lot is the exception. The only clue that there might be an adaptation (it's already been adapted twice as TV series' in 1979 and 2004) belongs to a quote from Stephen King himself, when he said, "There's been some interest in developing Salem's Lot as a feature, probably because people are saying, 'Well, we took an old miniseries called IT and turned it into a phenomenon, so maybe we can do it with something else.'" Otherwise, nothing official has been set in motion.