Endgame TV Spot Confirms The Avengers Split Up Into Teams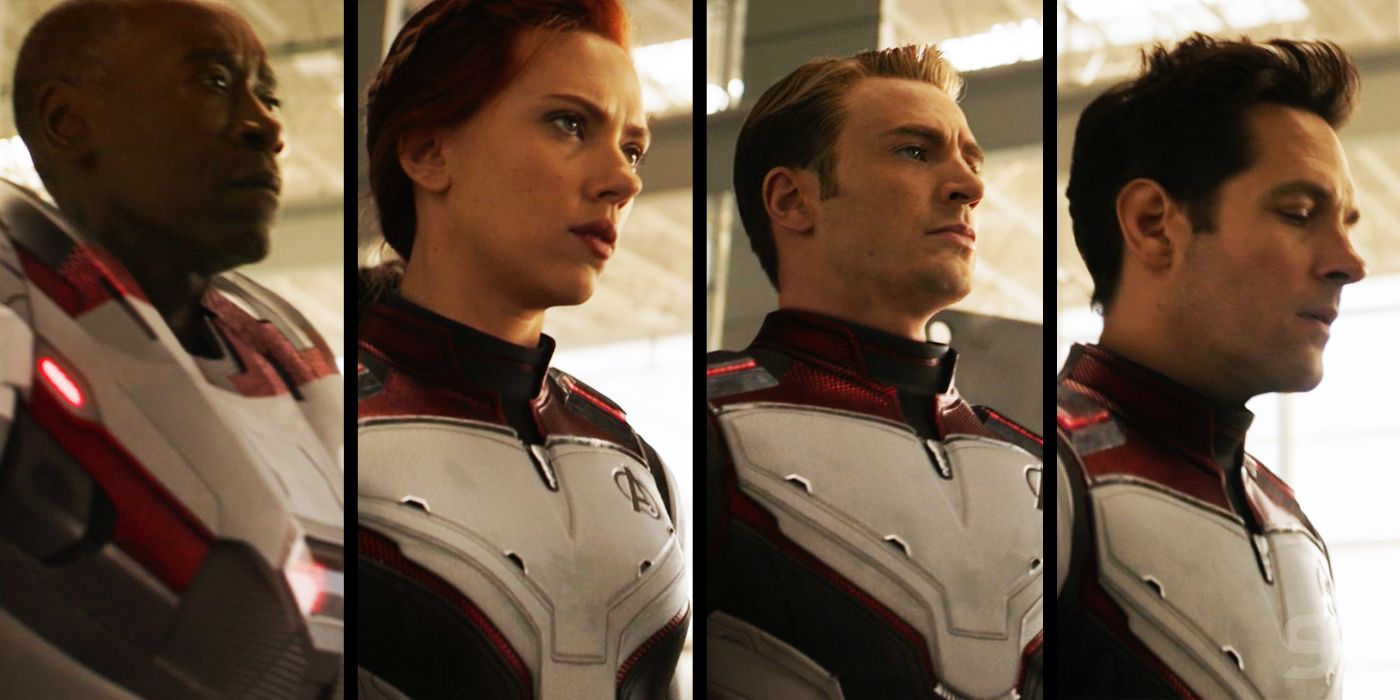 A new TV spot for Avengers: Endgame confirms the remaining heroes will split up into several teams. When the Avengers originally came face-to-face with Thanos in Avengers: Infinity War, they did so on a divided front. The usual Avengers team was still fractured thanks to Captain America: Civil War, and without their united forces, they fell short of stopping the Mad Titan from wiping out half of all life across the universe.
This has made many wonder what exactly the plan will be in Avengers: Endgame, with the marketing just recently teasing that part of their plan initially is going straight to Thanos and taking the Infinity Stones for themselves. But, fans have also been heavily theorizing that time travel will be a major part, too. Furthermore, it was expected that the Avengers would unite all of their strength to accomplish their goals, but that doesn't appear to be the case.
Marvel debuted a new TV spot for Avengers: Endgame today teasing the mission of the team. It features new footage from the team in their white - possibly Quantum Realm capable - suits, and confirms that they will actually be operating as smaller teams instead of one giant one. Check out the TV spot below.
Developing...
Source: Marvel