Doctor Strange 2 Could Begin Filming This Year, Says Benedict Wong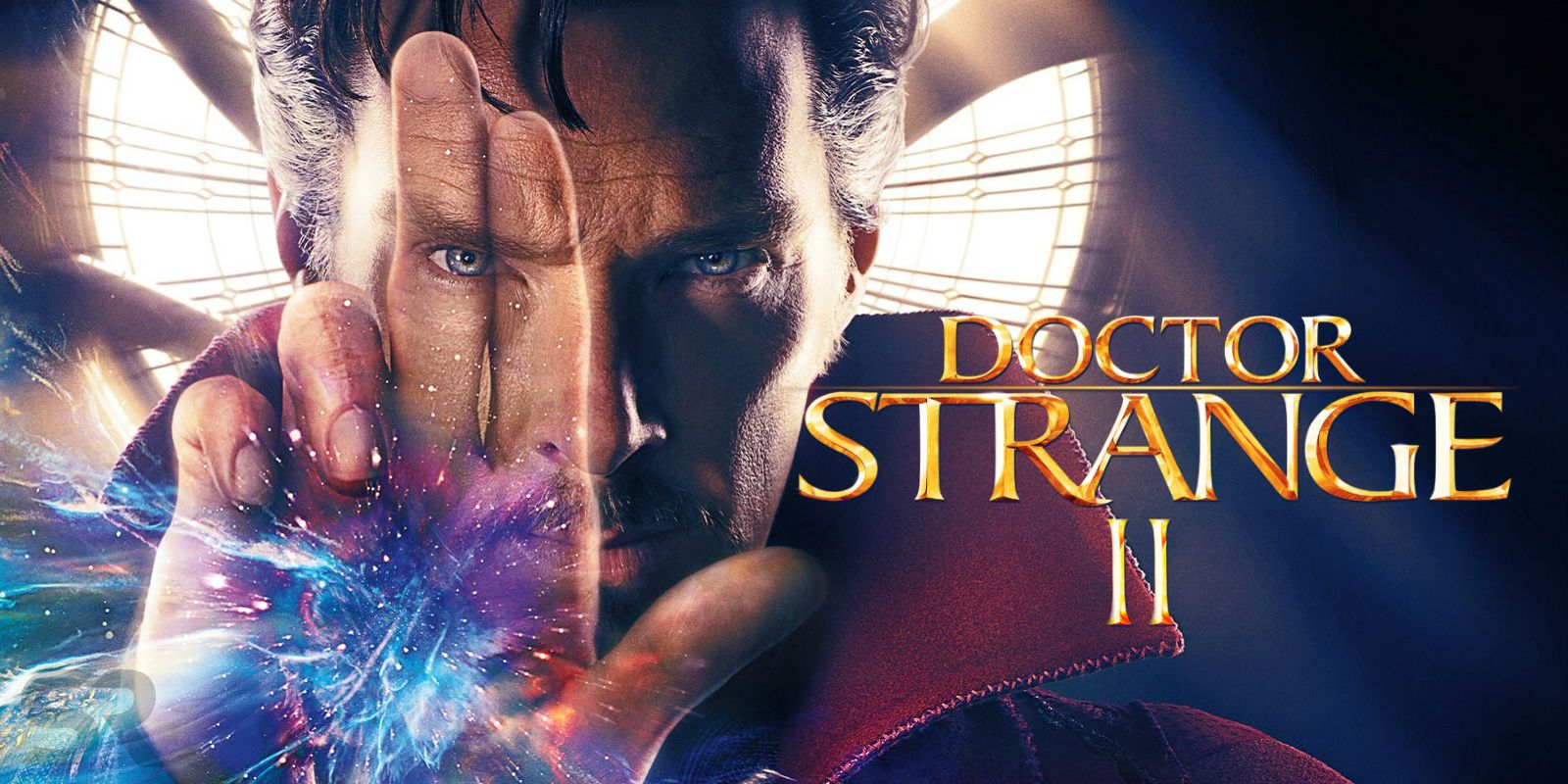 Filming on Doctor Strange 2 could begin this year, according to star Benedict Wong. Marvel Studios isn't revealing anything about their plans after Avengers 4, other than Spider-Man: Far From Home comes out a few months later. The rest of the slate is a complete mystery officially, but reports have indicated how the next few years look to be shaping up. However, a major hole was left in the slate when James Gunn was fired from Guardians of the Galaxy Vol. 3, which was expected to hit theaters in May 2020. Fans have tried to figure out what could take its place, and the most common and logical suggestion is Doctor Strange 2.
Marvel's lack of commitment on any Phase 4 films doesn't directly impact Doctor Strange 2, but there's been almost no reports that movement is happening. There was one rumor that Benedict Cumberbatch was getting a massive pay raise as he returns to star, but that is about it. Despite the silence on the project, Benedict Wong says the movie could begin filming this year.
Related: Marvel Should Replace Guardians of the Galaxy Vol. 3 With Doctor Strange 2
Pop Goes The World attended Benedict Wong's panel at Fan Expo Vancouver 2018 today, and shared the surprising update from Wong. During the panel, Wong apparently said that he hopes to begin filming Doctor Strange 2 before 2018 is done. Since it's already mid-October, this would leave just over two and a half months for the sequel to begin filming, unless Wong is somehow mistaken.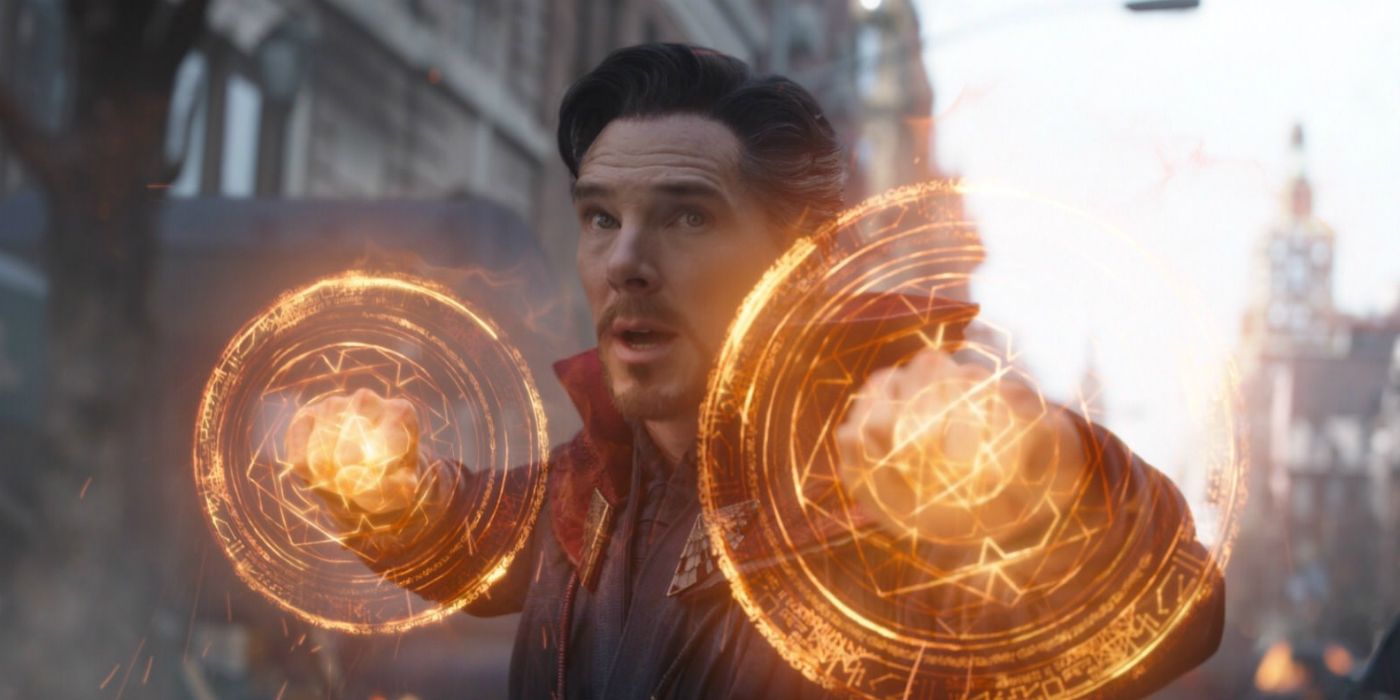 If Wong is saying this based on conversations he's had with Marvel, then this is a major move on Doctor Strange 2. Marvel Studios chief Kevin Feige previously said that the sequel was in their plans, but he's been coy on when it could actually hit theaters. Starting production at the end of this year would easily put Doctor Strange 2 on track to be the lead off film for Marvel Studios in 2020. It also secures Doctor Strange as a major lead for the MCU moving forward, as the May slot is traditionally saved for major properties like Iron Man, Guardians, or the Avengers.
Marvel hasn't confirmed anything in regards to Doctor Strange 2, but director Scott Derrickson has teased his return and movement on the sequel in the past. His return is necessary if the sequel is going to start filming so soon, and its a deserved one at that since Doctor Strange received great reviews and made nearly $700 million worldwide. Since this is just Wong's hope - and with no actual information backing up a late 2018 production start for a Marvel movie - fans will have to wait and see if more information surfaces that confirms this possibility. If Doctor Strange 2 is going to start filming in the next few months, then casting and story details may not be far away.
Source: Pop Goes The World