Disney+ Will Release Worldwide By End Of 2021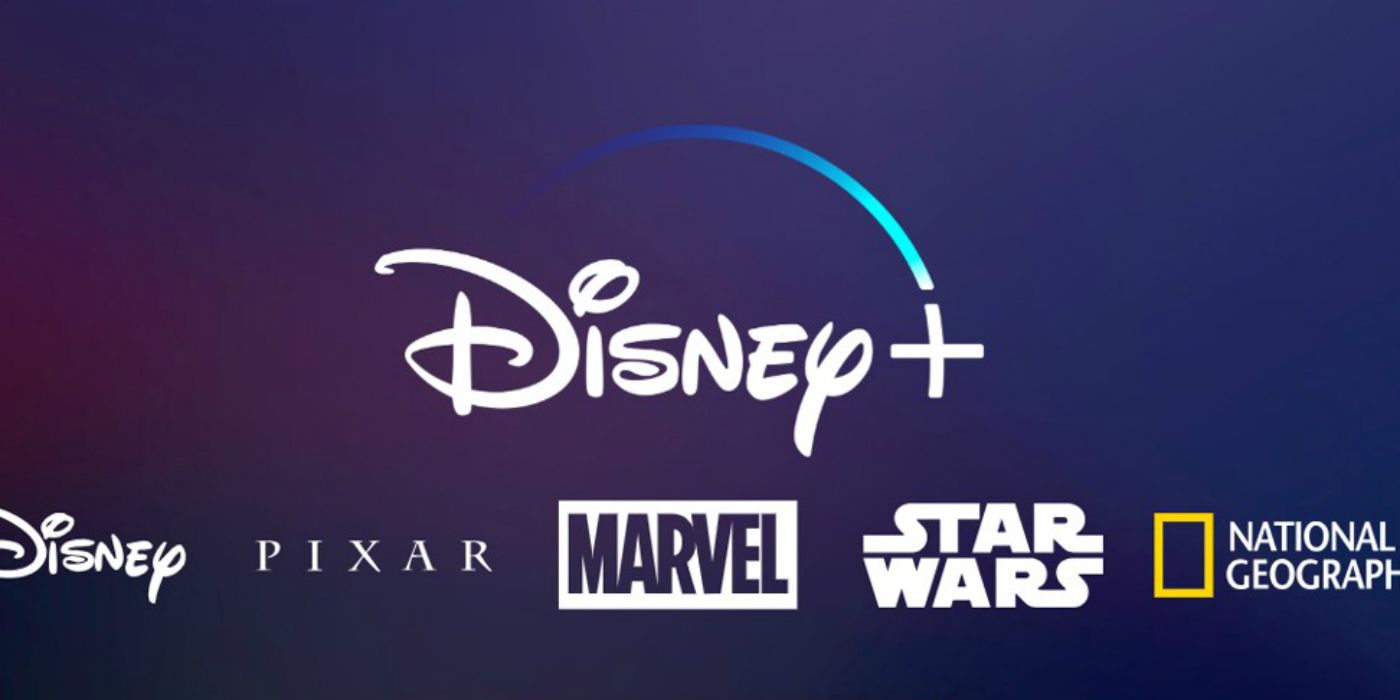 The Disney+ streaming service will launch in the United States in November 2019 - and it will have gone global by the end of 2021. For the last few years, the new streaming service has been Disney's corporate priority. Every Disney subsidiary has been expected to contribute in some way, and the content catalog was one of the major reasons Disney pursued the Fox acquisition.
Disney+ will feature a vast library of content, ranging from Pixar to Star Wars, from Marvel Studios to National Geographic. It will also be home to what promises to be an ever-expanding range of original content, including Marvel Studios TV shows such as Falcon and Winter Soldier, the first live-action Star Wars TV series, and live-action/photoreal adaptations of animated classics such as Lady and the Tramp. Needless to say, the constant drip-feed of information has left audiences eager to check Disney+ out - and today the House of Mouse has finally confirmed when it will become available.
Related: Every Exclusive Movie & TV Show Coming To Disney +
Today, Walt Disney held an investor meeting focused on the launch of Disney+. They confirmed that the new streaming service will be available in the United States on November 12, 2019, and will roll out in Europe in late 2019 to early 2020. By the end of 2021, Disney+ will have gone global.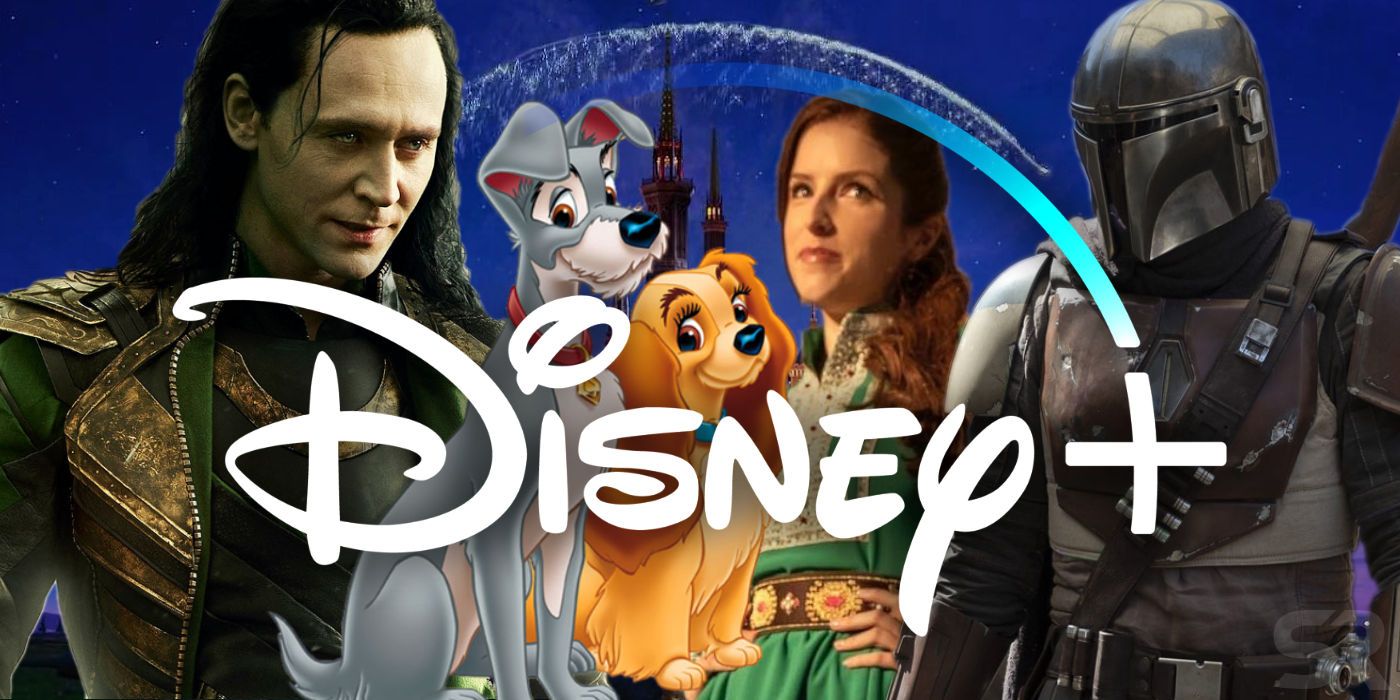 United States viewers will be delighted to have a firm release date, but international audiences will still have to be a little more patient. Of course, it was always clear that Disney intended to roll Disney+ out internationally. Disney conducted a quiet corporate restructure ahead of the Fox acquisition, placing senior executive VP and chief strategy officer Kevin Mayer as head of a unit called "Disney direct-to-consumer and international," and the fact those two terms were placed side-by-side was indicative. What hadn't been so certain, though, was how easy Disney would find it to achieve this goal; it wouldn't be possible to release Disney+ in a territory until the company had reacquired distribution rights for their properties in said territory. It looks as though Disney believes this to be proceeding at a fast pace, and expect to have completed that process by the end of 2021.
The exciting question is really what original content will be available on launch; at the same presentation Disney unveiled the official logo for Marvel's Falcon and Winter Soldier, which probably means it will be one of the first shows, and The Mandalorian is expected to run on launch as well. It's reasonable to assume further details on that particular series will be revealed on Sunday at Star Wars Celebration.
More: Everything We Know About Marvel's Disney Plus Shows
Source: Disney