Deadpool 2: Zazie Beetz Auditioned to Play Storm in X-Men: Apocalypse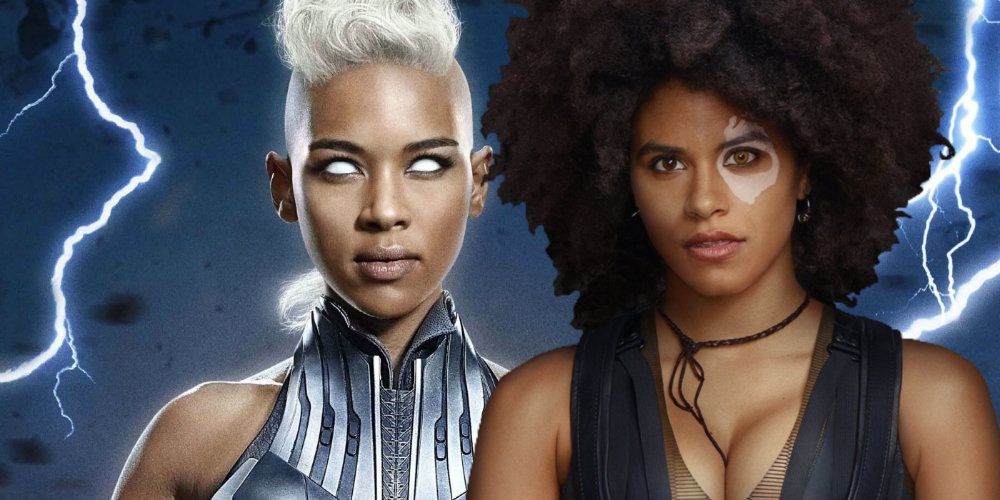 Deadpool 2 star Zazie Beetz says she auditioned for the role of young Storm in X-Men: Apocalypse before Alexandra Shipp was cast in the part. Beetz landed her role as Domino in the X-Men/Deadpool universe after breaking out with her Emmy-nominated turn as Vanessa "Van" Keefer on Donald Glover's FX series Atlanta. However, seeing as that show didn't even premiere until a few months after Apocalypse hit theaters in 2016, Beetz would have been essentially an unknown when she auditioned to play Ororo Munroe on the big screen.
That's certainly no longer the case, now that Beetz is set to follow her fan-favorite turn as the luck-powered Domino with roles in the new films by Steven Soderbergh (High-Flying Bird) and Fargo creator Noah Hawley (Pale Blue Dot). She's also begun to expand her comic book movie portfolio with a role in the currently-filming Joker starring Joaquin Phoenix, and is still tentatively expected to return as Domino in Drew Goddard's X-Force. Even so, it turns out Beetz had a very different X-Men role in mind to play before she signed on for the Deadpool films.
Related: Deadpool Christmas Movie Titled Reportedly Revealed
During her appearance at ACE Comic-Con in Chicago this weekend, Beetz was asked which superhero she would play if she could pick any of them. As part of her answer, Beetz revealed that she "auditioned for young Storm, actually, and I didn't get it" in Apocalypse and went on to explain what the character meant to her, growing up (per ComicBook):
"I feel like growing up I always had an association with her. I mean, obviously, because being a young black woman that was the one I associated with. But I think that would have been a little fantasy of mine to do that, and sort of a nostalgic thing for me to try. So yeah, I'd say Storm."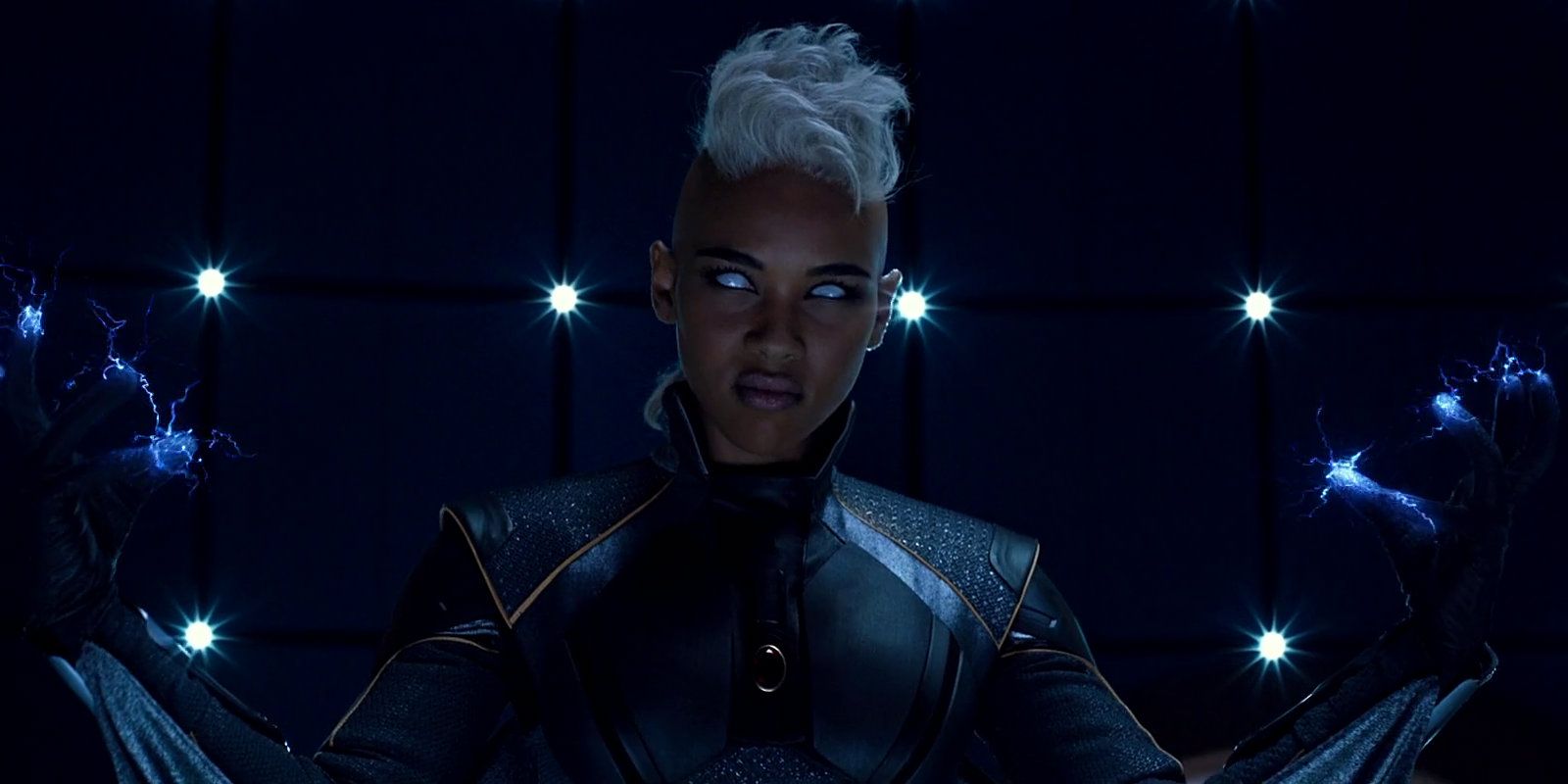 While Shipp will reprise her Apocalypse role as Storm in next year's X-Men: Dark Phoenix, it's not clear yet if she will play the character again after that. Disney is now on-course to finalize its purchase of Fox in January 2019 and, among other things, gain the rights to make the X-Men franchise part of the Marvel Cinematic Universe. It's even been speculated that Dark Phoenix's reshoots served to make it a proper end to the Fox era of X-Men, before the MCU reboot. Either way, there's a fairly reasonable chance that characters like Storm will be recast as they are integrated into Marvel Studios' shared universe.
However, with so little known about how Marvel intends to incorporate the X-Men into the MCU, it's difficult to say if a character like Domino will also be recast or if Beetz will remain in the role. In the event that Marvel Studios decides to hard-reboot the entire X-Men movie property (Deadpool included), that could free up Beetz to audition for her dream role as Storm, if she so chooses. On the other hand, many fans have expressed a desire to see a darker-skinned woman of color play Ororo Munroe in the MCU, in an effort to better honor the character's African heritage from the comic books. For now, we'll just have to wait and see what happens.
Source: ComicBook