Dead Or Alive 6 - Everything You Need To Know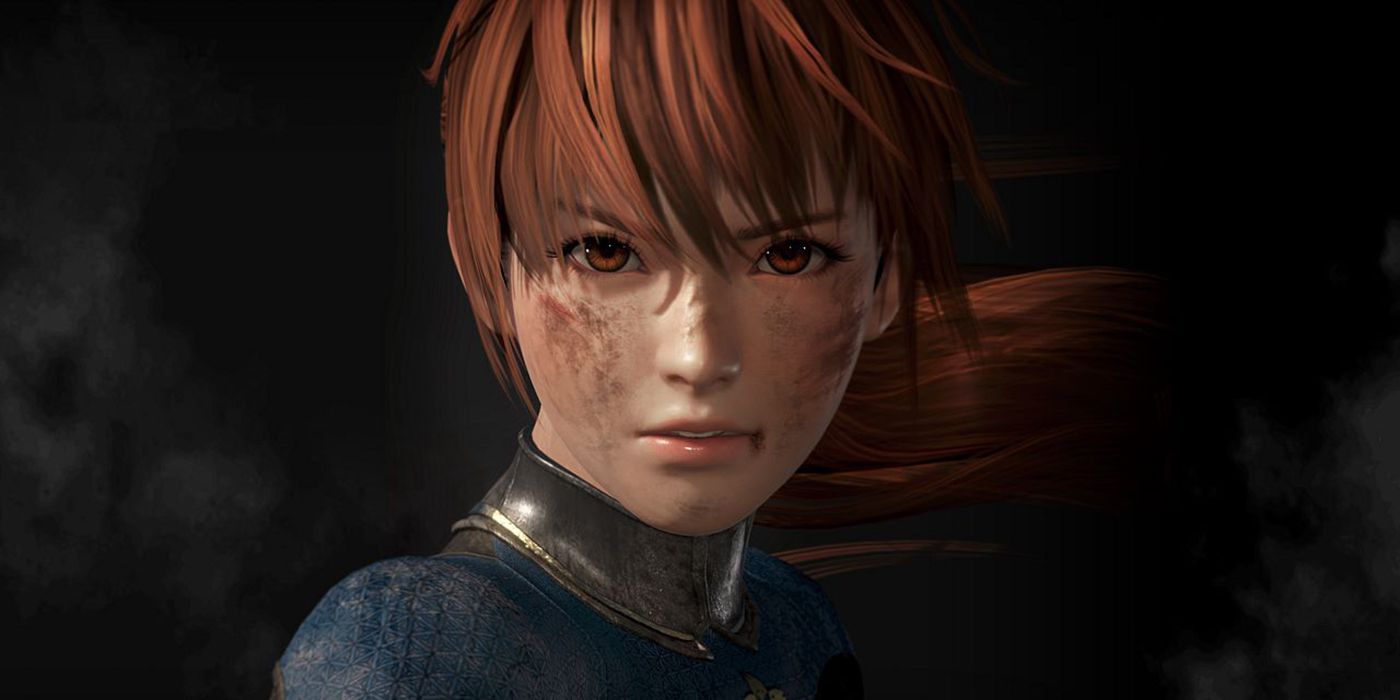 Dead or Alive 6 is out now, and so fans of the series may be wondering exactly what they need to know. The long-running franchise has been around for some time, but now the wait for another entry in the main series is nearly over.
Although the first Dead or Alive was released way back in 1996, the next Dead or Alive will be only the sixth entry in the main series. Although spin-off games have appeared along the way, it's sometimes been a long time between releases, with Dead or Alive 6 launching a full seven years after Dead or Alive 5.
Related: Screen Rant's 25 Most Anticipated Video Games of 2019
With that in mind, it's important to get up to speed with everything that changes - or returns - with this next game in the series. So, read on to find out every bit of vital information about Dead or Alive 6.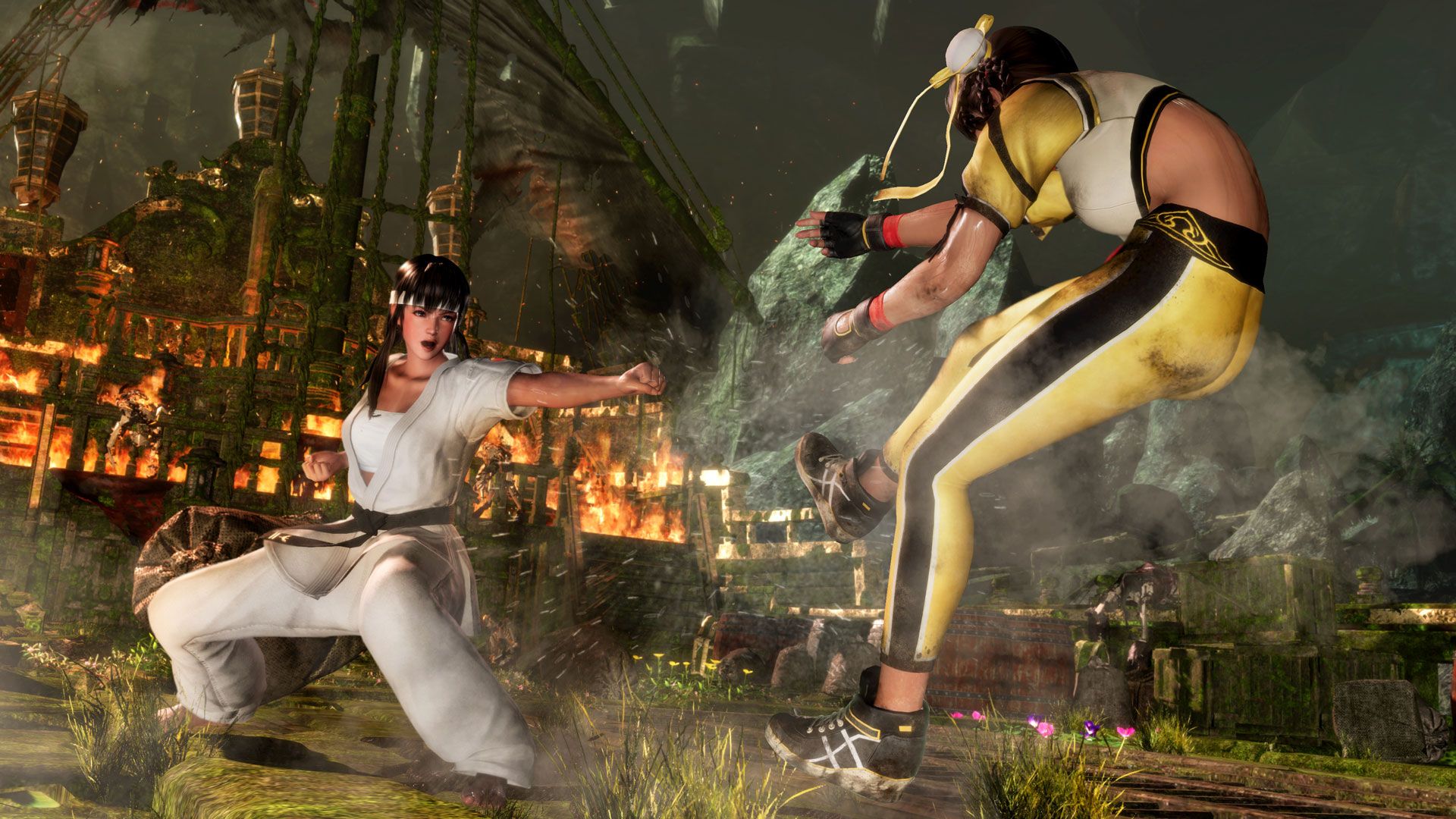 Dead or Alive 6 has a pretty sturdy roster of returning characters. Series stalwarts like Leifang, Tina Armstrong, and Ayane are returning, as well as the obvious choice of long-term series protagonist Kasumi.
Some other fighters who are returning are Hitomi and Christie, who both first appeared in Dead or Alive 3, and Dead or Alive 4 protagonist Helena Douglas. All in all, 24 returning characters from previous Dead or Alive games will appear, including downloadable content characters. So, chances are that a personal favorite character will be back for long-term fans of the series.
Included in this number are some guest appearances, too. Mai Shiranui from SNK's Fatal Fury and King of Fighters franchises will be back as a DLC character. Meanwhile, no surprise that Ryu Hayabusa is back in the roster. Ninja Gaiden's main character has been a mainstay of Dead or Alive, and returns once again for Dead or Alive 6.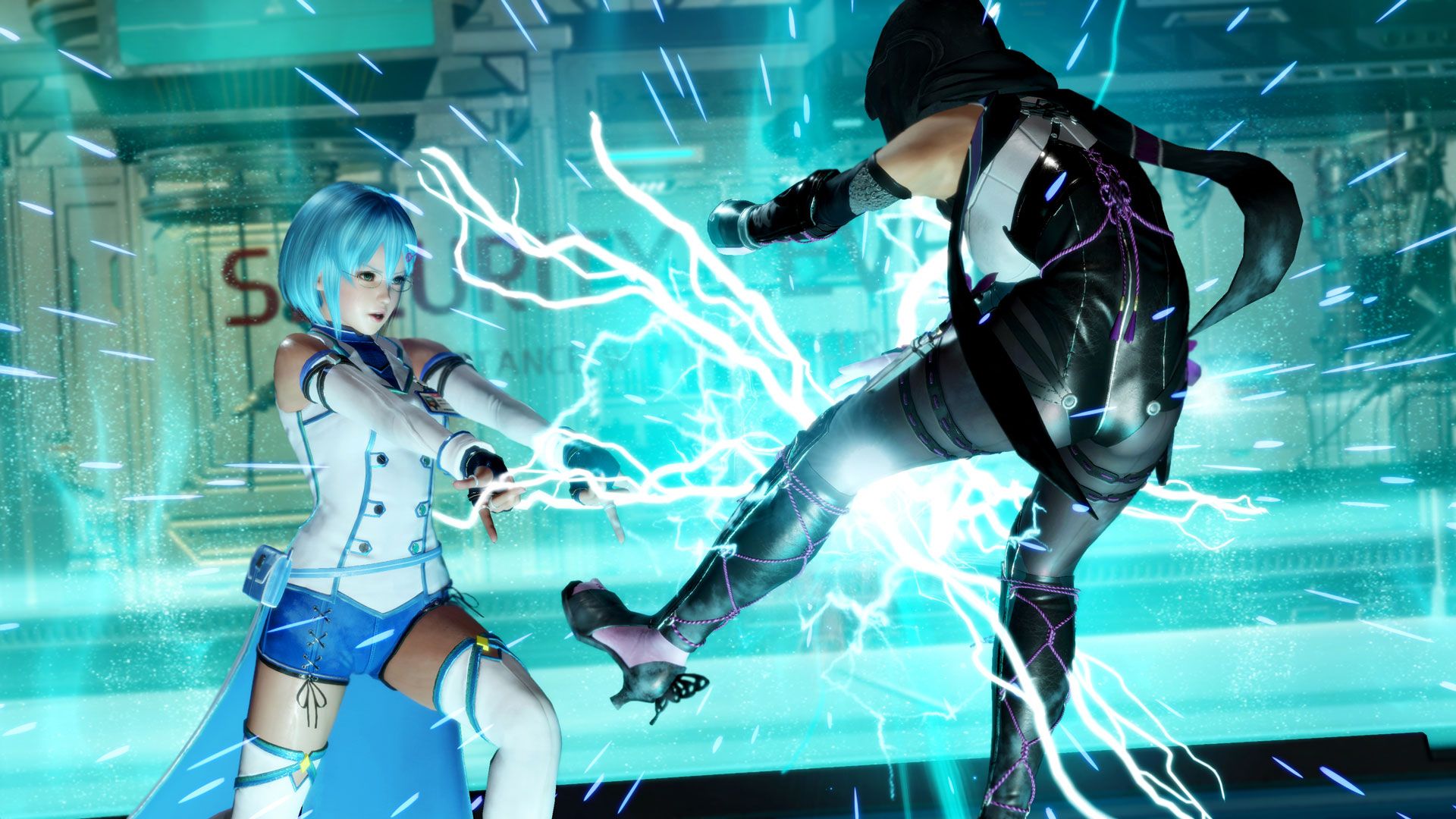 Although there are plenty of returning characters in Dead or Alive 6, fans have some new characters to play with as well. As a matter of fact, there will be two new characters in Dead or Alive 6. The first of these is Diego. Described as a "Mexican-American street fighter" from New York, apparently Diego is entering the tournament off the back of success in street fighting competitions. With a relatively raw fighting style, it will be interesting to see how Diego fares against the other fighters in Dead or Alive 6.
The other new fighter is NiCO, a scientist who is spearheading a secret project from M.I.S.T. in Dead or Alive 6. Although NiCO is an adept martial artist who uses Pencak Silat, it also seems as though she is also skilled with lightning attacks. This makes NiCO a formidable opponent.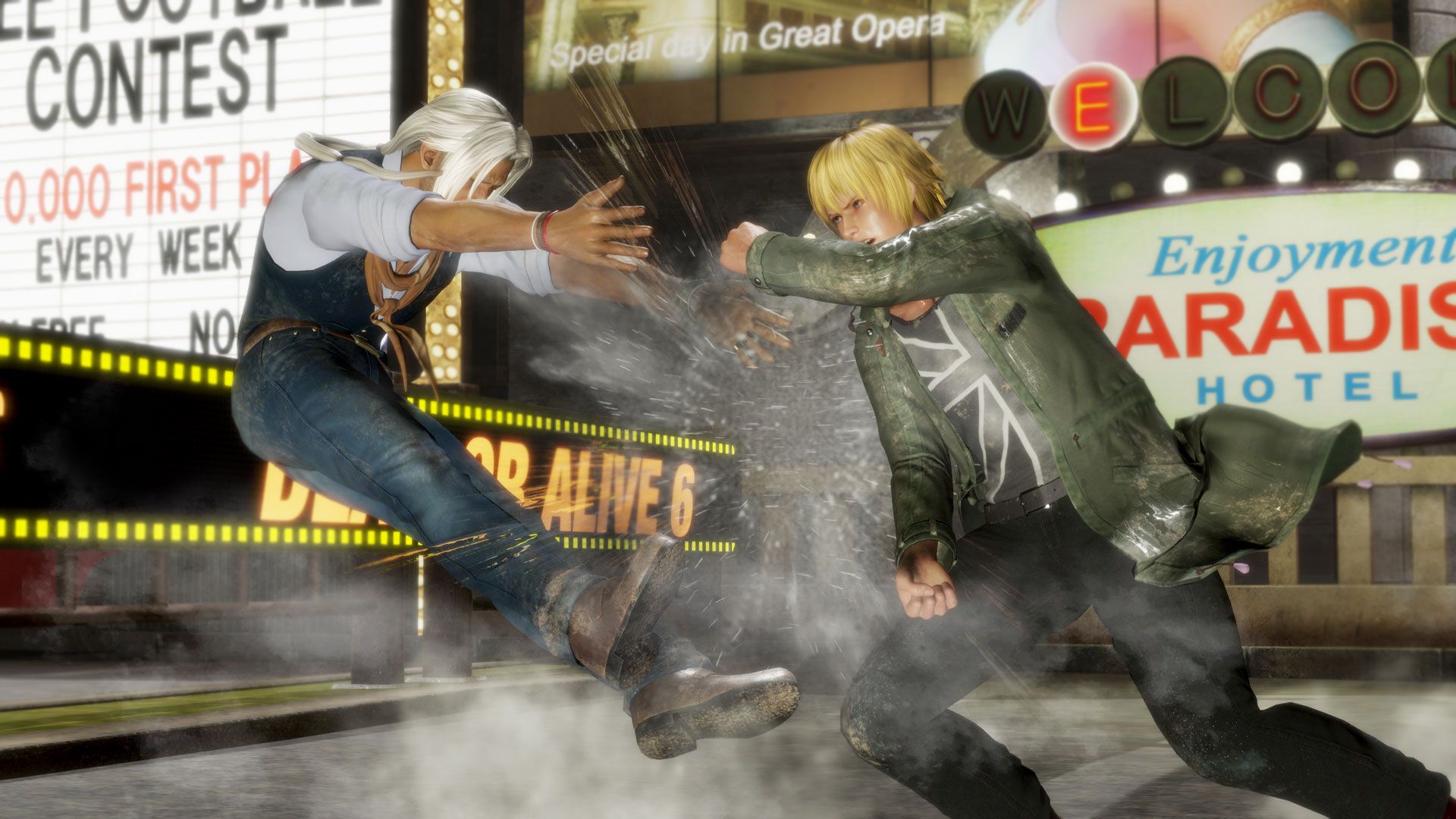 Dead or Alive has occasionally drifted into the bizarre and convoluted when it comes to its story. First up, Dead or Alive 6 starts out with a "sinister incident" in the mountain village that Kasumi calls her home. Having taken on the life of a hermit, it seems likely that this means something forces Kasumi back into action. Meanwhile, Helena Douglas is involved in an "incident" of her own, relating to an individual with some kind of special powers.
Aside from that, Team Ninja has hinted at a villainous plot behind the scenes (which players may have already uncovered in their playthroughs). This could have something to do with the return of Raidou, who is coming back to the franchise following his apparent death in the first Dead or Alive - aside from his brief appearance in Dead or Alive 5: Last Round.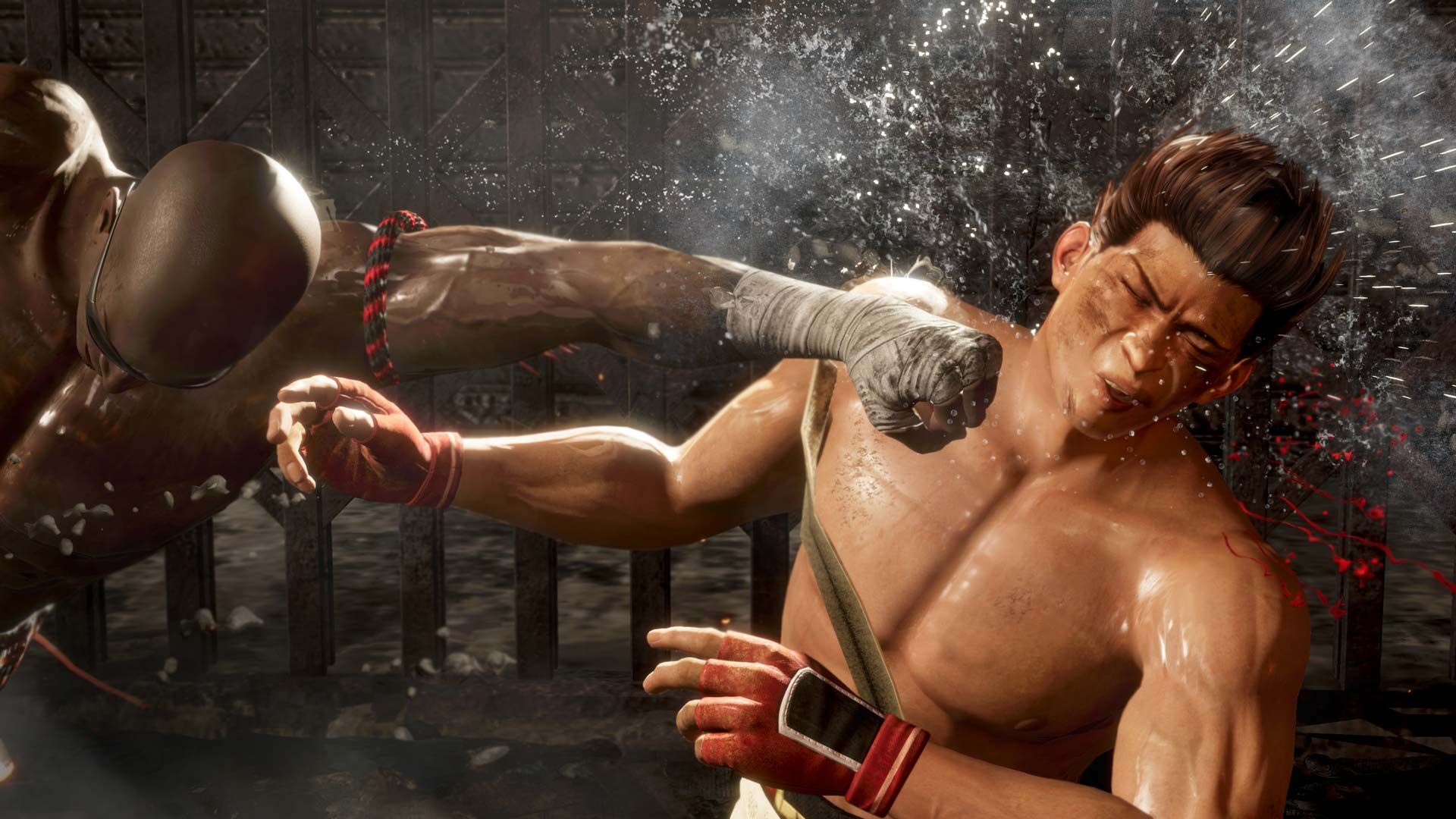 Although there's plenty that fans will be familiar with, there are some changes being made for Dead or Alive 6. For starters, the game is getting a few neat graphical upgrades. Slow motion sections are being added, damage to characters shows up over the course of the fight, and costume customization is coming in, which will no doubt go down well with fans.
Aside from that, there are some new mechanics that Team Ninja is playing with. Two of the most important of these are Fatal Rush and Fatal Reversal. Fatal Rush is perhaps good for newcomers, allowing them to pull off simplistic combos with the repeated use of a button - although it remains to be seen how it goes down with veteran players. Meanwhile, Fatal Reversal will allow players to complete devastating reversal attacks.
Those aren't the only two changes, though. Danger Zones are being introduced in stages, which can lead to extra damage for players who stray into these areas that contain the likes of environmental damage. Perhaps the biggest change of the lot, however, is the Break Gauge - and we have more on this below.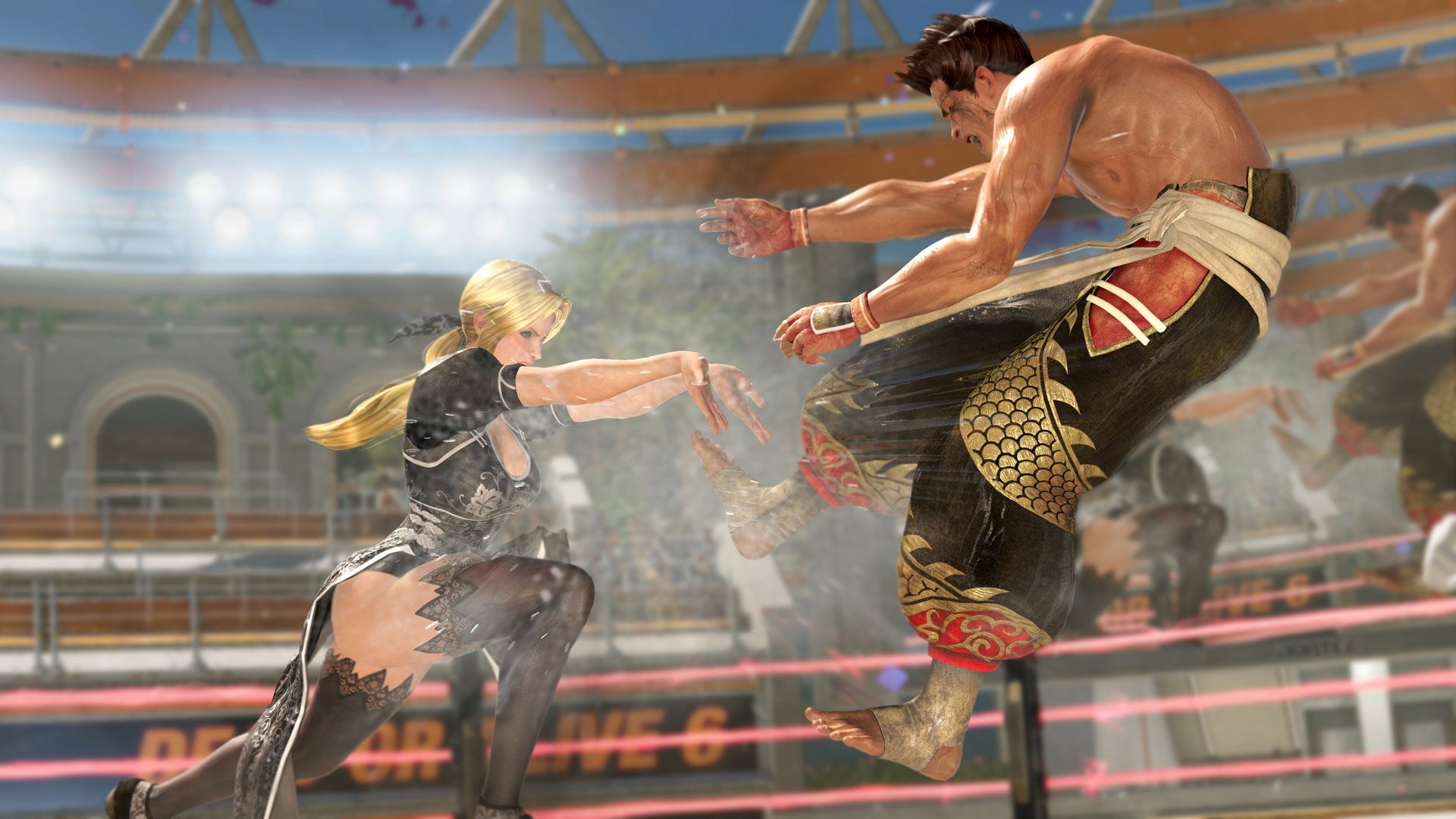 The general premise of the Break Gauge is simple: it marks the first time that Dead or Alive has had a super meter. With each attack, the player will increase their Break Gauge in order to reach the level to attempt a Break attack. This could be either a Break Blow (at full bar) or Break Hold (at half bar), and both can truly change the tide of a battle.
These changes could definitely see players change up the way in which they play the game. The Break Blow in particular has plenty of potential, with players able to unleash powerful attacks when the Break Gauge is full - although some players may prefer to use Break Holds instead with half of the gauge full.
All in all, these tweaks to the Dead or Alive formula could make the game into something quite special. Indeed, Dead or Alive 6 has the makings of a very interesting game for long-term fans and newcomers alike. Hopefully, Team Ninja will have hit that sweet spot between innovation and familiarity to make an extremely playable fighting game.