DC Antihero Team Secret Six Could Become a CBS TV Show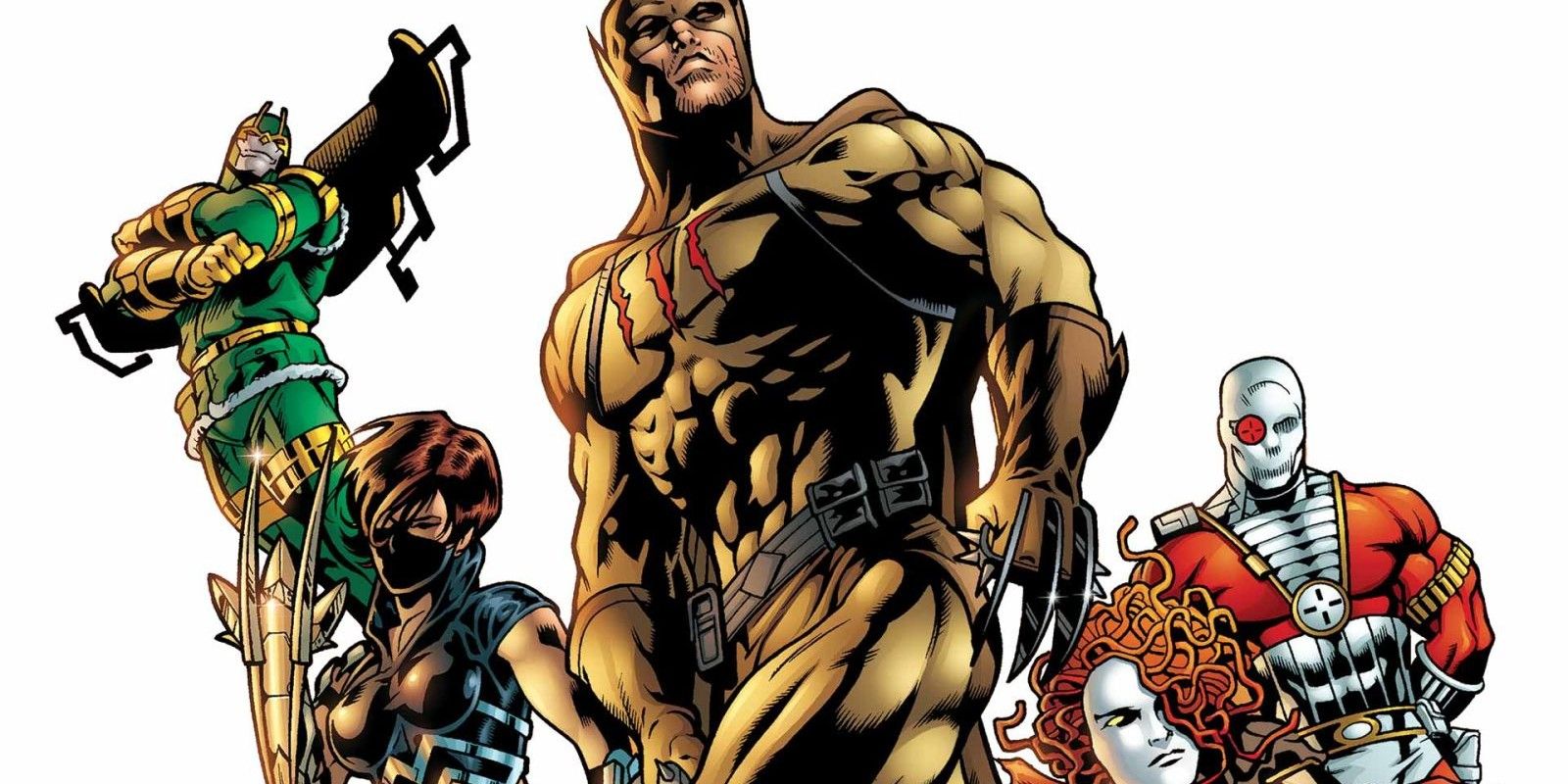 DC's Secret Six comic series is set for a live-action TV show pilot courtesy of CBS. First appearing in their own seven-part title in 1968, Secret Six was created by E. Nelson Bridwell and Frank Springer and focused on a crack team of agents who were brought together by the mysterious Mockingbird, an unknown leader who blackmailed each member into following orders. The series was revived during the 1980s in DC's Action Comics Weekly, continuing where the original story left off and finally revealing the identity of Mockingbird.
Like many comic team-ups, the 'Secret Six' title has been used to describe several different bands of characters. In 2005's Villains United, a new Secret Six emerged. Unlike the original team, this version was comprised largely of villains and featured some more established figures in the DC Universe such as Bane and Catman, with Lex Luthor responsible for assembling the group. DC fans may have noticed some subtle similarities between the Secret Six and the Suicide Squad and, indeed, both Harley Quinn and Deadshot have been members of the Six at one point.
Related: A Suicide Squad Member Just Died A Hero's Death
According to Deadline, CBS are set to produce a Secret Six television pilot. Bill Lawrence's Doozer Productions will be working on the project alongside Warner Bros. TV and Rick Muirragui (Suits) is both writing and serving as an executive producer alongside Lawrence and Jeff Ingold. There are currently no further details available regarding cast or plot and it remains unclear as to whether the pilot will adapt the original version of the Secret Six or the more modern, villainous incarnation.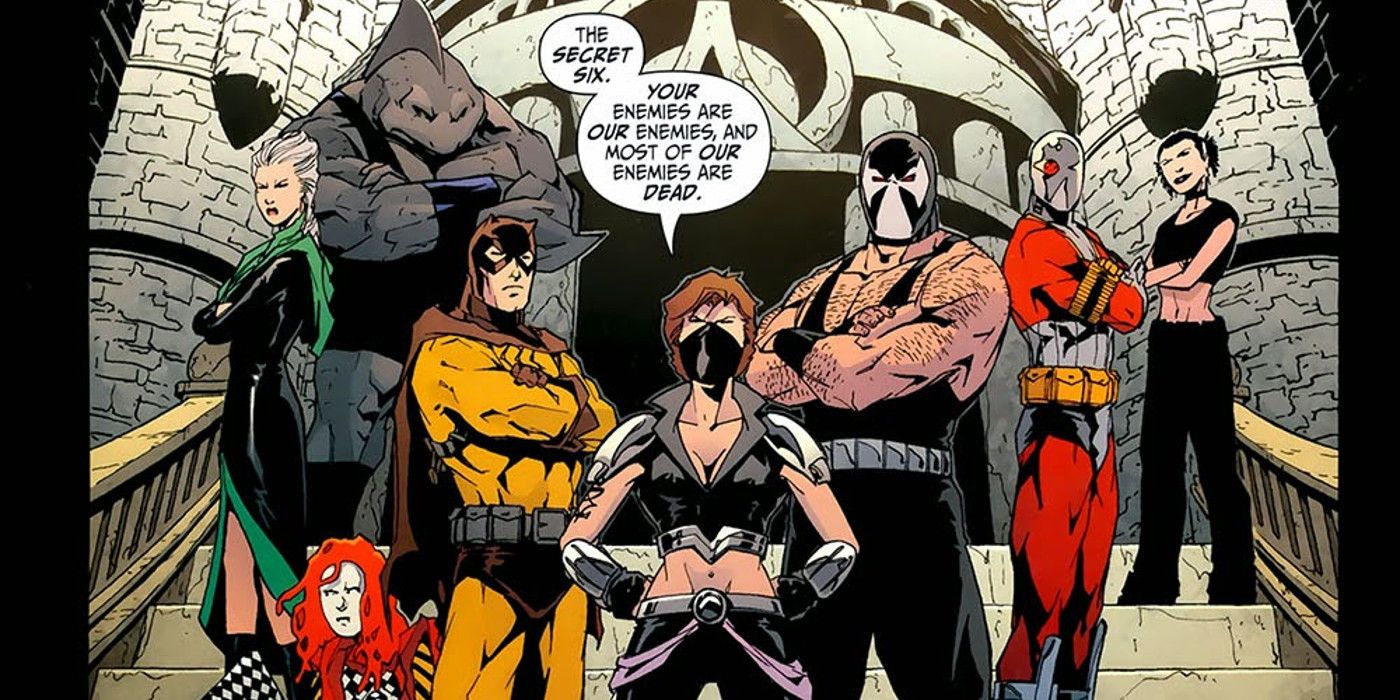 CBS have attempted to adapt several DC properties over the years, airing early versions of Shazam and The Flash, but most recently delivered the first season of Supergirl. After only lasting a single season on the CBS network, Supergirl moved over to The CW and is currently gearing up for its fourth run. The announcement of a Secret Six project perhaps proves that CBS are still looking for their first truly successful modern DC adaptation but whether a relatively little-known property such as Secret Six can achieve that remains to be seen.
It's also curious that this announcement comes shortly after the launch of DC's own streaming service, DC Universe, as many perhaps would've assumed that Warner Bros. would keep any future DC television productions in-house for their own new specialized service. It could be that CBS already owned the rights to a Secret Six adaptation or perhaps DC still intend to license minor properties to other networks. In either case, it seems likely that CBS' Secret Six will be closer in content to that of the original comic run, rather than the villainous version, and therefore fans shouldn't necessarily expect to see the likes of Bane and Lex Luthor in the forthcoming pilot.
Secret Six is currently without a release date. More news as it arrives.
Source: Deadline