Crazy Rich Asians Is Highest-Grossing Rom-Com This Decade (So Far)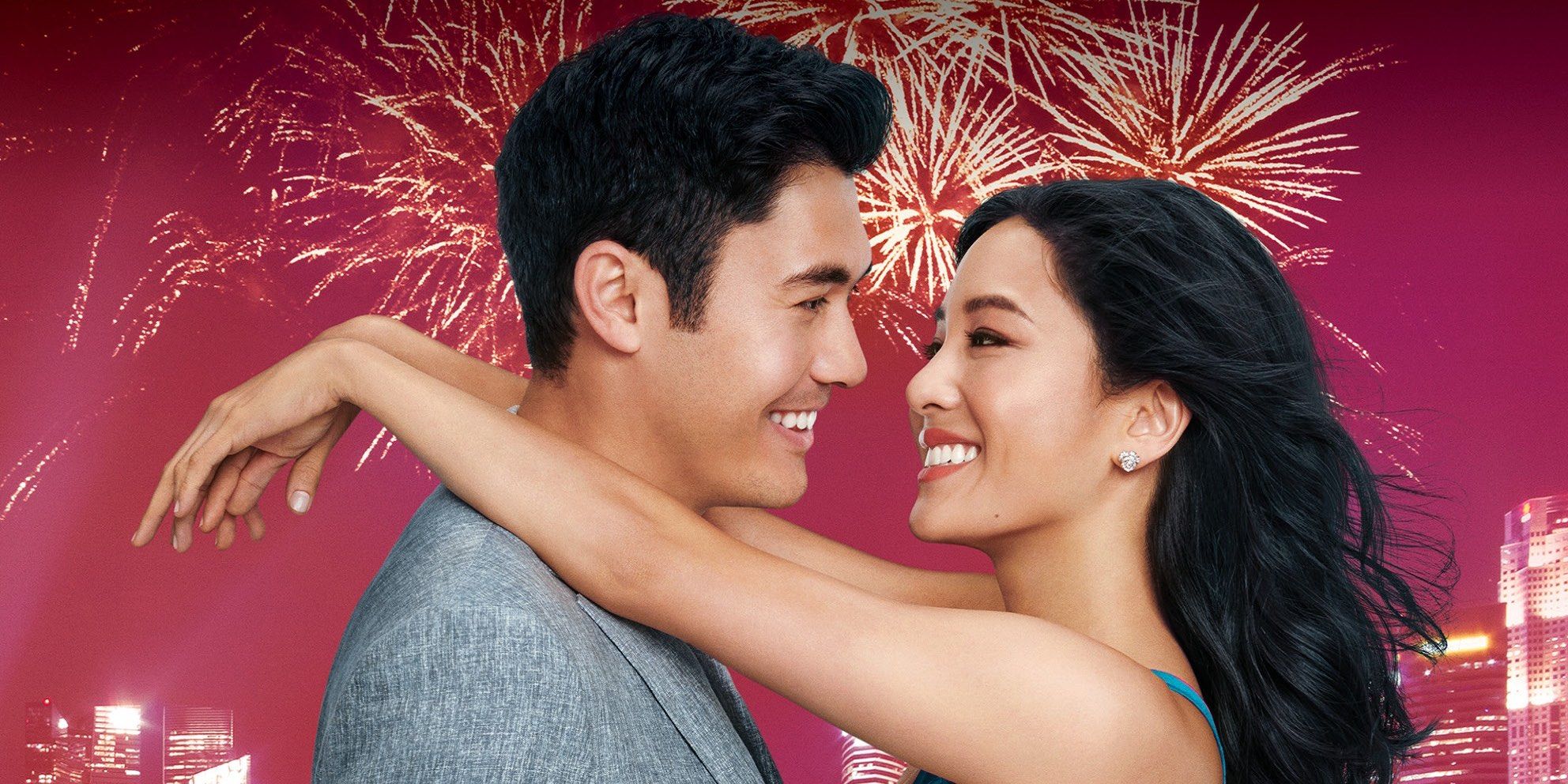 Wildly successful romantic comedy Crazy Rich Asians looks to be leader of the pack in box office receipts for the decade. It's been roughly two months in theaters since its mid-August release, and the runaway hit adaptation of Kevin Kwan's best-selling book has handily outsold every other rom-com in the 2010s, and yet remains in theaters at time of this writing.
Crazy Rich Asians broke early ticket sales records from its premiere, dominating the box office for three straight weekends with no signs of slowing down. The film stars Constance Wu ( Fresh Off the Boat ) in the leading role, alongside veteran Malaysian actress Michelle Yeoh (Crouching Tiger, Hidden Dragon, Star Trek: Discovery) and rising star Awkwafina (Ocean's 8), among others. Directed by filmmaker Jon M. Chu, Crazy Rich Asians' immediate success followed positive early buzz, making its opening weekend the biggest rom-com opening since 2015's Trainwreck.
Related: Crazy Rich Asians' Michelle Yeoh & Awkwafina Reunite For Action Film
That early attention simply did not waver, and the film has seen eight solid weekends of consistent sales thus far, placing in top 10 tickets sold in the first weekend of October. That momentum has seemingly secured its legacy, and, according to Box Office Mojo (via Screen Crush), Crazy Rich Asians as the sixth-highest grossing romantic-comedy of all-time at the domestic box office, with over $169 million in sales, which also makes it the highest grossing rom-com of the decade.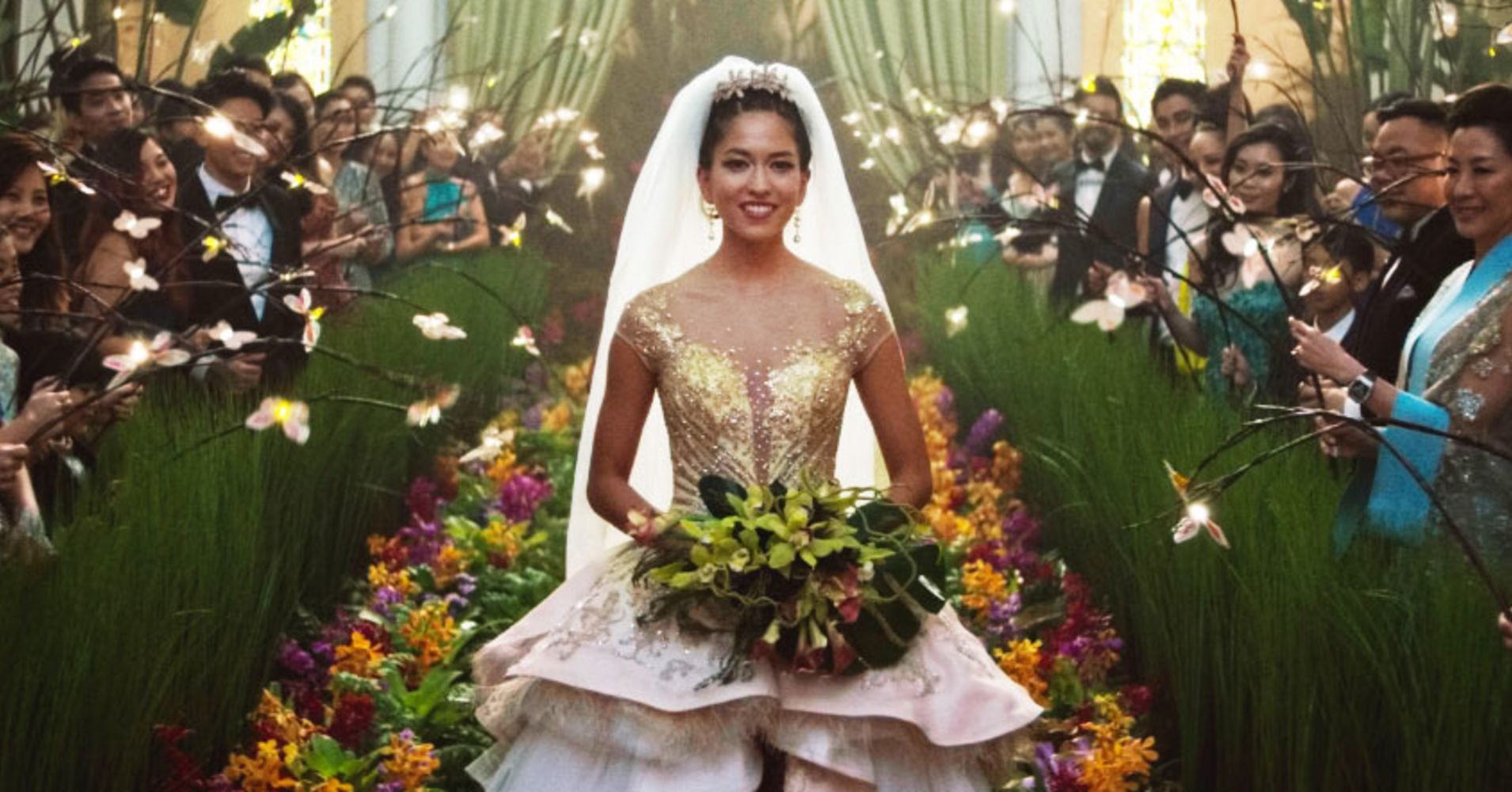 This news makes reports of the imminent sequel, which arrived a mere week after opening weekend, seem particularly wise on the part of Warner Bros. Titled China Rich Girlfriend, the sequel is based on the follow-up novel of the same name, and will push the story presented in the original forward. Limited information about the sequel is available at present – and there's considerable speculation as to plot details when weighing the changes made in the Crazy Rich Asians adaptation – but the director and writers are expected to return.
Aside from its profitable reign in theaters, Crazy Rich Asians was notable as the first Hollywood studio film with primarily Asian-American leads since 1993's award-winning The Joy Luck Club. News of the sequel aside, this distinction may have spearheaded a new trend, and Warner Bros./New Line's recently-acquired Singles Day may represent increased trust being placed in Asian-American actors and actresses to draw audiences to theaters.
For now, Crazy Rich Asians continues its run in theaters across the country, and a mere $7 million more will see it crack the top five romantic comedies and outsell 1998's There's Something About Mary.
Update: Corrected the filmography of Constance Wu.
Source: Box Office Mojo